Marketing is a complex process involving numerous variables. To prevent making significant errors during the process, you must be familiar with the 8 Ps of marketing.
The 8Ps are marketing mix characteristics that impact how your product or brand will be viewed by the target market and its performance in the industry.
Small firms need marketing plans to build and explain their value offer, devise approaches for acquiring market share, and evaluate the efficacy of their marketing initiatives.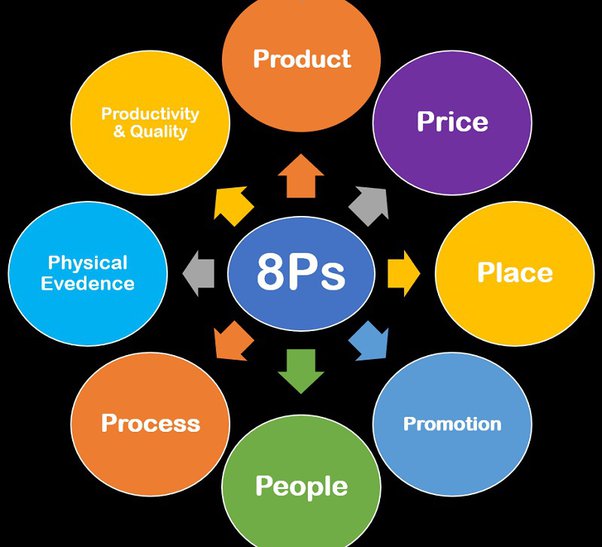 The 8 Ps Of Marketing
Marketing is considerably more than simply gaining Facebook likes; it's about offering value to your customers. Therefore, you must measure the engagement of your content and maintain an up-to-date version of the most effective marketing approach.
If you're using social media to market your brand, for instance, you want to know which types of posts are more likely to garner likes and shares.
You may then concentrate on developing content that appeals to the interests of your audience and engages them with your page.
A marketing plan is a thorough strategy that incorporates the 8Ps of the marketing mix and is developed by every business. These are the 8Ps of marketing:
1. Product Or Service: The Product Or Service You Offer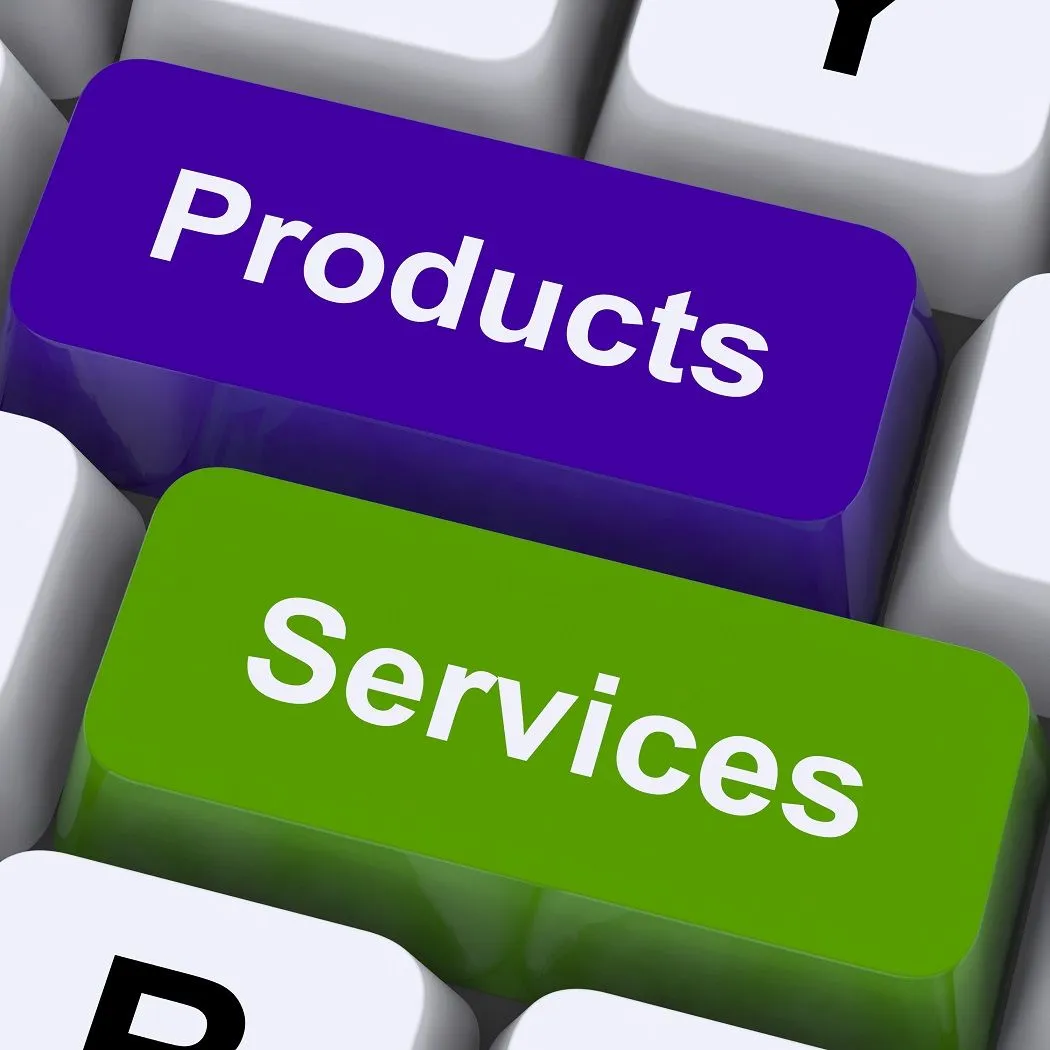 Every business sells something. However, do you have a product that sells itself? Dropbox and Gmail both accomplished this by integrating viral sharing features into their products to attract additional users.
You could also include product placement and related services that assist products to attract more attention.
2. Price: An exchange Of Value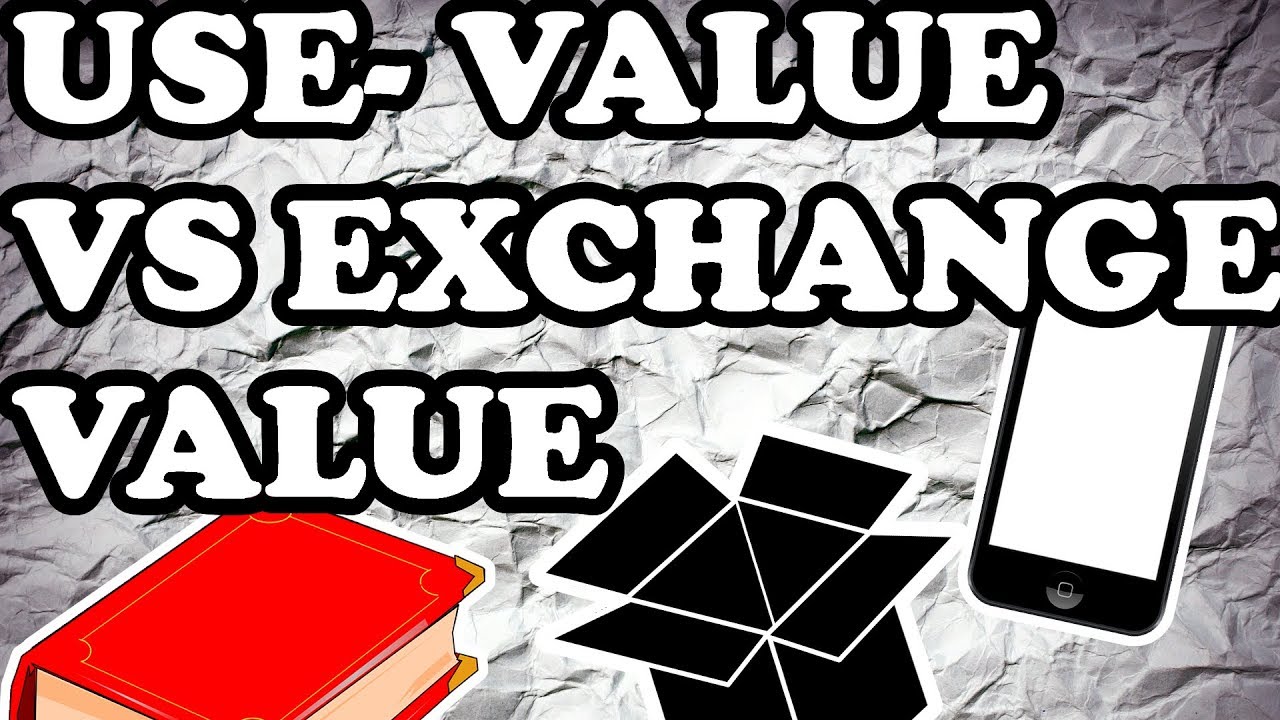 Pricing is a crucial component of any company's marketing strategy. It is a vital component of the value exchange between the organization and the market.
For example, a hefty upfront charge and a tiny monthly membership are entirely dissimilar. All of this can drastically alter your company's market strategy You can investigate "Free" solutions for SaaS products in the form of free demos.
3. Promotion: Placement Of Products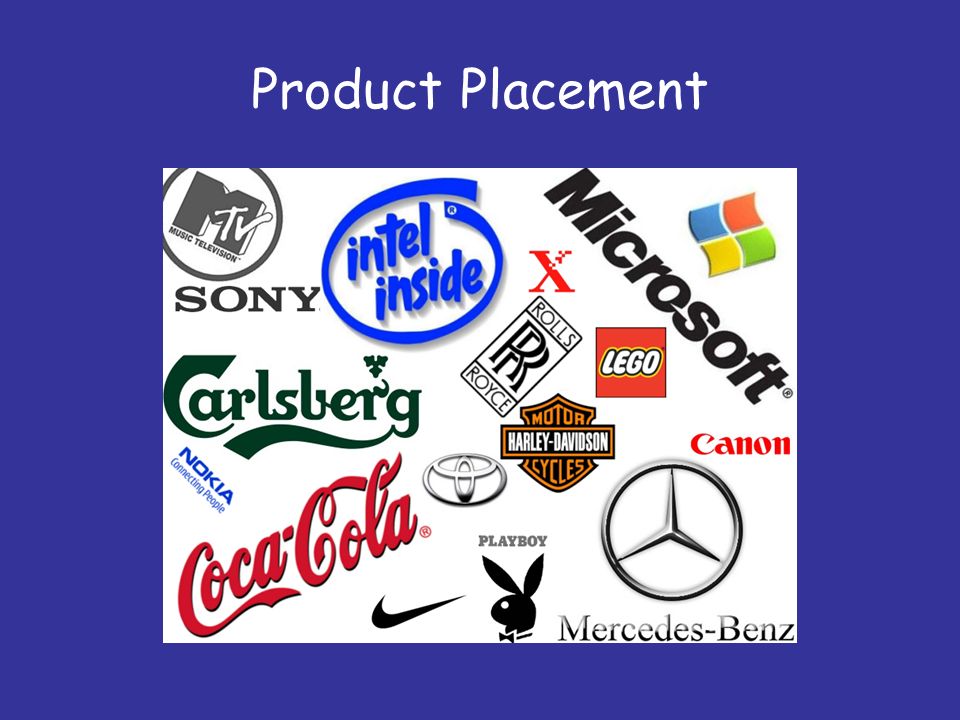 Marketing is not the same as Facebook advertising. There are much more efficient and cost-effective techniques to promote a product than advertising.
However, you must brainstorm the marketing plan and incorporate elements that will ultimately promote the firm more effectively.
Word-of-mouth, events, referrals, influencer marketing, collaborations, product placement, special deals, or time-limited discounts are a few of the promotion alternatives.
4. Place: The Place The Product Is Sold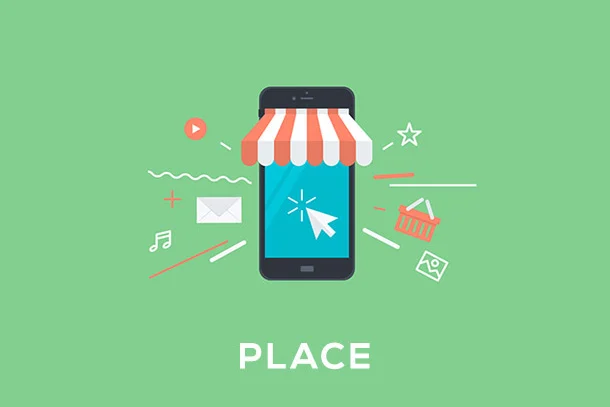 Product distribution is essential in every market, but it is especially crucial to consider your business objectives and your clients.
Your product launch strategy must correspond with your sales channels, be they retail or direct.
You must also consider various marketing channels, such as white-glove account representatives and self-service check-out.
5. Positioning: How Products Are Presented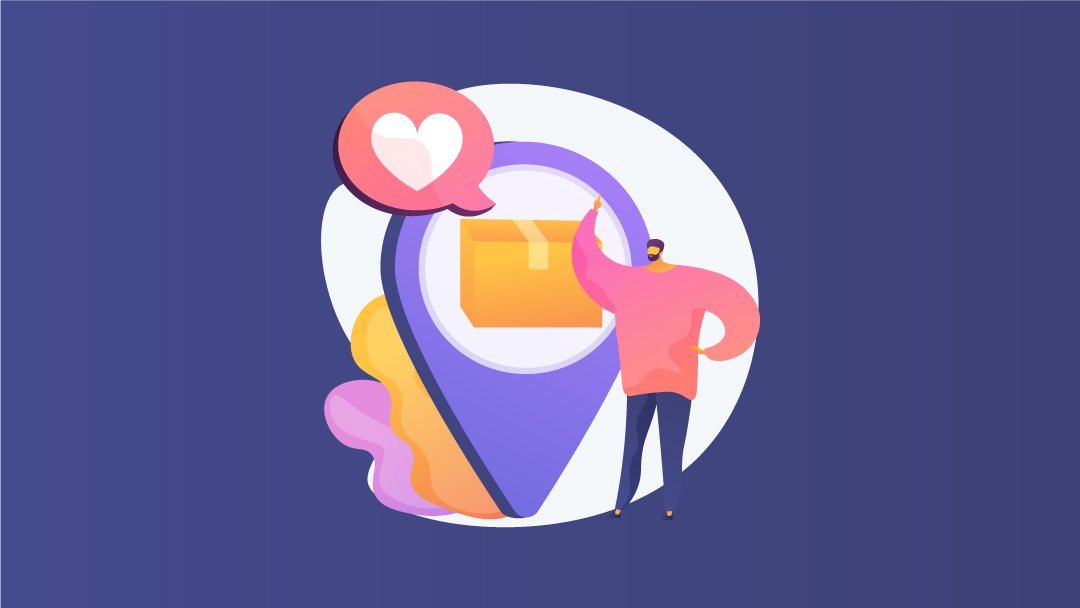 Salespeople frequently inquire, "What makes your business special?" This is a crucial question regarding the promotion of your items.
The manner in which you position your product is of equal importance in marketing.
Yes, the presentation or display of your products has a significant impact on the success of your firm. Ensure that items are presented as attractively as possible in retail and eCommerce business.
6. People: Those Involved In The Launch Or Campaign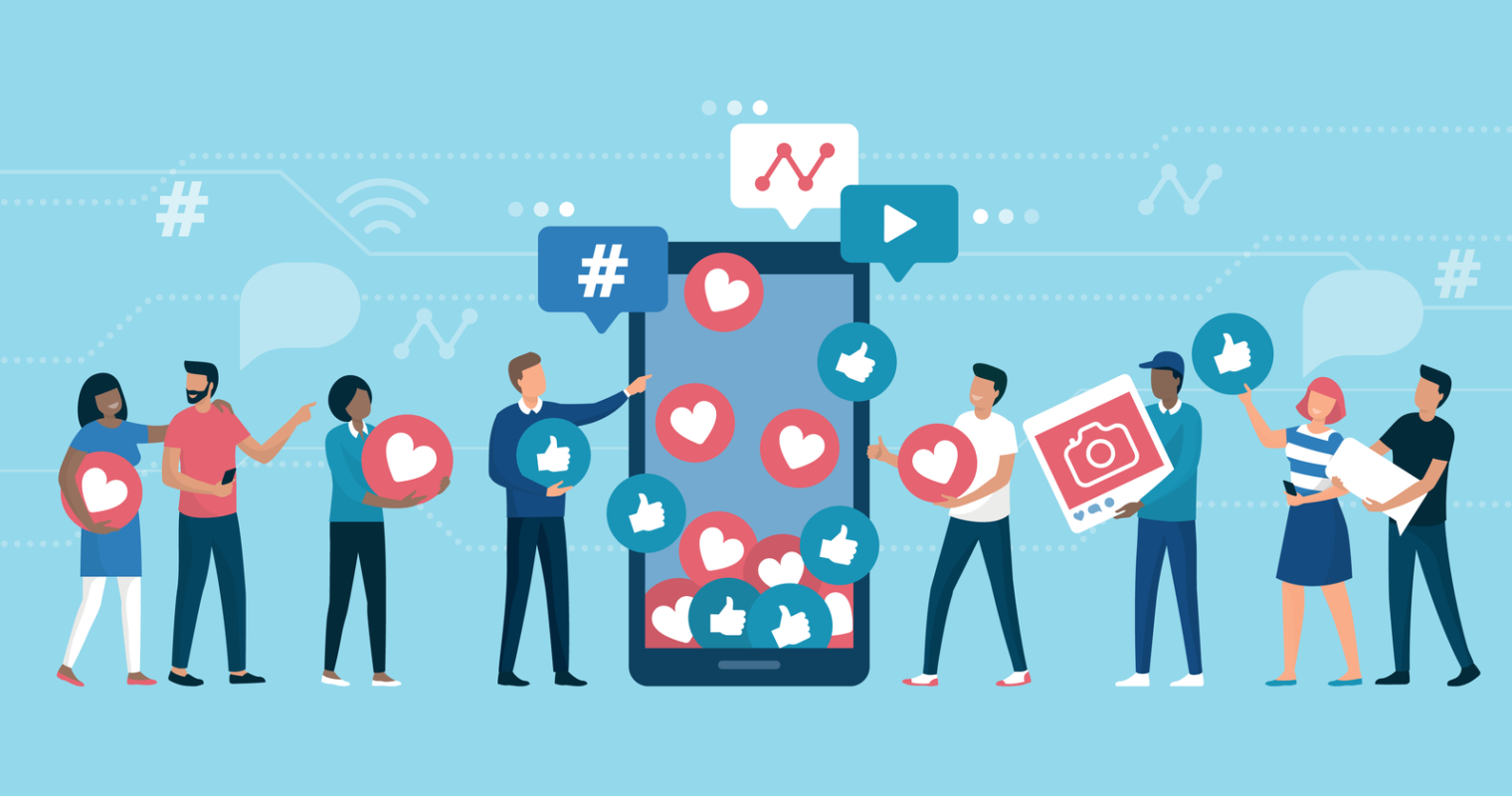 This is the most popular P among entrepreneurs. People are what generate development potential for your product or service.
This category contains important company personalities, such as Michael Jordan's "Be Like Mike" campaign.
Case studies and user-generated material can also be incorporated into your marketing efforts. Highly reflective of a brand's personality is the product itself.
7. Partnerships: Partners Who Help You Market Your Product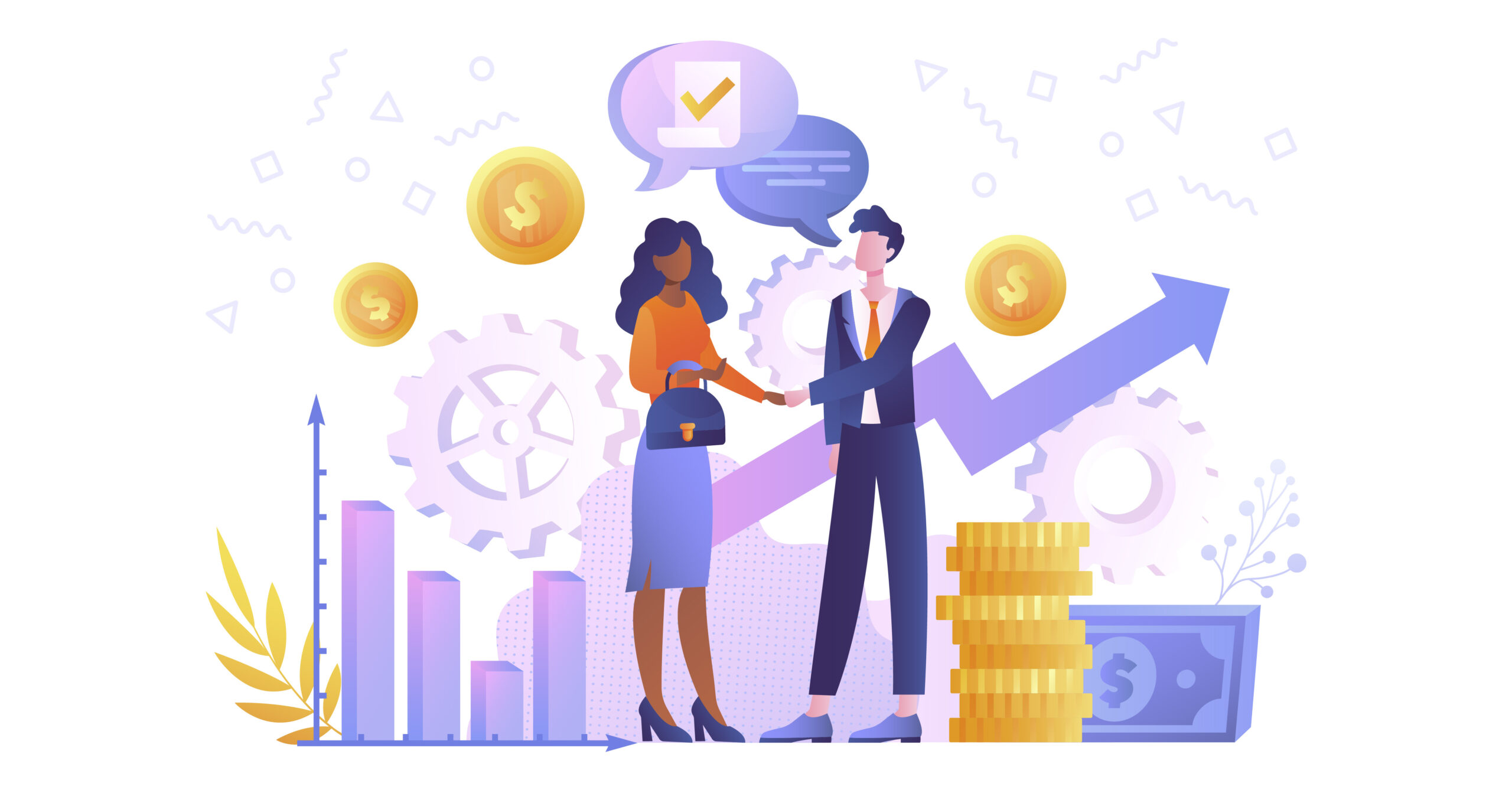 Partnerships are a common method for introducing or pushing products on the market. However, compared to other techniques, this P is frequently deemed the most complicated.
Partnerships can be complicated, yet they are essential to a product's market success.
Each partner in a partnership program will have their own aims and expectations; therefore, you must consider their perspectives in order to realize your vision.
8. Packaging: What Products Look Like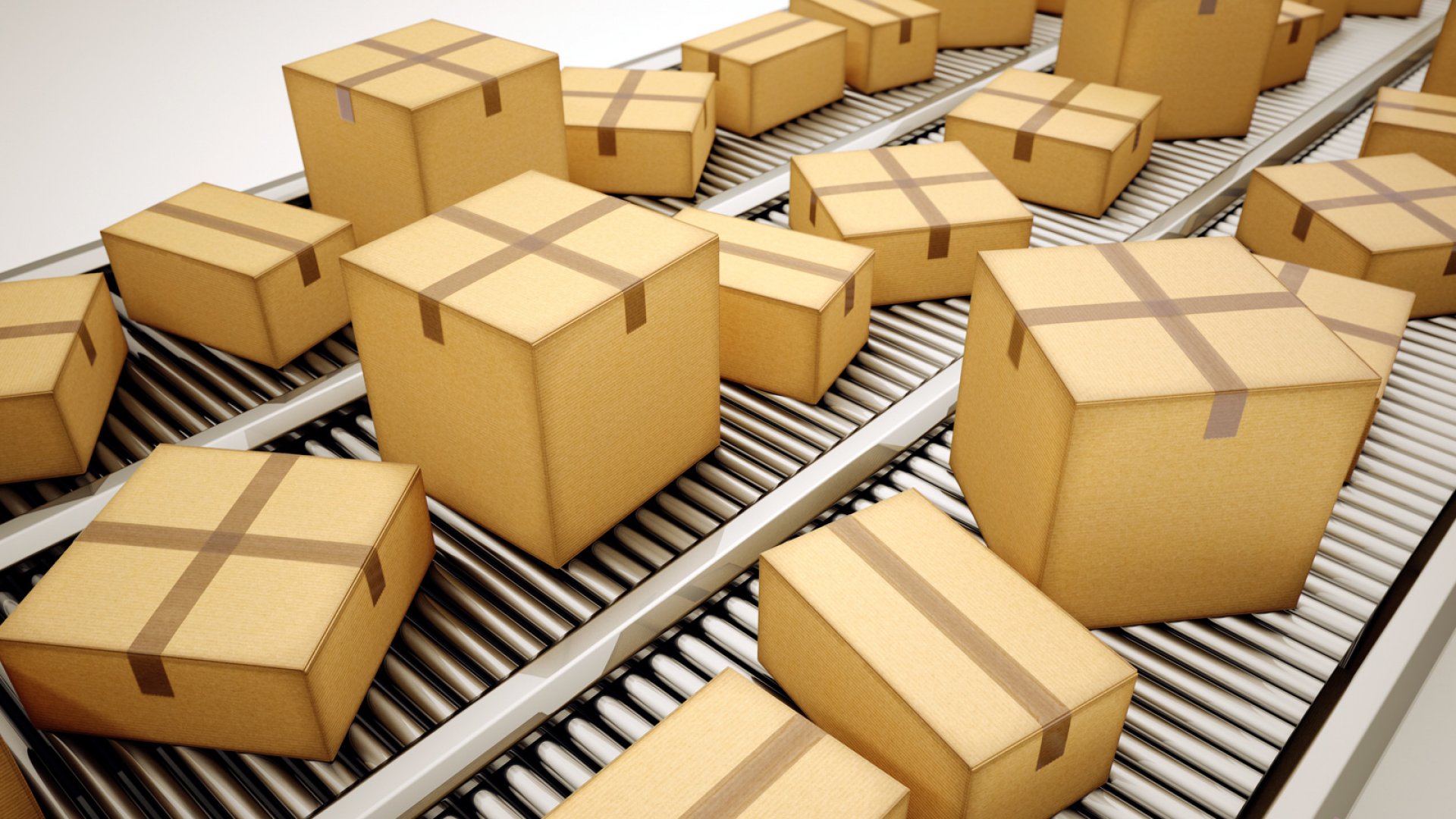 Companies such as Apple made its packaging exceedingly appealing and provided customers with an excellent "unboxing experience". 
Packaging is not restricted to physical objects, yet it has a significant impact on the product or service you are selling.
The best digital illustration is the software installation procedure, which distributes the appropriate product upgrades or files and lessons alongside the products.
These might be used into your marketing budget to attract more new prospects and customers.
Quick Links-
Conclusion-8ps Of Marketing 2023
The 8 Ps of marketing may not be at the forefront of every CEO's mind, but this series of standard questions can help seasoned marketers open a few doors in dialogue.
As you prepare for your next campaign, I'd love to know what your favorite marketing mix questions are and whether any of these concepts sparked your imagination.