There has never been a better time than right now to learn something new. Here are our Best Skills To Learn Online.
The freelance business is doing very well. More and more people want to work from home. And finding jobs online is getting easier.
A recent report from LinkedIn Learning says that the economy is going through a revolution in upskilling and reskilling. Many of the best-paying jobs in the modern economy are already becoming "super jobs" that require a wide range of skills from their workers. And the old ways of hiring based on credentials are already being replaced by hiring based on skills.
If you want to know what the best skills to learn are right now, I have a few ideas.
Best Skills To Learn in 2023
1) Speed Reading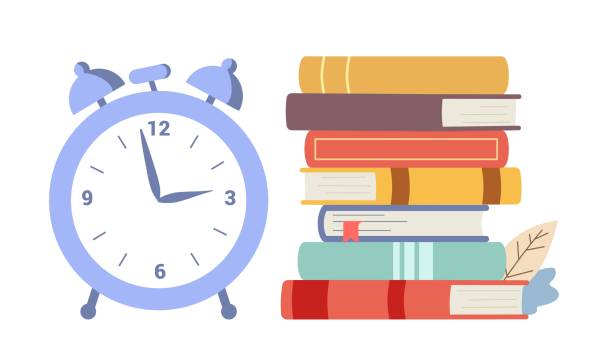 While I'm sure you all know how to read on a basic level, it's likely you've never mastered reading quickly and efficiently – a practise known as "speed reading." Many of the world's thought leaders, business owners, and researchers are speed readers, and it's easy to see why.
Consider Bill Gates, a voracious reader.
He reads 150 pages per hour and 15 books per week, with a 90% retention rate. He has also stated that reading is still his primary method of learning new things and testing his comprehension. Bill Gates is an excellent example of speed reading skills being used to their full potential.
To the average person, his reading speed appears to be out of this world. Speed reading, on the other hand, is a skill that can be learned and developed in the same way that learning a new language or cooking can.
It takes time, commitment, and effort, but anyone can do it. And everyone who does so benefits greatly.
You'll start gaining more emotional intelligence as you focus more on wiring your brain for success. Being emotionally intelligent improves the quality of our friendships and relationships with those we care about. That's because we have a better understanding of how our thoughts and deeds affect others as well as ourselves.
Add these to your routine: asking after the well-being of friends and family members and expressing gratitude when kind deeds are performed
Online communication: Since so much of our communication now takes place online, it's critical to find useful tools and techniques for doing so. Keeping an active and interesting online presence on social media is one aspect of this. This enables you to maintain relationships even if you aren't physically present by networking and sharing your skills with others.
Add these to your routine: posting on social media, contacting friends or coworkers directly.
Also read: Jim Kwik Superbrain Course 
3) Productivity 
Productivity is the ability to get things done effectively and efficiently. It is a skill that is necessary for any industry and life path. In order to be productive, you must have a system in place that enables you to do your best work.
This means setting boundaries for yourself and knowing your priorities.
The digital age has made it easier than ever to be productive. There are countless tools and resources available to help you get the most out of your time. However, it is important to find what works best for you and stick with it. There is no one-size-fits-all approach to productivity, so find what works for you and stick with it.
If you want to learn how to be productive, start by reading about the different techniques that others have used successfully. There are also plenty of online courses available that can teach you how to get the most out of your time. Experiment until you find what works best for you, and then stick with it!
4) Improve Physical Health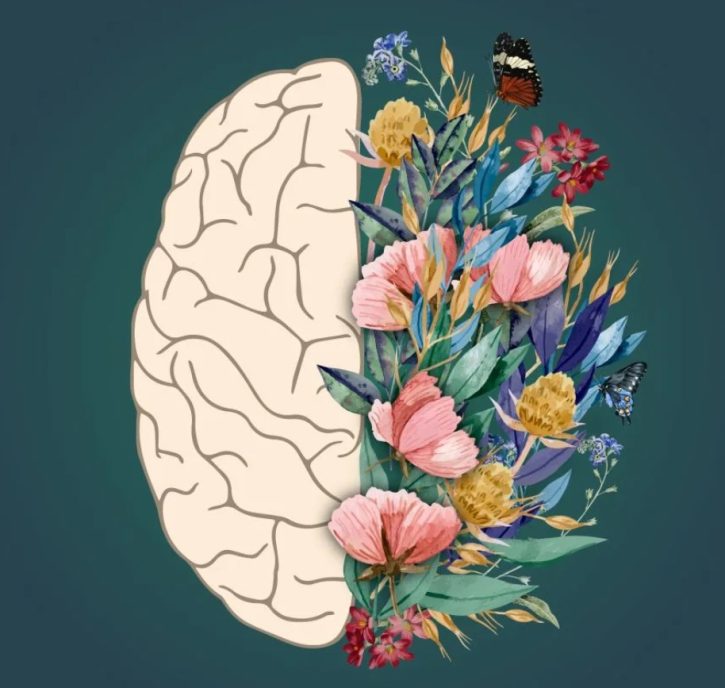 Your diet is the most important factor in your overall health. Maintaining your energy and the immune system requires good nutrition that includes natural, whole foods. Begin by looking for simple recipes that you can make at home rather than relying on restaurants. To enhance the physical health, Wildfit Review is the perfect course.
This keeps you informed about what you're eating and allows you to control portion sizes.
Meal planning and grocery shopping are two things you should incorporate into your routine.
Regular physical activity is another important component of feeling good. Making time to do something active every day helps to reduce stress and improve body functions.
Depending on your interests, you can stay active in a variety of ways. Maintaining a consistent exercise routine, whether you prefer jogging outside or going to the gym to lift weights, will help you look and feel great.
Sports or exercise, as well as regular physical rest, should be added to your routine.
Limiting our intake of unnatural substances: Alcohol and caffeine, for example, can subtly sabotage our success.
While it may feel good to have a drink or a cup of coffee right now, you should think about what it's doing to your body and how you'll feel in a few hours when you should be doing something else. It's okay to indulge from time to time, but try to limit it to specific hours or days of the week.
5) Digital Marketing 
I must admit that "digital marketing" is a rather broad term. Technically, this term could apply to any marketing initiatives carried out through electronic channels. Yet it is THE most talked-about marketing strategy of the twenty-first century.
However, it is obvious why this is taking place. Ads have a greater impact thanks to the unprecedented levels of personalization possible with digital marketing, especially social media marketing. Companies are willing to spend billions of dollars to get their ads seen because they often reach the right consumers at the right time, place, and mindset.
Businesses are advised by the U.S. Small Business Administration to allocate 50% of their marketing budget to digital marketing. But as the Internet becomes more widely used, you can expect savvy businesses to concentrate even more of their efforts on digital channels in particular.
Conclusion
When it comes to applying for jobs online, patience is required. Don't be in a hurry to apply for jobs. Instead, invest time in developing a skill set that complements one another. It will assist you in producing better results. And eventually, you'll be able to land high-paying jobs with happy clients who will give you long-term contracts.