In this article, I have shared some Business Ideas with Low Investment in India That Are Most Profitable
Beginning a new venture comes with a significant amount of responsibility and can be intimidating for a lot of people.
On the other hand, being able to make all of your own decisions and not having to follow the mundane 9 to 5 office routine longer is one of the most satisfying experiences in the world.
However, due to a lack of financial resources, not everyone is able to convert their ambition of operating their own business into a reality. We now have a solution that will work for you!
The following is a list of business ideas that require a cheap initial investment yet nevertheless provide a good profit. You are now in a position to launch your own company and make a living doing something that ignites your passion.
Let's take a look at a few of the smaller enterprises in India that deal with investments.
Business Ideas with Low Investment in India That Are Most Profitable 2023
1. Dropshipping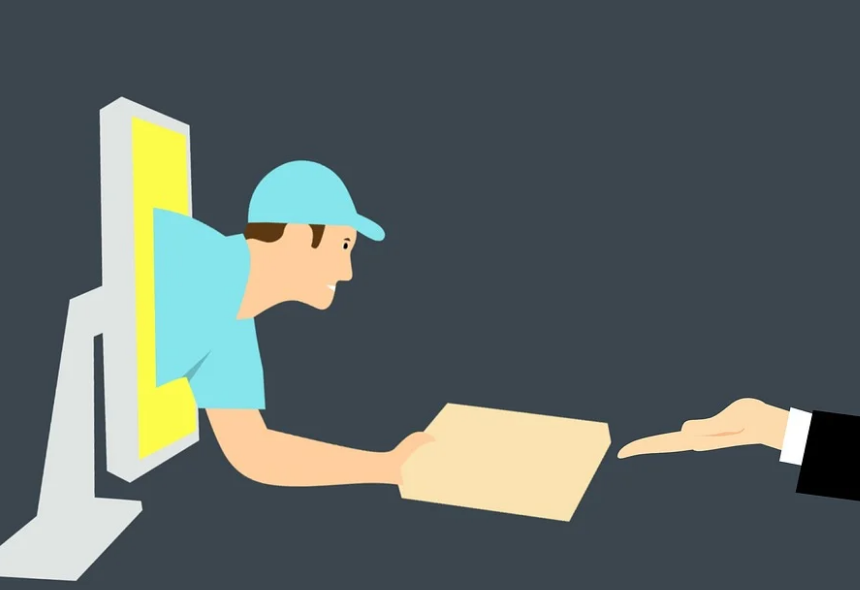 These days, one of the best ideas for a small business that can bring in a profit is dropshipping. It is a form of retail fulfillment that allows one to start an online business but does not require them to maintain any inventory.
As a result, you won't have to put any money into purchasing goods, and you'll be able to launch your company with a less capital investment.
After a sale is made at the shop, the product is procured from a third party and then sent on to the buyer without any intervention from the store.
To put it another way, after you make a sale, you give the order to the supplier, and he is the one who actually ships the product to the buyer on your behalf.
Because of this, you won't have to worry about storing or handling the merchandise. It will save you both time and money in the long run.
Multiple vendors' products may be selected for inclusion in the curated assortment. However, it is strongly recommended that you first place an order for a sample product with the supplier to determine whether or not he can be trusted and whether or not the quality of the products is adequate for the online store.
You won't have to worry about purchasing or maintaining inventory if you want to operate using the dropshipping approach.
You are free to devote your full attention to marketing the online store as well as providing excellent support to customers. The credibility of your store will mostly be determined by the level of quality you provide as well as the order fulfillment approach that you use.
As a result, it is considered to be one of the most successful small investment enterprises in India. To guarantee that your firm is successful, you need to keep an eye on both of these things.
It is a business idea that requires a minimal initial investment and allows you to test the market and determine which market is the most lucrative before you invest in your own items and begin selling them.
2. Courier Company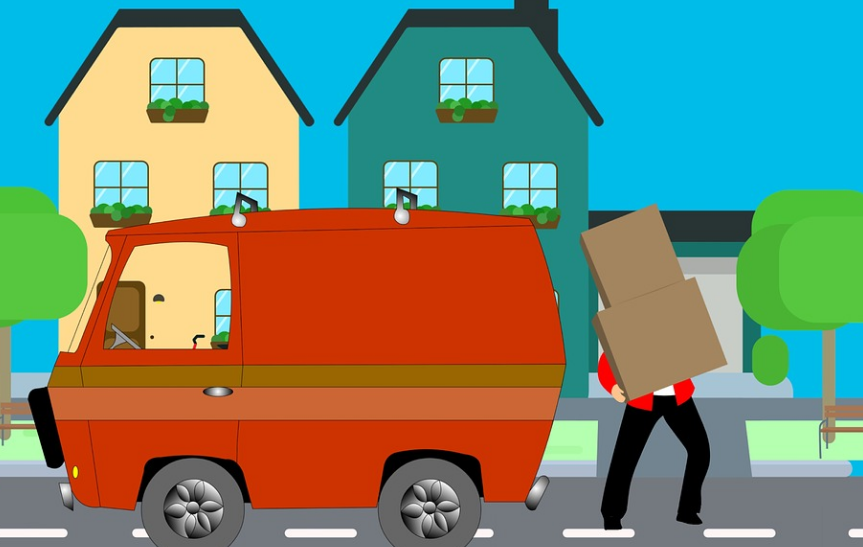 Considering that the courier industry is one of the most rapidly expanding businesses in India, beginning a business in this sector is yet another low-cost business idea with tremendous potential for profit.
A relatively recent change in the eCommerce industry has unavoidably contributed to the phenomenal expansion of the business of providing courier services.
You might want to think about purchasing a franchise from an existing courier business rather than beginning your venture from scratch, which could end up being very expensive.
Franchises are typically offered by companies that have already established themselves in the market. The initial investment for a franchise with a number of well-known delivery services is surprisingly low.
You would also have access to their training and development resources, as well as their infrastructure that is tied to technology.
3. Online Bakery
One of the most well-liked and financially rewarding small enterprises in India is the online food delivery service. Additionally, bakeries enjoy a healthy amount of customer traffic.
If you enjoy baking, you might want to think about opening a bakery where you can sell your own creations and share recipes with other people.
The fact that you may launch this low-cost business concept right from your own kitchen is the most attractive feature of the opportunity. And the only things you'll need are some ingredients and an oven.
Cakes play an essential role in every celebration that we attend. However, you might also want to think about offering other baked goods, such as a variety of loaves of bread, muffins, cookies, pizza, and so on. It is not just a fresh concept for a company, but also one that has the potential to be lucrative!
Although it took firms like Ovenfresh a number of years of consistent effort to get to where they are now, many business owners are able to double their revenue in only a few short months by moving their operations online.
To expand your customer base, all you need to do is register the bakery on the many online food delivery platforms.
4. Online Fashion Boutique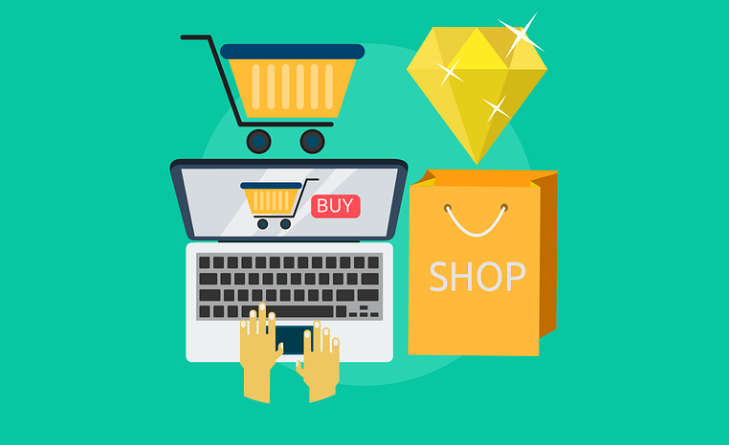 The growth of the fashion and lifestyle sector in India can be attributed to the increasing fashion consciousness of the country's population.
By the year 2025's conclusion, it is anticipated that India's online fashion commerce will have reached 111.40 billion US dollars. Therefore, opening an online fashion shop is one of these types of small businesses that can be profitable and is an option for you to consider.
You may not have need to be a fashion designer; but, you do need to appreciate fashion. You may make money off of your sense of style by selling it online!
An online fashion store is one of the good business ideas that require a modest initial cost and is very simple to start up. It is possible to begin doing so at home.
You are able to select things from a variety of sellers and put them in your online store (using the dropshipping model). Or you may design and manufacture it in-house. Determine a specific target market and start a brand.
Constructing your brand around a certain or many product niches, such as gowns, accessories, footwear, or jewelry, is an effective strategy. Notably, the standard of the products themselves, the level of service provided to customers, and the methods used to fulfill orders will each play a vital part in this.
5. Sell a Service
Your time is the inventory when you own a business that provides a service. Additionally, it is the most substantial investment that you have made.
To put this business plan into action, you will need a skill that is in demand and that you can offer to others as a service they can benefit from.
Some examples of skills that could be leveraged to launch a successful business include writing, blogging, web design, photography, fitness training, and calligraphy.
You can boost the likelihood of having people who need your abilities find you by registering yourself with a variety of freelance markets. This can be done by providing the relevant information about yourself.
In addition, the handles you use on social media can be of the utmost assistance to you when it comes to promoting and getting the word out. It is, without a doubt, the most successful enterprise to launch.
In this day and age, where everything is digital and competition is fierce, practically every business wants to sell their products online. They are willing to spend significant expenditures on advertising through a variety of paid social media postings and campaigns, in addition to other paid digital platforms.
If you are well-versed in the areas of marketing, branding, communication, web presence management, and social media, opening a social media agency could prove to be an excellent choice for a small business venture.
You can get your foot in the door of the business world by offering to assist other organizations in establishing strong online presences.
To get started, all you need is a few computers, some knowledgeable people, and a physical location for your business.
7. Handcrafted Products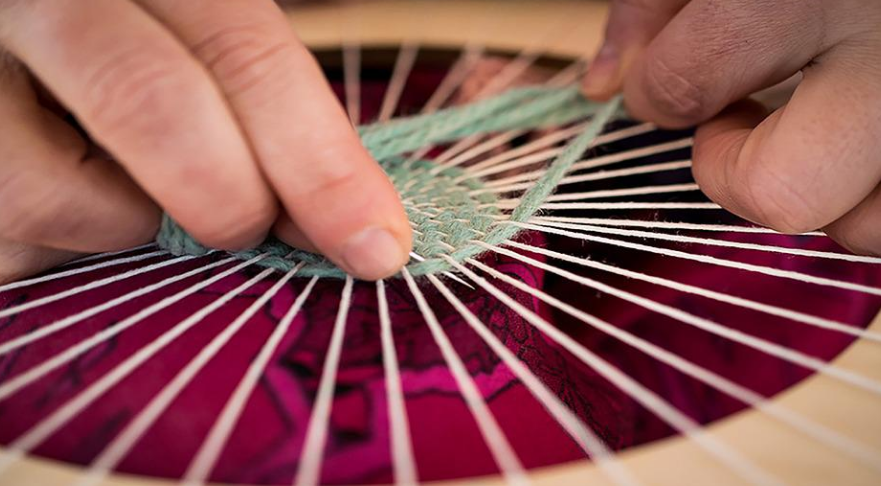 The proliferation of the internet and advances in technology have made it possible for artists and craftspeople to go from the artist to the professional level of their respective fields. Handcrafted enterprises, in contrast to retail stores, make their goods entirely in-house.
Retail stores get their inventory from a variety of suppliers. Their key focus is on delivering a personalized experience to customers, something that cannot be offered by competing firms.
You have the potential to launch a one-of-a-kind business whether you specialize in the production of candles, soaps, pottery, or even sauces. In this instance, the process of developing the product and acquiring it is entirely under your control.
For example, candles aren't utilized exclusively when there's a power outage anymore.
These days, they are considered more of an accessory for the home and are also frequently given as gifts on a variety of occasions. Customers like to purchase candles that come in a variety of scents.
They like to shop for one-of-a-kind and individualized items. The situation is the same with regard to other things.
You have the option of beginning with a small batch or by taking orders in advance while you wait to develop consistent revenue.
Quick Links:
The Final Say Business Ideas with Low Investment in India That Are Most Profitable 2023
With approximately 69,000 start-ups that are officially recognized, India is the third-largest start-up center in the world as of May 2022. It is also the home of 100 unicorn companies.
The findings demonstrate that the population of India is open to the idea of beginning their own businesses. As a result of their desire to initiate something of their own, people search for finest small company ideas that are profitable and may bring them a satisfactory amount of money.
Because of this, you should think about launching your own start-up using one of these business ideas that requires a minimal initial investment yet yields big profits.
The only thing necessary for this is a good concept. And if everything goes according to plan, you could end up becoming the proprietor of one of the most prosperous small enterprises in India.