It's hard to avoid noticing that ChatGPT, a natural language processing (NLP)-based chatbot system, has taken over the internet in recent weeks.
ChatGPT lets people ask questions or tell stories, and the bot will reply with answers and topics that make sense and sound natural. The interface is made to look like a conversation between two people, so it feels normal to talk to the bot.
Based on GPT-3.5, a language model that was taught to produce text, ChatGPT uses Reinforcement Learning with Human Feedback (RLHF) to make sure that it works best for conversational dialogue.
ChatGPT's answers sound like they were written by people because they were taught on a lot of data written by people.
So, what should you know about this new robot system that uses AI? Here's an introduction that will tell you everything you need to get started.
Who Created ChatGPT?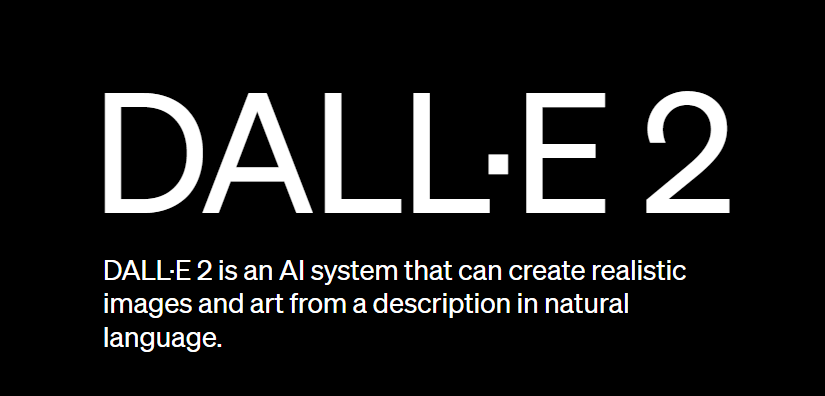 OpenAI, an AI and research business based in San Francisco, started ChatGPT on November 30, 2022. A famous AI image and art generator, DALL•E 2, was also created by OpenAI. Whisper automatically recognizes speech.
Over the past few years, top research labs have been focusing on developing and improving AI-generated text tools like ChatGPT. These advancements are a result of continuous research & development, and training of AI models on vast amounts of data.
The goal is to create AI systems that can understand and generate human-like text, enabling more natural and engaging interactions across various applications.
These AI-generated text tools have become increasingly sophisticated, capable of understanding context, generating coherent responses, and even exhibiting creativity.
As a result, they have found applications in numerous fields, including chatbots, virtual assistants, content creation, translation, and more.
The progress made by research labs in this domain has significantly contributed to the growing adoption and integration of AI-generated text tools in our daily lives and various industries.
With ChatGPT, AI-based text producers that are easy to use are now available to everyone. Over a million people have already signed up for the test version of ChatGPT.
ChatGPT is made to sound like real conversations, and the bot can explain, remember what was said earlier in the chat, expand on ideas when asked, and even apologize when it gets something wrong.
How to Get Started With ChatGPT?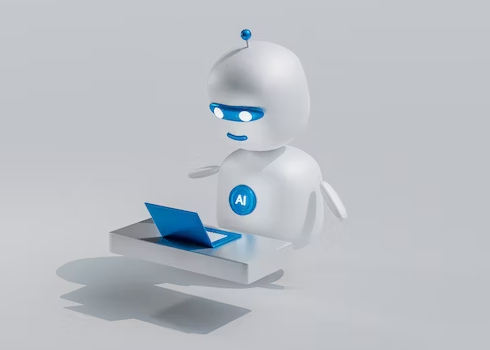 At the moment, ChatGPT is in beta, and you can start using it by going to chat.openai.com. Click "Sign Up" to make an account.
Once you've set up your account, ChatGPT will show you what you can do with the tool and help you run your first searches.
Right now, ChatGPT is free to use, but the company admits that "eye-watering" compute costs may force them to start charging in the future.
The Limitations of ChatGPT
ChatGPT is a powerful chatbot system that is built on AI, but it does have some limitations. It can only answer questions based on the information it has been taught.
ChatGPT is not a search engine, so it can't look for information on the internet. Instead, it makes decisions based on what it has learned from training data. This leaves room for mistakes, so all output should be fact-checked to make sure it is correct and up-to-date.
The chatbot might not be able to give you detailed information or understand the meaning or nuances of what you say.
As with any AI tool, business leaders should know the risks of possible bias. If the data that ChatGPT is trained on is biased, so will the replies it gives. All companies need to keep a close eye on what the chatbot says to make sure it doesn't say anything biased or insulting.
Quick Links:
Conclusion: An Interesting Guide on ChatGPT in 2023
ChatGPT is a powerful and versatile tool that has the potential to revolutionize various aspects of our lives, from communication and content creation to education and customer service.
By harnessing the power of advanced AI technology, ChatGPT offers users a more natural, engaging, and personalized experience across a wide range of applications.
As we continue to explore and innovate with ChatGPT, it is essential to understand its capabilities and limitations, ensuring that we use this technology responsibly and ethically.
Ultimately, ChatGPT has the potential to become an indispensable resource, making our lives more efficient, productive, and connected.