If you're running an e-commerce business, understanding consumer trends for online platforms is key to your success.
eBay has been one of the longest standing and most well-known e-commerce giants, so analyzing its usage and revenue statistics should be a priority.
This blog post will explore recent buyer behavior on eBay as well as reveal up to date financial information about the company.
We'll look at average user demographics, problem areas that could affect sales growth, and what this means for businesses selling on the platform.
By studying these valuable stats, it's possible to gain insight into how you can make your shopping experience more successful. 
Overview: eBay Revenue And Usage Statistics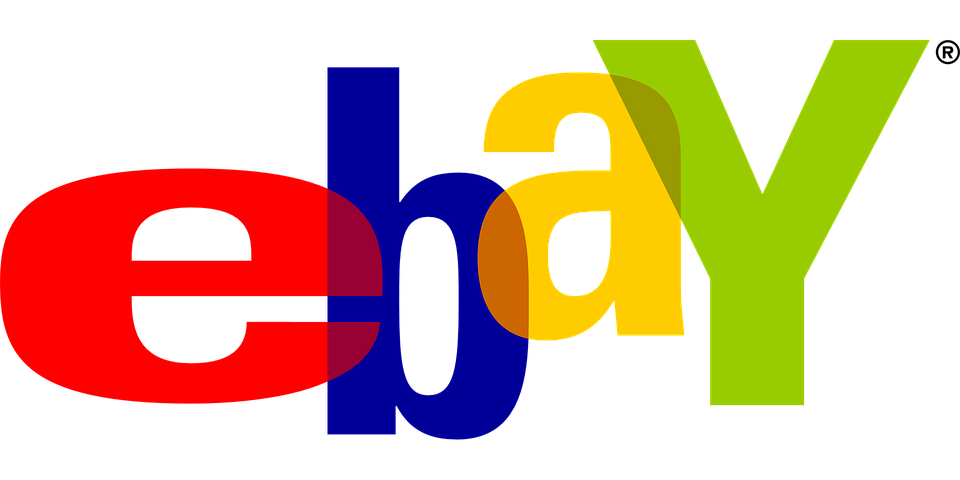 eBay is one of the world's largest e-commerce companies, connecting millions of buyers and sellers worldwide.
It was founded in 1995 by Pierre Omidyar and quickly grew to become a leading online marketplace for goods ranging from antiques and collectibles to electronics and cars.
eBay is also a popular platform for peer-to-peer transactions, allowing users to buy and sell directly with each other.
On eBay, buyers can browse through a wide selection of items across various categories, including clothing and accessories, home and garden, automotive parts and repair services, collectibles, beauty products, toys and hobbies, electronics, books and magazines.
They can also search for specific items by entering keywords in the search bar. Once buyers find an item they like, they can place a bid or make a purchase using a variety of payment options, including PayPal and credit cards.
Sellers on eBay are able to list their items for sale and choose from various listing formats, such as auction-style, fixed price or classified ads.
They can create detailed product descriptions, upload images and manage customer inquiries.
eBay also offers sellers a variety of promotional tools to help them market their products, including featured listings and special discounts.
Overall, eBay is an excellent way for buyers and sellers to connect with each other quickly and conveniently. For buyers, it provides access to a vast range of products at competitive prices.
For sellers, it offers a range of tools to help them reach new customers and grow their business.
Annual Net Revenue 2022: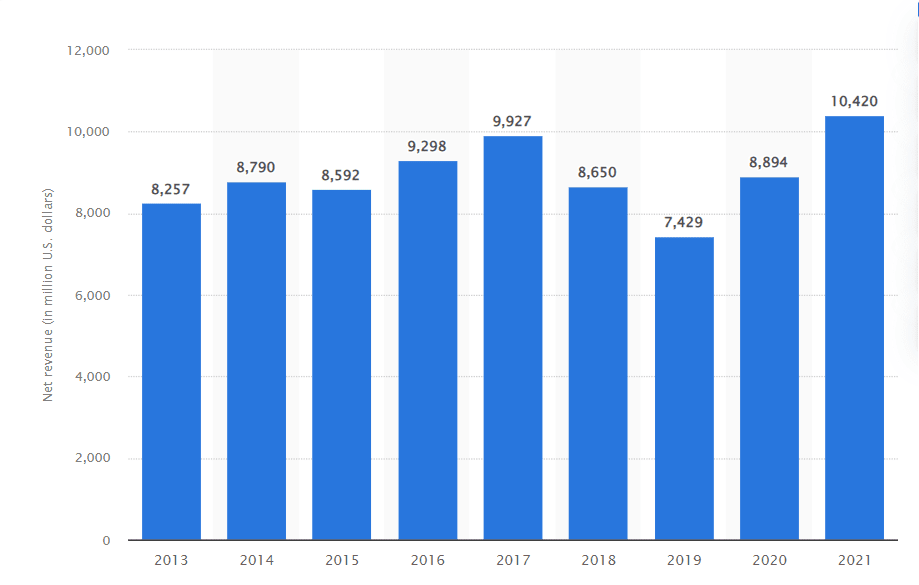 eBay is one of the world's leading online marketplaces, and its annual net revenue has been steadily increasing year after year.
According to estimates from 2020, eBay's net revenue for 2022 is expected to surpass $25 billion.
This significant increase in revenue can be attributed to a number of factors, such as the continued growth of e-commerce, the increasing number of customers using eBay's platform, and the company's own focus on improving customer experience. 
As companies become more reliant on digital platforms for their sales, eBay continues to be at the forefront of this revolution.
With its comprehensive range of products and services, buyers can find everything they need in one convenient place.
Furthermore, eBay offers its customers several innovative features such as Buyer Protection, Best Price Guarantee, and Free Shipping. These services help to make eBay a premier destination for online shopping.
As the company continues to improve its platform and expand its customer base, it is likely that its net revenue will continue to grow in 2022 and beyond. 
Although eBay is one of the most popular online marketplaces, it faces a number of challenges. In order to remain competitive and increase its net revenue, the company needs to invest in new technology and innovation.
Additionally, eBay must focus on providing an enjoyable customer experience in order for shoppers to keep coming back. By staying ahead of the competition, eBay can ensure its continued success and high net revenue in 2022.
eBay Profit: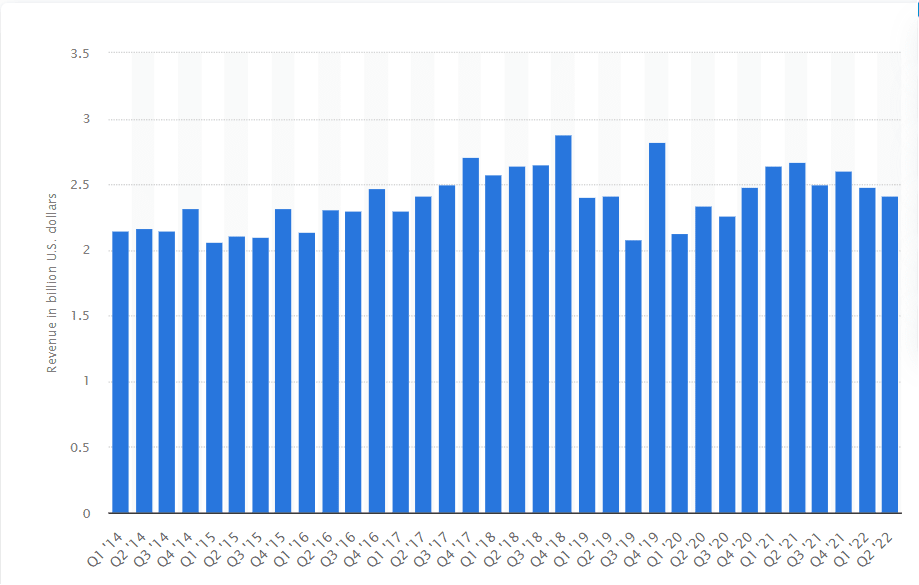 eBay Profit 2022 is an upcoming financial report that projects the company's bottom line and performance in the coming year.
By analyzing eBay's current position, market trends, and past financial data, analysts can accurately predict eBay's performance in 2022.
This information can be used by investors to make informed decisions about their investments. 
eBay's financial performance in 2021 has been strong, with the company increasing its market share and expanding into new markets.
This trend is expected to continue in 2022, with analysts predicting that eBay will be able to maintain their current levels of growth.
Additionally, eBay's investments in technology and customer service have allowed them to offer more competitive pricing, which will further boost their profits.
Users Worldwide: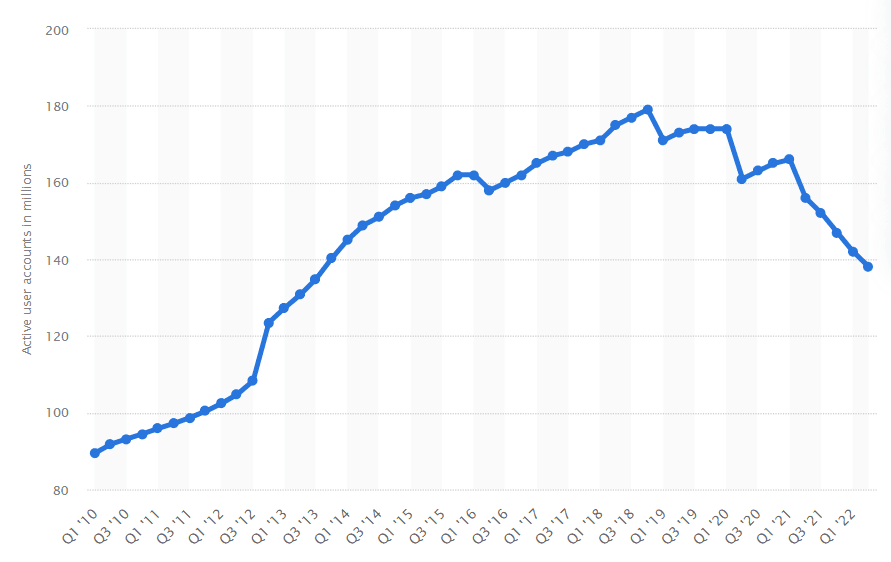 eBay is a global marketplace, with users from all around the world. According to Statista, in 2022 there will be 203 million eBay users worldwide.
This significant increase of 12% since 2021 is a testament to the continued growth and success of the platform.
The majority of these users come from the United States which accounts for nearly 63 million users, followed closely by the United Kingdom which accounts for around 17 million.
Other countries with high user numbers include Germany and France, both of which have over 10 million eBay users.
As eBay continues to expand into new markets and increase its presence in existing ones, it is expected that this figure will continue to grow in the coming years.
eBay is also making efforts to increase user engagement and improve customer service in order to retain more users over the long term.
The global popularity of eBay can be attributed to a number of factors, including its wide selection of products, convenient payment options and excellent customer support.
The platform's secure marketplace allows buyers and sellers from different countries to transact safely and efficiently, making it an attractive platform for e-commerce.
Sellers & Buyers:
1. eBay: Active Buyers Worldwide 2023:

eBay has expanded its base of active buyers worldwide to an estimated 352 million in 2022.
This represents a significant increase from the 306 million active buyers eBay reported in 2019, and reflects the company's commitment to becoming a global e-commerce leader.
eBay is leveraging its established presence in countries like the United States and Germany, as well as its emerging markets like India, China and Southeast Asia, to grow its active buyer base.
With the acquisition of Flipkart in 2018, eBay had a major presence in India and has since seen significant growth in the country's e-commerce sector.
The company is also expanding into new markets such as Mexico and Brazil to further capitalize on the growing demand for online shopping.
eBay is investing heavily in technology to improve the user experience, making it easier and faster for buyers to find what they are looking for.
The company recently launched a mobile app that simplifies the buying process on eBay, allowing users to easily search and purchase items with just a few clicks.
This has helped the company attract a more tech-savvy customer base, resulting in an uptick of new buyers and increased engagement on the platform.
2. eBay: Sellers with the Most Feedback Worldwide 2023: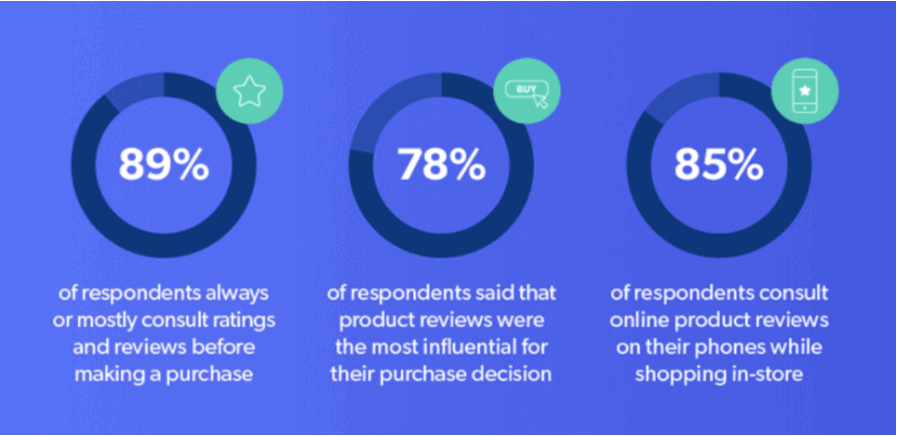 There are many experienced and successful sellers who have earned a reputation for providing quality items and great customer service.
eBay releases an annual report of the top sellers with the most feedback from customers worldwide. In 2022, these are the global leaders in terms of customer satisfaction:
The China-based company 'JoyMart' is the number one seller on eBay, with over 10 million feedback responses from customers. They specialize in selling electronics and accessories, making sure to provide only the best products on the market.

Second place goes to 'FashionReem', another China-based company that specializes in fashion items. With more than 7 million customer feedback ratings, they are one of the most trusted sellers on the site.

The United States-based retailer 'GadgetFactory' rounds out the top three with 6 million customer feedback responses. They are known for their wide selection of high-quality tech gadgets and have become a go-to source for tech enthusiasts looking for the latest products.
These top 3 eBay sellers are the leaders in customer satisfaction and have earned their reputation for providing quality products and great service.
With thousands of transactions completed every day, these three sellers remain some of the most trusted on the site.
FAQs: eBay Revenue And Usage Statistics
💥Q: What is eBay's current market size?
A: As of 2020, eBay generated net revenues of $10.75 billion in the second quarter of fiscal 2020, an increase of 17% compared to the same period last year. The company has over 179 million active buyers worldwide and 26 million sellers offering 1.3 billion listings. The company's market size is estimated to be over $35 billion.
🙌Q: How has eBay's revenue changed over time?
A: Between 2009 and 2019, eBay's net revenues rose from $5.3 billion to $10.76 billion, a compound annual growth rate of 6%. In the second quarter of 2020, eBay's net revenues increased 17% year-over-year.
😎Q: What percentage of revenue comes from advertising?
A: Advertising accounted for 9% of eBay's total net revenues in the second quarter of 2020 and represented $976 million in revenue. This is an increase of 12% compared to the same period last year.
🏆Q: How does eBay's usage compare to other e-commerce sites?
A: According to 2020 estimates, eBay is the fourth largest e-commerce site in terms of monthly visits. It had an estimated 1.6 billion visits during April 2020, compared to 2.1 billion for Amazon and 1.6 billion for Walmart. eBay's app was also the third most downloaded shopping app in 2020, with 86 million downloads during the first quarter of 2020. This compares to 102 million downloads for Amazon and 75 million for Walmart.
Quick Links:
Conclusion: eBay Revenue And Usage Statistics:
With over 182 million active buyers on eBay, the site presents a huge opportunity for businesses to sell their products. The key is to understand how best to use eBay to reach potential customers and drive sales.
Statistics show that listing items on weekends, using photographs, providing detailed descriptions, and offering free shipping can help increase the chances of making a sale.
By understanding what tactics are most effective on eBay, businesses can maximize their revenue from selling on the platform.