The human race has an insatiable appetite for knowledge. It's for this reason that we have search engines: to make our lives simpler and to satisfy our insatiable curiosity.
Because of search engines, we can instantly access an infinite amount of data. It's difficult to conceptualize what it was like to have to wait for information to become readily available. In fact, the term "internet" has become so closely associated with Google that it has become a synonym for the company itself.
If you want to make the most of your website's potential visitors, you should look into these Google search statistics to learn more about user behavior and internet search trends. In any case, they might be a fun read if you're curious about Google's search trends.
So, without further ado, here are the top ten facts about Google searches that you'll need to know in 2023:
1. There is no doubt that Google is the Most Popular Website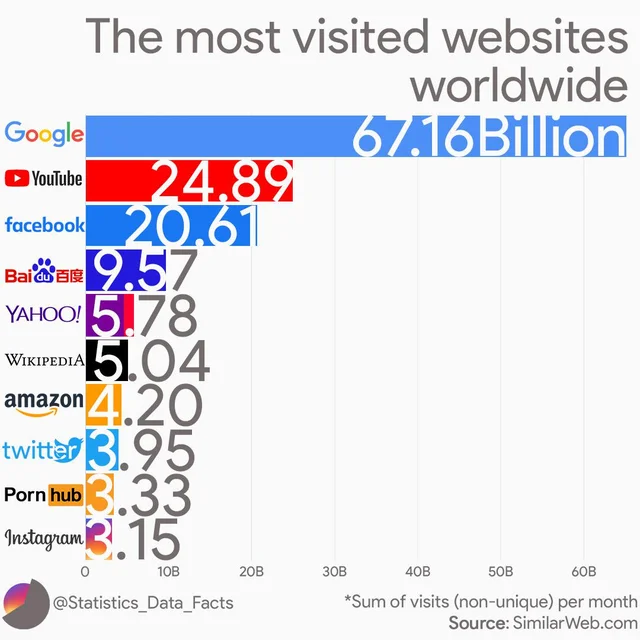 Google's dominance as the most-visited website is hardly a shock. Put another way, in just the last month alone, Google received 89.3 billion unique visitors (Similarweb, 2022).
Google is the go-to search engine for billions of people every day. But Google is more than just a search engine; it offers a wide range of other resources as well. This encompasses not only Gmail, their widely used email service, but also Google News, Google Shopping, and acting as a platform for both video and images.
An additional interesting fact is that approximately 16.3% of all US organic traffic to Google is generated by people searching for the term "Google."
2. The Market for Search Engines is dominated by Google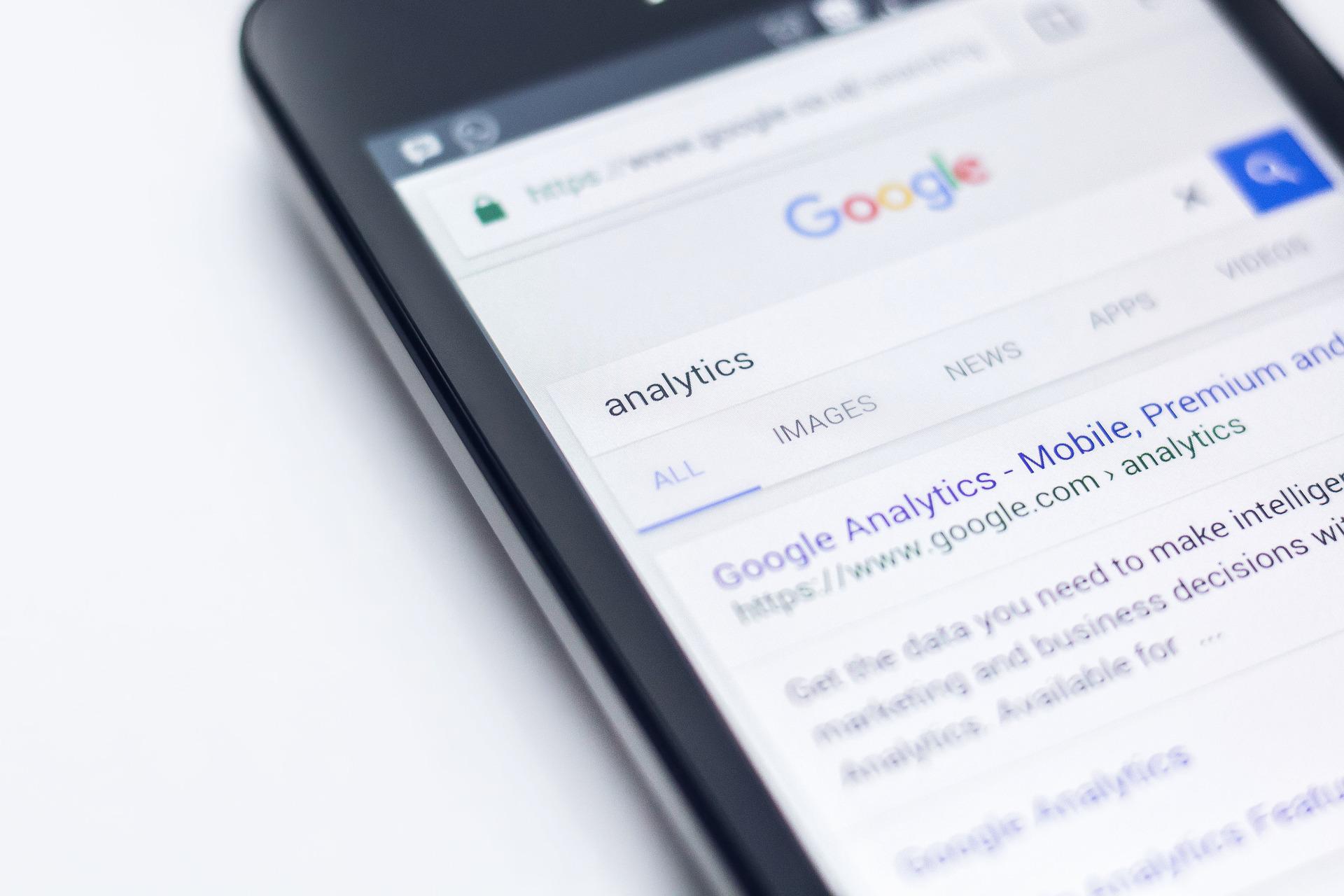 You probably won't be too surprised by the following statistic, given that Google is the most visited website in the world. The market share of Google's search engine is staggering. To the extent that Google controls 91.9% of the market as of January 2022, (GS Statcounter, 2022).
To put this number in context, let's look at how Google's market share in search engines stacks up against the other major players in the industry. In comparison to Yahoo1.51 !'s percent market share, Bing has 2.88 percent. The next two most popular search engines are YANDEX (1.27%) and Baidu (1.16%).
Since Google Search debuted in 1997, rival search engines have had a tough time competing with it. Google's dominant position in the search engine market over the past decade has been sustained. And advertising accounts for the vast majority of its income.
However, Google has diversified its offerings over time to include e-mail, productivity software, mobile devices, and more. As a result of these factors working together, Google will have one of the highest revenues of any technology company in 2021.
3. What Is the Daily Google Search Number?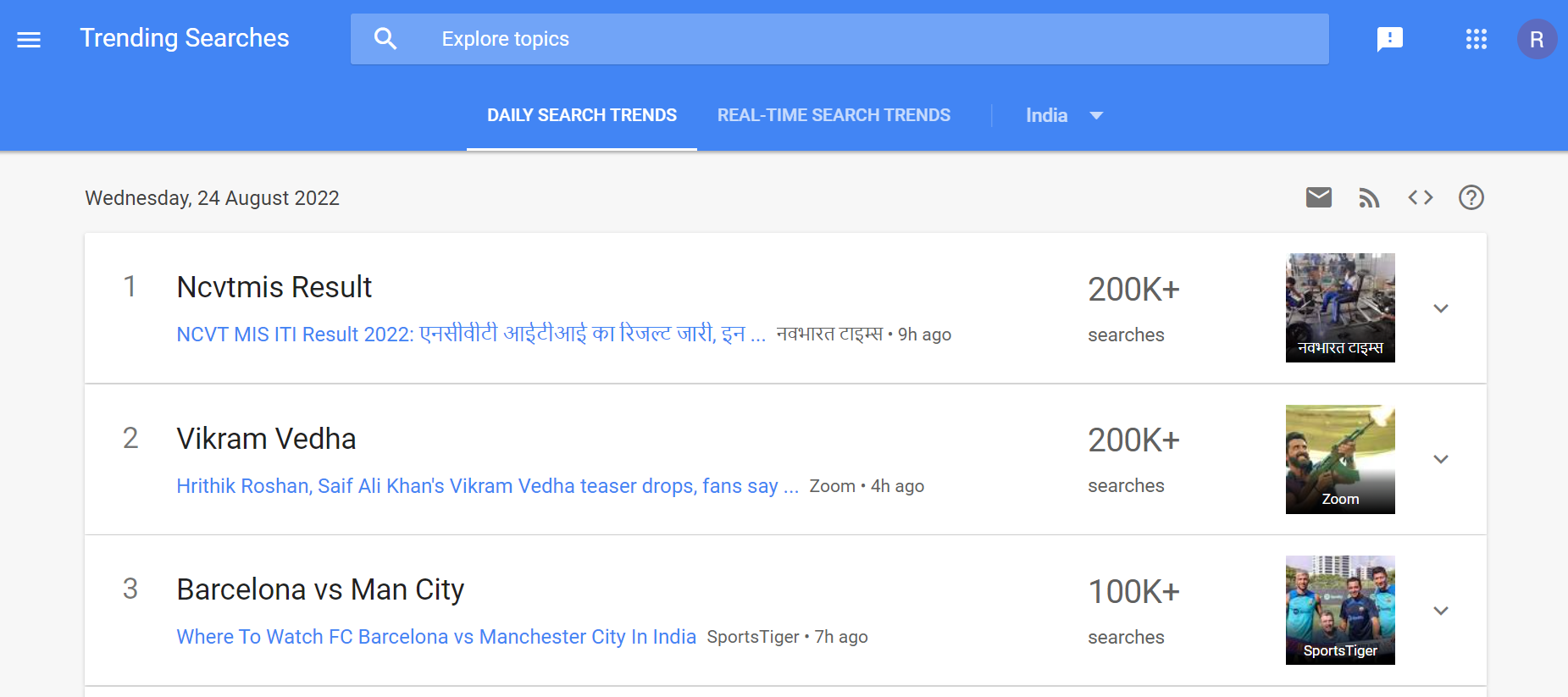 As a result, everyone is wondering what lies behind this mysterious search volume. We are all aware that Google receives a large volume of daily searches. To be more specific, how many is that?
According to recent statistics, Google handles more than 99,000 queries every second (Internet Live Stats, 2022). This equates to more than 8.5 billion searches per day (Internet Live Stats, 2022).
Let's also examine Google's annual search volume to see if it has changed. In 1998, Google was able to handle slightly more than 10,000 queries per day.
By comparison, Google will be able to handle the same number of searches in a second by the end of 2006. Within a decade's time, Google went from being an unknown to an indispensable tool for internet users everywhere.
Many people believe that Google's immense popularity and success as a search engine stem from the fact that it consistently returns high-quality results. By interpreting the goals of its users' searches, it can direct them to the pages on the web that contain the most relevant results.
4. The Use of Google Lens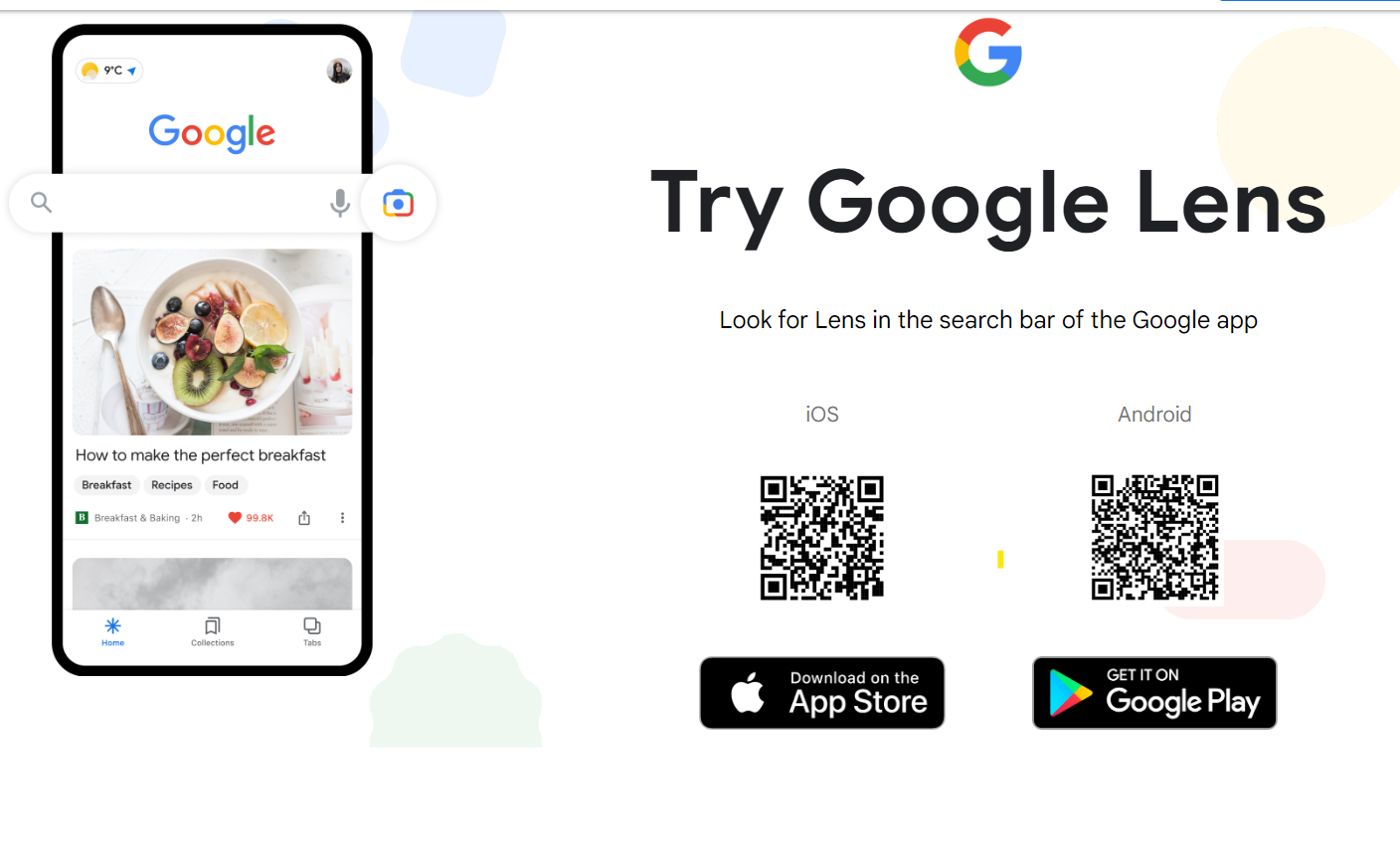 Google, as the dominant search engine, simplifies the query process for its devotees.
Users are conducting Google searches via traditional methods, such as desktop and mobile browsers, but they are also testing out novel approaches, such as Google Lens.
Google Lens, an app released in 2017, uses AI and ML to improve with use. It works by using a user's phone's camera to quickly and accurately identify objects. To find out what it is, they need only point their cameras at it and ask Google Assistant.
Its capabilities are also regularly upgraded. It took Google Lens less than two years from its introduction to be able to identify a billion distinct objects. Given its features, it's easy to see why it's gaining popularity. Since its launch, more than a billion inquiries have been made to it (Google, 2019).
Furthermore, the search function is not restricted to visual results only. Google Lens can read text aloud, which is especially helpful for users who have trouble reading small texts, and it can translate text (it supports more than 100 languages).
5. Google Searches conducted on mobile devices
Google search is becoming increasingly popular on smartphones. Google prioritises mobile above all else. According to data broken down by device type, mobile devices accounted for 63% of organic search traffic to Google in the United States (Merkleinc, 2019).
When people talk about "mobile search," they're typically referring to queries entered into Google from a smartphone or tablet computer. The number of Google searches conducted on mobile devices in the US has grown steadily since the fourth quarter of 2013.
Users on mobile devices, such as tablets or smartphones, are more likely to conduct local searches, in which they look for answers to a specific query that is heavily influenced by their physical location.
Mobile device users are more likely to be interested in quick facts and other simplistic information than in deeply exploring complex topics through their searches.
6. What Is the Most Searched Query on Google?
We already knew that Google was popular, but what is the question people ask it the most often? As of this past October, Facebook was the keyword with the most Google searches (Ahrefs, 2019).
Branded searches naturally dominate the list of top queries. YouTube is the most popular video-sharing website, followed by Amazon in third. There are over 100 million monthly searches for the top three most popular queries on Google.
How frequently a keyword is looked up on Google every month can be seen in its search volume. However, because the interest in many keywords varies from month to month, the figure is an annual average.
7. How Often Do We Use Google Search?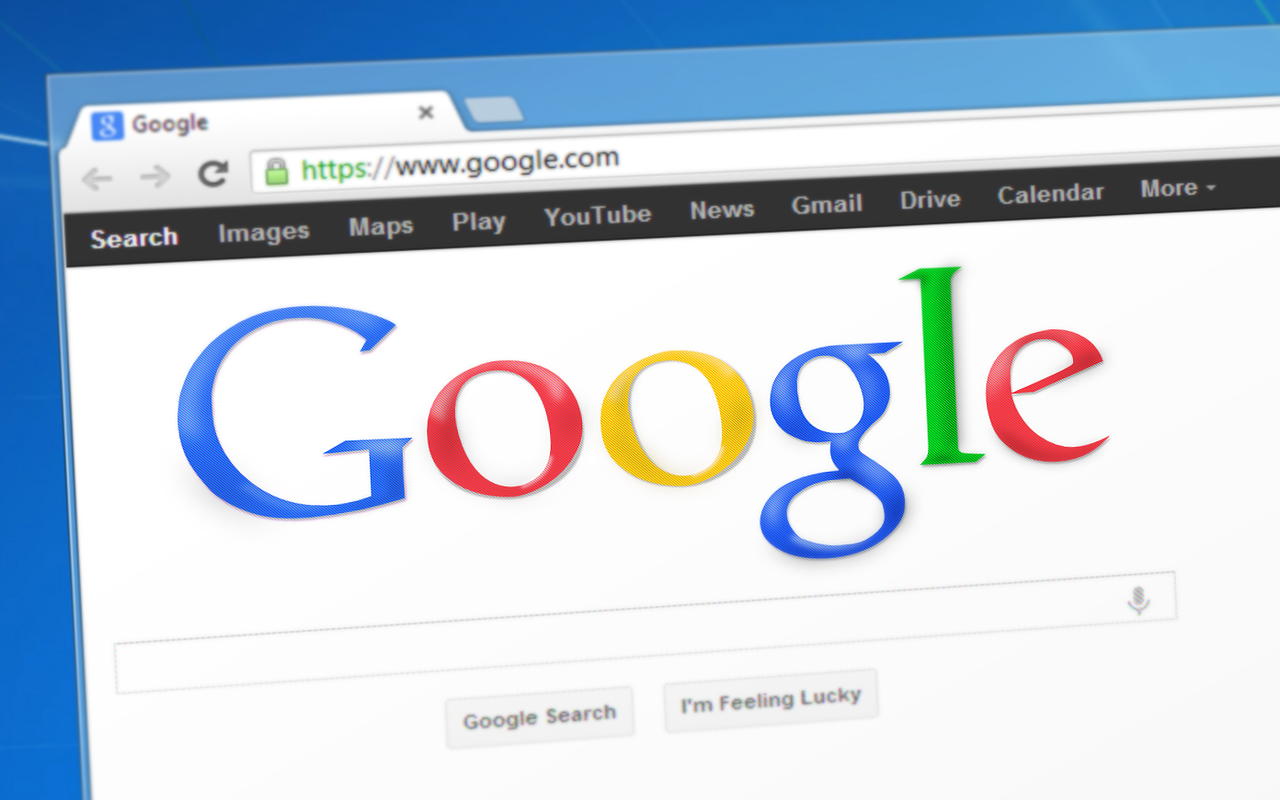 We don't need to look at this number to know that Google is crucial to our daily lives. Each day, we ask Google a number of questions and rely on it to provide answers. The majority of respondents (84%) use Google three or more times per day (Moz, 2019).
Over the past few years, Google Search has undergone significant evolution. The standard Google search results we used to get around a decade ago now include many new features.
Featured Snippets, also known as Knowledge Panels, have been updated to provide even more immediate answers to many frequently performed searches. Videos and images, which are often preferred by searchers, tend to rank higher on the results page.
Taking it a step further, Google also introduced the "People Also Ask" boxes, which show additional questions that might be relevant to the original query and help searchers dig deeper.
8. Almost Half of All Product Searches Begin on Google
Like the majority of other search engines, almost half of all product searches begin on Google. Google is the starting point for 46% of all product searches (Jumpshot, 2018).
The most recent numbers show that more people start their product searches on Amazon than on Google. According to the Jumpshot report, between 2015 and 2018, the two major platforms (Amazon and Google) switched places as the most popular place for users to initiate a product search.
Marketers who are looking to simplify their customers' experiences throughout the buying process can also benefit greatly from this.
Marketers can better anticipate their potential impact at each stage of the customer buying process if they know where product searches begin.
Marketers can use this to their advantage when striving for organic search engine rankings or for successful Google ad campaigns by ensuring that they are giving searchers the information they need to make educated purchasing decisions.
9. Importance of the First SERP Page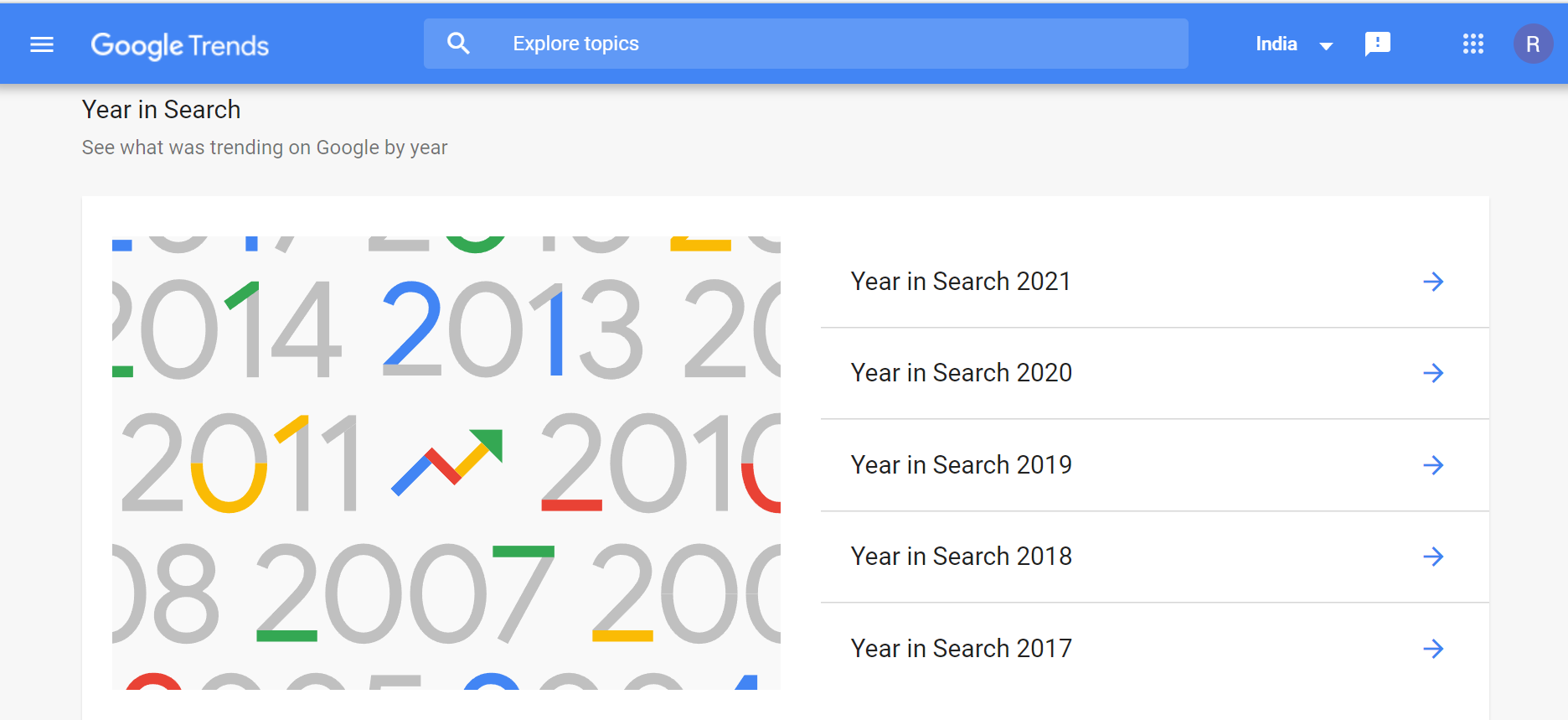 When conducting a Google search, most users rarely scroll past the first page of results. Ninety percent of those who took the survey said they were most likely to use the top results (Searchengineland, 2018). If you don't get the results you want on the first page, you probably won't bother looking at the second.
Sixty percent of mobile users said they were "very likely" to click on the first two or three search results they saw, according to the same survey. This highlights the importance of organic rankings even further.
Getting a higher rank is crucial if you want more people to see your content. If you're a business, you know how important it is to rank high on Google's search engine results pages (SERPs). When you move past Google's first page, you lose a lot of potential customers.
10. Organic Searches' Results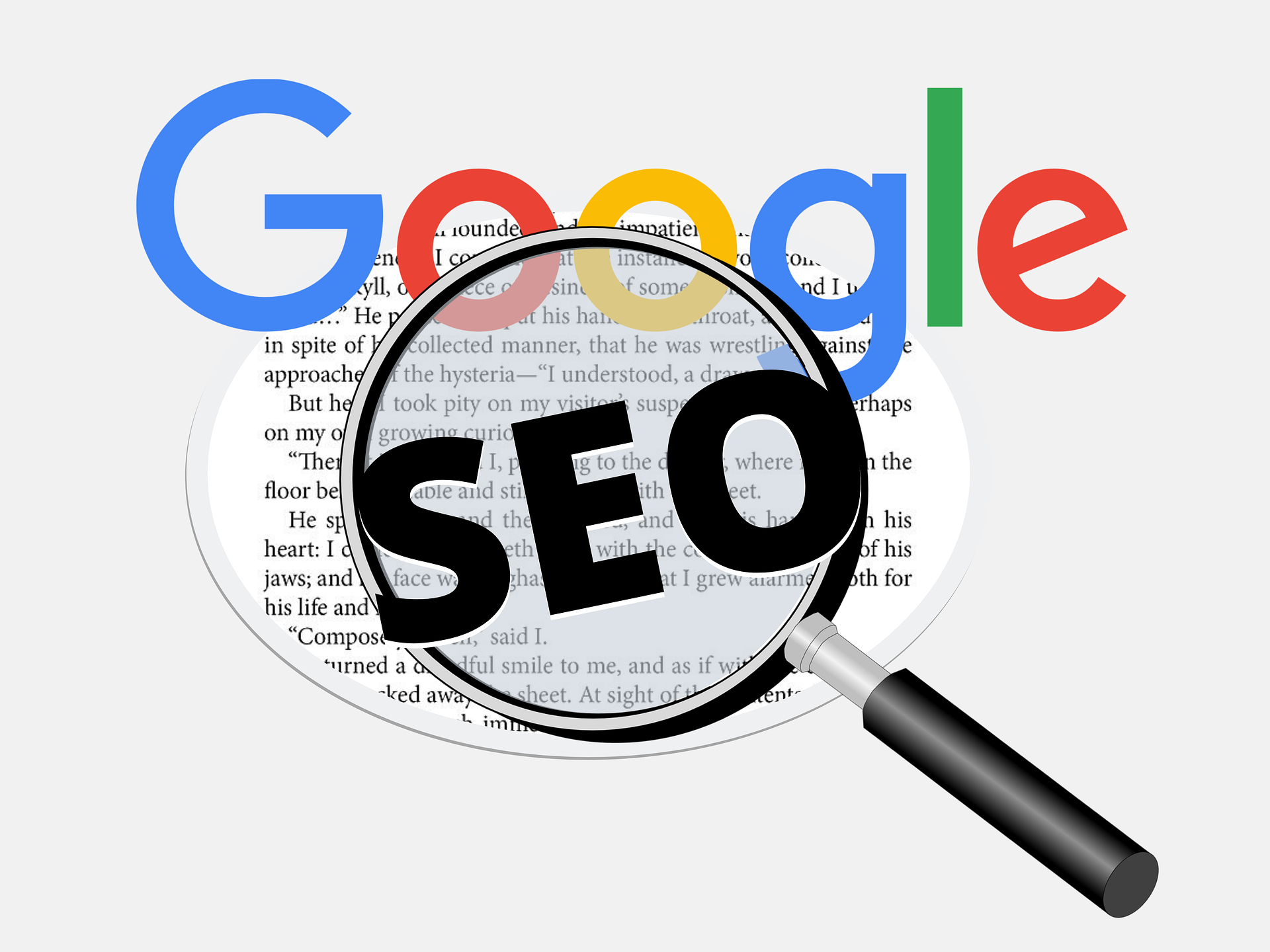 In Q2 2019, organic search traffic accounted for 23% of all site visits (Merkle, 2019). According to the data, organic searches dropped by % compared to Q2 of 2018. There was a decline in organic search traffic across all platforms, but mobile phones were particularly affected.
The decline in organic searches may be attributable to an increase in traffic from paid search and direct site visits.
This doesn't mean organic SERPs have lost their significance, but it does mean that other channels are getting more attention. Because of this targeted nature, organic results will continue to be your best friend.
A new customer is more likely to sign on the dotted line if your search results are tailored to answer the user's specific question.
Quick Links
Conclusion: Google Search Statistics 
It is abundantly clear that Google maintains its commanding lead in the search engine market. But that doesn't mean you should disregard the other search engines.
The value of major search engines like Bing, Baidu, and Google keeps rising. For this reason, it's crucial for marketers to consider alternative search engines as a means to reach specific demographics.
Additionally, websites like Facebook and Amazon have kept expanding even as time has passed. Marketers who take the time to learn about Google's search trends stand a better chance of increasing their click-through rates and conversion rates.