Training for Google Tag Manager (GTM) is a valuable asset to have in the modern digital world. GTM allows you to deploy, manage and monitor website tags easily and efficiently all within one system.
With its wide range of capabilities, having effective training on how to use it unlocks multiple possibilities.
Whether you're completely new or already experienced with GTM, taking an online course can give you the knowledge needed to get up and running quickly, along with best practices from real-world scenarios.
Taught by experts in their field who specialize in web analytics development, our Google Tag Manager Course Online Training provides comprehensive education on everything related to the tool – from setup through deployment!
What's Covered in this Course?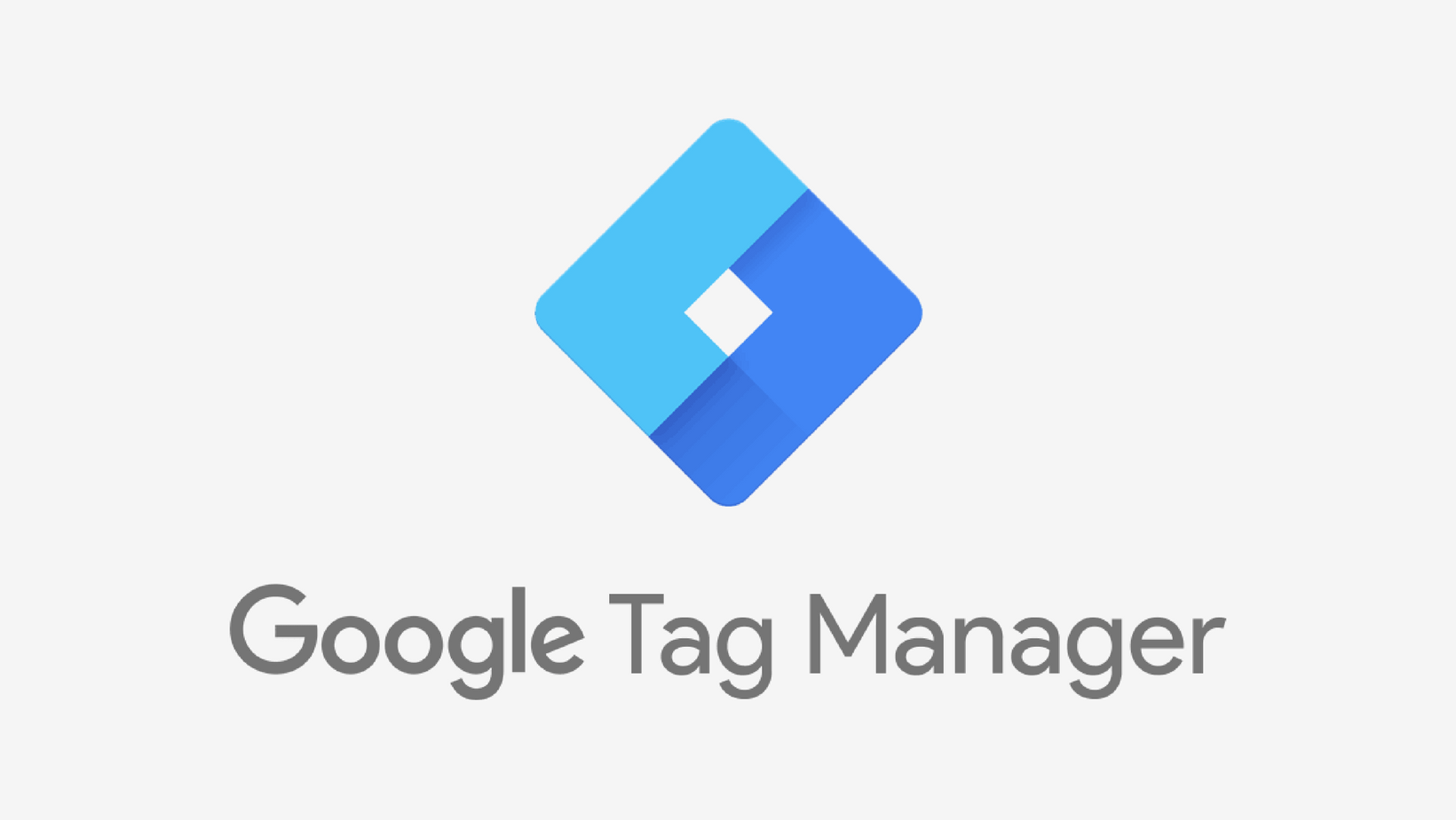 Google Tag Manager (GTM) is a powerful tool that is used by digital marketers and webmasters to easily and efficiently manage all tags, snippets, scripts, and codes on their websites and other online properties.
It allows digital marketers to quickly deploy new tracking codes on their websites without the need for IT support. With GTM, marketing teams can now place small JavaScript applications on pages.
To measure performance metrics such as pageviews, conversions, consumer actions like button clicks or form submissions, and more.
The GTM Course Online Training covers a broad array of topics related to Google Tag Manager (GTM). Students will learn how to set up such an application with ease as well as how to monitor all tags placed on the website.
They will also become familiar with the necessary configurations within the Google Tag Manager interface in order to properly implement tracking scripts.
In this course, students will gain an understanding of the various features found in Google Tag Manager and be able to create tags for different purposes: user tracking, custom event tracking, remarketing campaigns setup and much more.
The course provides detailed explanations about each feature and shows learners how to use them effectively in order to gain insight into web traffic activities.
Through practical examples and hands-on exercises participants will learn how to install GTM code snippets from external sources like AdWords or Analytics.
In addition they'll understand the importance of proper testing before deployment so they can ensure accurate data collection across multiple devices and browsers.
Participants are taught best practices when it comes to structuring data layers which are fundamental for implementing tag management solutions.
They will be provided with real life case studies which demonstrate best practices especially when it comes implementing remarketing campaigns through custom variables or ecommerce tracking via Enhanced Ecommerce Reports in Google Analytics.
Throughout the course students learn problem solving techniques which allow them quickly troubleshoot common issues related with missing analytics data or incorrect reporting due template errors in Google Tag Manager.
Files or other causes like insufficient data layer implementation or incorrect tagging structure that affects impression accuracy or conversion rates optimization initiatives.
At the end of the course participants should have a comprehensive understanding of tag management principles as well as familiarity with all features supported by GTM including their use cases.
Why Pick this Course Over Others?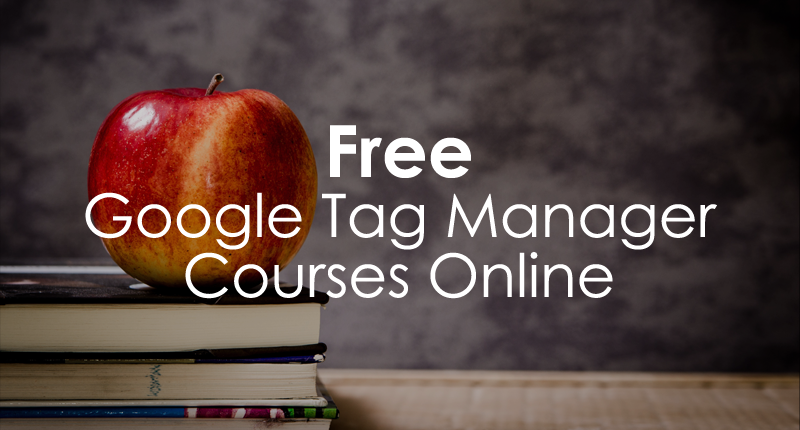 When it comes to digital marketing, Google Tag Manager (GTM) is a powerful tool. It can be used to track data, control campaigns, and optimize user experiences on websites.
As such, selecting an online training course that covers this essential skill is of paramount importance.
Here we look at five reasons why choosing the GTM online training course over others is a wise decision.
First and foremost, this course allows users to save time and money.
Not only does it offer introductory lessons that give users a firm grasp of the fundamentals of GTM, but the advanced lessons also provide expert-level instruction on how to best use the platform for one's specific business needs.
This means that users can quickly apply their knowledge in real-time scenarios without having to waste hours researching individual topics – saving them both effort and money.
Second, learning from an experienced instructor gives users more confidence in their own skills.
The GTM online course offers instructions from experts in the field who have years of experience working with the platform.
Allowing learners to attend webinars and view video tutorials presented by professionals who understand all aspects of GTM.
With such access to knowledgeable instructors, users can rest assured that their learning experience will be comprehensive and up-to-date with all things related to the platform.
Thirdly, this course helps users develop creative problem-solving skills which are essential for success when using GTM in any capacity.
By providing a comprehensive overview of available features as well as strategic advice on how best to implement them within multiple platforms and websites, students gain insight into creative ways.
They can use GTM for their own projects or businesses – something not often provided with other courses.
Fourthly, this course provides hands-on practice opportunities within a live environment so users can learn how different elements within the platform interact with each other and what actionable results they produce when used together strategically.
Such interaction helps foster an understanding of not only techniques but also strategies associated with GTM usage – positioning learners perfectly for success once they go live on their own sites or applications.
Last but certainly not least, those taking part in this course benefit significantly from its lifetime access feature which allows learners to return again and again if they need help understanding certain concepts.
This eliminates the need for expensive long-term subscriptions or additional purchases every time a student needs help understanding something new; everything needed is already included in one affordable package!
For these five reasons alone it is clear why choosing the Google Tag Manager online training course over others is such a wise decision for anyone looking for comprehensive instruction.
How to Take this Course?

If you're looking to learn more about Google Tag Manager, you should consider taking the Google Tag Manager Course Online Training.
This is an interactive course designed to help you understand and optimize your website's tagging structure.
It teaches the fundamentals of using GTM, and provides a comprehensive overview of how it works.
The course is divided into different modules, each focusing on specific topics.
The first module will provide an introduction to GTM, including a discussion of what it is, why you need it, and setting up your account.
Then, you'll learn about the various tags available in GTM and how to create them. You'll also explore the ways in which these tags can be used to measure conversions and click-throughs on your website.
The second module will focus on advanced features such as data layer variables, custom events tracking, custom HTML tag insertion, debugging techniques and more.
You'll also learn about best practices for optimizing your tagging structure for maximum efficiency and accuracy. After this module is complete, you'll have a thorough understanding of GTM and its uses.
The third module will cover troubleshooting and testing with GTM. This section is especially important as it will help you ensure that your tags are functioning properly before launching them on your site or app.
In this module, you'll also learn tricks to debug your tags quickly and effectively so that any issues can be fixed right away without wasting any time or effort on unnecessary workarounds.
Lastly, the fourth module provides a comprehensive review of everything covered in the previous three modules plus some additional advanced topics such as cross-domain linking with GTM.
Something that most users don't need but could come in handy if your business operates across multiple domains or subdomains.
By taking this course online training course from Google Tag Manager Course Online Training Academy (GTMCOT), not only will you gain a better understanding of how to implement GTM but also increase the efficiency of tagging structure.
You'll have access to all materials related to this course 24/7 throughout the duration of your program so that no matter what time zone or situation you find yourself in even when travelling.
There won't be any need for extra planning or scheduling around studying times or lectures! Plus the instructors are always available via email support if needed at any point along the way during class sessions!
Quick Links:
Conclusion: Google Tag Manager Course Online Training
Ultimately, taking an online Google Tag Manager Course could be an incredibly rewarding endeavor.
With the knowledge and skills that you gain, you can become an expert at managing tags and providing valuable performance insights.
Not to mention that this type of course opens up opportunities for career advancement and monetization benefits, among others.
These days, with the resources we have today, mastering something as complex as Google TagManager doesn't even require a physical classroom – you can learn all from the comfort of your own home!
All it requires is dedication and skillful practice to really see results. With so much value in consideration, why not take a chance?
Invest in yourself – earning certification has never been easier or more accessible, allowing anyone to reap the benefits it offers.