Knowledge is the new currency
I'm here to help you start and grow your business of dreams! I've been an entrepreneur myself, so there's nothing that excites me more than
helping others reach their goals.
Man Behind
Jitendra Vaswani is a Digital Marketing Consultant & International Best Selling Author & Keynote Speaker. He is the founder of kickass internet marketing blog BloggersIdeas.com where he interviewed marketing legends like Neil Patel & Rand Fishkin. During his more than 8 years long expertise in digital marketing, Jitendra has been a marketing consultant, trainer, speaker and author of "Inside A Hustler's Brain : In Pursuit of Financial Freedom" which has sold over 20,000 copies, worldwide. He has trained 10000+ digital marketing professionals till date and has been conducting Digital marketing workshops across the globe from more than 8 yrs.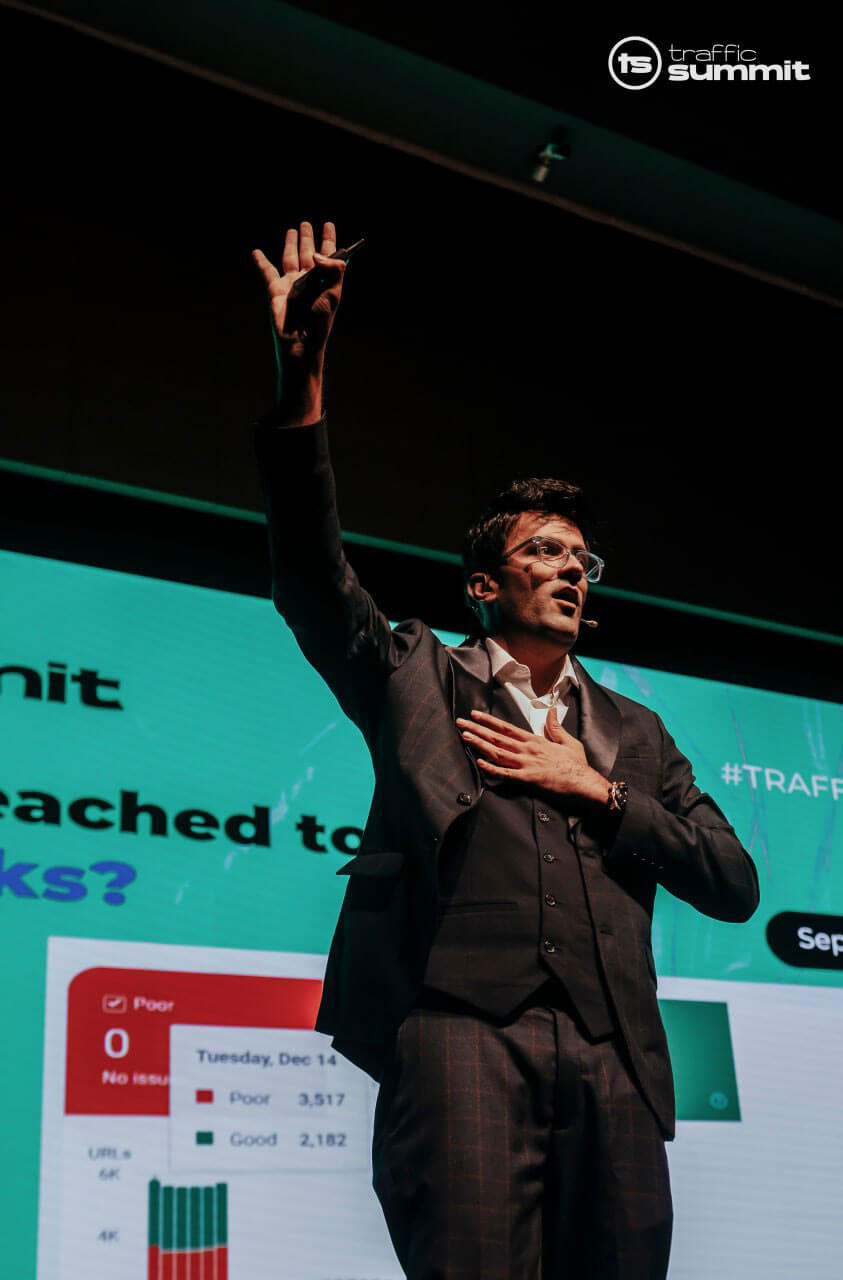 Hustle, Gratitude & Empathy!
- OVER
3M+ CLICKS RECEIVED

ON MY BLOG
IN THE PAST YEAR AND GROWING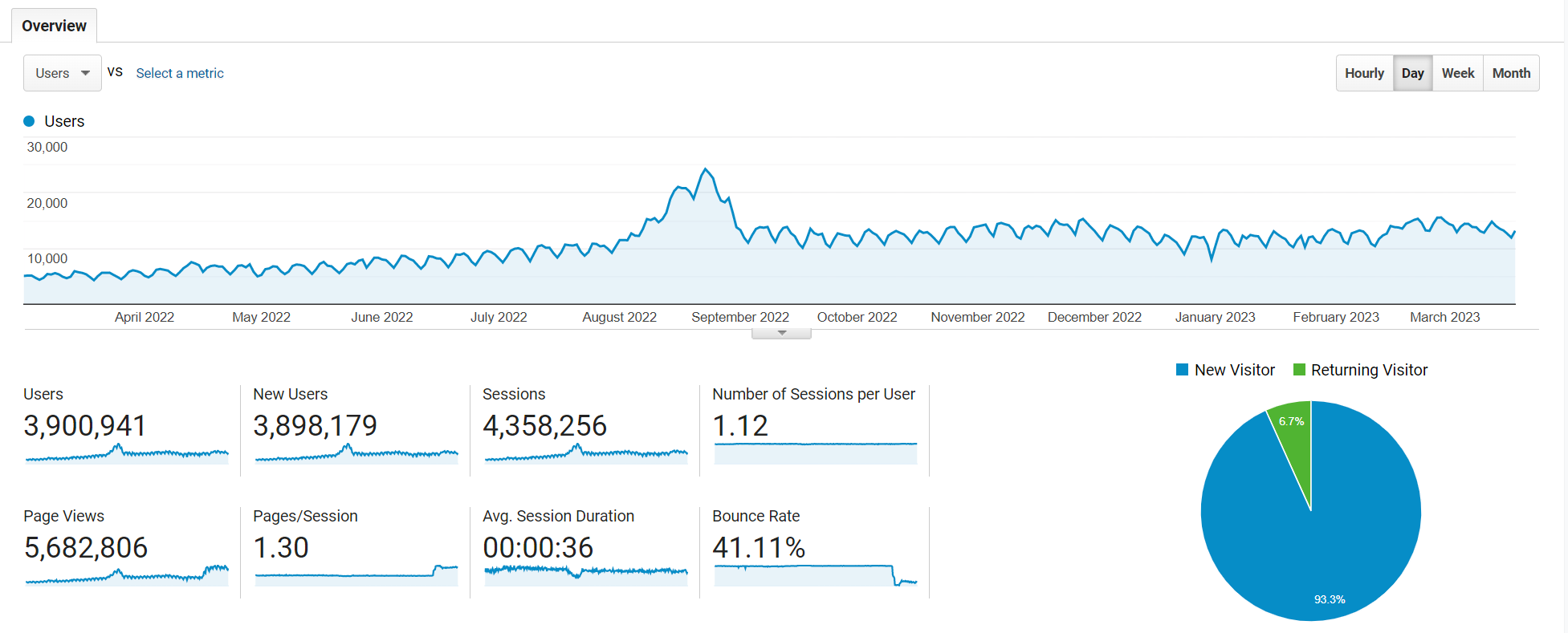 JOIN THE
COMMUNITY OF GREATNESS

& REACH
YOUR ULTIMATE HUMAN POTENTIAL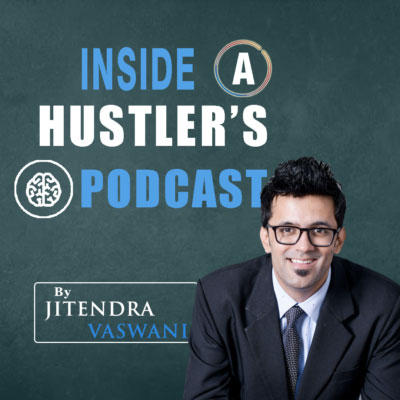 Inside A Hustler's Brain Podcast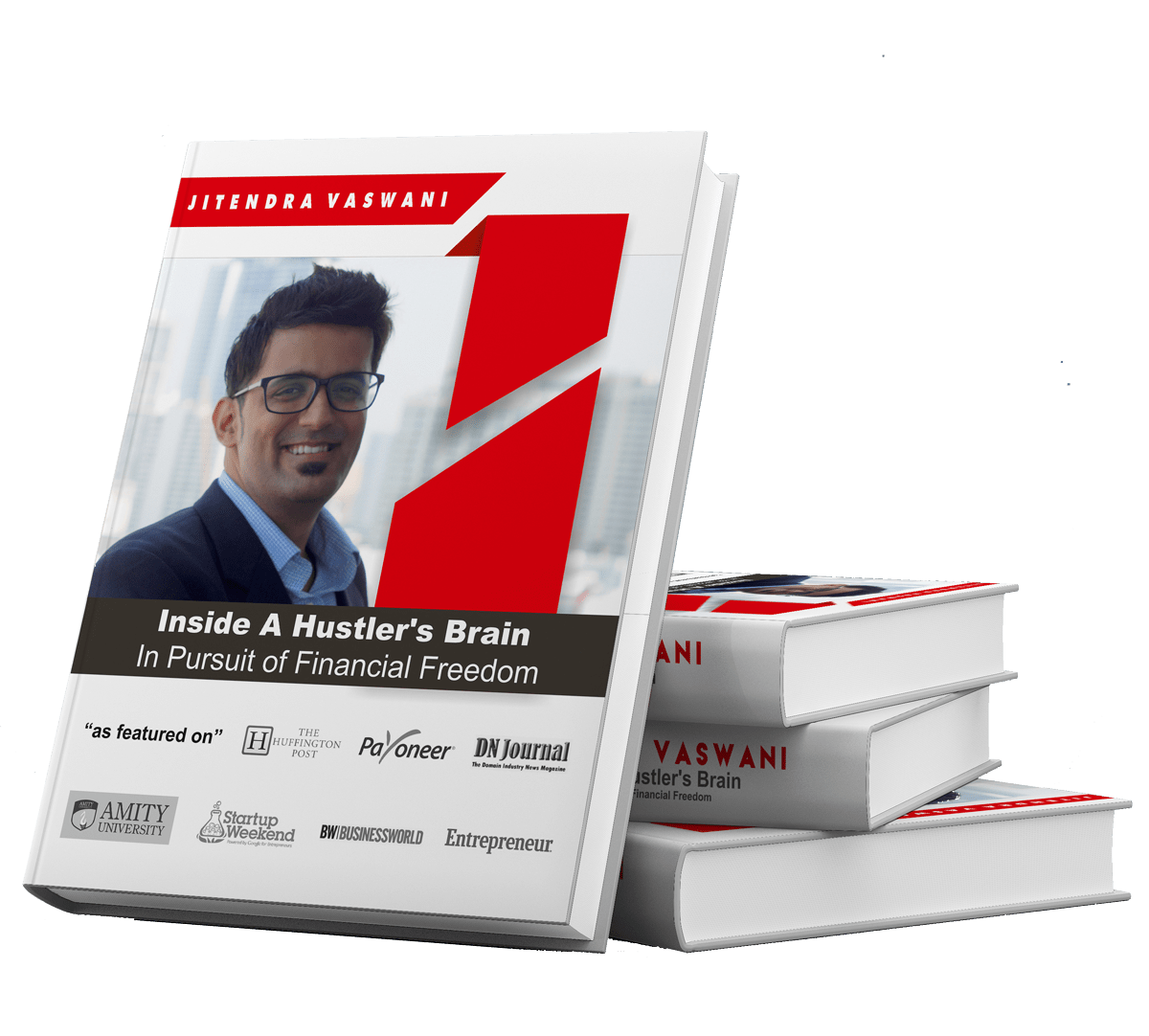 Learn How to To Be Digital Hustler & Be Location Independent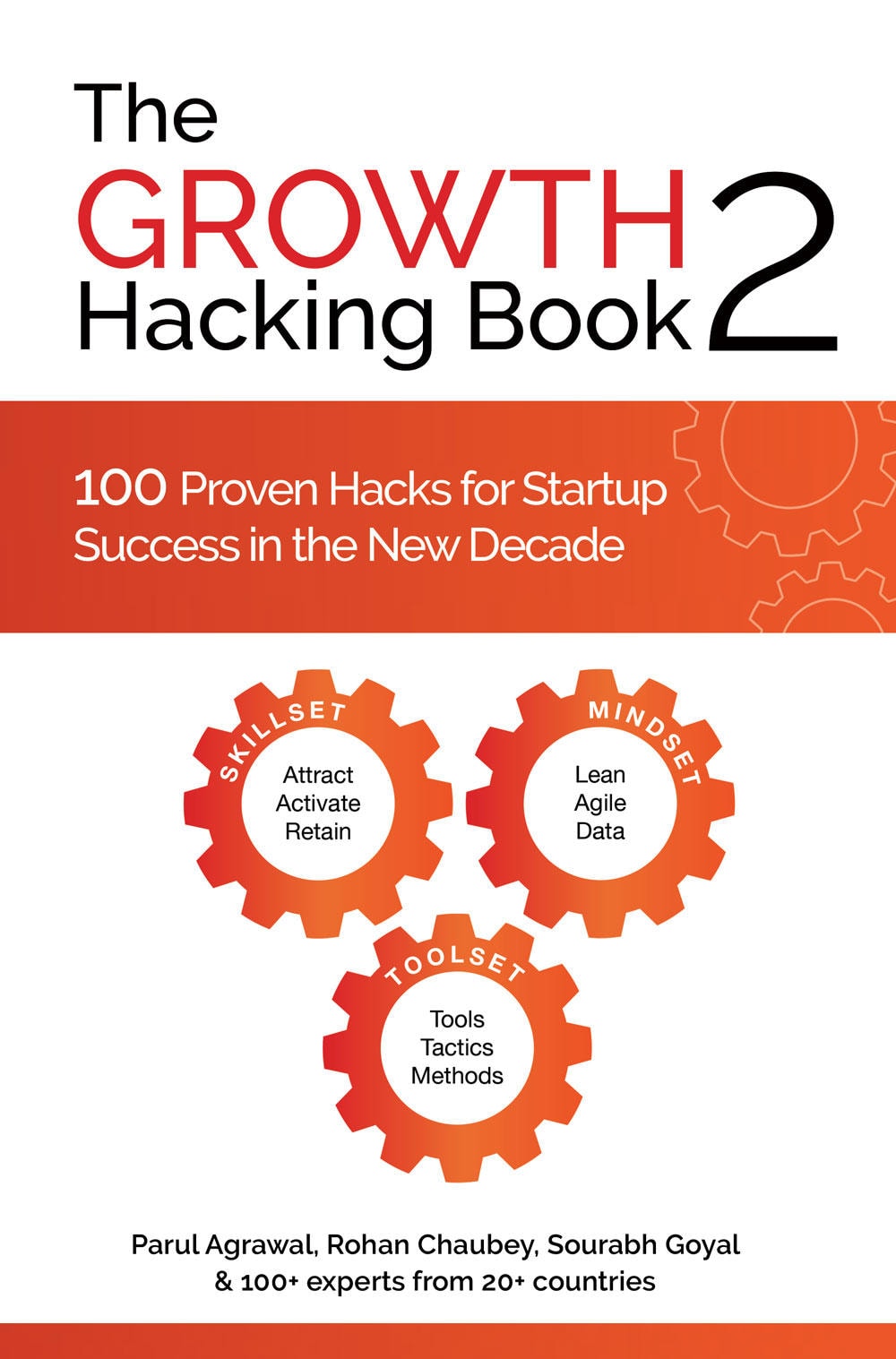 Best-Selling Author on Amazon for The Growth Hacking Book 2
Subscribe to my newsletter
directly into your inbox every Monday morning.

Online & Offline Trainings
Jitendra Vaswani is often sought out as a source of personal branding ninja and SEO specialist in the world of internet marketing. He routinely conducts digital marketing workshops at conferences and events all over the world. His informative and interactive workshops provide in-depth coverage of topics needed to become highly competitive in the digital marketing world.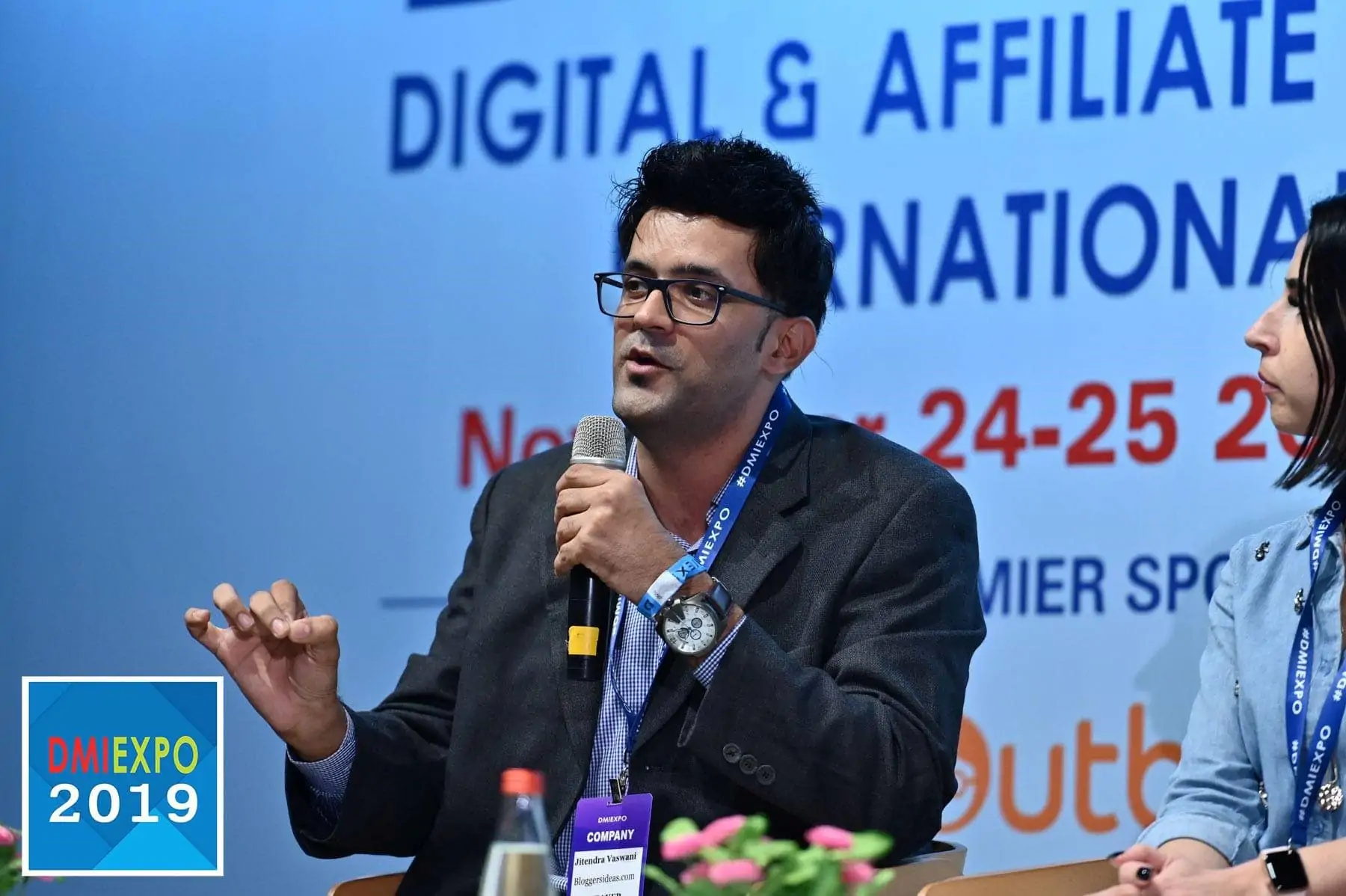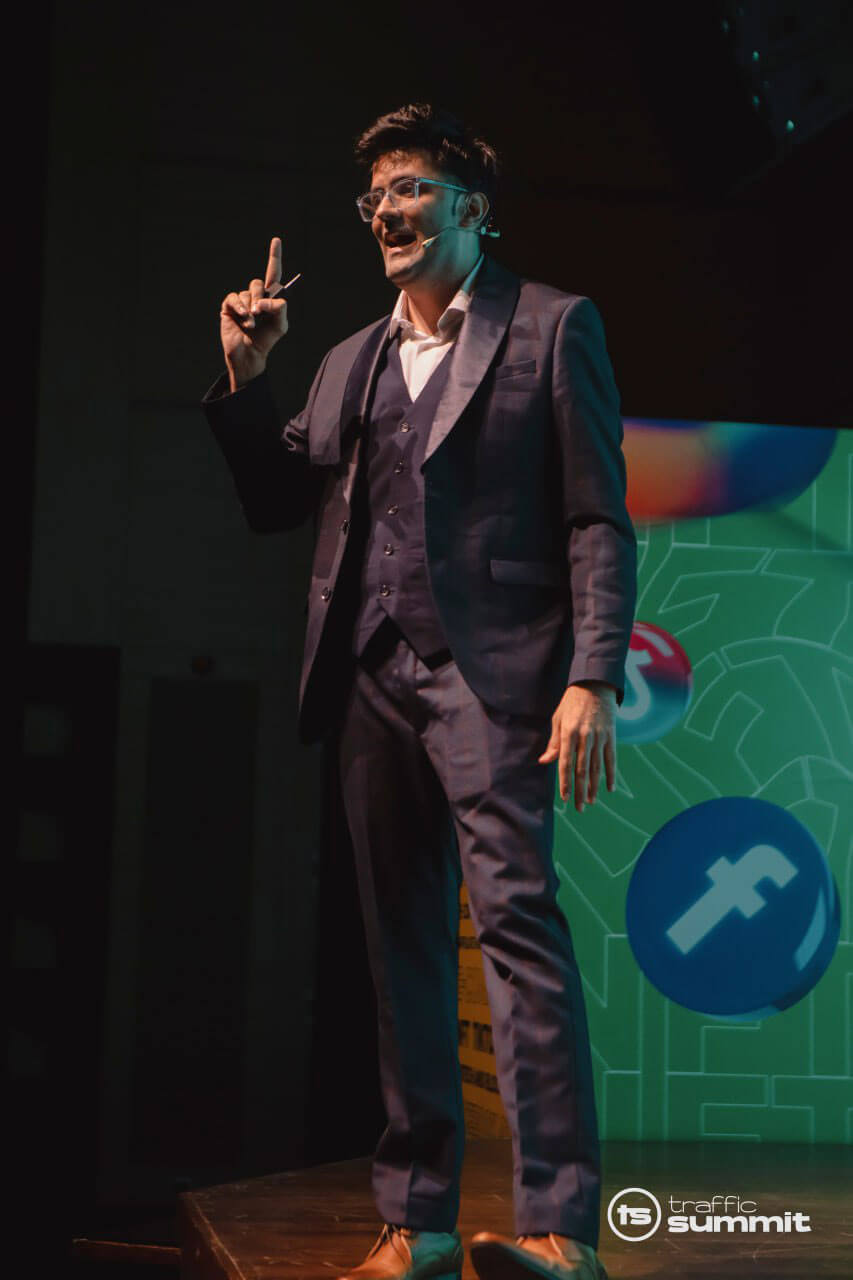 Jitendra Vaswani is an internationally renowned, seasoned keynote speaker with deep expertise on SEO, Google Ads and personal branding. He has spoken to audiences from 25 to 3,000 around the world. The single mission of Jitendra Vaswani is to change the way millennial's are educated and bringing the thoughtful mindset shift to people's lives.
We solemnly believe that the Public Relations (PR) of your company involves a variety of programs designed to maintain or enhance the image, products and services your brand offers. Hence we harp on the fact that successful implementation of an effective public relations strategy can be a critical component to a marketing plan. Public relations, is indeed one of the most effective methods to communicate and relate to your market.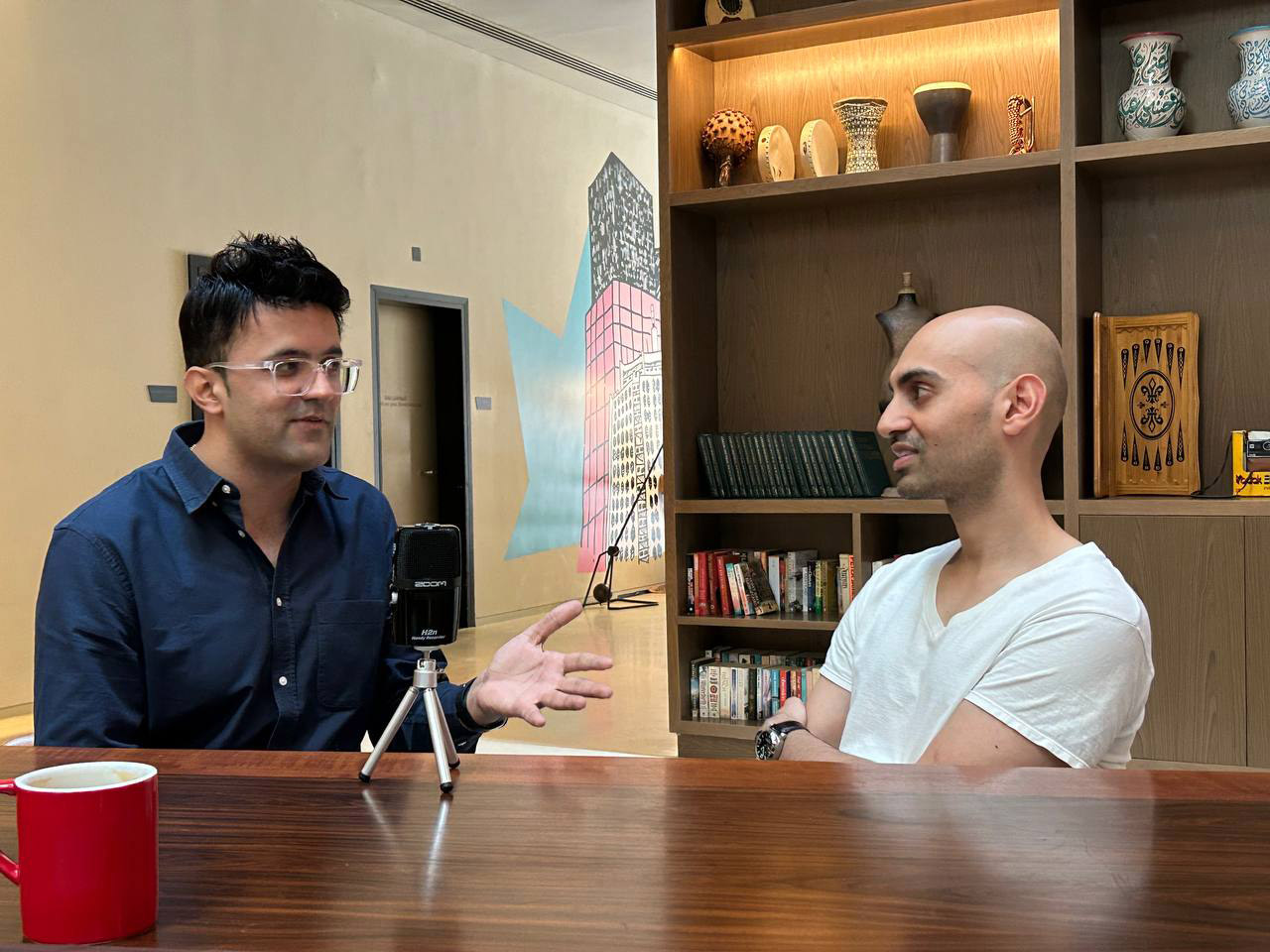 What Industry Leaders Are Saying
Being a successful blogger is a lot harder than it looks. Being able to consistently generate enough quality content to earn a loyal and enthusiastic audience seperates the men from the boys and Jitendra is clearly one of the up and coming young men in the global blogosphere. He has the passion and tireless drive it takes to cover all of the bases and continually deliver fresh, valuable information that helps his readers make money and keep coming back for more.
I recently met Jitendra at DomainFest in Macau. We had a great time and it was fun doing the interview together as he is both friendly and tenacious. I'm glad that his blog (bloggersideas.com) is taking off as the information shared there is useful to anyone who wants to understand domain industry. I will surely recommend Jitendra for his outstanding reporting services and digital services.
Client's I've worked with






Hire us for Branding & Digital Marketing Services
We offer a wide range of digital marketing services.