Lists on Facebook are a convenient method to keep track of the friends you've added and the pages you're interested in. If you want to keep track of the individuals you've connected with on Facebook, you may establish Interest and Friend Lists, respectively. How to build a Facebook Interest List so that you may see more updates from the Facebook fan sites you like in your news feed is explained in this guide
How Do I Use Facebook Interest Lists?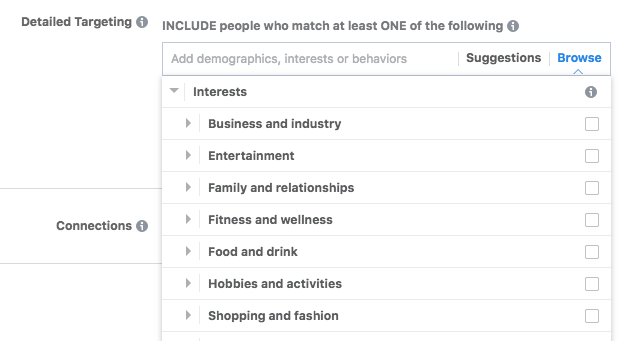 An Interest List might be useful if you've liked a fan page, but realize that you're not getting updates from that page in your news feed. Your Facebook home page's left sidebar displays a list of fan pages you've liked when you establish an Interest List. In order to make the list more accessible, you may add it to your Favorites.
If you'd like to get updates from the fan pages you've liked, simply click on the name of the list and you'll see them in your news feed.
"That sounds like a lot of effort," is the first reaction I get from folks when I recommend making lists. To their delight, they discover how simple it is—and how helpful the lists are!
My next post will walk you through the process of setting up your own Interest Lists, but first I'd want to explain why you would want to do so.
Facebook employs an algorithm to evaluate what material is most relevant to you on the social networking site. By the way, they're not the only ones.
Search results from Google are based on a complex algorithm that takes into account your prior searches, the websites you frequent, and even the content your friends have written about topics that may be of interest to you.
Let's go back to Facebook, shall we? In essence, Facebook weights the material a page uses for updates (such as text, photographs, or links), and it also weights the way you engage with that content (for instance, Liking, commenting, or sharing).
If you connect more frequently with a fan page or a certain sort of material, it will appear more frequently in your feed. As a result, you may not always be able to view the updates you desire. What you need is an interest list!
Create a list of things you're interested in.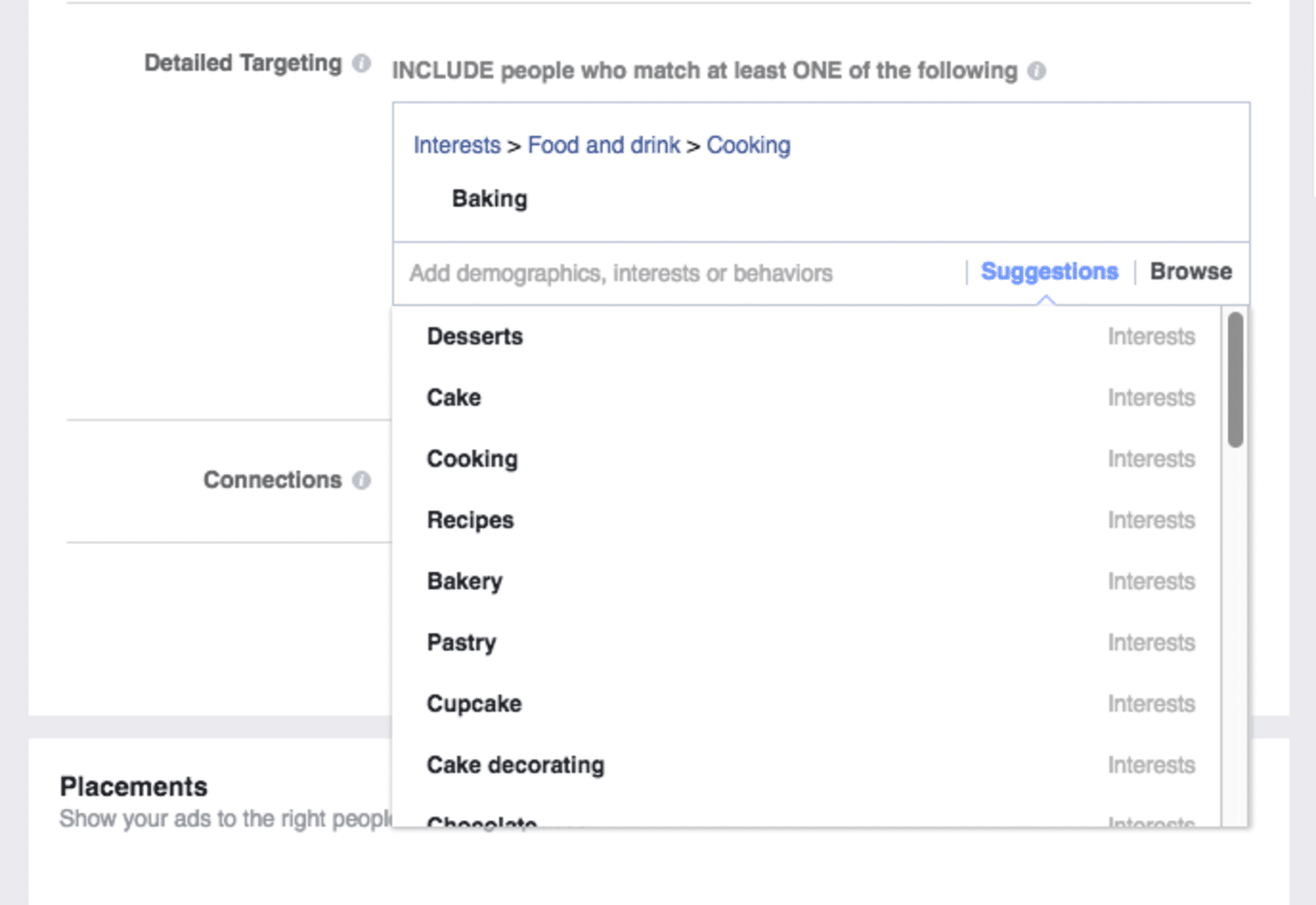 Interest lists may be used to keep track of updates from Pages you follow. Pages I Like is the name of the Interest List I established. To achieve it, here's how:
Find Interests by scrolling down the left sidebar.
Click the More button when you hover your mouse over the word Interests. You'll see any lists you've subscribed to or created in your news feed. If you haven't already built an interest list, you won't notice anything in this situation.
At the very top of the page, you'll see a +Add Interests button. Changes are made to the news feed section to offer you a list of your interests.
Alternatively, you may either look for lists to subscribe to, or you can start your own.
Start typing a topic you're interested in into the search box to locate existing lists to subscribe to. For a given topic, Facebook displays a list of other people's similar lists. The Subscribe option is there if you want to keep up with a particular one. You may now see that list on your left sidebar under Interests.
Make your own Interest List by following these instructions:
Create a new list by clicking the +Create List option. A pop-up message displays.
It is possible to get some inspiration for your list by clicking on the links in the dialog box's left sidebar. Choices one and two. Using Pages & Friends, all of the Facebook Pages you've liked and the individuals you've associated with will be displayed. Even if you haven't liked a page in the other categories, you'll still be able to see content connected to that topic.
Adding an individual to your list is as simple as clicking the image next to their name. A new dialog box displays your Interest list options.
Decide who can view your list and give it a name. Public, Friends or Only Me are all options for how public your list is.
Then press the Finish button. You may now see this Interests list in your left sidebar.
In order to keep track of the pages you've liked on Facebook, use the option to add a page to an interest list whenever you do so. In this manner, the new page gets included in those updates when you click on the Interest List in your sidebar. In addition, you may be certain that the website will show up in your News Feed if you select the option (this is usually checked by default, but you just want to confirm).
Organize Your New Interests and Save Them For Later
In order to add your new Interest List to your Facebook Favorites, click the More button next to the word Interests on your left sidebar. Entering your favorite lists is as simple as clicking on a pencil next to a list and selecting the option that reads, "Add to Favorites from the pop-up menu." For as many lists as you'd want, you can accomplish this.
After clicking the name of your Interest List, the news stream will alter to show only the updates from the items in that list if there aren't many updates from the fansites or themes you follow. You may view updates from the pages you like when you go to your "Pages" list. I appreciate being able to set my own schedule so that I don't miss anything!