Are you a budding author looking to self-publish your own book? If so, you've likely come across the question of just how much it will cost. Well, the answer isn't quite as simple as a one-size-fits-all answer. Depending on the type of book you are writing and the approach you take to self-publish it, costs can vary greatly.
Self-publishing your own book has long been a dream of many authors. But the process is far from simple and it can be difficult to figure out how much it's going to cost you.
For those looking to get their work out into the world quickly, self-publishing is a viable option. But how much does it cost to self-publish a book? Let's dive into the details.
How much does it cost to Self-Publish a Book?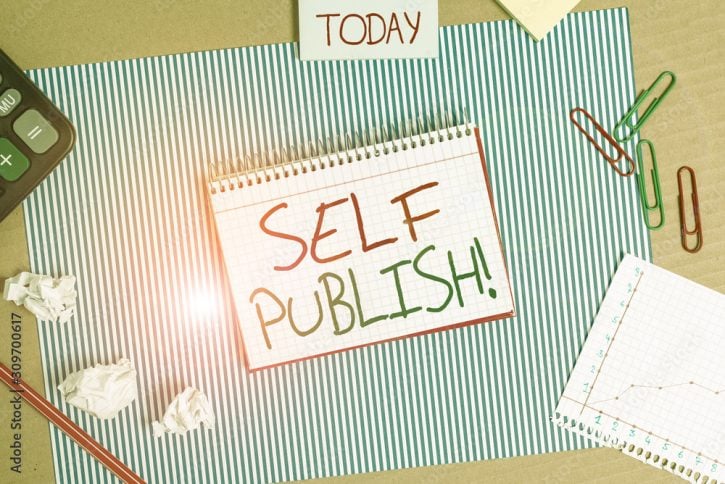 The cost of self-publishing a book can vary greatly depending on the publishing method, the editing and design services you use, and the marketing and distribution choices you make.
If you're looking to get your book into print without breaking the bank, then it's important to understand all of the costs associated with self-publishing.
Editing Services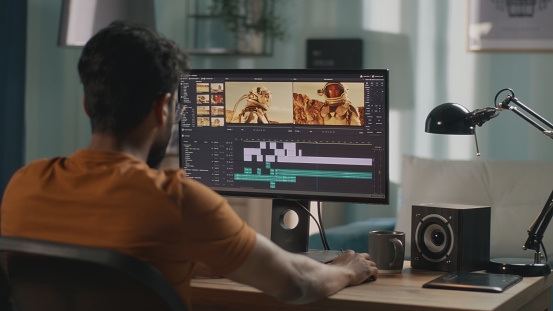 Hiring an editor is one of the most important decisions you can make when it comes to self-publishing a book. A good editor will help ensure that your book is well-written, error-free, and ready for publication.
It's important to hire an editor when self-publishing your book since no matter how good your writing skills are, there will be mistakes that need correcting. Professional editors can charge anywhere from $0.01-$0.10 per word or $25-$50/hour depending on their experience level.
The cost for editing services can range from $1000-$3000 depending on the length of your manuscript and the type of editing required.
You may also want to consider hiring a copy editor or proofreader if your budget allows it—these services can help make sure that your book is free of typos and grammatical errors before it goes out into the world!
In addition to hiring an editor, you may also need to hire a proofreader or copyeditor if you want additional quality assurance on your manuscript.
Also read: Pluralsight Pricing
Book Design & Formatting Services
Working with a designer or formatter is essential for creating a visually appealing book that stands out from other titles in your genre. Designers will help create eye-catching covers as well as attractive layouts for both paperback and ebook formats.
One of the biggest costs associated with self-publishing is formatting and design. If you're producing an eBook, this will include things like cover design and interior layout. For a printed book, you'll also have to factor in printing costs. Depending on the size of the book and how many copies you plan to print, these costs can vary significantly.
The cost for these services can range from $500-$2000 depending on how much work needs to be done and how many formats are needed (ebook vs print).
Marketing & Promotion Services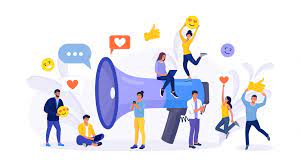 Marketing is an essential part of any successful self-publishing venture so it's important to budget accordingly. You can expect to pay anywhere from $500-$3000+ in marketing costs depending on what type of promotion activities you engage in (e.g., social media campaigns, email blasts, etc.).
After all, there are so many free ways to promote your book online that it's tempting not to spend any money at all!
However, spending just a little bit on marketing can go a long way toward getting more eyes on your work. Consider setting aside some money for paid advertising or hiring someone to help manage social media accounts dedicated solely to promoting your book. It may seem like an unnecessary expense at first but in the long run, it could pay off big time!
Additionally, some authors opt to hire publicists or take out ads in order to get their books noticed which can add additional costs to their publishing budgets.
Conclusion
Self-publishing a book may seem daunting at first, but with careful planning and budgeting it doesn't have to break the bank!
Depending on the type of editing services, cover design work, and formatting help you need, costs for self-publishing can range from hundreds up to thousands of dollars—but with some research and careful consideration you should be able to find solutions that fit within your budget so that you don't have to sacrifice quality in order reach readers worldwide!