The Instagram app will not allow you to copy a caption for an IG post. Or the comment below it. But by using a trick and some magic, you can easily copy and paste text from anywhere on Instagram.
Method 1: Use a browser app to copy the Instagram caption and comment on your phone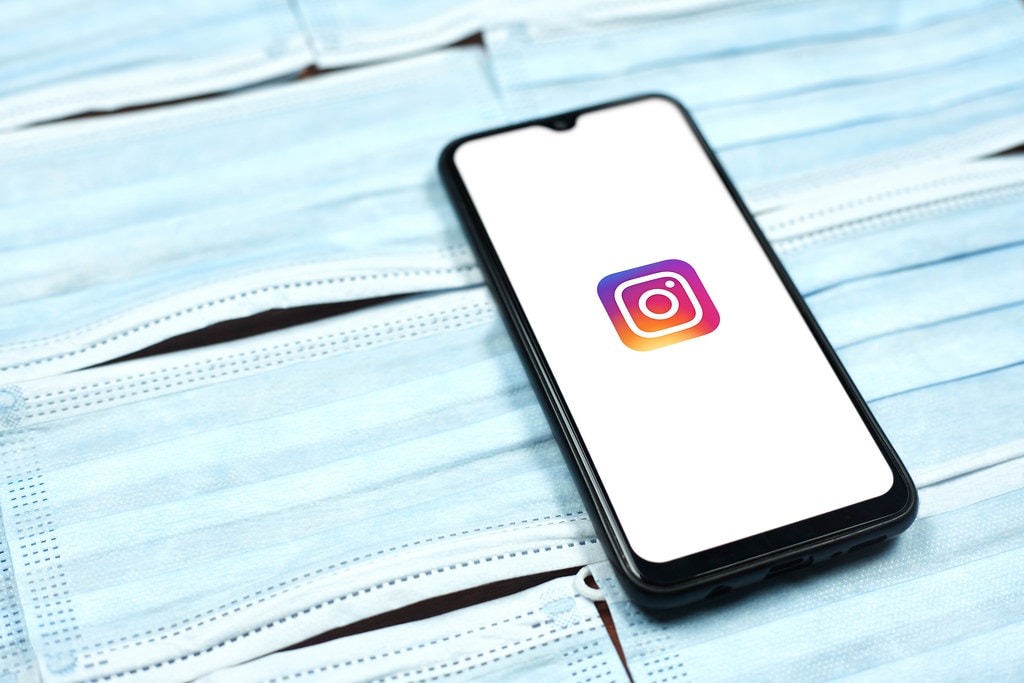 When you want to copy a comment or caption on Instagram, you can use a browser app like Chrome. All you need to do is open the post or comment on your Instagram app first, click on the 3-dot menu button at the top right, and then just choose 'Copy Link'
Open the Chrome app and tap the address bar. Paste in your link, then click on 'Link you copied'. If you don't see it, tap and hold in the address bar. Then tap 'Paste'. Tap on the arrow button in the bottom right to load your URL.
On to the site Chrome. The Instagram post will load up there. Tap on the "more" button on the caption to see all of it. If you tap and hold any text in the caption, only that text will be highlighted.
Now, click the two buttons at the start and end of the selected text to expand it.
Copy the text you want to copy by tapping "Copy" in the small popup bar. It is now copied into your device. Paste it into your new post on Instagram.
Method 2: Use Desktop site mode on your phone
We can't copy a comment on the mobile web version of Instagram. We need to open the desktop mode in Chrome so it will discard the mobile version and load Instagram as if you are using Firefox or Safari on your PC. You should be able to copy and paste the comment from your phone now. Let's talk about how to do this.
To copy a caption, first, you need to find out the link for the post on Instagram. Then open it on your phone using Chrome or Safari. Next, tap the 3-dot menu button at the top right of your screen. Tap "Desktop Site".
In the Chrome browser, when you open Instagram, have it open in desktop mode. Tap on a post to open it and then zoom in to read the text if needed.
When you select text in the caption or comment, you will see selection buttons appear. To save time and effort, use these buttons to select all of the text that is needed. Once done selecting, hit 'Copy' from your phone's clipboard so that it can be pasted over as a new post on Instagram App.
To copy a comment, click the post you want to copy a comment from. Scroll down and find the comment you want to copy. Tap any word in the comment and expand it so that all of the text is included. Tap "Copy" at the top of your screen, and then tap "Paste" in your new message box when you create a new post.
Method 3: Using a desktop browser on your PC
It is good that Instagram does not have this restriction. You can copy things from Instagram Web. First, go to the official site of Instagram on your PC in a browser app like Chrome or Safari. Then pick a post or comment. Highlight the part you want to copy and tap 'Copy'.