In this blog, I am going to share How To Get Paid To Color Online in 2023.
Coloring is a great way to calm down and relieve stress. It's like meditating and helps your brain focus so you don't feel scattered. If you are an adult who likes to color, you might be surprised to learn that you can get paid to color.
There are many online and offline ways to get paid to color. You can color it as a side job or turn it into a business down the road. Not only will it be a quiet job, but it might also be an excellent way to make money.
Read on to find out all the ways you can make money by coloring pages or downloading coloring apps on your phone.
How To Get Paid To Color Online in 2023– Top 4 Ways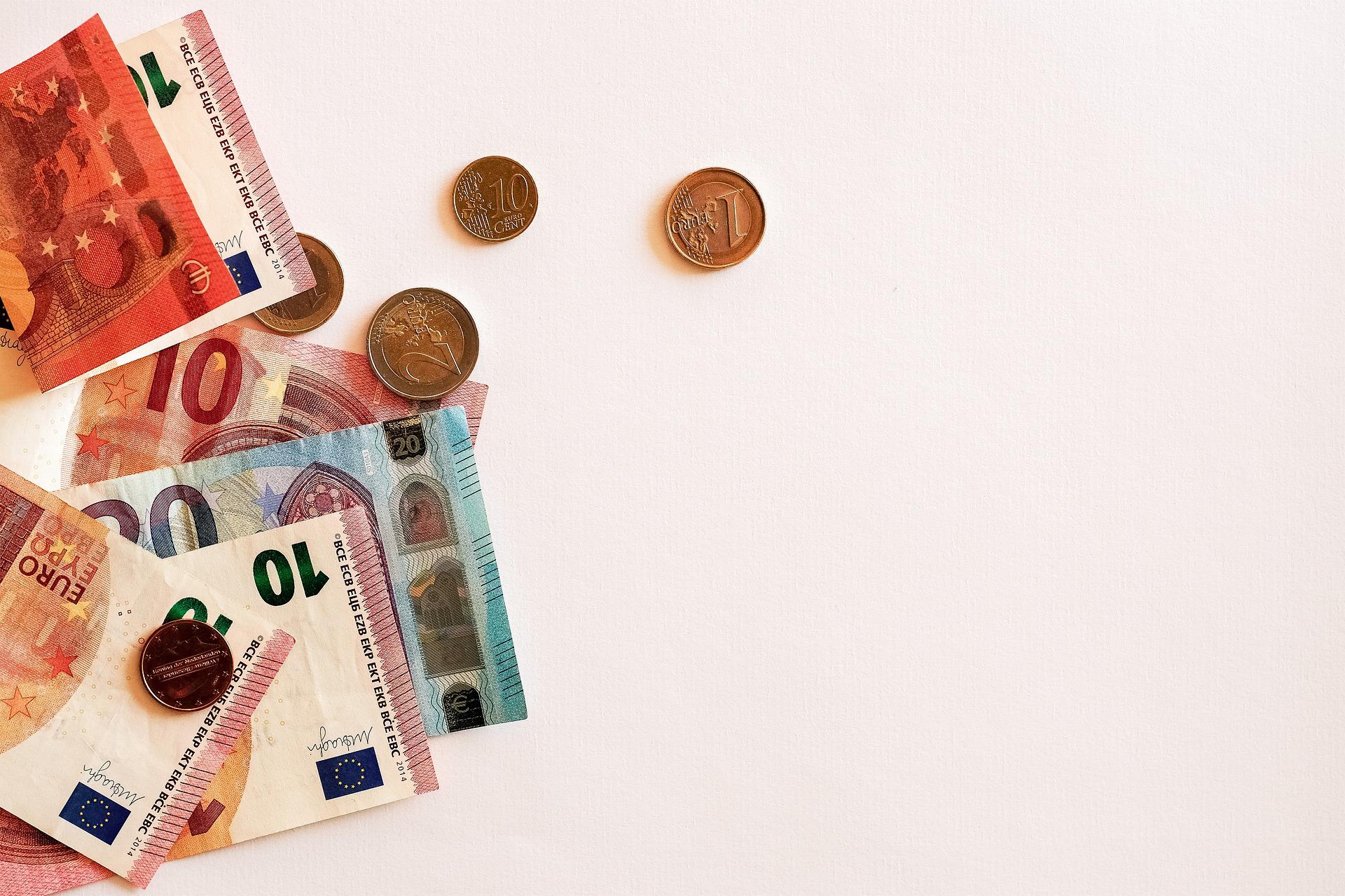 1. Become a Coloring Product Tester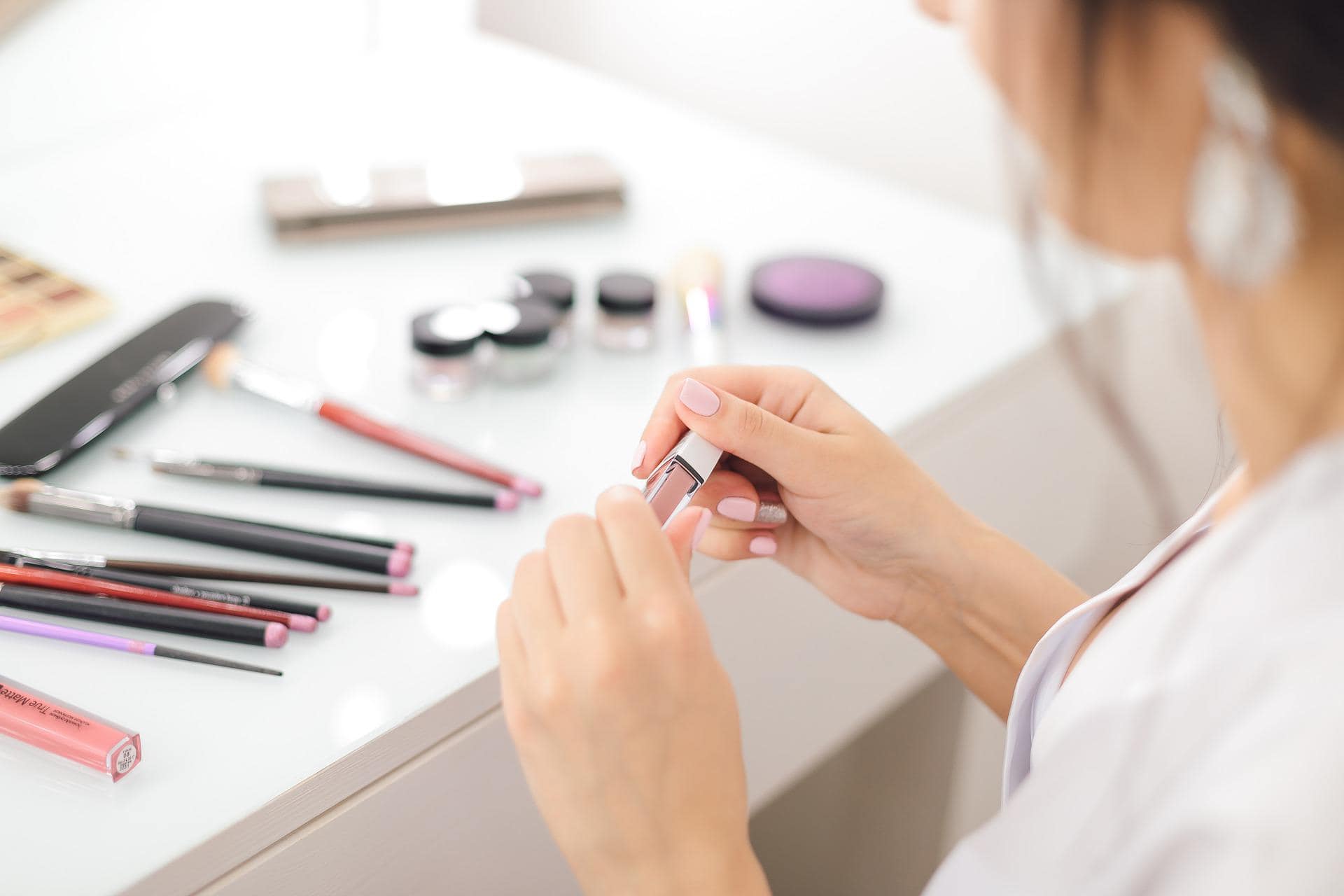 Become a product reviewer and try out fun new coloring books when they come out. Apply for sponsorships with different companies and post videos of your tests on YouTube or another social media site.
You can also sign up to get paid to test things at places like Pinecone Research and Opinion Outpost. But members of these sites can test a wide range of products, not just coloring books.
2. Make money coloring with these apps
You can earn rewards by coloring online and offline using Mistplay, a rewards app for smartphone gamers. You can download coloring apps like Cross Stitch Coloring Mandala, Tap Color, and Cross-Stitch:
Coloring Book for free if you create an account on Mistplay. In addition to giving you a chance to win real money, each of these apps allows you to relax.
As a Mistplay member, the time you spend coloring online will earn you units. Later, you can trade the units for Visa cash cards. Or, you can choose from free gift cards to places like Amazon, Starbucks, eBay, and more.
You can get paid to color by number on your phone if you join Mistplay and download the free apps.
3. Become a Coloring Influencer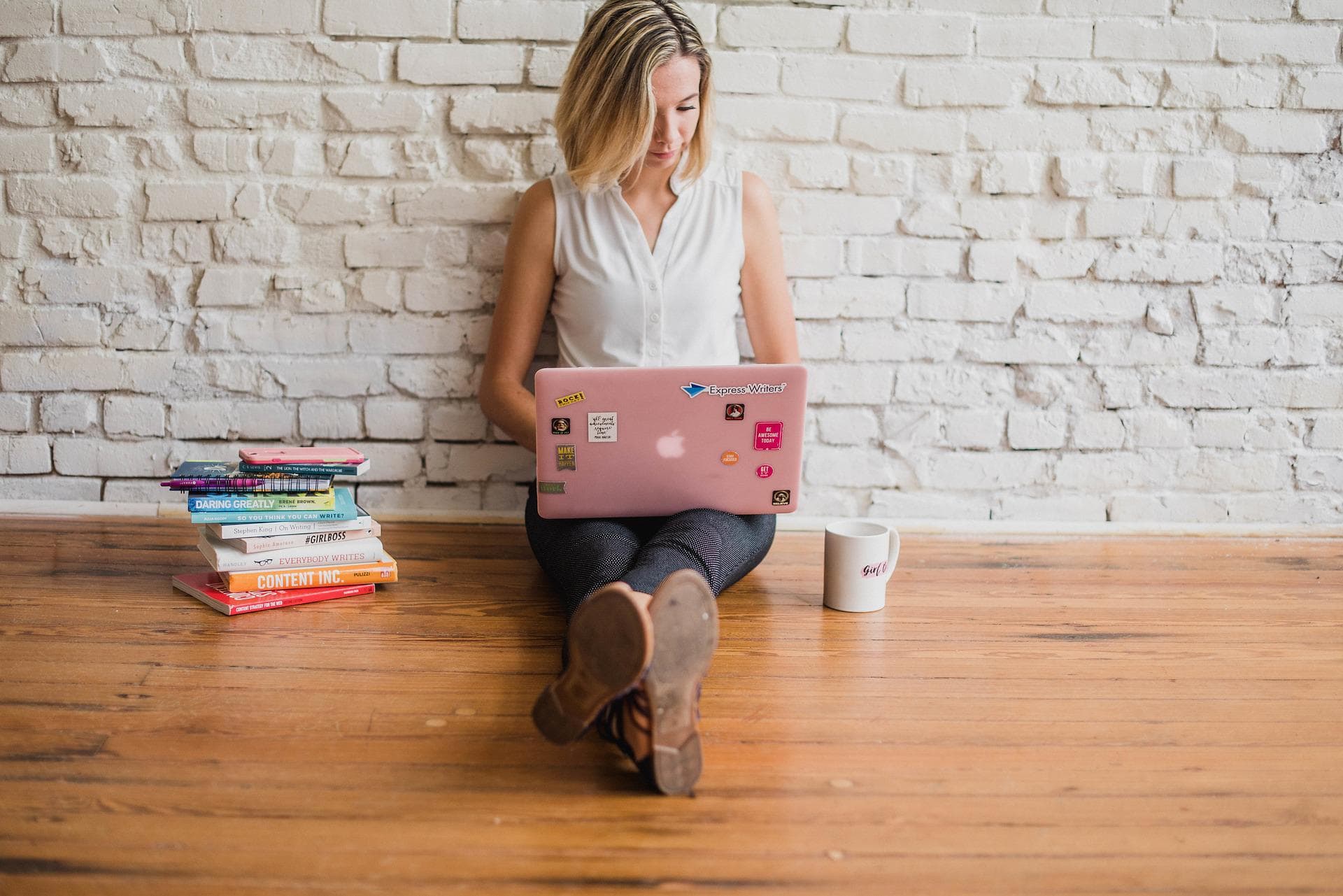 People often use social media to find friends who like to color, too. Becoming a social media influencer and building a group of people who share your interests is a great way to make money from a hobby. On Instagram, Facebook, Twitter, and even YouTube, you can do this.
Putting ads for fun coloring supplies on your social media accounts is a simple way to make money from the people who follow you. Amazon has a lot of things to choose from, like markers, pens, paints, canvases, graphic design tablets, and a lot more.
As an Amazon affiliate, you can make money when your followers buy things from Amazon. Even your fans can get paid to color if they become an affiliate marketer and tell their friends about what they love.
Sign up for Amazon's affiliate program if you want to get paid for sharing your referral links. Before you can start selling coloring supplies, Amazon has to approve each social media account or website you want to use to share products.
4. Start a Blog for Coloring Fans
You can start a blog to review coloring books, pencils, and markers, as well as to give tips on how to color. You can promote these products through affiliate marketing and get paid every time someone buys something through your link.
You can get paid to put ads for coloring books on your blog. There are a lot of brands that sell adult coloring pages, pens, markers, crayons, and other art supplies.
Depending on your reader's product, affiliates can get anywhere from a 3% to a 50% commission. Content creators can join affiliate programs on Amazon and Etsy to recommend products to their readers.
Lastly, you can put ads on your site and get paid when people look at them or click on them. With a blog, there are many ways you can get paid to color online.
Quick Links:
Conclusion- How To Get Paid To Color Online?
This article has shown that it is easy and possible to make money by coloring.
No longer do art galleries decide which artists should be well-known and which ones shouldn't be.
Today, the people who used to be in charge have been pushed out, and anyone with a creative mind and a strong work ethic can get in.
The world is waiting for you to make it more beautiful, to capture moments in color, and give empty walls and empty spaces meaning.
Get coloring today; companies and websites are ready to help you, and buyers are prepared to pay you.