Twitter is a blogging & online social media website that allows users to post and read tweets. Staying active on social media allows users to connect with a large number of individuals.
Many people, on the other hand, dislike being seen by others as well as prefer additional privacy in terms of which of their activities are obvious to everyone else.
Likes or favorites on Twitter are one of these possibilities, and they reveal a lot about your interests to others.
Furthermore, Twitter will use your likes to gain a rough picture of your preferences and will recommend more articles that are the same as the ones you liked. Keep on reading this article further if you want to understand how to hide likes on Twitter.
However, there is no easy way of getting your tweets hidden from others, whether they are following them or not. The only solutions are loopholes that impose further restrictions on your account, and you must only use them if you're helpless to remove or hide your likes.
How to Hide Twitter Likes?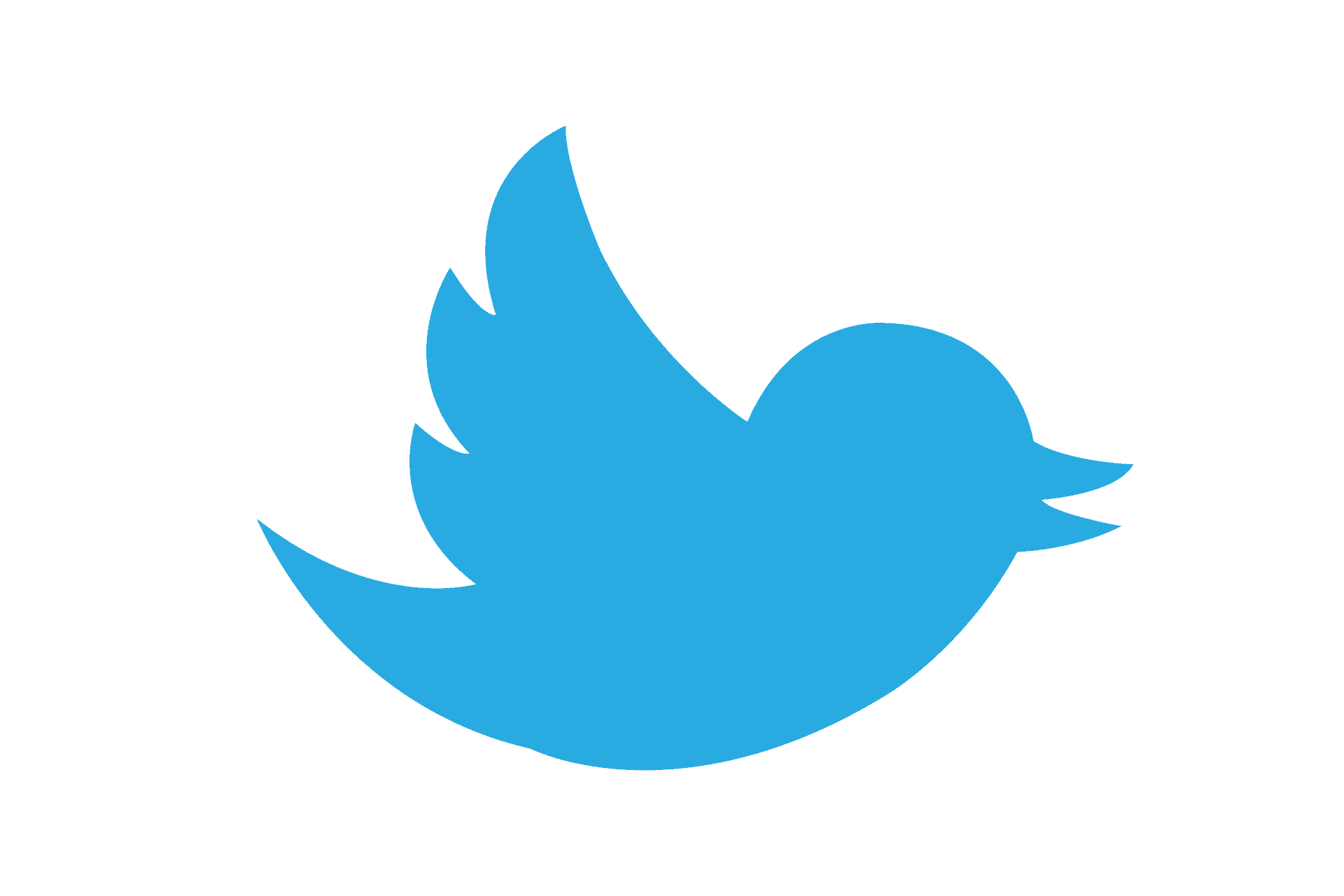 To restrict non – followers from watching your Twitter likes, Make your account private.
You can hide your favorites from other users if you don't want them all to notice what posts you like. You can consider making your account private by working through these settings, and anyone who wishes to see your activity will have to follow you.
Having your account secret, on the other hand, means you will skip out on so many possibilities to communicate with one another and take advantage of the benefits of using an online platform.
To go private, follow these steps:
Go to your account by hitting on the "profile" symbol in the top right-hand corner after signing into your Twitter account.

Select "Settings" from the menu bar.

Now select "Security and Privacy".

Tick mark the box next to  "Protect my Tweets" under "Privacy."

Choose "Protect" to let only your followers see your likes, tweets, as well as replies to other people's tweets.
There are some events that occur when you make your profile private that you must be aware of. If anybody chooses to follow you on Twitter, they have to first send you a request, which you can either approve or decline.
Although your followers can see your tweets, retweets, as well as likes, they cannot retweet or comment on them. That is the trade-off you must make between additional privacy and decreased engagement.
Your tweets will remain invisible to all the search results, including Google, once you make them hidden. Web browsers will not display your content if anybody searches your tweets, profile, or even the phrases in your tweets. Only your followers have access to your account and tweets.
Get Your Likes Back
Go to your "Profile" on Twitter and then select "Favorites" from the options list.

You can now see all those tweets you have ever liked in one spot.

Locate and tap the particular tweet that you want to unfavorite, and then tap on "Unfavorite."

You may hide several tweets from other individuals as you per your choice.

This choice, though, is also not the best for you because you will erase the likes then no one will be able to see it, including the user whose post you liked. You might want to keep these likes hidden from anyone except for the account's owner.
How To Unfavorite liked Tweets?
If you want to totally erase your likes activity on Twitter, you will have to unfavorite all of the posts you have liked so far. There could be many of them if you have been a frequent Twitter user, therefore it can't be simple to unfavorite immediately.
Here are a few ways to unlike all of your favorite tweets.
1. The usual old-school way
The first thought that comes to mind is the old-fashioned way of eliminating your likes one after the other. This strategy, as we explained previously, may be used on the Twitter phone application or a desktop site. 
Manual removal is very easy and basic. It allows you to save some of your favorites, but the process might take a very long time and thus can become tiresome. Furthermore, manual deletion has one significant drawback. You won't be able to see every tweet you have ever liked.
If there are more than 3,200 tweets, you won't be able to see them because Twitter only displays the most recent 3,200 tweets you have liked. In this scenario, you should attempt several approaches.
2. Google Chrome Console
For erasing likes from a high number of tweets, the Google Chrome console is excellent. Even though it is significantly faster than the traditional approach, the amount of tweets you can unfavorite is still limited. You can only view 3,200 of the tweets you have liked, and the others are hidden.
For erasing likes from a huge number of tweets, the Google Chrome console is excellent. Even though it is significantly faster than the traditional approach, the amount of tweets you can unfavorite is still limited. You can only view 3,200 of the tweets you have liked, and the others are hidden.
To do so, follow these steps:
Use Google Chrome to access your Twitter account.

To view the "Likes" section, search for it and then click on it.

To open Chrome's console, press F12 once you are on the webpage.

To access the console, click the "Console" tab.

Now Copy "$('.ProfileTweet-actionButtonUndo.ProfileTweet-action–unfavorite').click();" and paste it into the console field after removing the quotation marks.

To execute the script, press "Enter" and then look at the output and see how many tweets have been unfavorited. If any tweets still remain, repeat the procedure until all likes have been erased.
3. Third-Party Apps
Because Twitter doesn't really have a built-in way to erase your likes in bulk, you'll have to rely on third-party solutions. The issue with all of these tools is that most of them are not at all safe, which is especially challenging because they demand full access to your Twitter profile.
To minimize any kind of dangers to your safety or privacy, you must ensure that the application is completely safe.
Another issue is that not all of these applications do what they say they will. You can end yourself paying for things you won't receive. That is why it is very essential to read all of the customer ratings before making a decision to purchase them.
It's the ideal approach to mass delete your favorite tweets or get the job done fast and effectively if you discover reliable third-party software. 
Twitter Archive Eraser
It is one of these apps, and it doesn't have the 3,200 tweet restriction. Although it is a premium application, the free variant allows you to erase only 1000 tweets in a week. Note that, like all other applications of this category, only this software has a desktop version since the mobile applications don't allow other applications to interfere with their operation.
The software, unfortunately, has certain restrictions because Twitter's API does not allow it to access all of the tweets. 
Furthermore, the pricing scheme has four different price points and varying access levels. As a reference, the free plan only allows you to erase a limited number of 1000 favorites, which are no more than two years old. The basic plan allows you to remove 3000 tweets that are less than four years old.
The advanced plan allows you to delete 10,000 favorites that are less than four years old, while the premium plan allows you to delete an infinite amount of liked tweets that are not restricted by time.
The following is just how the software works:
After selecting your operating system, download and then install the tool from its download page.

Enter all your Twitter details in the sign-in box after running the application.

Now select "Authorize app," and then you will be asked to enter a PIN code.

After you enter the code into the program, you will be sent to the selection screen.

Select "Delete Favorites" from the drop-down menu.

You will be able to see how many likes you have and how many you can remove.

You can access all of your Twitter likes by selecting "start."

To see all the tweets that the application retrieved, select "Next" .

By default, it picks all of your liked tweets, but you could still filter them out.

When you have finished picking tweets, tap on OK and choose "Erase selected tweets."

You will receive a "Success" notification once the application has gone through the process.
Circleboom
Another popular software that allows you to batch remove your Twitter likes is Circleboom. It offers several free and premium subscriptions, the free plan letting you to delete up to 20 likes at a time, and the paid version letting you delete an infinite number of likes.
To make use of these services, follow these steps:
Type your Twitter credentials in Circleboom's login box to see all of your Twitter account's data, along with all of your social media activities.

Select "Unlike Tweets" from the "My Tweets" option on the left side of the page ".

You will now be able to see most of the tweets you have favorited up to this point.

If you are searching for a certain tweet, use the search feature to search it out.

You can select specific tweets or even all of them at once.

Select "Unlike all" if you wish to get away from all of your likes.
4. Delete Your Account
Finally, the last option you have is to delete your Twitter account. You can erase your entire Twitter account if you need to remove your likes for security issues. All of your activities, including likes, comments, tweets, followers, as well as your following, will be entirely removed if you decide to delete your Twitter profile.
In case you have decided to delete your Twitter account, remember that you still have 30 days to retrieve it because Twitter does not fully remove deactivated accounts until that time has passed.
Quick Link:
Can individuals who like my tweet keep their identities hidden?
When someone likes your post, you may not be able to see their name. This is due to the fact that the user has a private account. But if you have them on your following list, then you will be able to see their profiles. You can't see their names even though you follow them once they liked your tweet.
You can only view their subsequent likes once you follow them. When you like a user's tweet but don't follow them and also have a private account, the very same thing will happen. They can tell you like them, but they can't tell you who you are.