Are you interested in playing YouTube videos in the background on your mobile device without having to pay for a YouTube Premium subscription?
In recent months, YouTube has heavily promoted its YouTube Premium service and its advantages over the ad-supported version. One of the key benefits of this paid membership is the ability to play YouTube videos in the background. Who wouldn't want to listen to music or follow instructions from a tutorial while simultaneously performing other tasks on their phone?
While the official YouTube app for Android and iOS doesn't offer this feature, there is a clever workaround to achieve it.
It's also useful when you don't want to pause a video, including live streams, just because you need to quickly switch to another app like WhatsApp to respond to messages.
By following a few simple steps, you can achieve background playback of YouTube videos without incurring any additional costs.
How To Play YouTube Videos In Background for Free?
We currently have mobile phones that operate on either the iOS or Android operating systems. And, as you may be aware, there are significant differences between these two mobile operating systems.
It is obviously possible that anything that works on Android won't work on iOS, and vice versa. In reality, this is the case the majority of the time.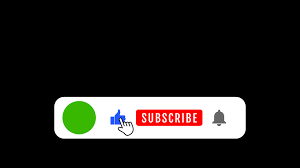 So, it's possible that the identical procedure will work on both smartphones with some minor adjustments.
It is feasible to listen to music clips on Youtube while doing other things — here's how.
Here are a couple of approaches to playing YouTube videos in the background.
Method 1

– 

Using YouTube in Desktop mode.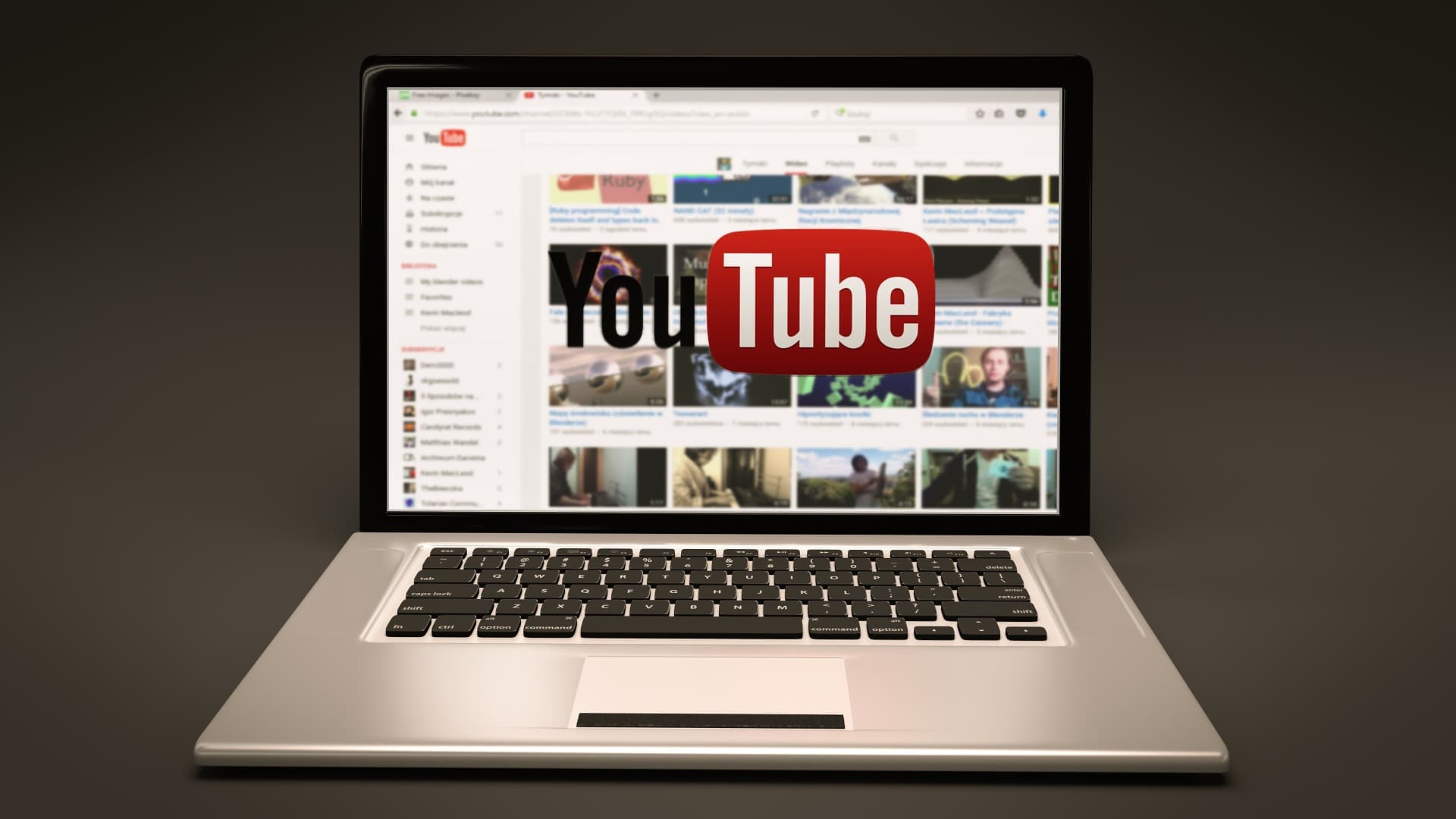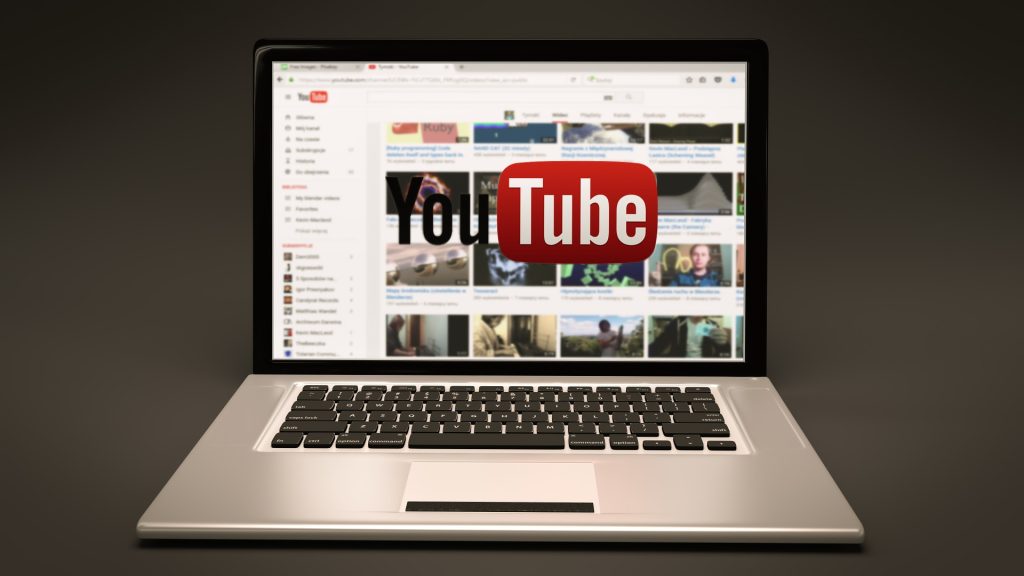 This is probably the simplest method for playing YouTube in the background. All you need is a phone with Google Chrome preinstalled. Simply follow the steps below once you've installed the Chrome internet browser on your smartphone.
Step 1: Open Google Chrome and type https://m.youtube.com into the address bar. This link will take you to the YouTube mobile app on a smartphone. Furthermore, it will assure that YouTube is only operating in the browser, as staying on the webpage is required for running YouTube in the background.
Step 2

: Select Desktop from the drop-down menu by clicking on the 3 vertical dots in the upper right corner of the Google Chrome page.

Step 3:

Play any video clip you want once the webpage has refreshed, then go to another application to prevent the video from playing.

Step 4

: Scroll down to open your phone's control panel. Your paused video will appear in a queue. To begin, press the Play button.
Even though you switch off your screen or open any other application on your smartphone, the Youtube clip will continue to stream on your smartphone, but only the sound will be heard because the display is off. 
Method 2 – Using the Picture-in-Picture mode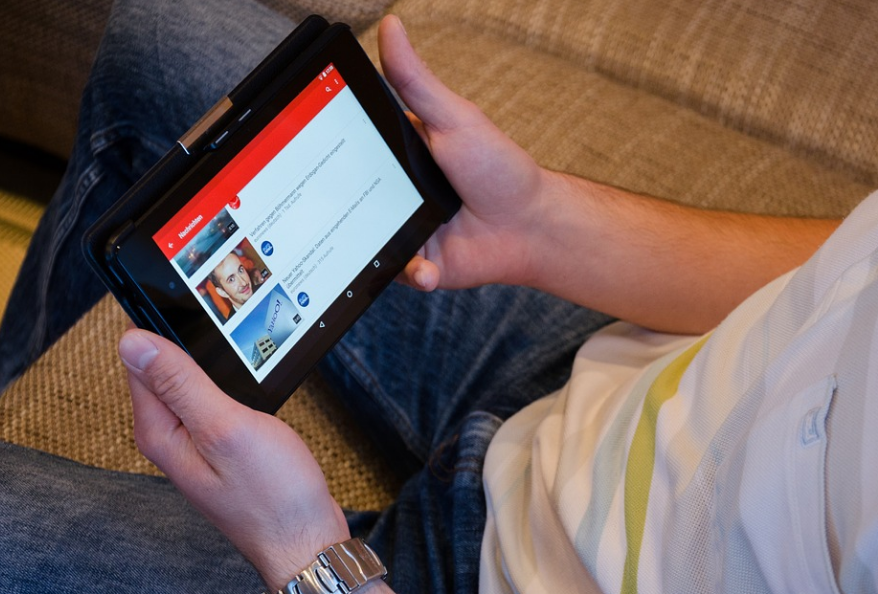 This method will show you how to activate the Picture-in-Picture mode to obtain a full background view where you can view Youtube videos while multitasking.
On Android phones, picture-in-picture (PiP) is a comparatively recent feature. It was created keeping multitasking in mind and is compatible with Android 8.0 Oreo and subsequent versions.
To use the PiP feature to play YouTube videos in the background, follow the below steps.
Step 1:

Select Apps from the Settings menu.

Step 2

: Select YouTube from the list of options.

Step 3:

Within the advanced settings, select "

Picture-in-Picture

" after selecting the application.

Step 4:

Under Picture-in-Picture, choose Allowed from the menu.
When you activate the Picture-in-Picture option on your smartphone, the YouTube video will appear in a small window over top of other apps on your display screen.
When you touch the home button, for example, the YouTube application will get minimized and will appear in a small window.
Certain aspects of the PiP mode, for example, are exclusively available to YouTube Premium subscribers. Furthermore, to use this option, you must have the most recent version of YouTube downloaded on your smartphone.
Unless you already have a YouTube paid subscription, the Picture-in-Picture option works on both Android and iOS devices.
Method 3 –  YouTube Vanced APK
[Non – Rooted]
Using YouTube Vanced, a well-known modified version of YouTube is yet another great option to have access to premium aspects of YouTube, such as watching YouTube videos in the background for free without needing to pay for a YouTube Premium subscription.
It also includes an ad-blocker, dark themes, high-resolution audio playback, and other useful features.
You may install the Youtube Vanced application on your Android phone in the same way that you would any other apk.
Also, because iOS does not allow the installation of third-party apps, this method is best suited for Android users. For obvious reasons, the Youtube Vanced application is not available on Google Play Store, however, the .apk is entirely safe to use.
How To Switch to YouTube Premium?
If you want to play YouTube videos in the background through the YouTube mobile app itself, then you can do that as well. Keeping YouTube playing in the background is a paid option.
If you're ready to spend some money, you can use the standard YouTube app to play YouTube videos in the background. Because it is the authorized method, this is the simplest and most reliable strategy.
A Youtube Premium subscription is necessary to run Youtube videos in Picture-in-Picture mode, with the exception of the third method.
This is the premium membership's USP, as the basic membership has little to offer. Subscribed customers will also enjoy limitless ad-free subscriptions to YouTube videos, which they may play in the background at any time.
For the time being, YouTube offers three subscription options, all of which are practically the same with minor differences: YouTube Premium, YouTube Music, and YouTube Music Premium.
YouTube Premium, originally known as YouTube Red, is a paid subscription service offered by YouTube. The monthly fee is $11.99 for the services.
Aside from being ad-free, this also involves listening to videos with your display off or while using other applications, as well as downloading videos to play later.
Quick Links:
Conclusion: Play YouTube Videos in the Background on Phone 2023
Third-party YouTube applications that improve their functionality are frequently targeted by Google. As a result, even though you discover such third-party apps, they are untrustworthy.
For instance, a wonderful app called FlyTube claimed to let you view YouTube videos while exploring other applications in a floating window, but Google ultimately pulled it down.
Correspondingly, Songstream, an iOS software that used to let you listen to YouTube videos in the background, is no longer available. These are the top reliable ways to watch YouTube videos in the background without turning your screen on.
Don't ignore that there are a variety of other websites where you can watch YouTube videos.
There is no denying that YouTube is one of the most popular video streaming services on the internet. Furthermore, it is likely to develop at a similar rate, if not faster.
Nevertheless, being a video streaming service, it is unable to play videos in the background unless you have a Premium Membership. However, there are solutions for both iOS and Android smartphones that can perform the trick of running YouTube in the background.