Keeping your professional network up-to-date is essential for any business person. If you've recently changed jobs or made some new contacts, you might want to clean up your LinkedIn account by removing unwanted connections.
In this post, we will show you how to remove connections from your LinkedIn account on both desktop and mobile. 
How to Remove Connections On LinkedIn? 2023
Desktop Removal Process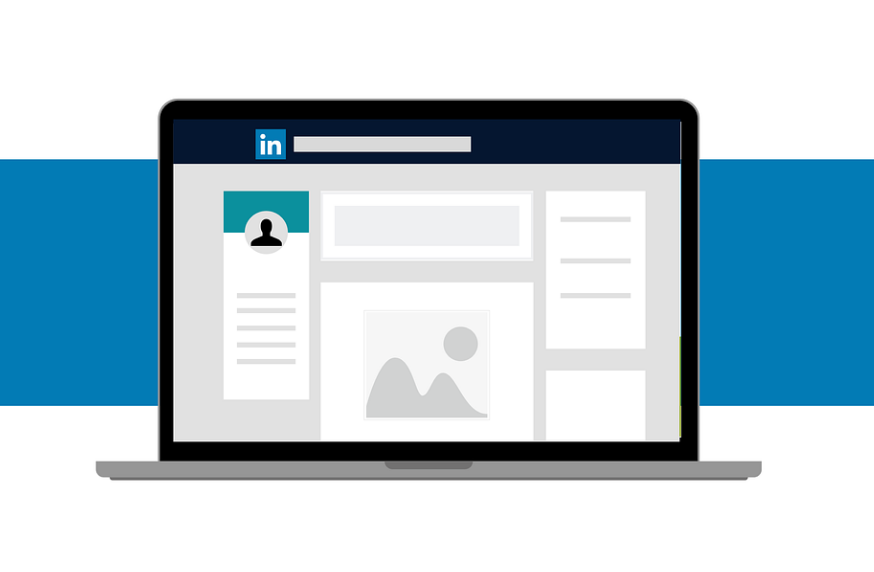 On the desktop version of LinkedIn, the process for disconnecting from a contact is straightforward. First, log into your account and click on the "My Network" tab in the top menu bar.
This will take you to your list of current connections. Find the connection whose profile you want to disconnect from and hover over their profile picture until a small down arrow appears at the bottom right corner.
Clicking on this arrow will reveal a drop-down menu with several options including "Remove Connection" which should be selected in order to remove that contact. 
Mobile Removal Process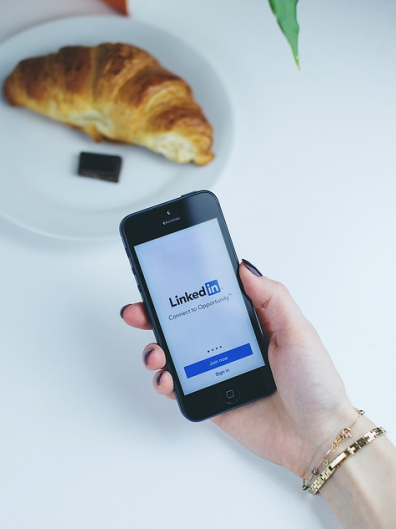 The process for removing connections on the mobile app is slightly different than it is on desktop but still relatively simple.
Log into your app and select "My Network" from the bottom navigation bar. When viewing a connection's profile, simply tap the three dots icon (located in the top right) and then select "Remove Connection" from there.
Once prompted with a confirmation message, select "Remove" again and that connection will no longer appear in your list of contacts. 
Why would you want to Remove Connections On LinkedIn?
Your Professional Network Should Reflect Your Goals 
When you're networking on LinkedIn, it's important to remember that the people you connect with should relate to your goals and values.
If you want to be taken seriously in a professional setting, you need to make sure that the impression your profile gives reflects this seriousness.
Having irrelevant connections can give off a vibe of disorganization or lack of focus. You don't want potential employers or clients questioning how serious or committed you are about what you do. 
Cleaning Up Your Profile Can Increase Visibility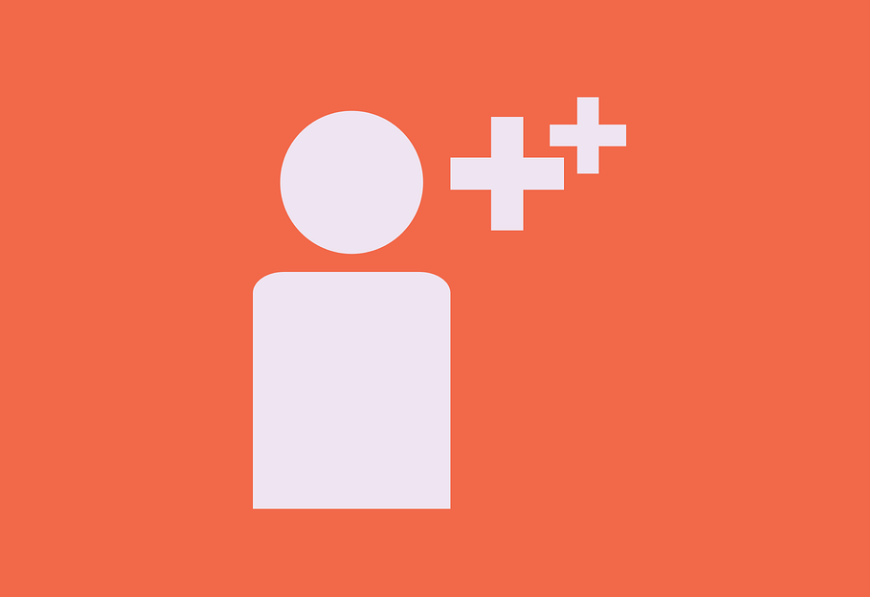 Having too many contacts can also hurt your visibility in searches; when someone searches for a connection with certain criteria such as location or industry, they may be less likely to include yours if there are too many other contacts listed on your profile.
This means that fewer people will see what you have posted and fewer will be able to click through to view your profile in full details; thus giving them fewer reasons to reach out and contact you directly.  
Comfort & Safety 
In addition to keeping your profile professional, there could also be safety concerns when it comes to some of the people connected to your account.
If you ever feel uncomfortable with one of your connections—perhaps they have sent unwanted messages or made unwelcome advances—you have the right to remove them from your network without feeling guilty about doing so.
It's important that everyone feels safe when using social media platforms like LinkedIn. 
However once you clean up who is connected with you and prune out the unimportant connections, the remaining ones become more visible in searches because they are no longer competing against each other for space on your profile page.
This means that when recruiters or potential customers search for someone with similar interests or skills as yours, they'll see only those relevant contacts which could lead them directly back to viewing more of your profile details. 
Why Bulk Delete Your Connections? 
Bulk deleting connections on LinkedIn can be helpful if you are trying to declutter your list of contacts or if you want to free up space for new connections.
It can also be useful if there are certain people who have been inactive for a while or if there are people who you no longer need to interact with for professional reasons.
As long as these people don't appear in any groups or posts that you are part of, then deleting them from your list won't affect any other aspects of your profile. 
Ways to bulk delete your connections on LinkedIn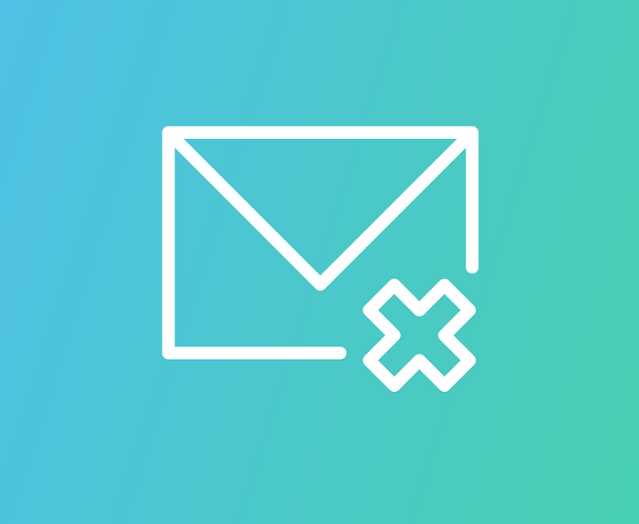 Manually Deleting Connections 
If you have fewer than 500 connections on LinkedIn, the simplest way to delete them is by manually going through your list and deleting each one individually.
This may take some time but it's the most secure option because it enables you to review each connection before deciding whether or not to delete them from your list.
The downside is that this approach requires a significant amount of effort and time. 
Using Third-Party Tools 
If you have more than 500 connections, manually deleting them will be difficult or impossible due to LinkedIn's restrictions on how many actions per day you can perform (i.e., adding or deleting contacts).
In this case, the best option is to use third-party tools such as ConnectLeap or Unlistr.
These services allow you to automatically search through all of your contacts in one go and quickly identify those contacts that need to be deleted.
The downside is that these services often come at a cost and they cannot guarantee 100% accuracy when searching for contacts. 
Quick Links:
Conclusion: How to Remove Connections On LinkedIn? 2023
Whether using desktop or mobile, removing connections from your LinkedIn profile is easy once you know what steps need to be taken.
The key takeaway here is that staying organized online can help make sure that all of your contacts are up-to-date ensuring that all of your most important business relationships remain intact!
With these tips in mind, it should be easier than ever before to manage and maintain your professional network on LinkedIn!