As a student, the task of writing essays can sometimes feel daunting and overwhelming.
The pressure to articulate your thoughts effectively, present well-structured arguments, and showcase your understanding of the topic can be challenging.
However, imagine having a powerful ally by your side, guiding you through the intricacies of essay writing and helping you craft remarkable pieces of academic work.
Enter ChatGPT, an AI-based language model that has revolutionized the way students approach essay writing.
In this blog post, we will explore how ChatGPT can be a game-changer in your academic journey, as both a student and a parent of teenagers.
How to Use ChatGPT to Write Essays That Impress
With the advent of ChatGPT, the days of staring blankly at a blinking cursor are long gone.
This remarkable tool has the ability to provide instant guidance, creative prompts, and expert-level insights to make your essays shine.
Whether you are a student seeking to excel in your academic pursuits or a parent eager to support your teenager's educational endeavors, ChatGPT is the ultimate companion that will elevate your writing to new heights.
As a student, you will find ChatGPT to be a treasure trove of inspiration and guidance. It understands the struggles you face when attempting to articulate your ideas and transform them into well-structured essays.
By simply inputting a prompt or a topic, ChatGPT will generate a wealth of suggestions, helping you explore different angles, refine your arguments, and spark your creativity.
It's like having a personal writing assistant available 24/7, ready to provide insights and assistance whenever you need it.
But the benefits of ChatGPT extend beyond just the writing process. As a parent, you understand the importance of supporting your teenager's educational journey.
With ChatGPT, you can empower your teenager to become a more confident and skilled writer.
By introducing them to this invaluable tool, you provide them with a resource that will boost their writing abilities, foster critical thinking skills, and ignite their passion for learning.
Why select ChatGPT for writing essays?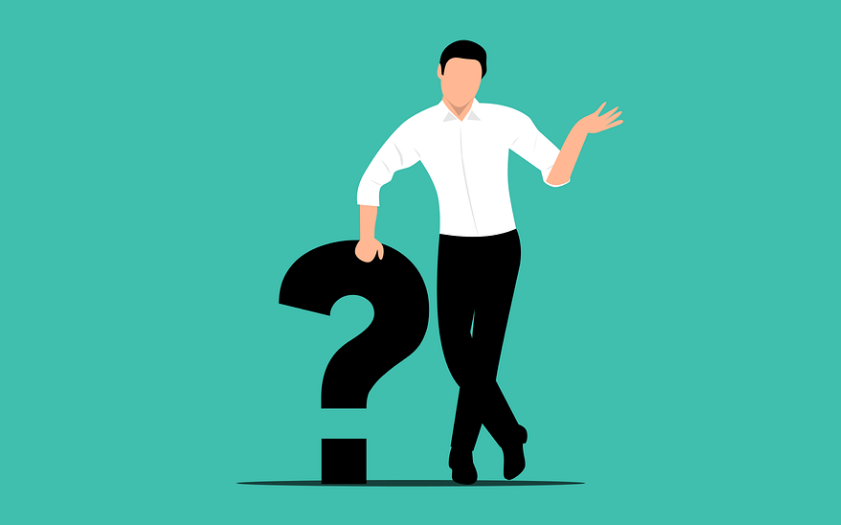 So, what sets ChatGPT apart? It's the unique blend of cutting-edge AI technology and the human touch. ChatGPT has been trained on a vast corpus of text, absorbing a wealth of knowledge and understanding.
It can offer suggestions, provide relevant examples, and even assist in developing a captivating introduction or a compelling thesis statement.
It's like having an experienced mentor by your side, sharing insights and helping you shape your ideas into coherent and persuasive essays.
Imagine the possibilities of using ChatGPT in your essay writing process. It can help you generate thought-provoking introductions that instantly captivate your readers.
It can suggest impactful examples and evidence to strengthen your arguments and make your essays more persuasive.
It can assist in refining your writing style, expanding your vocabulary, and enhancing the overall quality of your work. With ChatGPT as your guide, the essay writing journey becomes an exciting and fulfilling experience.
As a parent, you can witness the transformative power of ChatGPT in your teenager's writing journey.
By harnessing the capabilities of this remarkable tool, your teenager can unlock their full potential as a writer, developing essential skills that will serve them well throughout their academic and professional lives.
ChatGPT encourages critical thinking, cultivates creativity, and instills the confidence to express ideas with clarity and precision.
What will you gain from this blog?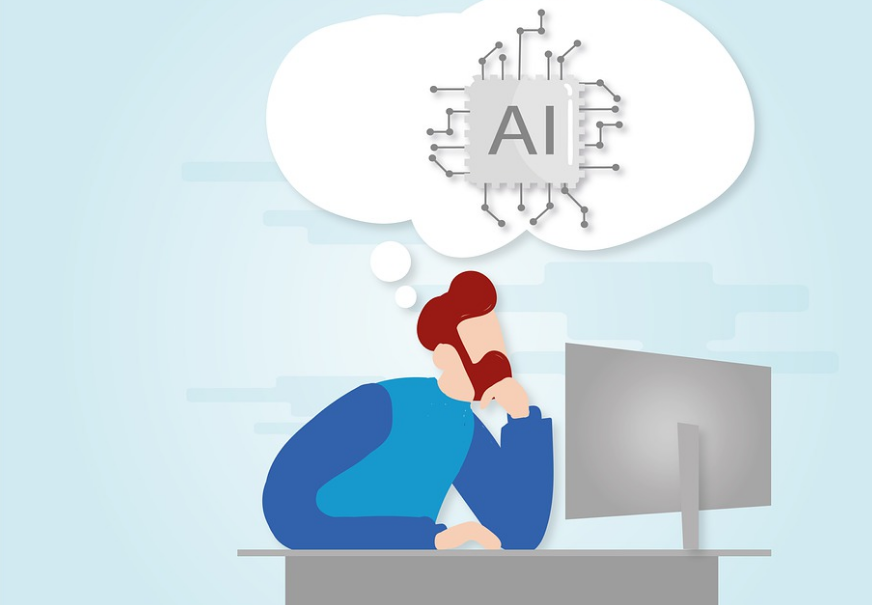 In this blog post, we will explore the practical ways to leverage ChatGPT effectively.
From generating captivating introductions to refining arguments and expanding vocabulary, we will delve into the features and strategies that make ChatGPT an invaluable asset for both students and parents alike.
Let's embark on this exciting journey of essay writing mastery with ChatGPT as our trusted ally. Together, we will witness the incredible impact it can have on your essays and academic success.
Quick Links:
Conclusion: Use ChatGPT to Write Essays in 2023
Incorporating ChatGPT into your essay writing process can significantly enhance your ability to generate ideas, refine arguments, and improve the overall quality of your work.
By utilizing the features and suggestions provided by ChatGPT, you can produce essays that impress and engage your readers.
Remember to leverage ChatGPT as a tool for inspiration and guidance while maintaining your own originality, critical thinking skills, and ethical AI use.
Embrace the power of ChatGPT, and unlock your potential as a skilled and persuasive essay writer.