How to use TikTok in India after the ban?  As you may be aware, the Indian government banned TikTok and 58 other Chinese applications in 2020 due to security concerns. It has also been deleted from the Google Play store.
If you've ever tried to open the TikTok app after downloading it from the internet. It would have displayed an error message stating that there was no internet connection.
There are still countries where TikTok is banned, such as India. India is among the governments contemplating regulation or banning the app because of these concerns.
The Chinese authorities may obtain personal information from people who live in the United States.
The trick and app are being sold for a premium price on the internet, or others are charging former TikTok customers to recover their previously created TikTok movies. However, this blog is completely free, and you will also receive a free premium app.
However, due to these factors the site remains inaccessible in India. These VPN services, as well as some additional tricks, will help you overcome any restrictions:
How to use TikTok after Ban in India?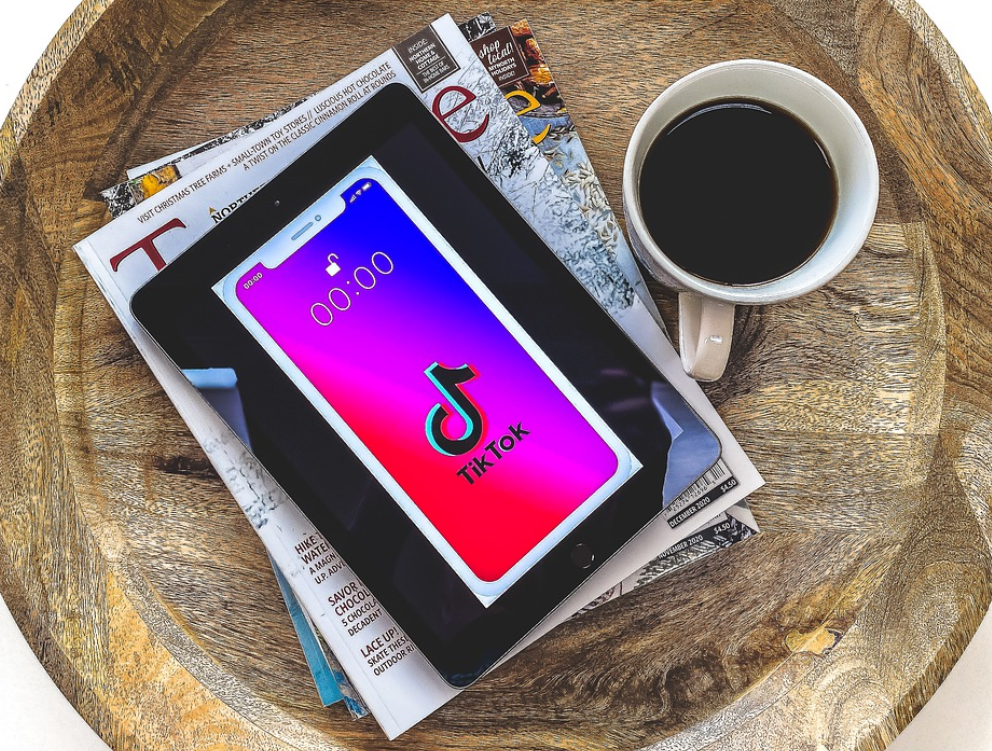 There are three approaches to access TikTok in India:
The location of the App Store can be adjusted in the App Store settings of your iOS device.
You should sideload the APK file onto your Android smartphone.
Use a VPN and wipe your phone in order to access TikTok in your location.
METHOD -1: By adjusting your iOS device's App Store Location Settings.

Adjust the location settings in the App Store on your iOS device.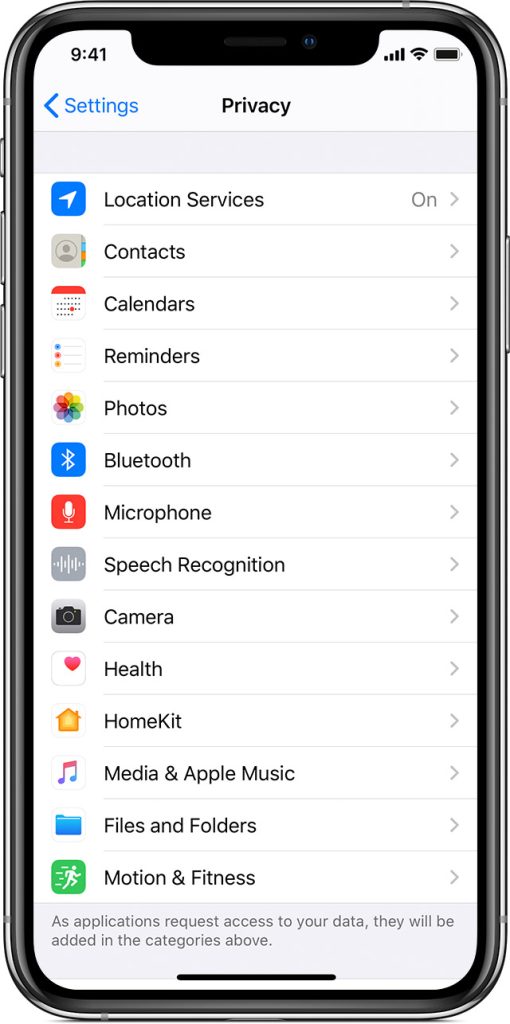 Go to the App Store and select your profile picture on the left side.
Set your email address and name in the account settings.
After selecting "Country/Region," tap the "Change Country or Region" button.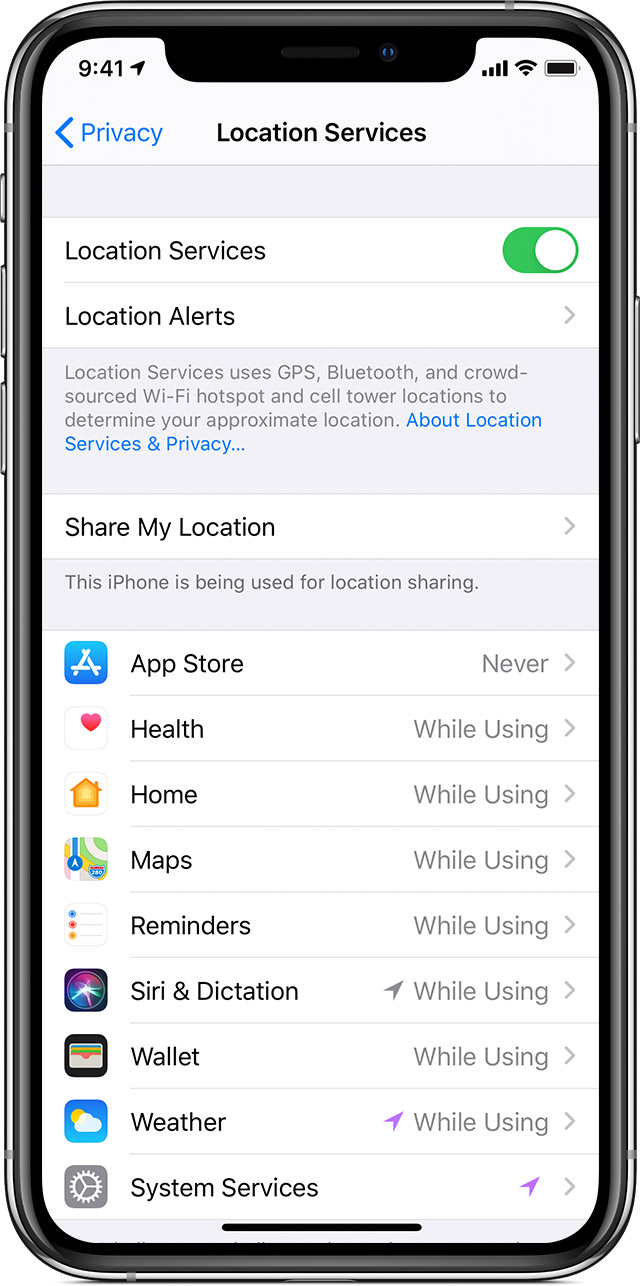 By scrolling down the list of alternatives, you can find a nation that hasn't banned TikTok.
When it comes to the terms and conditions, choose "Agree" and "None" as payment methods.
If you choose the nation of your choice for the billing address, enter the address there.
Next, tap "Next" and then "Done."
METHOD- 2: Sideload the APK file onto your Android phone.
You can download the TikTok APK from your phone's browser if you have an Android phone. Its inability to be updated remains a concern.
APK files are completely safe for use. Just make sure you get them from a reputable source. In order to allow third-party apps to be installed, you'll also need to enable the security setting in your settings.
METHOD – 3: Using a VPN and wiping your phone will grant you access to TikTok.
Those who are unaware, some TikTok users are still able to access their content in restricted countries. As a result, new users will no longer be able to access the software through the standard app stores on their cellphones.
If you wish to use a VPN to access or download TikTok in India, you'll have to factory reset your phone. It's required since the hardware ID prevents the software from working on mobile devices. Your hardware ID will be erased if you factory reset your phone.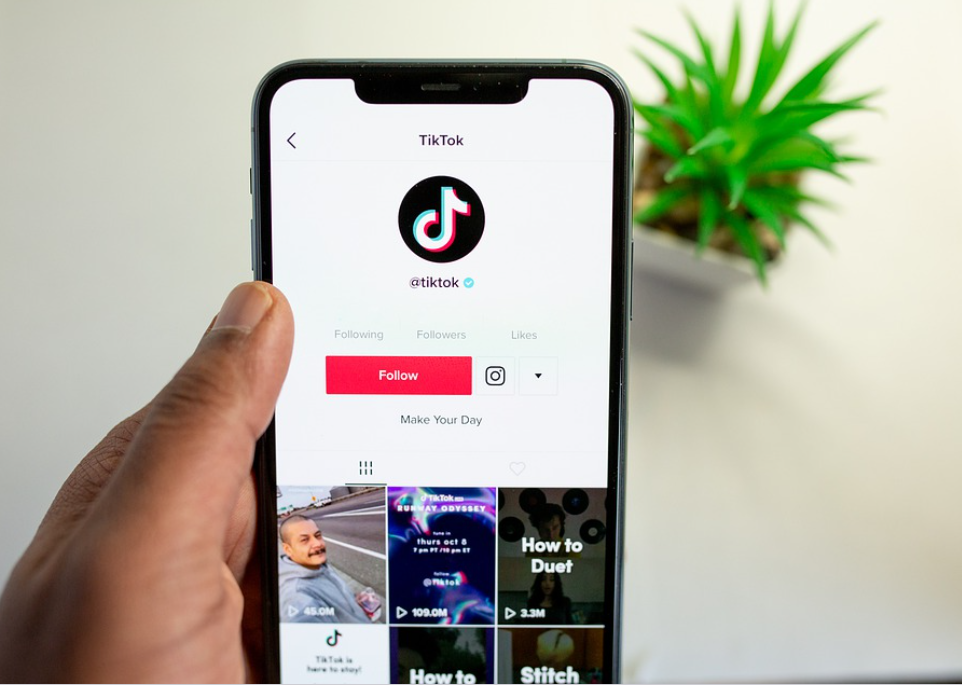 For anyone who wants to access the service, the only way is by using a VPN. CyberGhost, NordVPN, and ExpressVPN are the top VPNs.
To access TikTok through a VPN, your phone must be factory reset. As the hardware ID on mobile devices bans the software, this is a necessary step. Factory resetting your phone will erase your hardware ID.
Quick Links 
Conclusion : How to Use TikTok in India After Ban In 2023 ? (100% Working Trick)
Hope, you are now able to use TikTok in India with the help of the above 3 methods. If you still face any problems, you can write down to me in the comments section below, and I shall help you.
Note: All images credit to pixabay.com