In this article, we have featured Investing Statistics 2023. The least was a turbulent year in terms of the swings in investor confidence, which ranged from extreme lows to extreme highs throughout the year.
In the time period spanning February 19 and March 23, 2020, the S&P index had a decline of 33.9%. The bear market that just ended was the shortest one in recorded history.
Then, on March 24, a new bull market began, which would eventually bring prices back to where they were before the pandemic in August of 2020. Nevertheless, the situation is not the same across all types of investment vehicles and marketplaces.
In this piece, we are going to delve deep into some of the most important investing figures for the years 2020 and early 2021. We hope that this will allow you to revise your expectations for both this year and the following.
Additionally, if you combine this information with the application of leading software solutions for equity management, you just might be able to improve the selections that you make moving forward.
General Investment Statistics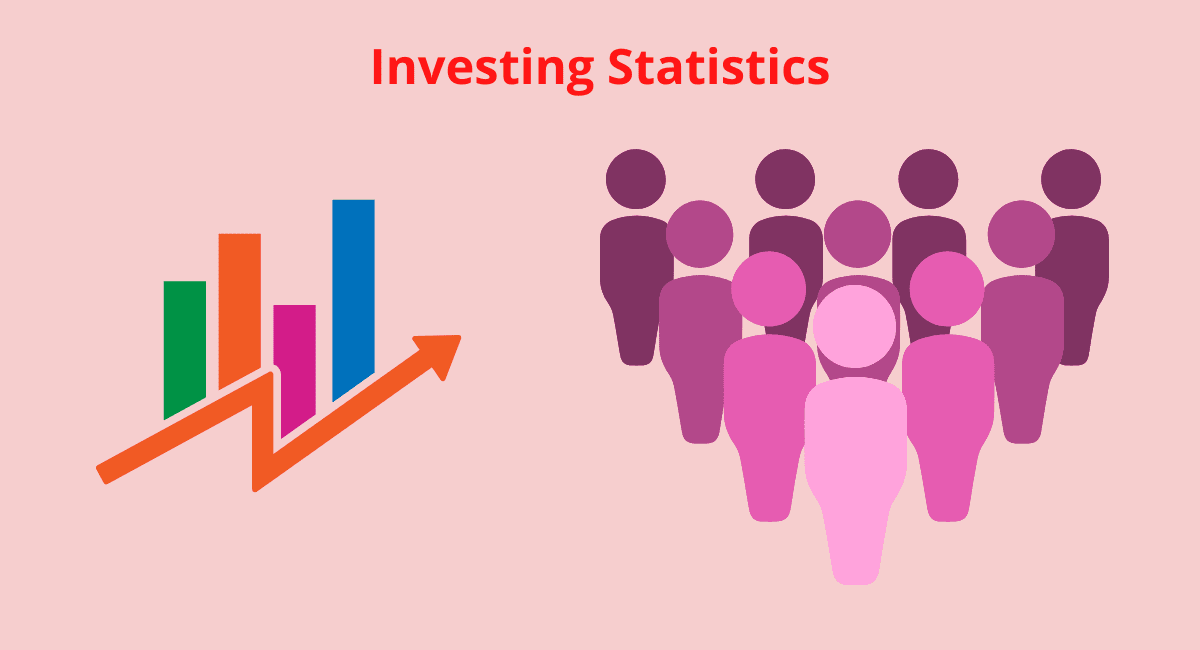 The national rate of individuals saving money in 2020 was higher than many would have predicted. Americans had to save because there wasn't much to do or go.
However, COVID-19 caused a wide variety of undesirable outcomes. Look at the general investment data for 2020 to get a feel for what transpired.
Extremely High Levels
Inflation in the United States was 1.2% that year. This represents a decrease from both 2018's rate of 2.4% and 2017's rate of 1.8%. (BLS, 2021)
In 2020, 13.7% of Americans had put money down for their own future. The last time it was this high was in 2012, when it reached 13%. The savings rate in 1970 was 13.2 percent, and this is very similar to that. (Fed of St. Louis, 2021)
In 2020, Americans had amassed $2.32 trillion in savings. In comparison to the 2019 figure of $1.2 trillion, this is a significant increase. This is the largest sum since 2012 when $1,3 trillion was spent. (The Federal Reserve Bank of St. Louis, 2021)
In April 2020, when the United States was hit hard by the COVID pandemic, the personal savings rate hit 33.7%. The previous high was 17.3% in 1975, so this is an all-time high. (Fed of St. Louis, 2021)
Changes in Individuals' Propensity to Save
Since the beginning of the pandemic on March 22, 2020, Americans have started saving more of their income than usual. Only eight percent of households, according to the data collected that day, witnessed a rise in their savings.
On the eleventh of December, 17% of American households report having more money stashed away. There was a peak in the percentage of households whose savings grew during the pandemic on November 13. (Chemel, Li, Hsu, & Li, 2020)
Despite the economic uncertainty of the year 2020, the majority of American households report having maintained similar levels of savings. About 48% of families confirm this in March.
As of the 11th of December, that number has risen to 47%. As for specific dates, the lowest percentage was recorded on May 25 at 45%, while the highest percentage was on July 20 at 51%. (Chemel, Li, Hsu, & Li, 2020)
According to a survey conducted on March 22 amongst American households, 44% reported having less money put away because of COVID-19. As of the 11th of December, only 36% were still alive.
On July 20th, 31% of households reported this, the lowest percentage over the time frame. On March 22 and March 29, 44% of households reported a drop in savings, the biggest percentage ever recorded. (Chemel, Li, Hsu, & Li, 2020)
The rate of individual savings was 7.6% in January 2020. In April, the number skyrocketed to 33.7%, mostly because of the coronavirus. Subsequently, by December 2020, the figure had fallen to 13.4%. (BEA, 2021)
Personal savings reached $3.93 trillion in January 2021. This month, the personal savings rate in the United States was a healthy 20.5 percent. (BEA, 2021)
Why You Should Save
In 2020, over 75% of financial advisors in the United States will advise their clients to put their money into cash or short-term investments. (2020, MarketWatch)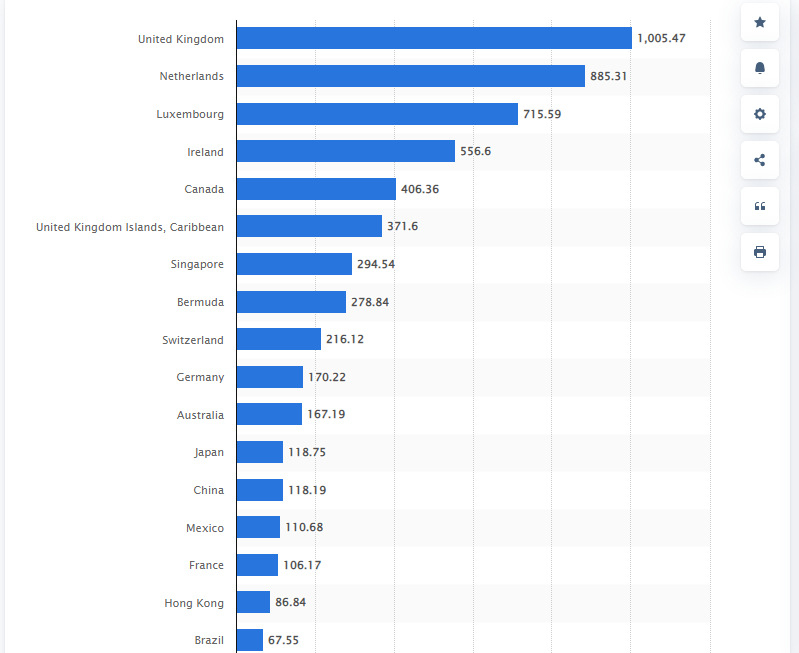 The top five sacrifices people will make in 2020 to save money are as follows: vacations/trips (43%), large purchases like automobiles (34%), music/sports events (29%), eating out (28%), and childcare bills (28%). It's 2020 (TD Ameritrade)
Not going out for drinks (27%), not buying new clothes (23%), not visiting a beauty salon or spa (21%), not attending a wedding (20%), and not driving to and from work (18%) are also other ways to save a lot of money. For instance, (TD Ameritade, 2020)
People save the most money when they forego the top five discretionary expenditures listed below: eating out (50%), shopping for clothes (50%), visiting a spa or beauty salon (45%), buying coffee (39%) and going out to a bar or club (38%). For instance, (TD Ameritade, 2020)
By delaying purchases of big-ticket items like cars, the typical consumer can save $5,693 by the year 2020. In the second place, at $1,411, is the decision to forego holidays and other trips. And finally, the average cost savings from foregoing childcare is $366 per month. (2020 TD Ameritrade)
Personal bookkeeping software that you can trust is essential in today's digital age for keeping your finances in order. Your future investments and retirement savings can be carefully planned with the help of these tools.
Also, read:
Conclusion: The Ultimate List of Investing Statistics for 2023
To improve your performance as an investor and your understanding of how the stock market operates, all you need to do is familiarize yourself with some basic investment data.
It is highly recommended that anyone who is new to investing seek the assistance of a financial advisor who can provide them with expert advice.
You might also hire an investing business to handle the management of your money in the appropriate manner.
Although the preceding investment data shouldn't be taken as financial advice, it is a good idea to keep them in mind before making any decisions. This is a wonderful technique.
What is the one investing statistic that has stood out as the most intriguing to you? Do you currently have any investments in the stock market? Leave a comment below letting me know what you think.