In This Post, We'll Talk About Rhetorics of Blogging That Attract Readers
The art of attracting readers completely depends on how effectively you present the text.
If you're new to the term Rhetoric, it is the art of effective presentation. And, with an attractive presentation, you can expect high results even from the average graded content.
While reading some anonymous blogs, I've noticed some seriously interesting blogs sinking down at the bottom; just because they couldn't present the content well. On the other note, we are all aware of the top-notch blogs which is capable of presenting a boring topic in the most unusual way. Rhetoric people, they are.
We even find some speakers so interesting even we know how old topic he's speaking about. Yet, we couldn't dare miss a single minute and completely pay the fullest attention. Because, rhetorics play the most important role when we include audience in the media. As in blogging, there is nothing without a reader.
But, the question is
Why Rhetorics Are So Important?
Rhetoric plays the most important role while dealing with readers, consumers or any such message-receiving-end-people.  To
To get a huge readership for your blog, you should first attract the largest group of readers so that at least, half of them stick to your blog.
The art of persuading becomes so easy when you have the authority. You can easily direct them wherever you want. Make them buy your products, subscribe to your list, and such.
Sounds interesting, aye?
So, what all come under blogging rhetorics?
#1. Content
This is so obvious.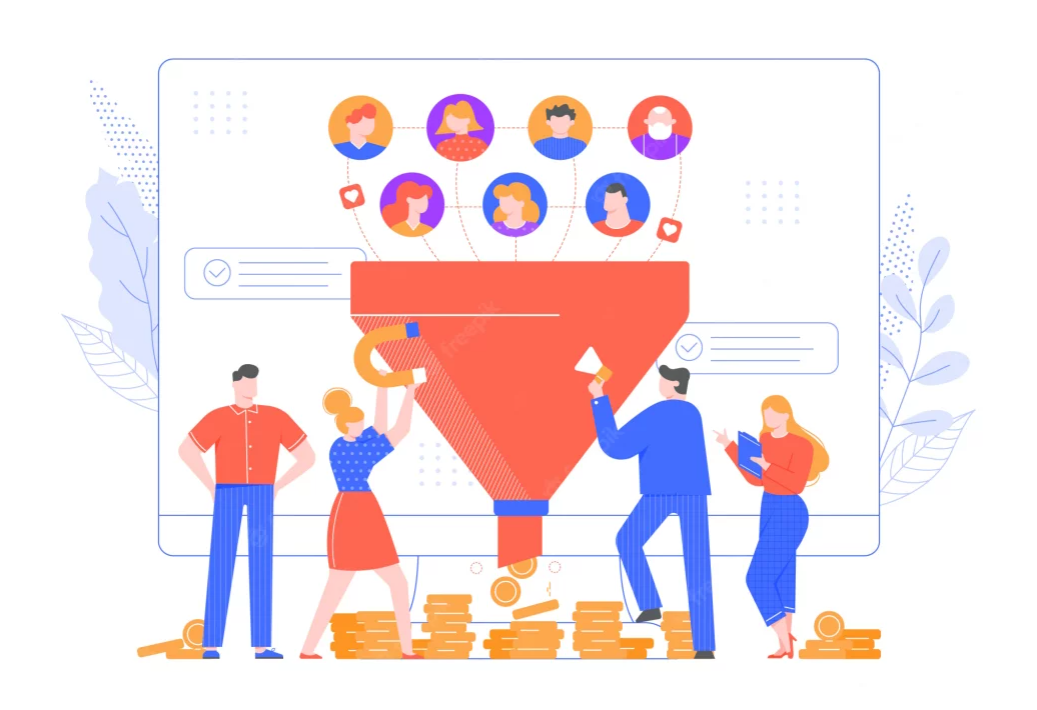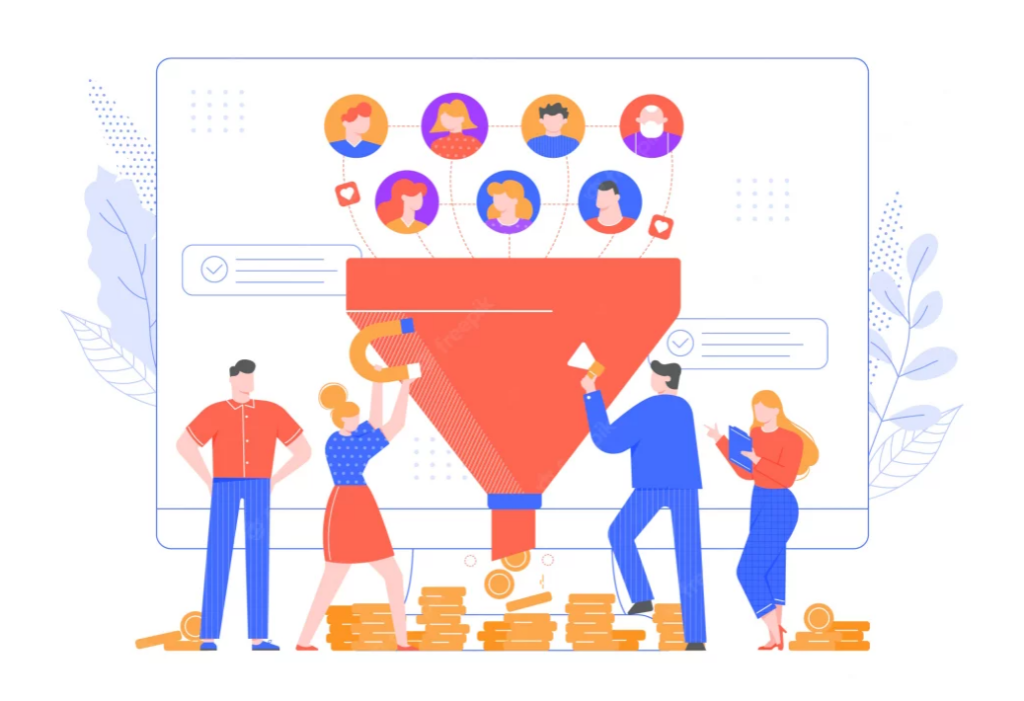 When you have good content, you can attract readers. But, when you have the BEST content, you can attract AUDIENCE (a larger group).
Always write the best content in terms of quality, grammar, style (we'll talk about this) and the most important TOPIC, too. Because, these old-school how-to-get-traffic posts have become too many in numbers to read. Boost up your creativity and write something that which no one has written yet.
#2. Headline
When you browse through blogs, what is the first thing that grabs your attention?
A sexy HEADLINE!
The catchy the headline, the better the readership.
After some furious experiments, how-to and insult headlines worked for me. For your information, the best headlines are-
The stereotypical old-school how to posts. They still attract a lot of readers.
When you insult someone, he/she will obviously respond.
PS- Don't make it offensive, though.
Create curiosity in the readers' mind and they will end up leaving a positive comment on the post, after completely reading it up.
7 Blogging Rhetorics You Should Know About
Add a number in front of the title and make it look interesting enough.
Thanks to Jeff Goins, for this Golden Rule-
Number/Trigger word + Adjective + Keyword + Promise
#3. Subheadings
Always remember, you are dealing with readers; not scientists or theorists who examine your latest thesis on nuclear research.
Ask yourself, do you love reading blog posts that have no headlines and look like a research paper?
No, right? The same with the other readers too.
Subheadings help readers in sorting out and grouping the content. Because most of the readers go through the content only after staring at the subheadline.
#4. Images
Why do we prefer newspaper over radio and, television over newspapers?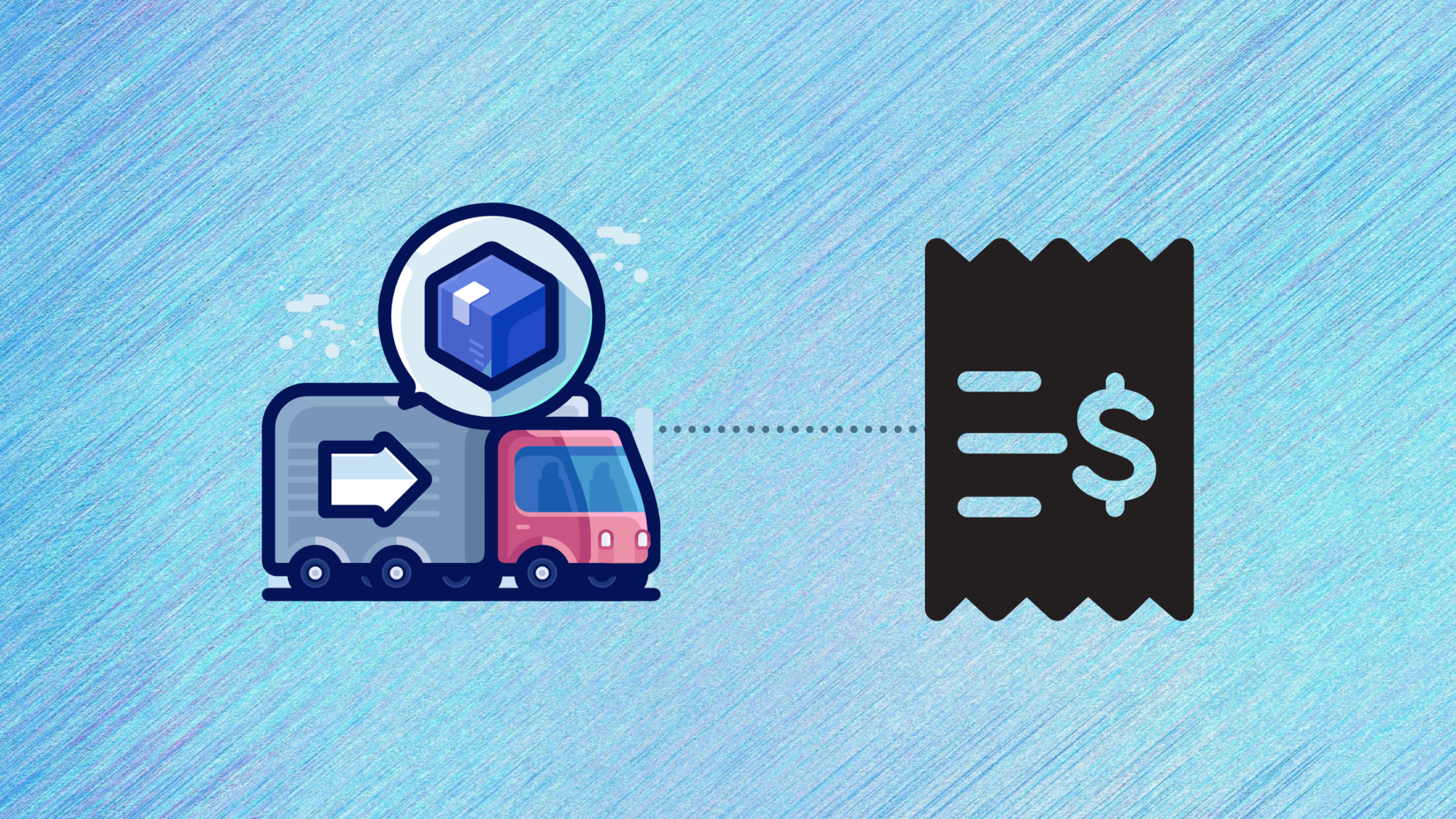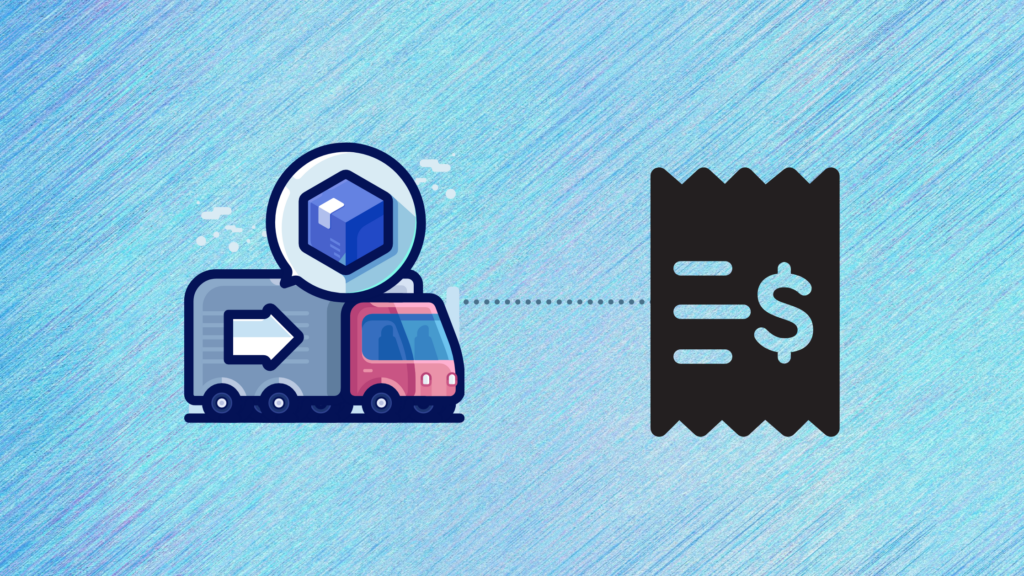 Because you can see the image-proof in a newspaper which you cannot see in a radio. And, you can see the video proof on television which can't be seen in a newspaper.
Having such attractive elements always grabs the attention of the audience.
In your blog post, you can express through any medium photo, video, audio etc.
Adding an image that acts as a proof isn't practical for blogs of other niches. But, you can still attract a lot of readers with a relevant image.
A single image can actually convey the meaning of hundreds of words.
Do you read ZenPencils? If you love reading great quotes, there are moments when you can't exactly get the actual meaning. At ZenPencils, you can see the comically illustrated story on that quote and you will love it.
But, what kind of images should you add to your blog posts?
This completely depends on your taste. Whether a vector or a textual image or a stock! But, never go with silly clip-arts, and always use relevant images.
#5. Writing Style
Have an attractive writing style and the readers would love reading your writings.
The term itself might sound a little complicated but, is actually not. Just like you talk seriously/humorously/professionally/sarcastically or however, write the same way.
I mean, write as you talk.
Maybe, this can help you in creating a writing style.
#6. Design
If the design doesn't play an important role, why do you think webmasters and bloggers spend hundreds and thousands of dollars for an attractive design?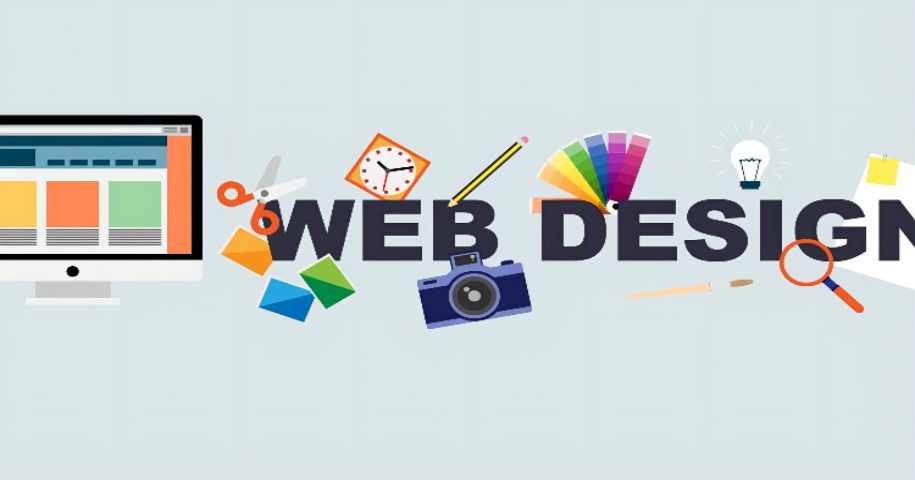 A clean and attractive design with good navigation always helps the reader in spending more time on your blog.
Even if you have the most wonderful content, a bad design will just dump it in the trash. Because no one would ever care about the content if they come across a messy blog.
#7. Relations
When a reader leaves a comment on your blog post, what do you do? Approve it and that's all?
Write a reply and this will definitely make him feel that you actually care about your readers.
Relationship marketing is one of the best strategies to get quality results.
And, if you have a list, make sure you write some personal stuff too. Of course, the money is in the list and we all know that. But, the subscribers get so bored when you keep promoting every affiliate product of yours. So, occasionally write some personal emails too and ask them for a feedback. They would love to.
So, as we're now talking about the relations, how do you find this blog post? Interesting? Have something to say? Use the comment forms. I'd love to hear.