Self-hosted blogs are definitely something you've heard of if you're thinking about creating a blog. A self-hosted blog, especially if you're trying to project a professional image, is generally recommended by the majority of individuals.
Then, what is a self-hosted blog? You can establish a blog for free using other services, so why do you need one? We'll go through the specifics of free and self-hosted blogging platforms, as well as the benefits and drawbacks of each, so you can make an informed decision.
A platform for Free Blogging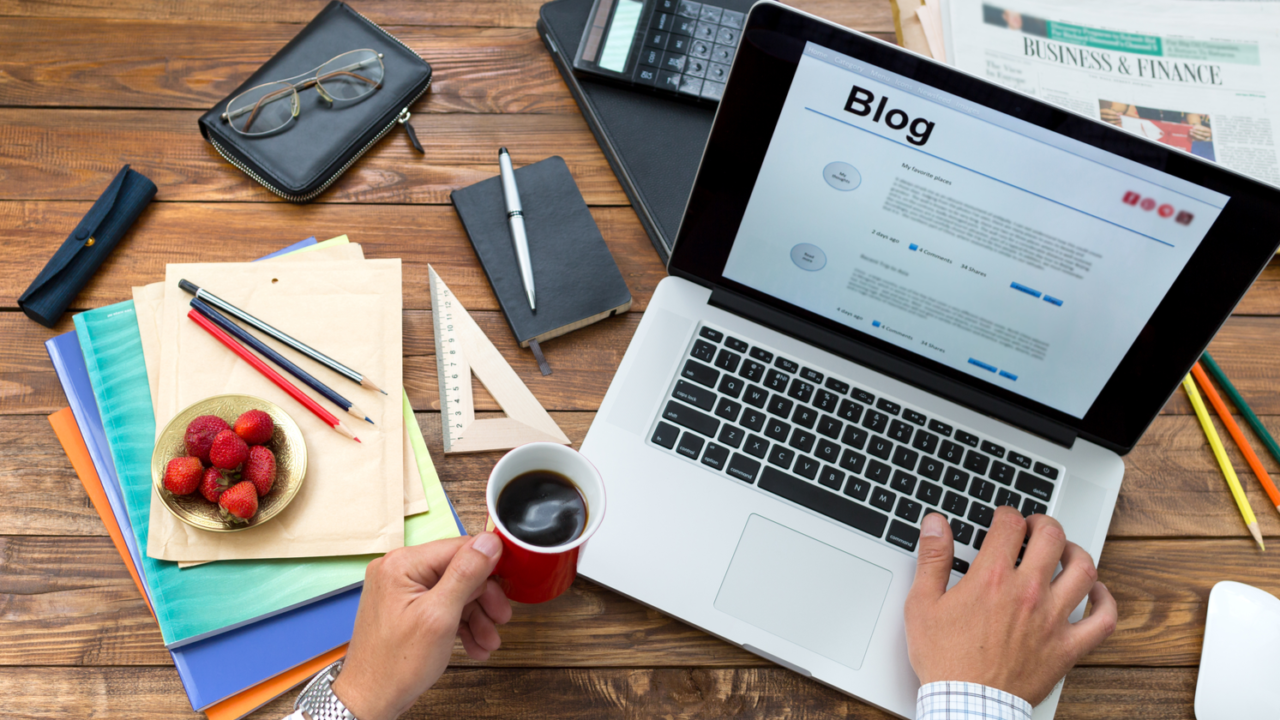 What's this thing? A free blogging platform is one that allows you to join up for an account, get a domain name (such as www.example.com), and set up your blog for free. With platforms like Blogger.com and WordPress.com, you may establish a free blog.
In a free account, your website's files are saved on the blogging platform's servers. Self-hosted blogs can be more expensive after the initial set-up, but this is the key difference between free blogs and those that are self-hosted.
Advantages of a free blog:
There are no upfront charges to get started.
WordPress and Blogger, which are free to use and maintain, make it simple for anybody with no prior experience of website design to get up and running.
Cons of a free blog
WordPress or Blogger domains will be attached to yours until you pay for your own, such as www.abc.com unless you pay for your own domain name.
Self-hosted blogs look to be more professional than free blogs.
Your blog is less in your hands. WordPress users may, for example, install plugins to enhance the functionality of their site. This is not possible on a free WordPress blog, which restricts you to a few alternatives. Free blogging sites have a restricted number of CSS features and themes.
The bandwidth, video time, and memory space available to you are all finite resources.
It's more difficult to generate money from a blog on free platforms because of a lack of advertising choices.
Is there a price to be paid for this?
If you desire, a free blog can be absolutely free. It's still possible, though, to have a custom domain name that doesn't include "Blogger" or "WordPress." Depending on your selection, you may get them for as little as $10.
Your blog's cost may also rise if you decide to acquire stock photographs, employ a designer or get an improved theme.
Free blogs are best suited for the general public.
Free blogs are ideal for those who are just getting started in the blogging industry or aren't planning on taking it very seriously. If you're just blogging for the sake of it, go for it!
Blogging Platform That You Host Yourself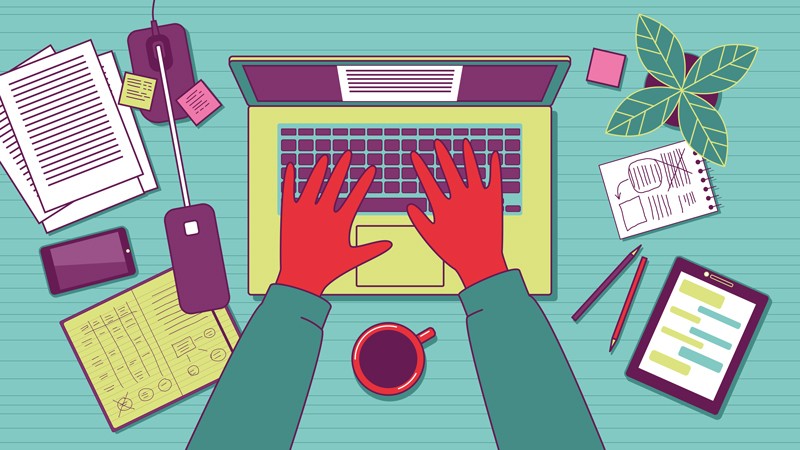 What's this thing? A self-hosted blog is one that is hosted on a server that belongs to the blogger. Those who use a third-party host for their blog are missing out on all the advantages of running a self-hosted site. Companies like HostGator and Bluehost, for example, are well-known names in the hosting industry. In a nutshell, these organizations provide consumers with the ability to host a website by renting out digital storage space.
A self-hosted blog has advantages:
Everything from the layout to search engine optimization to advertising income and more is within your control on your site.
It is possible to customize the look of your blog by installing a custom theme.
You have full access to your backend files, allowing you to perform any necessary code modifications.
To host your website on an external server costs simply a few bucks a month.
The disadvantages of running your own blog on your own server:
It necessitates a one-time expenditure.
New bloggers may find it daunting.
Is there a price to be paid for this?
You'll have to pay for any photographs, domain names, or themes you buy, just like with a free blog. Self-hosting necessitates a financial outlay for the services of a third-party host. Benefit: Hosting may be had for less than $5 per month. Plugins, which are pieces of software that may be installed on a website to enhance its operation, can also cost money.
Who should use self-hosted blogs?
Self-hosted blogs are the ideal option for businesses since they seem more professional and have more capabilities. Furthermore, they are a great choice for those who wish to enhance their professional image and enhance the functionalities of their website.
WordPress.com versus the open-source version of WordPress
When comparing free and self-hosted websites, it's common to run into confusion over the differences between WordPress.com and WordPress.org.
What exactly is WordPress?
Open-source WordPress has been created by tens of thousands of individuals and is now used by millions of websites. Since its inception by a group of developers, WordPress has evolved into a free blogging platform that may either be self-hosted or utilized for free.
It only takes a few minutes to create a free WordPress site by going to WordPress.com. An Automattic, a firm founded by WordPress co-founder Matt Mullenweg, runs WordPress.com. A limited version of the WordPress software is available, and your site will be hosted on their servers.
WordPress.org
However, WordPress.org provides an entire range of features. You will, however, require a location to store your website's data in order to take advantage of this feature. Having a third-party host is a great benefit here.
Starting a blog at WordPress.com and subsequently switching to self-hosting while still using WordPress's software is a good idea if you're not sure which direction you want to go. As long as you select a host, they can typically assist you install WordPress on your site, and then you may enjoy the easy-to-use software with complete control over your site..