In this post, I have shared the 8 Top Computer Courses List.
For Millennials and Generation Z, the technological era offers a tidal wave of options to achieve high academic levels. Computer classes are a popular alternative for the majority of engineering students.
Indeed, computer courses may be classified into a variety of subjects. Finding and selecting the proper course will determine your professional success.
As digitalization continues to expand nationwide, the demand for online computer courses increases annually.
Young learners are enticed to pursue a profession in computer science by the high salaries offered to those enrolled in computer courses.
If you are having trouble deciding which post-graduate school to enroll in, or if you are currently employed and want to gain high advancement standards, then the online computer courses listed below will help your future career.
Top Online Computer Courses To Get A High Paying Job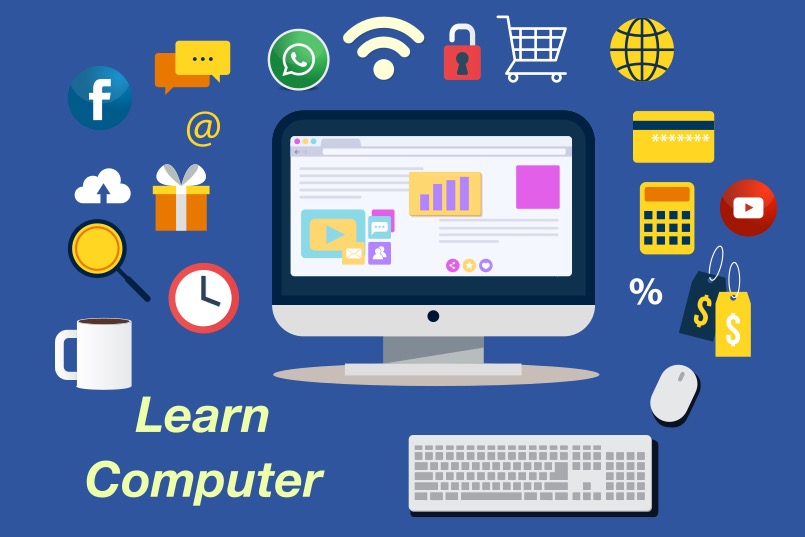 Before we get to the list, you should know that there are both short and long-term online computer courses. To choose the right computer course to help your career, you need to know your strengths, weaknesses, and skills.
When a degree alone isn't enough to get ahead in a competitive market, online computer courses can give people an edge.
1. Cybersecurity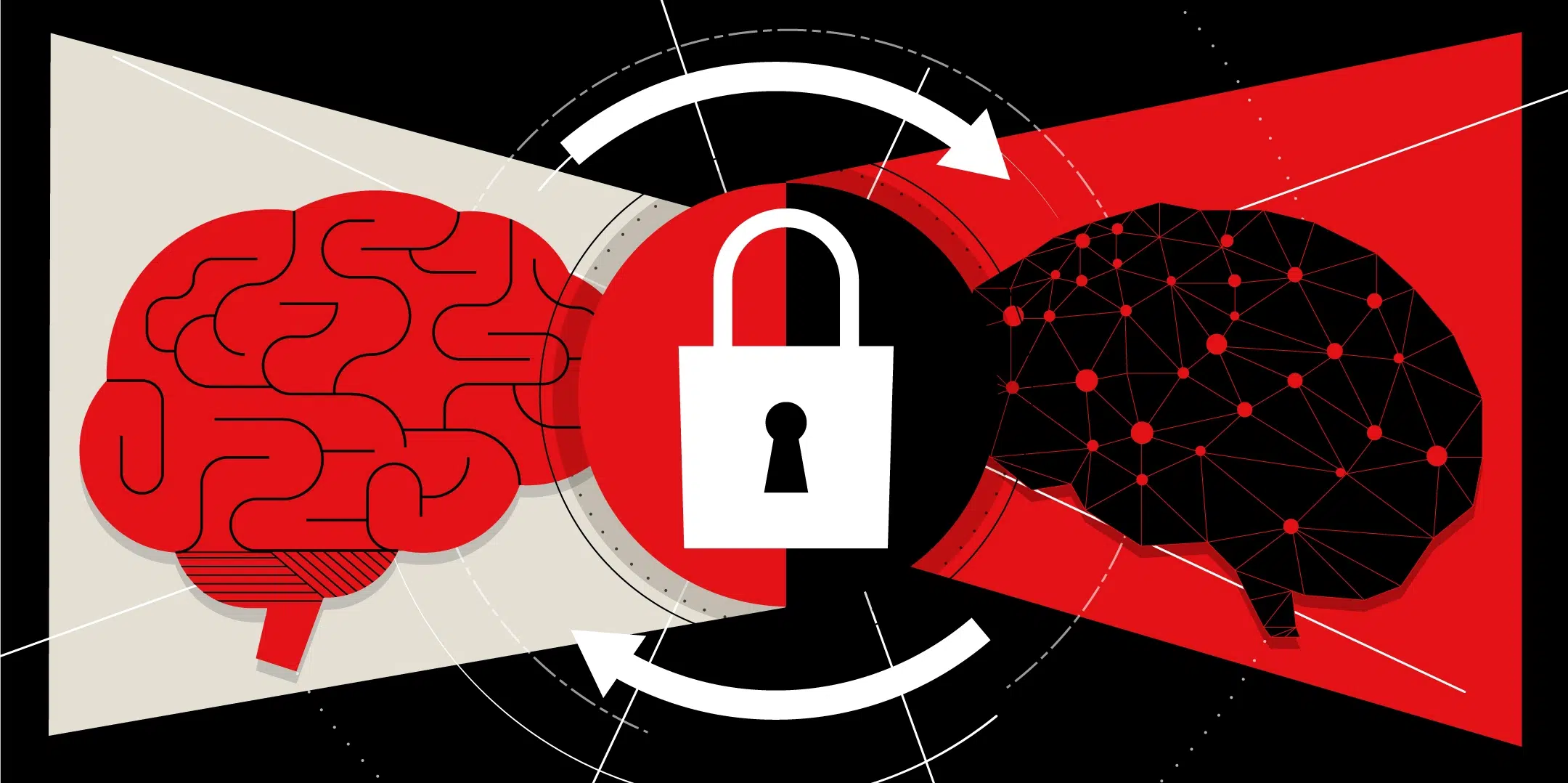 Cybersecurity is a must when everyone does their financial business online. Statista says that the most in-demand jobs in 2022 will be in cybersecurity.
If you want to learn more about the Internet, you can take a course on cybersecurity. From the fin-tech market to the eCommerce market, consumers do all of their business online or through their phones.
High cybersecurity is required to stop theft, cyberattacks, and ransomware that was not expected.
You can take an online cybersecurity course to help you understand how cyberattacks work, recognize online threats, and take steps to protect yourself.
In this course, you will learn how to evaluate technical risks and how to take preventive and predictive steps to avoid different kinds of online threats.
2. Data Science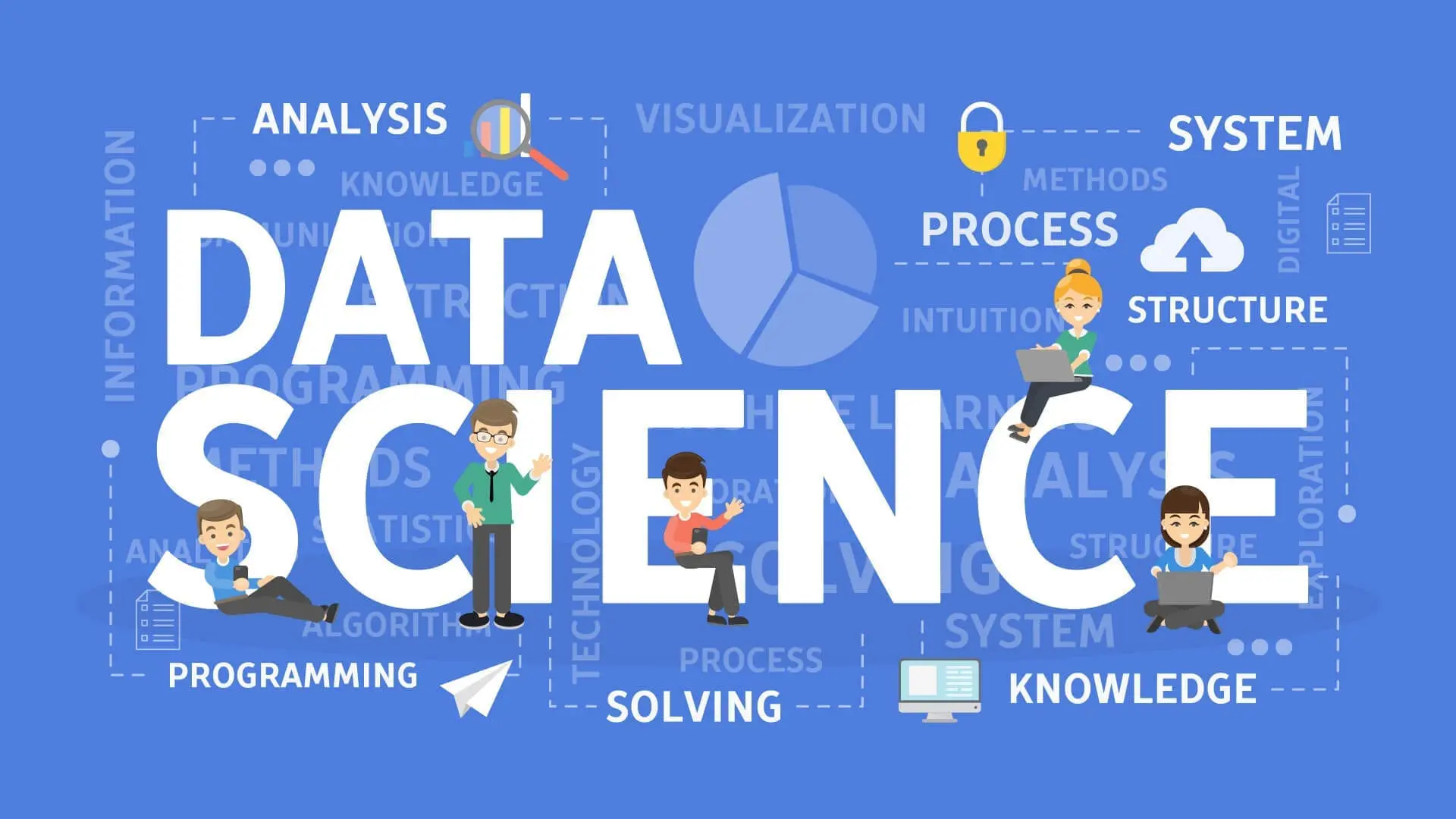 According to a job posting on LinkedIn, India will have more than 62 percent more Data Scientist jobs in 2020 than in 2019. There is a wide range of industries seeking Data Scientists to assist in their analytics, including aerospace, oil and energy, pharmaceuticals, and marketing.
Data Scientists with only a few years of experience can make up to Rs. 20,000,000 per year. This makes data science one of the best online computer courses to get a high-paying job.
The program gives training in Data Science, which includes math, statistics, Python, Advanced Statistics in Python, Deep Learning, and Machine Learning.
You will learn everything you need to know to become a good Data Scientist. You will also learn how to disprove commands and other common myths based on the data pool.
3. Big Data Engineering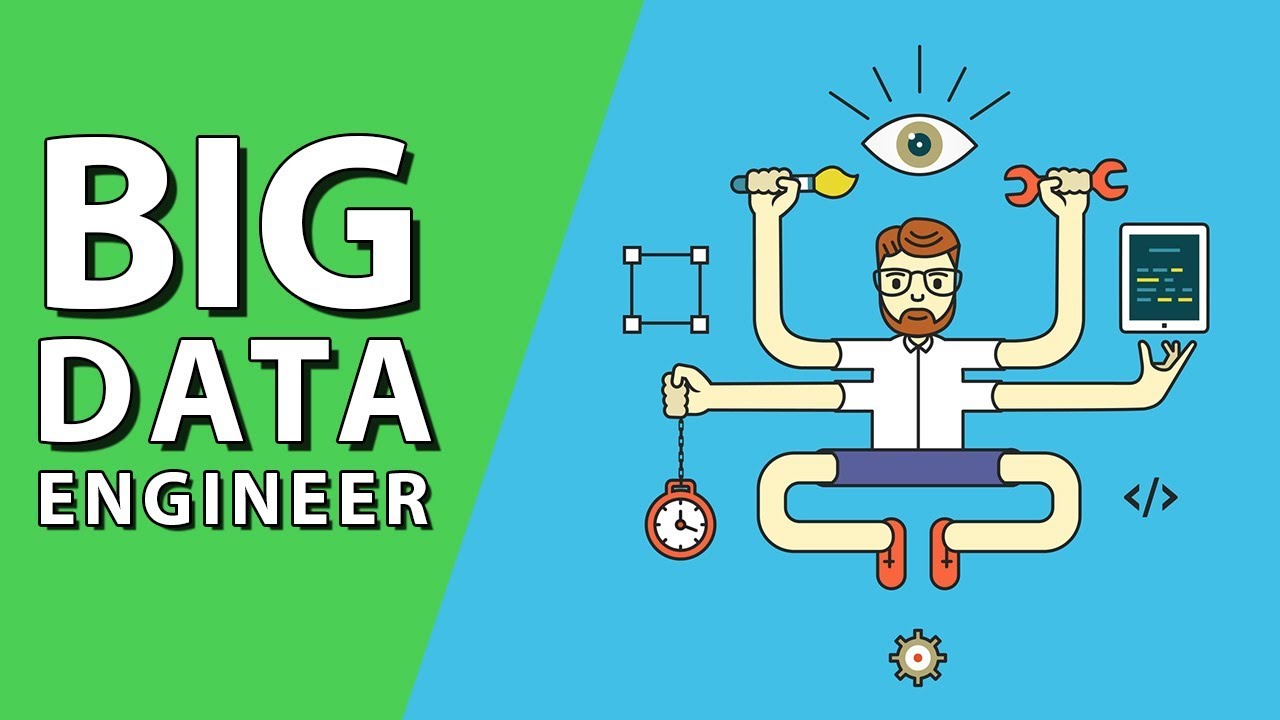 Big Data is, as the name suggests, a large amount of data that is processed and used in a planned way to get information. Big Data is very important for companies to understand how customers spend money online since most transactions are done online these days.
To get into the Big Data Engineering program, you must make, maintain, test, and evaluate Big Data solutions for the company. A well-known Data Engineer's main job is to build systems that process large amounts of data.
It would help if you also had an expert in data analysis and storage systems familiar with the latest technologies, such as R, Python, MySQL, NoSQL, etc.
Senior, well-known Data Engineers can make up to $146,000 a year, which is the highest average salary for IT workers.
4. Data Analyst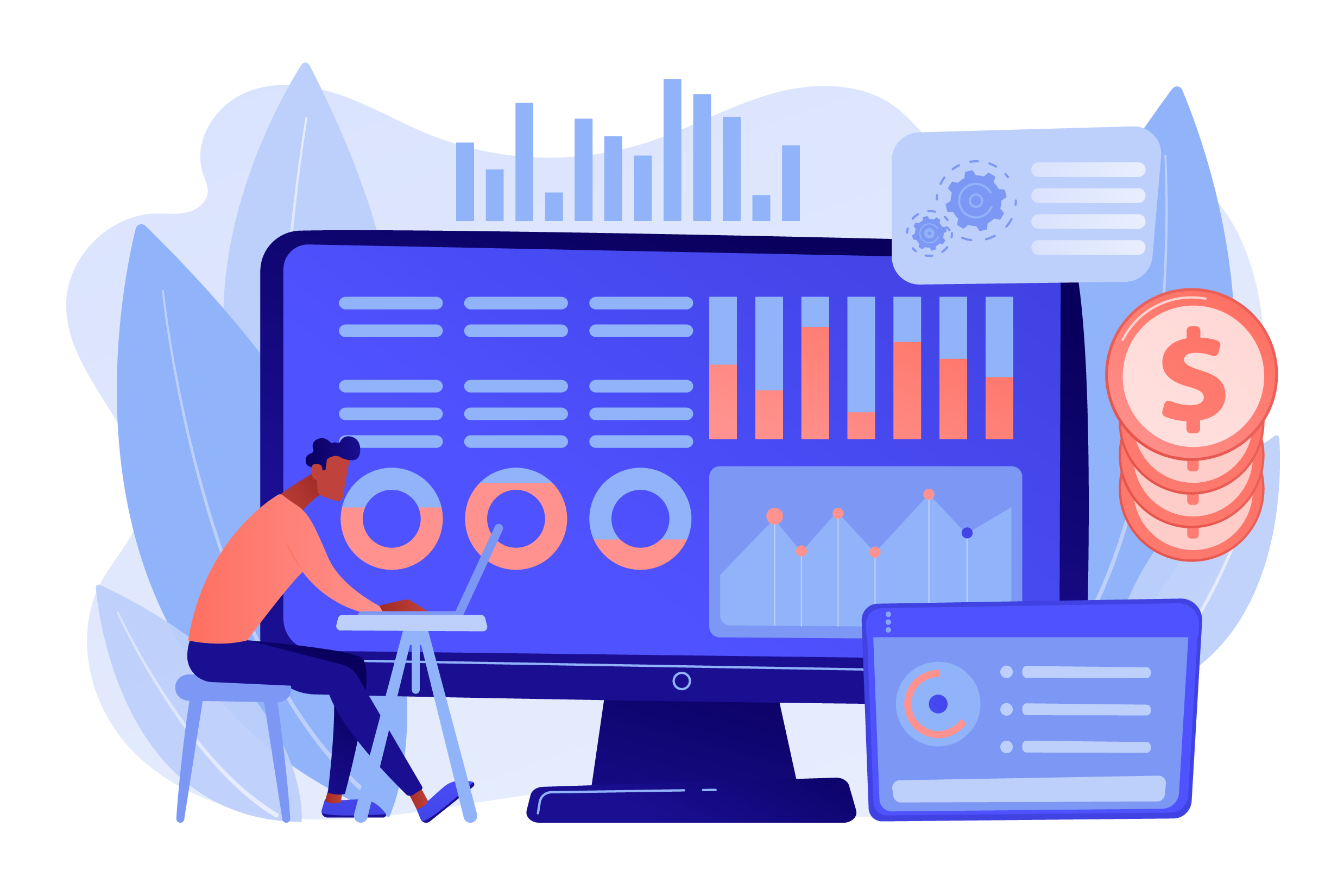 To extract the relevant data from the unstructured data pool, a Data Analyst must utilize appropriate statistical techniques and logical reasoning.
You must assist firms in doing qualitative research to provide organized data that can be utilized for marketing, administrative, and production purposes.
It is closely connected to Data Science, although there are significant variations between the responsibilities of a Data Analyst and a Data Scientist.
Unlike Data Scientists, they require less coding and programming. You must conversate with the most recent programming languages and data technologies, such as Ruby on Rails, Python, R, MySQL, and others.
According to Glassdoor, a Data Analyst may earn between $105,000 and $69,000 yearly.
5. Big Data Analysis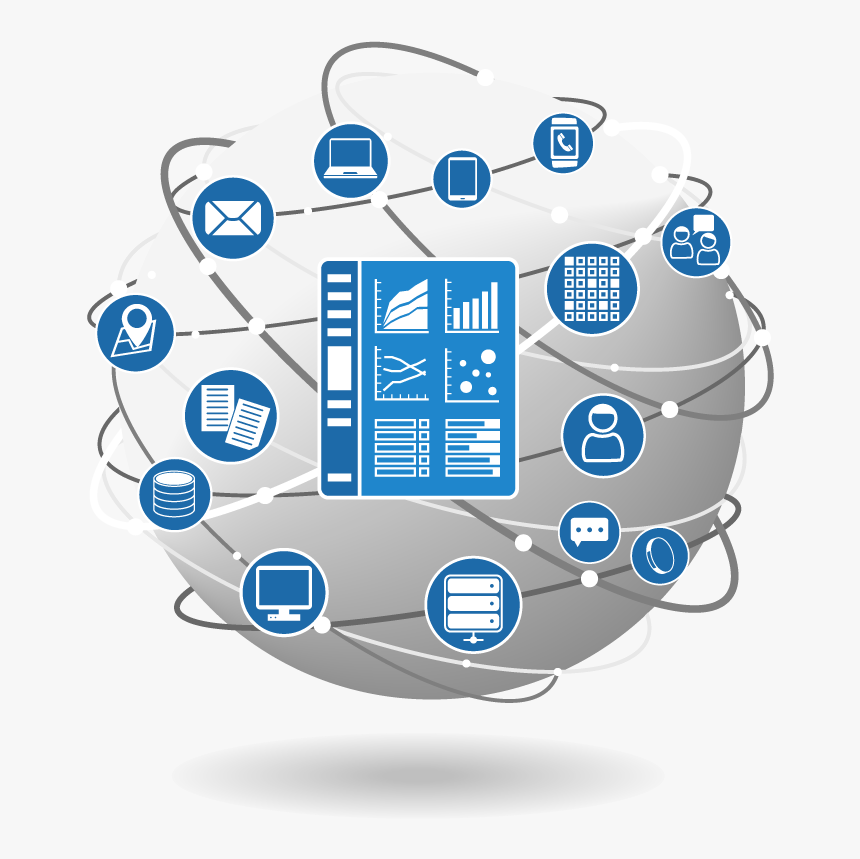 A Data Analyst's job is to figure out what the latest industry trends are and what useful information can be found in the huge amounts of data.
Many companies, like Fintech, can hire you to use relevant Big Data to make better decisions and improve business practices. You can get important information from email marketing, digital marketing, social media marketing, and many other online and offline activities.
In Big Data Analysis, you will need to know how to store the data differently. The plan will also include how to process and analyze the data, both structured and unstructured.
The program will teach you everything you need to know to analyze, process, manage, and store both structured and unstructured data for an organization.
According to Indeed, the Data Analyst can make up to $139,000 a year for the work he does.
5. Web Designing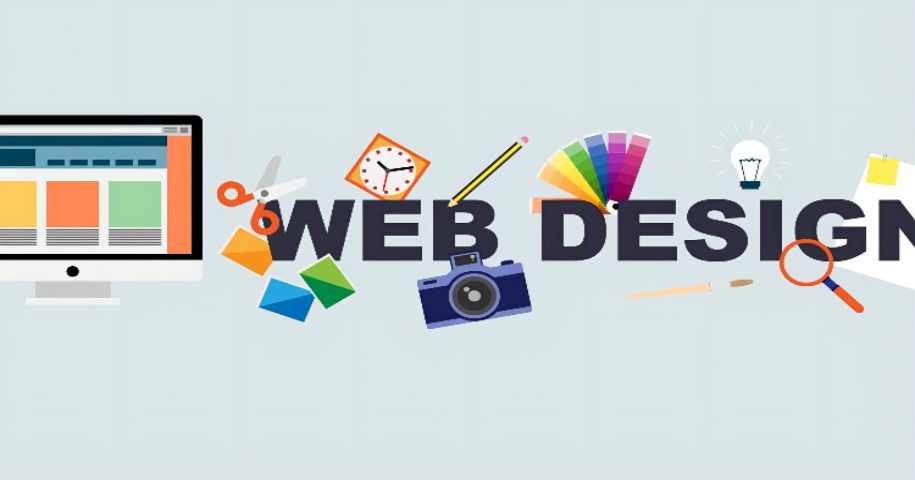 If you like to look at things, the best course for you is Web Designing. Web design is the process of making logos, web designs, web pages, brochures, and other graphic and print media elements that look good.
You will also have to learn programming languages such as HTML, XHTML, Javascript, CSS, and more.
With the rise of mobile-first experiences, you must also design websites for better user experiences and user interfaces. The web design program covers everything, from responsive web design to HTML, PHP, and PSD to HTML.
To finish your design, it would help if you used programs like Adobe Photoshop and Corel Draw. About $64,000 is the average amount a web designer makes each year.
6. VFX Training And Character Animation Degree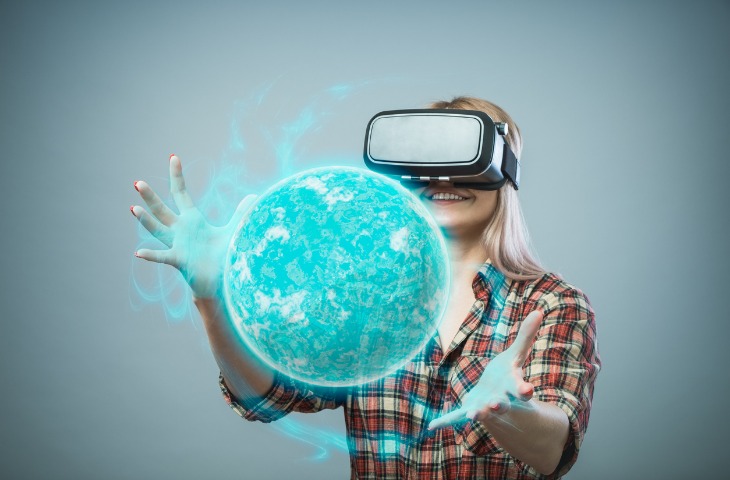 The focus on gadgets and smart devices in technology brings a new era of movies and video games. Augmented reality and virtual reality are what keep the gaming industry going, and they gave rise to new technologies like VFX and character animation.
VFX training will provide you with advanced VFX skills, software skills, and a variety of new ways to make films. A VFX artist can do a lot of different things because movies, animated movies, and games are getting more and more popular.
You can also use character animators to make your own characters, just like in "Pokemon Go." A VFX artist with 5–7 years of experience makes an average of $75,000 per year, while a character animator makes $65,000 per year.
7. Software Development- Computer Courses List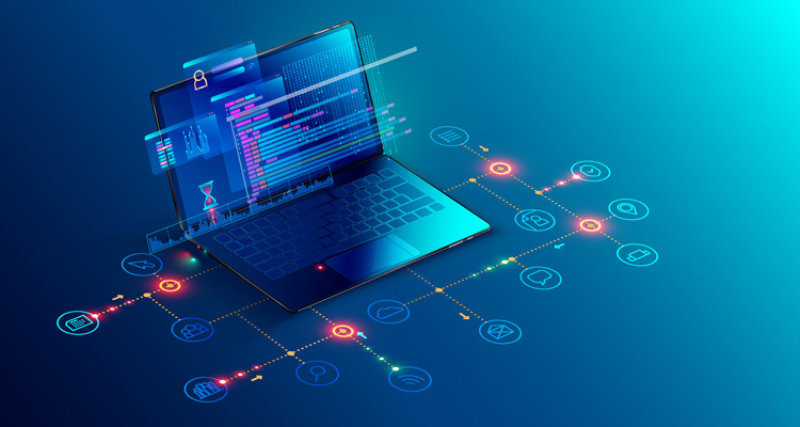 With the rise of mobile apps and web apps, there is a lot of need for Software Development. A Software Developer works with many different programming languages, such as C++, Java,.NET, ReactJS, Native, and many more.
As a Software Developer, you need to make useful mobile apps, web apps, and software for businesses.
When you take the Software Development and Programming Languages course, you will need to focus on the latest coding methods and techniques, such as Javascript, Hadoop, iOS, Android, Unity, and many others.
Developers of software can make up to $108,000 per year.
8. Computer Hardware Engineering And Networking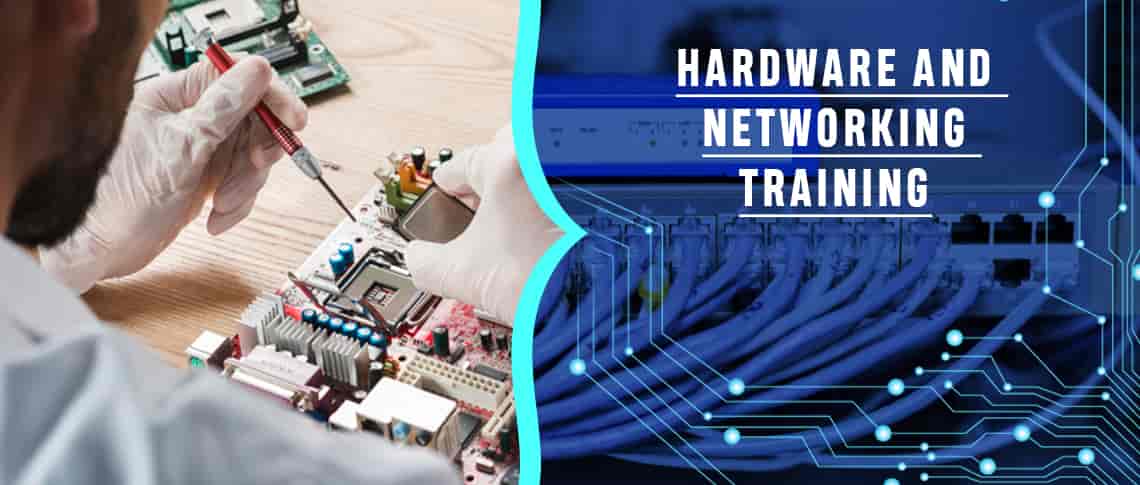 In the computer hardware and networking course, students learn how to maintain and fix the most important parts of a computer. You need to work on problems that arise often because of how often you use the equipment.
Predictive and preventive measurements can help you avoid having to do major repairs on the device.
In a course on computer hardware and networking, you will learn about LAN, DTP, CCNA, and many other things. About $114,000 is the average salary for a Computer Hardware Engineer.
Quick Links-
Conclusion- Top Computer Courses List 2023– How To Get A Job With These Courses?
You can take all of these online computer courses for your job, which will save you time, and money on gas, and give you more freedom with your schedule.
You should have a pretty good idea of what kinds of online computer courses you can take by now. A lot of people want to take these courses.