Using Google+ Hangouts in the Workplace People's opinions on Google+ vary widely when it's brought up in conversation amongst other social media fans. Most people will make jokes and comments about a virtual wasteland, but a few steadfast holdouts will explain why Google+ is still worth your time. Google+ Hangouts, for example, have transformed the way many people interact and conduct business online.
It is possible to use Hangouts to conduct a video chat with at least one person, but it may also be used in a number of ways by the smart.
Wouldn't it be cool if you could interview experts? What are the steps to hosting a webinar? What if you could video chat with all of your family members at once? Hangouts on Google+ can accomplish all of this and more.
1. Google+ Hangouts may be hosted by anybody, regardless of their level of technological expertise. Anyone with a webcam may participate. Your hangout may be made public or private at your discretion, and the procedure is straightforward and user-friendly. If you wish to have a large number of people join your Hangout, you may set up a Hangout On Air, which automatically records your Hangout to YouTube so that you can post the video to your blog, website, Facebook, and other places.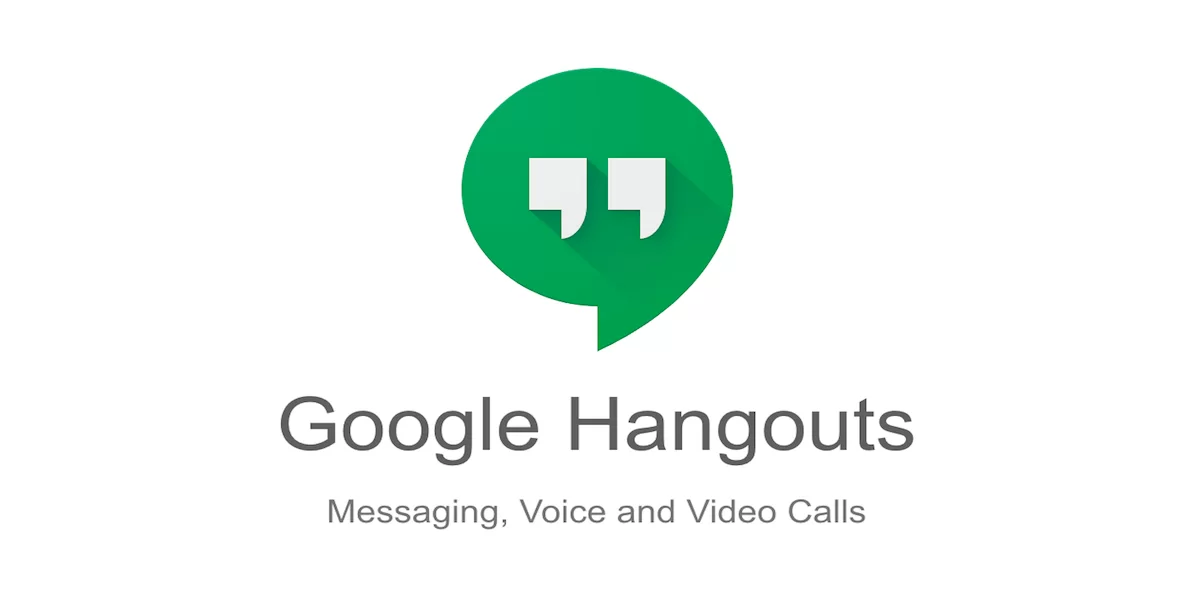 You don't have to conduct a general live chat in order to conduct a hangout. You can put them to use in the following ways:
2. Google+ Hangouts are a great alternative to more expensive webinar services since they allow you to upload documents and share your screen. Invite as many people as you'd like to watch the webinar, and leave time for a post-webinar Q&A using the Hangout on Air option. Using Hangouts on Air, you can record your video and upload it directly to your YouTube channel, making it easy to post it to your website, blog, or social media accounts. This is a great alternative for folks who have something to say but don't want to spend money on a more expensive webinar option because it's free to utilize.
3. You may report from the workplace using Hangouts, which allows you to show your brand's humanity. It is possible to show off the conference room, have a staff luncheon, and enable visitors to explore the workplace. When you provide consumers and community members a glimpse inside the workings of your business, it makes them feel like they're part of the brand and indicates that there are real, genuine individuals working for your company.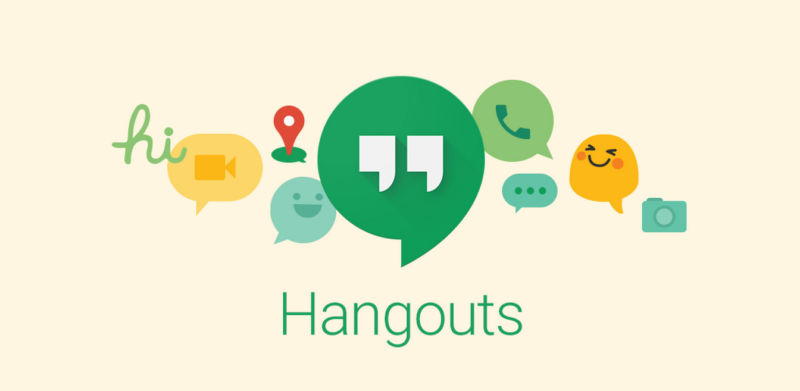 4. Host one-on-one sessions with writers and professionals using Google Hangouts. An expert interview can be recorded privately and then shared with your community, or you can host the interview and invite your friends. It's easier to see how excited and passionate an interviewee is by using video rather than email interviews. Live hangouts may also be used to stimulate audience participation and interaction with the interview topic, host, and other participants.
5. Hangouts allow you to demonstrate your products and services to potential customers in a private or public context. In a live demo, there is no smoke or mirrors, and no disasters to conceal, and you may answer questions as you go along.
6. Create an atmosphere of fun by hosting everything from concerts to stand-up comedy routines to magic shows and everything in between. Everything does not have to be business-related.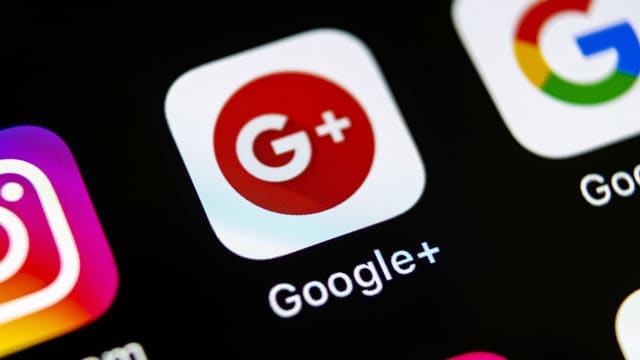 7. Organize a book club: a book club is a great way to bring people together. In the event that your hangout is large, you can move it to a Hangout on Air. This is the best part since you can invite the author of the current book to join you at each meeting, something you couldn't generally do with a local book club You never know if he or she will be there.
8. A focus group may be conducted online rather than by flying in a group of bloggers or customers to examine the benefits and disadvantages of your product or service. Real-time online discussions may be held without the need for hotel reservations or plane tickets.
9. Organize meetings with clients: Do you have the opportunity to work from home? Can't leave the workplace for a meeting because of travel time? In lieu of free coffee and doughnuts, a private hangout allows you to conduct your meeting through video. You may also record the hangout so that you have a record of your chat if necessary.
10. Hangouts are ideal for companies with employees spread out throughout the nation that need to hold regular meetings. Using video instead of conference calls will allow you to cover more territory in a shorter period of time, making it more efficient.
11. Using Google+ Hangouts as a forum for product development inquiries is a great way to tap into the collective wisdom of your network.
12. Organize a brainstorming or mastermind session: Get together with your coworkers and discuss fresh company concepts or ideas. Masterminding meetings may provide some of the finest business ideas, and you no longer have to go to another place to participate.
13. As a coach, you'll find Google+ Hangouts to be an invaluable time and money-saver. Coaches don't have to go far or spend up precious time. No, not when you can do it by video. Using Hangouts, you may conduct group coaching or motivating sessions with a large number of individuals at the same time.
Hangouts on Google+ have a lot of potentials. In order to take your business to new heights, you only need a webcam and WiFi connection. Anyone with a Google account may use Google+, which is simple to use and completely free.