You might be wondering what kind of blog you should start. There are many different types of blogs, and it can be tough to decide which one is right for you.
This guide will help you figure out which type of blog is best for you, based on your interests and goals. Whether you're looking to share your thoughts on the latest news or want to create a blog that helps people learn new skills, there's a perfect type of blog for you! Read on to find out more.
Types of Blogs to Start
There are all sorts of blogs that you could start, but here are a few of the most popular types.
News Blog: A news blog is a great way to share current events and stories with your readers. This type of blog is perfect for keeping your audience up-to-date on what's happening in the world.

Company Blog: A company blog is a great way to share information about your business with your customers and potential customers. This type of blog can help you build brand awareness and attract new customers.

Personal Blog: A personal blog is a great way to share your thoughts and musings with the world. If you're looking for a creative outlet, a personal blog might be just what you need.

Niche Blog: A niche blog is a great way to target a specific audience with your content. If you have a specific topic or interest that you want to write about, a niche blog might be the perfect fit for you.
Is Starting a Blog a Good Idea?
A blog can be a great way to share your thoughts with the world, build an audience for your work, or just document your life. But is starting a blog a good idea?
There are a lot of things to consider before starting a blog. What kind of blog do you want to start? What will you write about? How often will you post? Who will your audience be?
Blogging can be a lot of work. You'll need to come up with content ideas, write articles, and maybe even design your own website or blog template. If you're not patient or persistent, blogging may not be the right hobby for you.
But if you're willing to put in the time and effort, blogging can be a fun and rewarding experience. You'll get to share your thoughts and ideas with the world, meet new people, and learn new things. And who knows – you may even be able to make some money from your blog!
How to Start a Blog?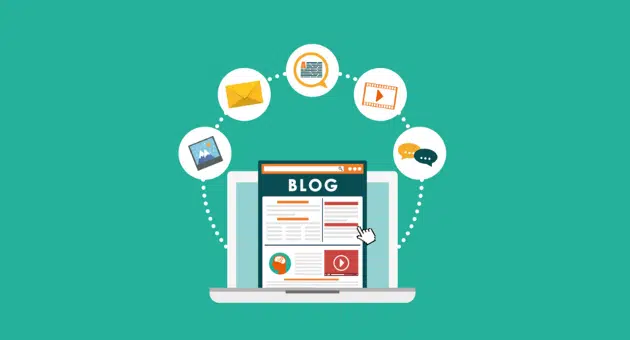 Blogging is a great way to share your thoughts with the world. It can help you connect with other people who share your interests, and it can also be a great way to make money. If you're interested in starting a blog, here are a few steps that you can take to get started:
Choose a blogging platform. There are a number of different platforms that you can use to start a blog, including WordPress, Tumblr, and Blogger. Choose the platform that is best suited for your needs.

Choose a domain name. Your domain name is the address of your blog. It should be something that is easy to remember and that reflects your blog's topic or purpose.

Create an account. Once you've chosen a blogging platform and registered a domain name, create an account and start blogging!

Write quality content. When it comes to blogging, quality is more important than quantity. Make sure to write thoughtful posts that are interesting to your readers.

Promote your blog. The best way to get people to read your blog is to promote it on social media and other websites. Share your blog posts on Facebook, Twitter, and Google+, and include links on your website or business card.

Enjoy blogging! The best part of blogging is connecting with other bloggers and readers from around the world. Enjoy writing about your passions and interacting with other people who share your interests!
How to Make Money Blogging?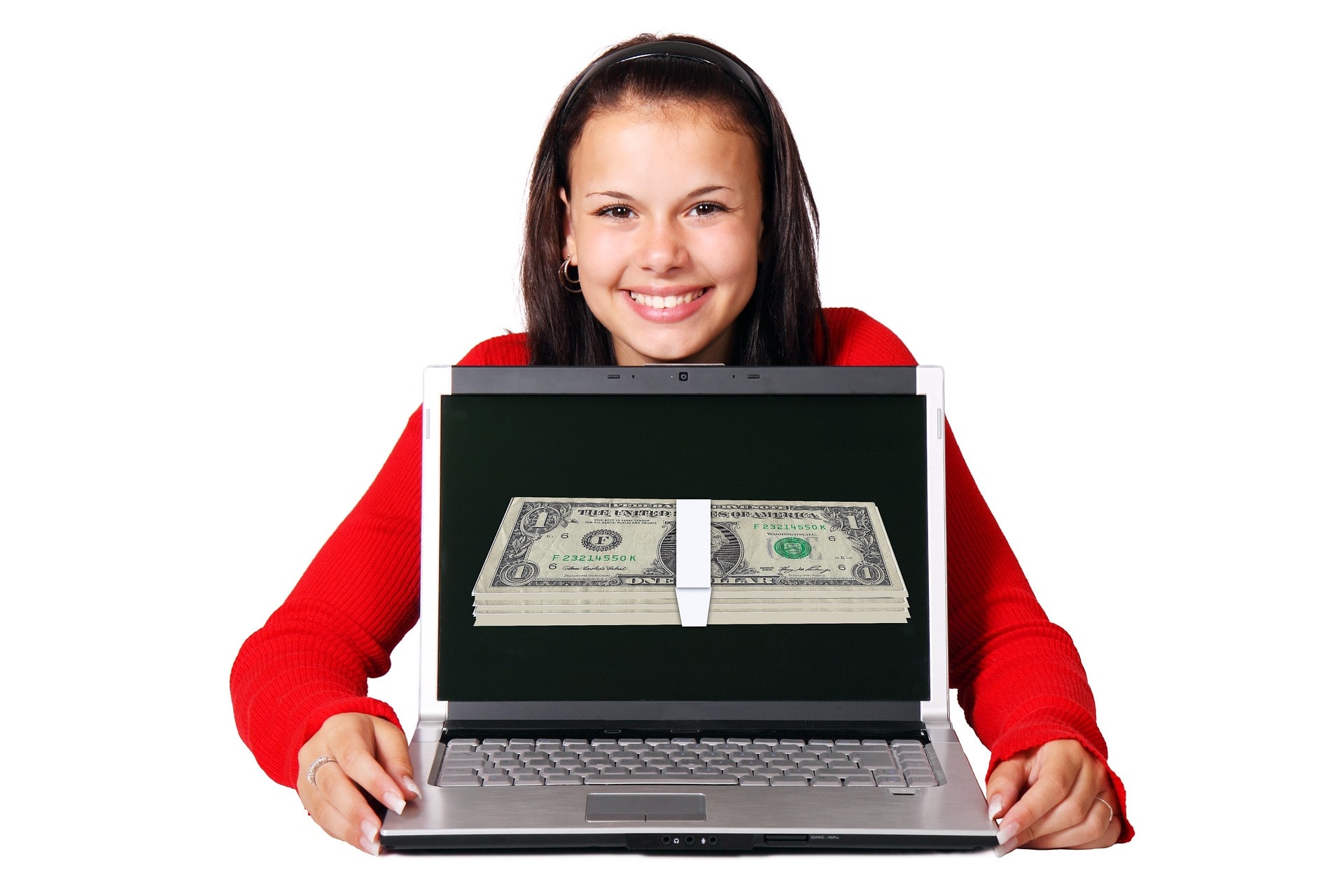 Blogging can be a great way to make money. Here are some tips on how to make money blogging:
Choose a profitable topic. There are many profitable topics you could blog about, such as health and fitness, finance, travel, or parenting. Choose a topic that you are interested in and knowledgeable about, so that you can create high-quality content that people will want to read.

Set up a blog. In order to make money blogging, you need to have a blog of your own. You can set up a blog for free on Blogger or WordPress.com, or you can purchase your own domain name and hosting account.

Create valuable content. In order to attract readers and potential advertisers, you need to create high-quality content that is both informative and interesting. Write about topics that people are interested in and provide helpful tips and advice.

Promote your blog. Once your blog is up and running, it's important to start promoting it online. Share links to your blog posts on social media sites like Facebook and Twitter, and submit them to popular blogs and websites for publication.

monetize your blog. There are several ways to monetize your blog, including selling advertising space, promoting affiliate products, and collecting fees for guest posts. Choose the monetization method that best suits your blog and its audience.
By following these tips, you can start making money blogging today!
Quick Links
Conclusion: What Kind of Blog Should I Start? Best Ever Guide [Year]
So, you're thinking of starting a blog. That's great! But what kind should you start? The options can be overwhelming, but don't worry, we're here to help.
In this post, we'll give you an overview of the different types of blogs and help you decide which one is right for you. We also have some resources to help get you started. Are you excited to get started? Great! Let's get started.