Hi, I'm Jitendra Vaswani
I Help People Grow Business of Their Dreams
​Digital Marketing Practitioner | Affiliate Marketer
DO WHAT YOU LOVE MOST
AND GET EVERYTHING YOU WANT IN YOUR LIFE!!
During his more than 8 years long expertise in Digital Marketing, Jitendra has been a marketing consultant, trainer, speaker and author of "Inside A Hustler's Brain : In Pursuit of Financial Freedom" which has sold over 20,000 copies, worldwide. He has trained 3000+ digital marketing professionals till date and has been conducting Digital marketing workshops across the globe from 5+ yrs. His ultimate goal is to help people build businesses through digitization and make them realize that dreams do come true if you stay driven.
He believes in thriving in life rather than mere survival. He has always dreamed big, strived for greatness and deeply cared about people. His passionate spirit is evident by his funky superhero movie t-shirts and his new tattoo. His love for chicken will never allow him to become a vegetarian but his love of life and will to succeed make him your ideal motivational speaker and personal consultant.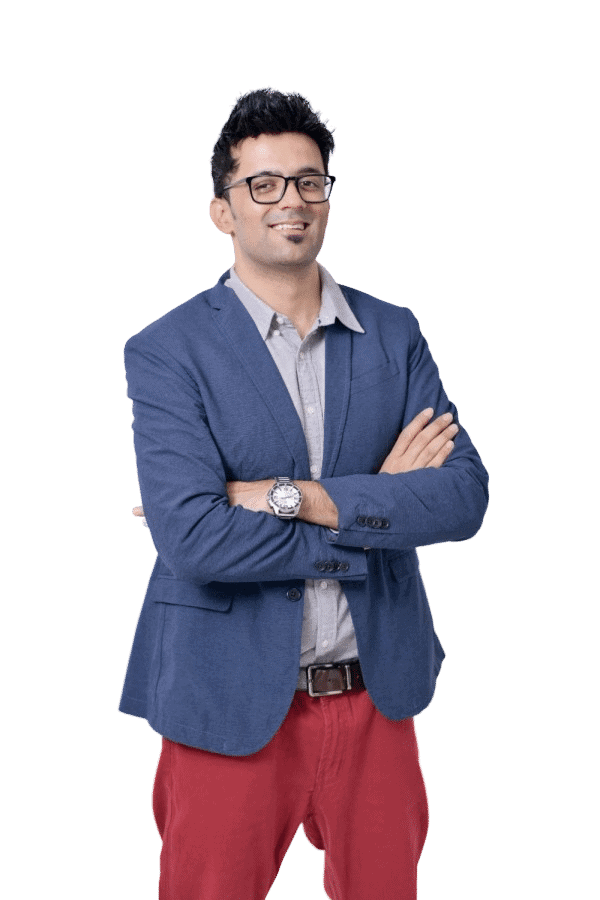 Testimonial by

Neil Patel
Jitendra

has been featured in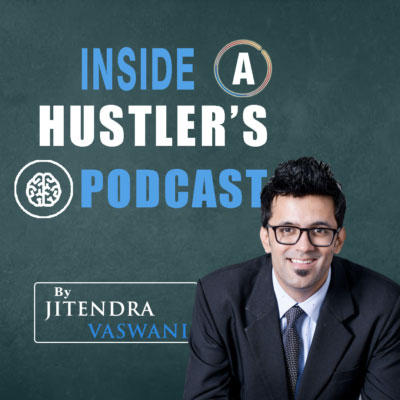 Inside A
Hustler's Brain

Podcast
Inside A Hustler Brain Podcast is a podcast by Jitendra Vaswani which inspires people to be creative and build successful business online. Jitendra is sitting down with real time hustlers to learn about their business process and how to create a positive impact to the world.
Jitendra has interviewed many marketing legends like Neil Patel and Rand Fishkin.
Learn How to To Be Digital Hustler & Be Location Independent
​Leave your honest review
Post your review screenshot on twitter and tag me @jitendrablogger
I'll reply you back with my love 🙂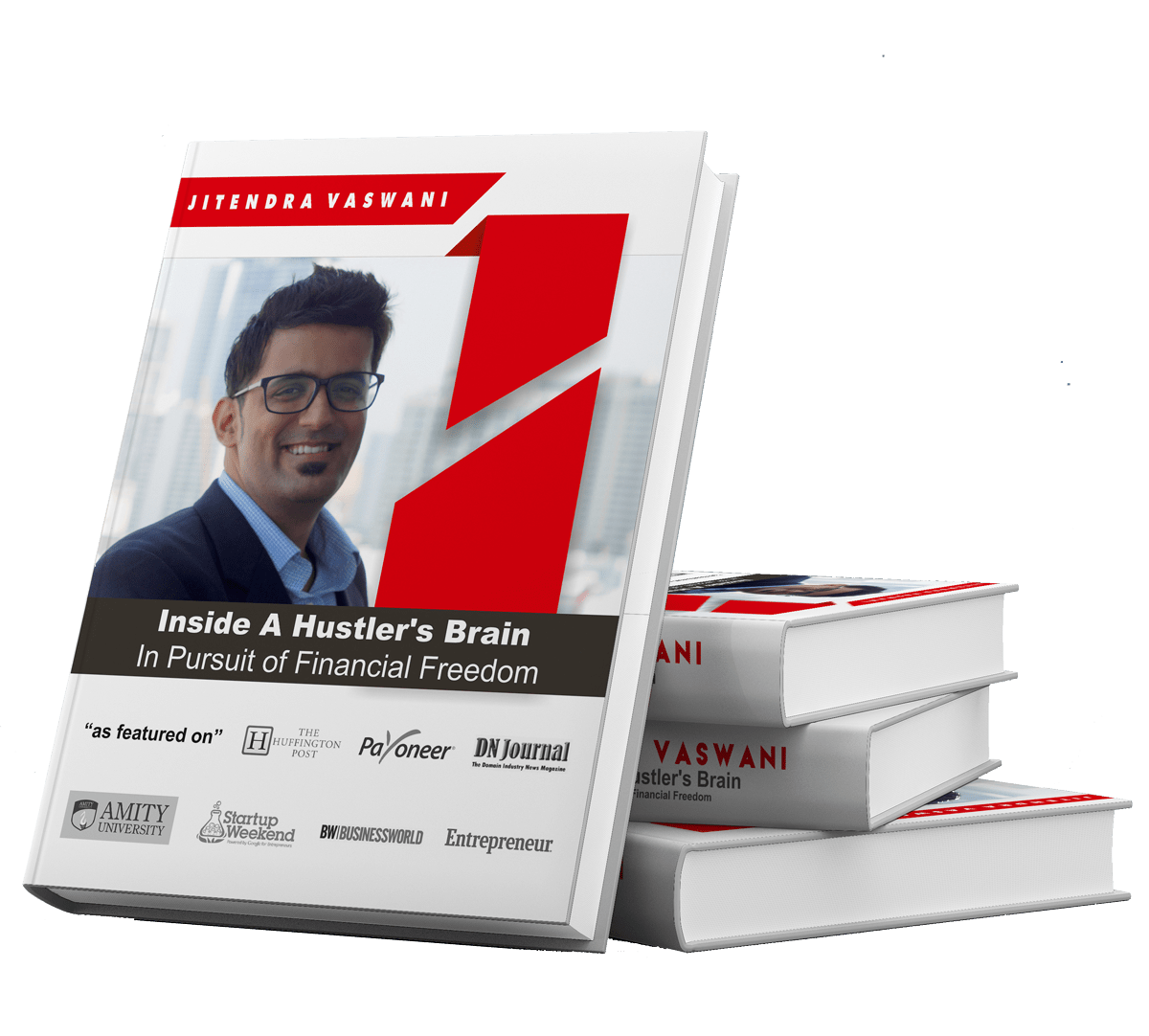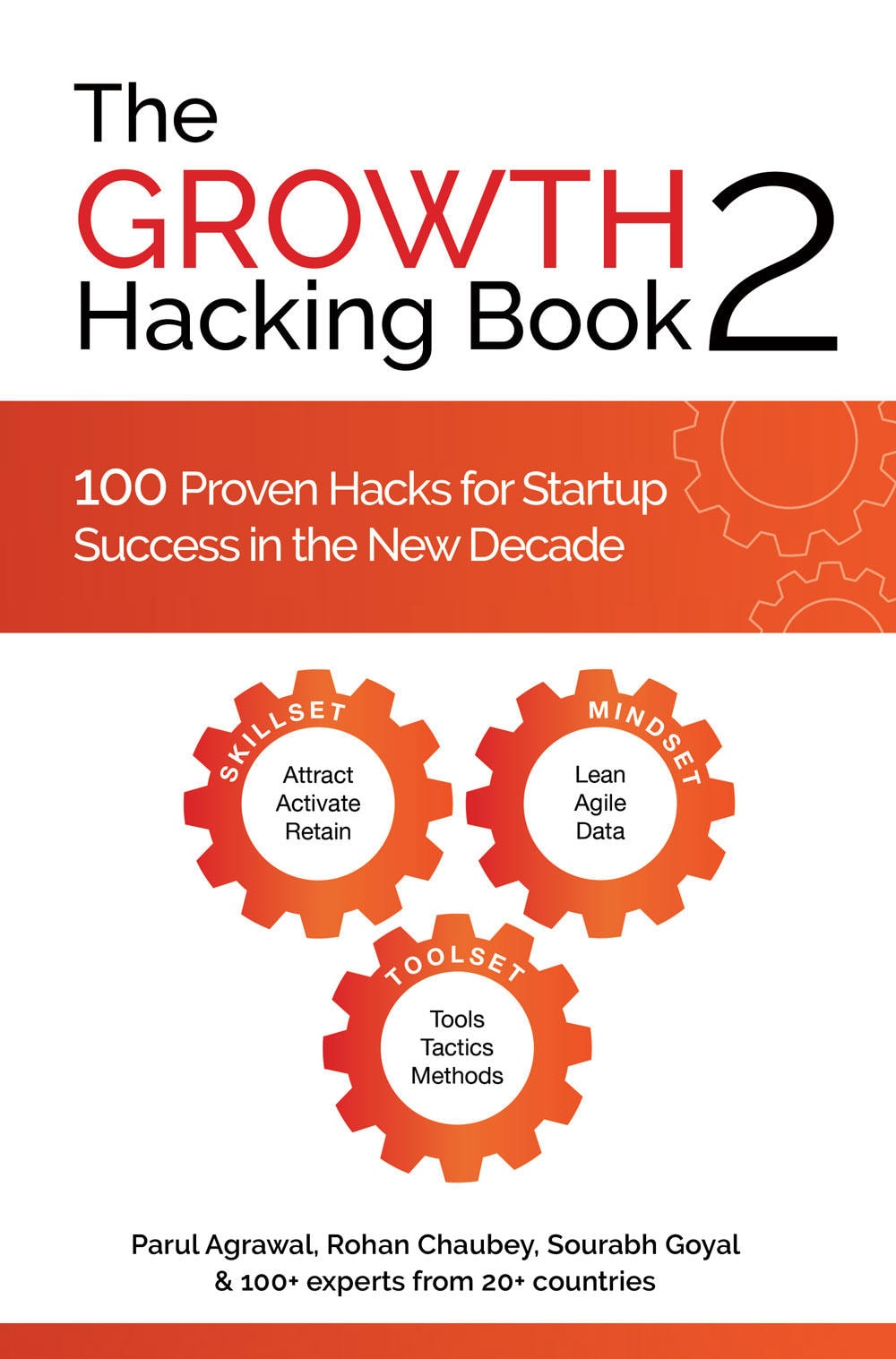 Best-Selling Author on Amazon for The Growth Hacking Book 2
#1 in Networking & Communications eBooks
#2 in Tech Culture & Computer Literacy eBooks
#5 in Economics (Kindle Store)
#485 in Kindle Store (See Top 100 in Kindle Store)
Hire us for Branding & Digital Marketing Services
We offer a wide-range of digital marketing services. From SEO to Video editing and from PPC advertising to 3d animations, hire us for 360 degree digital marketing services.
Here's what I know to be true in life for a successful business
You can have anything in life that you decide is yours.
But you have to make the strong decision that it's yours, and refuse to accept anything less than everything you want. It's all about not giving up.
As an online business coach, I help entrepreneurs build an emotional, sustainable and profitable businesses so they can experience the personal and financial freedom that lets them have it all.

And the first step to having it all is making the strong decision that it's already yours. You don't have to fear and start believing in yourself.
A SUCCESSFUL ONLINE BUSINESS IS


EMOTIONAL, SUSTAINABLE, & PROFITABLE.
Using my EMOTIONAL, SUSTAINABLE, PROFITABLE framework I've helped dozens of entrepreneurs build wildly successful businesses while making their own rules and living life on their terms.
These 3 elements are non-negotiable to meeting your desires.
Online And Offline Trainings
Jitendra Vaswani is often sought out as a source of personal branding ninja and SEO specialist in the world of internet marketing. He routinely conducts digital marketing workshops at conferences and events all over the world. His informative and interactive workshops provide in-depth coverage of topics needed to become highly competitive in the digital marketing world.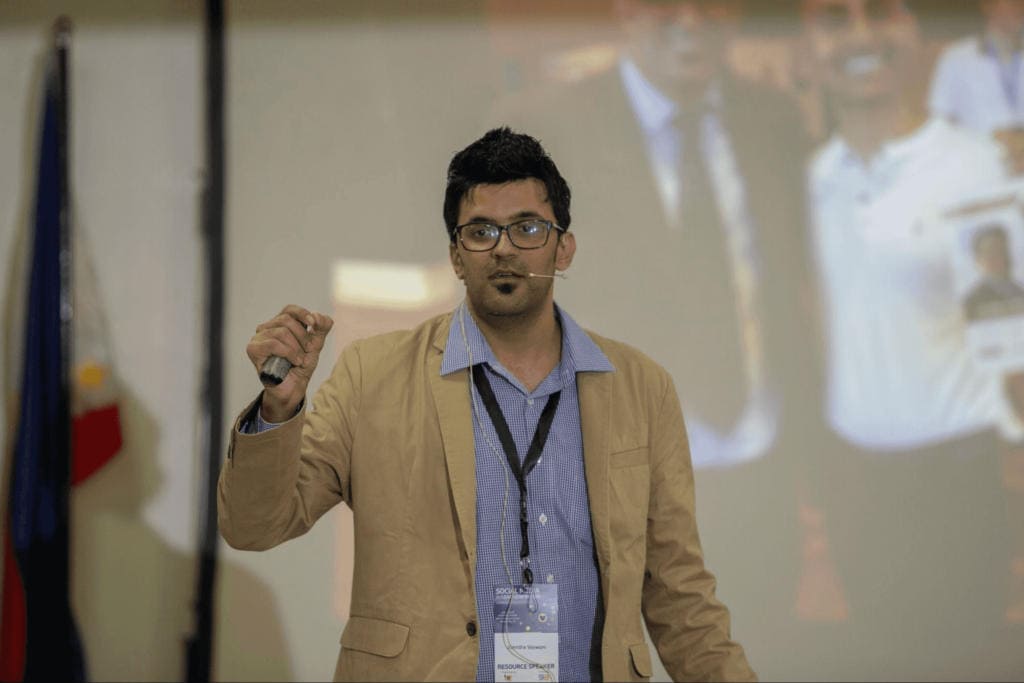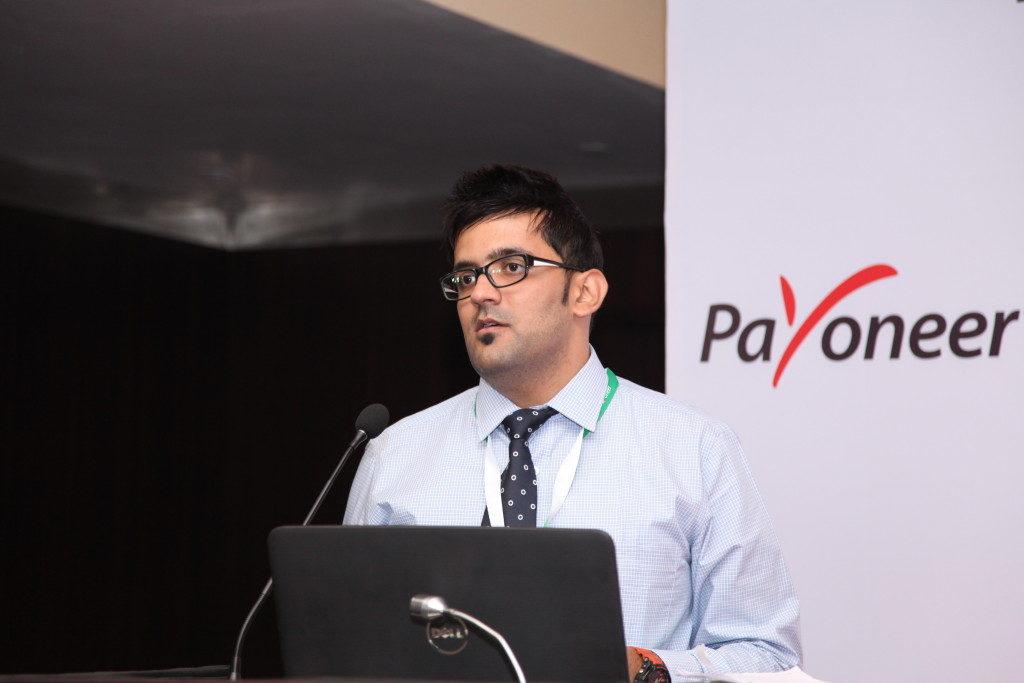 Jitendra Vaswani is an internationally renowned, seasoned keynote speaker with deep expertise on SEO, Google Ads and personal branding. He has spoken to audiences from 25 to 3,000 around the world. The single mission of Jitendra Vaswani is to change the way millennial's are educated and bringing the thoughtful mindset shift to people's lives.
We solemnly believe that the Public Relations (PR) of your company involves a variety of programs designed to maintain or enhance the image, products and services your brand offers. Hence we harp on the fact that successful implementation of an effective public relations strategy can be a critical component to a marketing plan. Public relations, is indeed one of the most effective methods to communicate and relate to your market.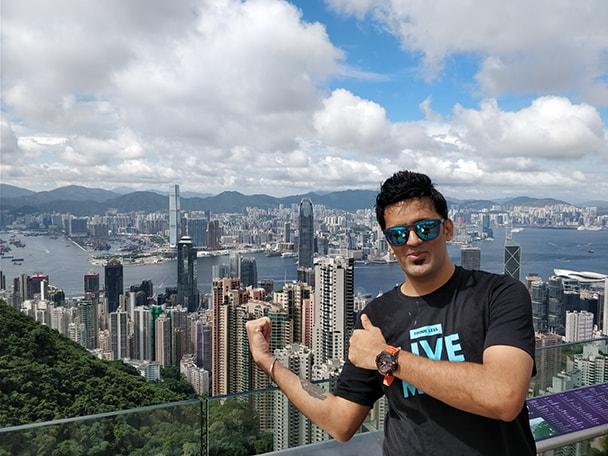 Here's What
Industry Leaders

Are Saying about Jitendra Vaswani
Being a successful blogger is a lot harder than it looks. Being able to consistently generate enough quality content to earn a loyal and enthusiastic audience seperates the men from the boys and Jitendra is clearly one of the up and coming young men in the global blogosphere. He has the passion and tireless drive it takes to cover all of the bases and continually deliver fresh, valuable information that helps his readers make money and keep coming back for more.
I recently met Jitendra at DomainFest in Macau. We had a great time and it was fun doing the interview together as he is both friendly and tenacious. I'm glad that his blog (bloggersideas.com) is taking off as the information shared there is useful to anyone who wants to understand domain industry. I will surely recommend Jitendra for his outstanding reporting services and digital services.