Learn How To Be Digital Hustler & Be Location Independent
I'll reply you back with my love 🙂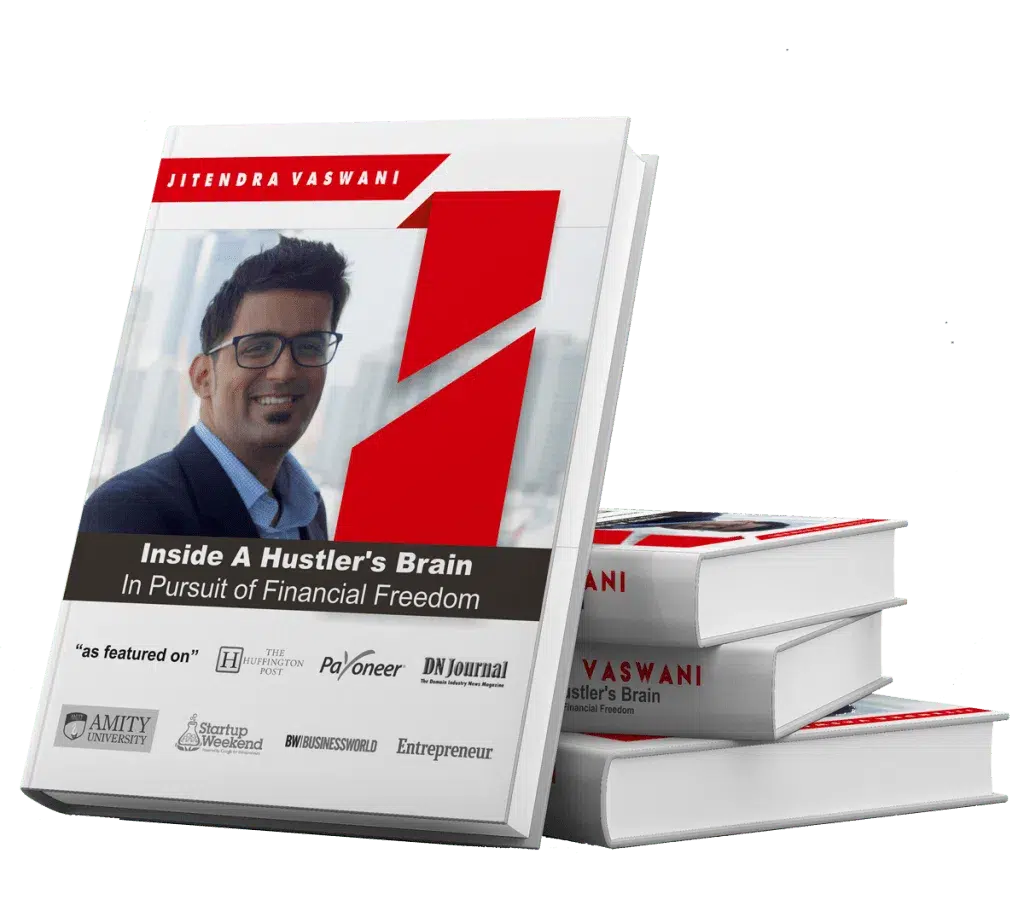 I have come a long way since I started blogging 10 years back in 2012. There I was, with a laptop, some ideas I wanted to share with the world and an incessant desire to break the barriers of personal freedom and become independent of the 9 to 5 ecosystems.
Nervous, understaffed (only me) and with no actionable experience or intelligence, the only way I knew was to hustle: reach the skills that I needed and polish those I already had.
I have experienced a lot since then. I have established a blog and taken it forward to become one of the most popular blogs in India. I have launched a product and failed miserably at it. I have succeeded at business deals and also failed my fair share. I have made worthwhile connections that have turned very profitable. I have also made competitors, always on the lookout to push me down. I have amassed lovers and haters alike. I have spoken at events, colleges, and forums, both online and offline.
In a nutshell, I haven't become a millionaire of sorts, but yes, I have entered the realm of freedom, personal and financial, and I have got to say, it is a growth machine.
Here in this book, I want to discuss my experiences and the insights I have gained, with you, my readers, the only backbone that keeps me going.
-Jitendra Vaswani | Founder of bloggersideas.com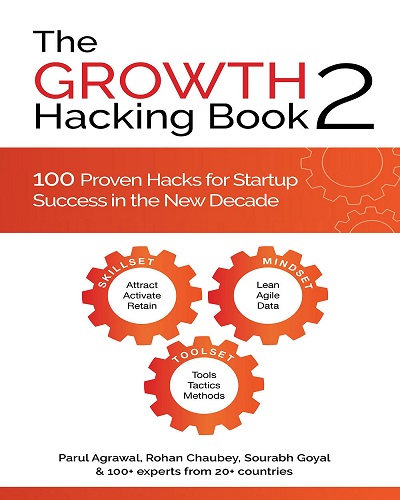 The best selling author on Amazon
The Growth Hacking Book 2
Inside A Hustler's Brain Podcast
– Jitendra Vaswani | Founder of bloggersideas.com
Jitendra Vaswani is a Digital Marketing Practitioner and International Keynote Speaker currently living Digital Nomad lifestyle. He is the Founder of Kickass Internet Marketing blog Bloggersideas.com where he interviewed marketing legends like Neil Patel and Rand Fishkin.