Here's what you can do if your instagram is not refreshing. 
Recently, Instagram looked to have a bug, as many users were unable to refresh their feeds.
And while the issue could have been caused by a poor phone signal, given the amount of users who claimed to have experienced it last week, it was likely caused by the app testing new features.
(Because, if you didn't know, when engineers make little changes to the platform, it might result in big bugs for users.)
The issue appears to have been rectified, but what should you do the next time your Instagram feed doesn't update correctly? You've come to the perfect location to find the solution to your inquiry.
Here are some of the best things to try, available for both iPhone and Android.
Re-login to Instagram
Logging out and then back in is the best way to troubleshoot why your Instagram feed is not refreshing. Instagram can be logged out by opening the app, going to settings, scrolling down, and selecting Log Out.
Try logging in again and checking your feed. Try one of the following solutions if the issue persists.
Check Instagram Servers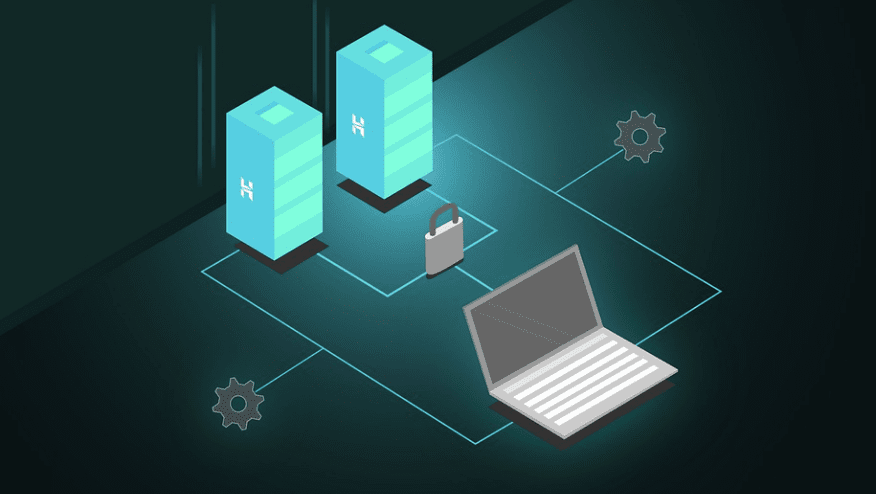 If it turns out that Instagram developers are making changes to the app that are causing bugs, you can determine if this is the case by visiting a third-party 'status checker' website, where other platform users report issues they are experiencing.
If no one else is experiencing troubles, you may certainly presume that the issue is on your end and not Instagram's. DownDetector, Down For Everyone Or Just Me, downrightnow, and Is It Down Right Now are some status-checking websites. or Outage. 
Update the Instagram App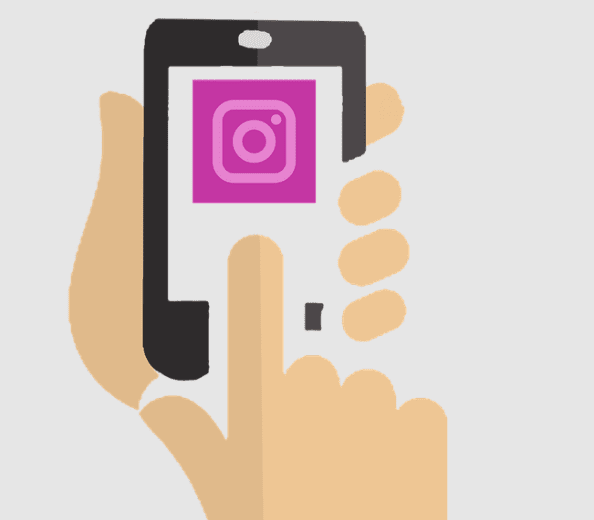 So, the re-login failed, and the status-checking websites indicate that the problem is on your end. What now? The next step you could take is to update the Instagram application.
You may be using an older version of the application that does not contain these bugs. Check the Google Play store, if you're using an Android device, and the Apple App Store, if you're using an iPhone, to determine if there are updated versions of Instagram that you should install.
After completing these steps, restart the application and refresh your feed.
Provide unrestricted data usage (Android) or enable mobile data (iPhone)
If you thought 'der' for the previous recommendations, you would not have known to do this one. And if you did, congratulations.
Evidently, your smartphone attempts to prevent you from piling up a hefty data use bill by banning apps that it believes would be significant contributors. Therefore, while the apps will function with WiFi, they will not with mobile data.
iPhone users can go to Settings, scroll down to Instagram, and toggle the Mobile Data switch to enable Instagram to use mobile data by navigating to Instagram (green).
Alternatively, Android users may be affected by Data Saver mode. To correct this, tap and hold the Instagram icon and then click on the app info that appears.
Choose Mobile data & WiFi and disable unlimited data usage. Then, restart your app and verify that the feed is again functional.
Quick Links:
Conclusion Here's What You Can Do If Your Instagram Is Not Refreshing 2023
We hope you found this article helpful. If you're still having trouble with your Instagram account or noticed that it's not refreshing correctly, please leave your issue in comment. Thanks for reading!