In this article we have featured How long does it take to get to the top of Google? Would you like your business to show up at the top of Google for searches centered around the goods or services you sell? Of course, you do, everyone does.
You know that people use search engines like Google to find information about things they're considering buying.
What you might not know is people do their research online even when they fully intend to go into a physical retail location to purchase.
89% of US internet users search online before they make a purchase, even when the purchase is ultimately made at a local business – HubSpot.
If you want to capture valuable search traffic and direct them to the right resources on your website you have a lot of work to do.  You have to build a solid strategy, implement it effectively, and keep up with the latest algorithm updates to make necessary strategy adjustments.
Let's first understand how search works in this video.
How long does it take to rank a page?
According to numerous sources, websites using optimization (SEO) tactics typically take three to six months to rank on Google. The amount of time varies from 90 to 180 days depending on the level of industry competition and the popularity of the chosen keywords.
A higher ranking, however, may take up to a year in really competitive industries because of things like competitiveness, domain age, content accumulation, and more, which we shall cover below.
Don't forget to keep the rest of your business running and make sure you can properly serve the leads and prospects your rankings generate. Remember, if you don't have a good inbound marketing strategy in place to turn that traffic into leads your rankings won't be worth much.
If you believe this is all for you it's time to put together a game plan and get to work.
The reward for your efforts could produce enough traffic and leads to help you reach your business goals. Failing to market your business online through search engine marketing could certainly cause you to miss your projections by a larger gap every year.
Why the first page of Google is important?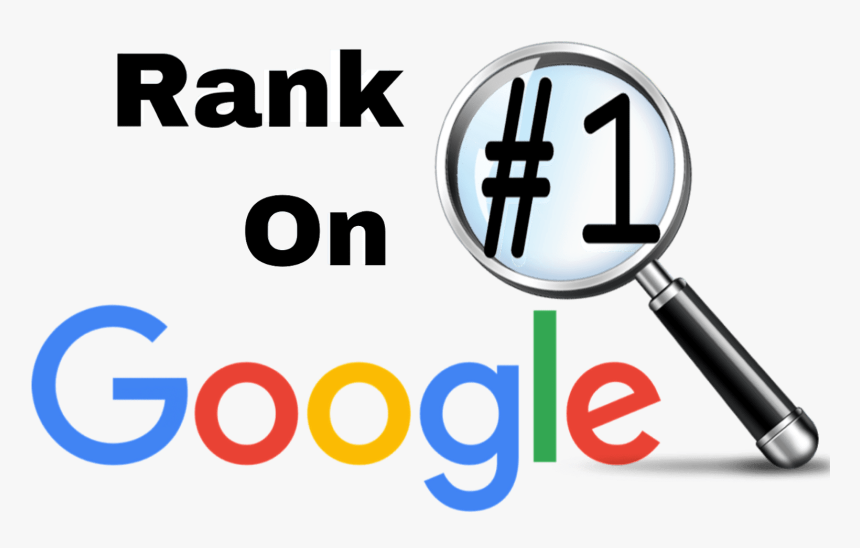 Google's search results are getting more robust— with Knowledge Panels, answer boxes, expandable related questions, local results, and more. With so many ways to stand out, working for top ranking is well worth the effort, especially considering that traffic and click-through rates both fall off precipitously as one works their way down the search results.
It's a known fact that the first page of Google captures the majority of traffic, but did you know that there are significant differences in click-through rates for the top vs bottom results?
One study shows the following click-through rates by Google position:
• First result: 36.4% clickthrough rate
• Second result: 12.5% clickthrough rate
• Third result: 9.5% clickthrough rate
1. Determine the Words You Want to Compete For
The first step is putting together the right SEO strategy.
Too many campaigns are doomed to fail before they get off the ground as companies focus on keywords that are too broad, don't get enough traffic, or are too competitive to compete for.  Your focus keyword list should start broad and use analytics to narrow down to the very best keywords for your business and website to compete on.
2. Optimize Your Website for Your Focus Keywords
With your strategy in place, it's time to begin implementing it across your very best optimization vehicle, your website.  Every page on your website needs to include the critical optimization elements that help Google understand what each page is about.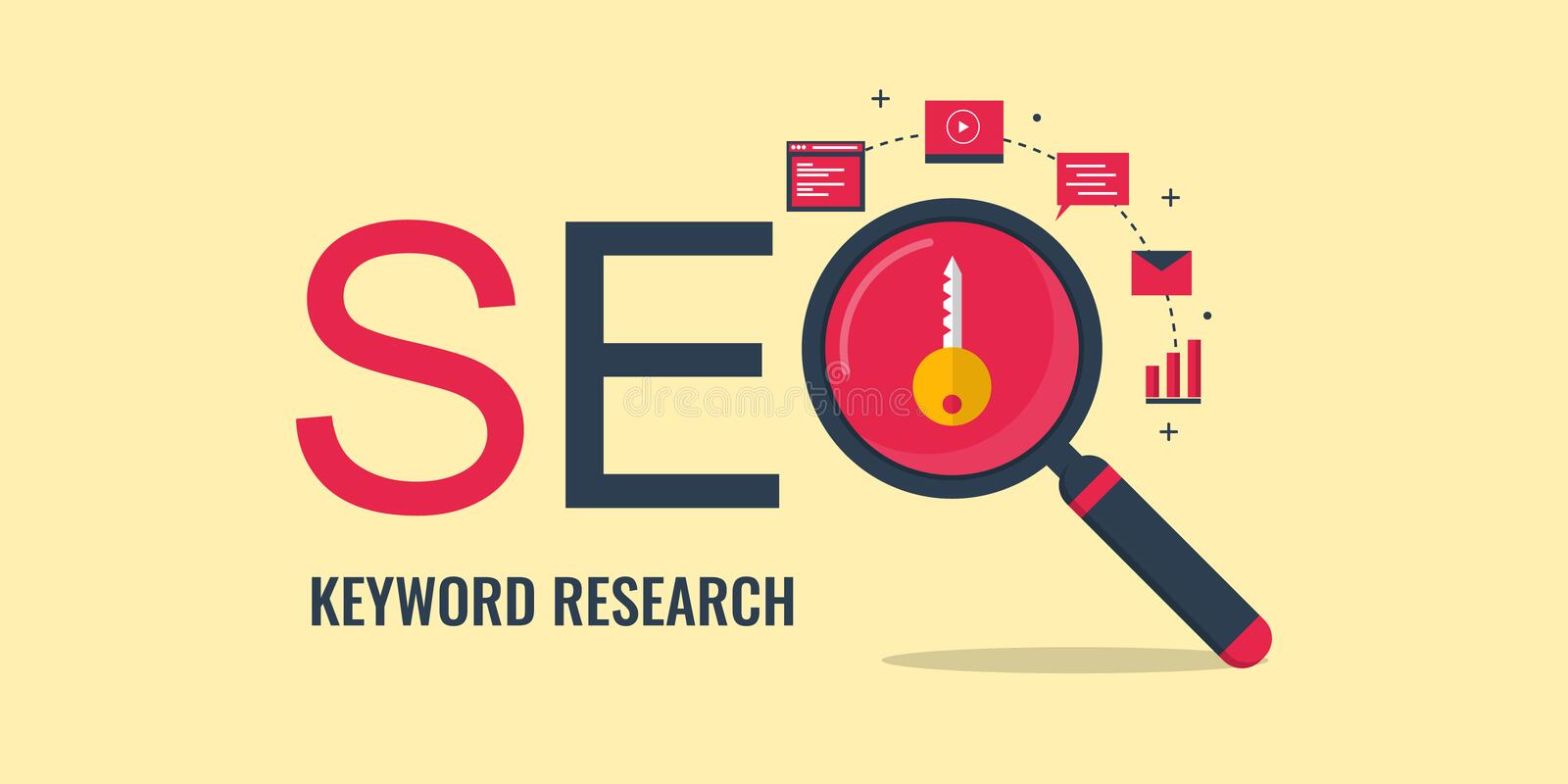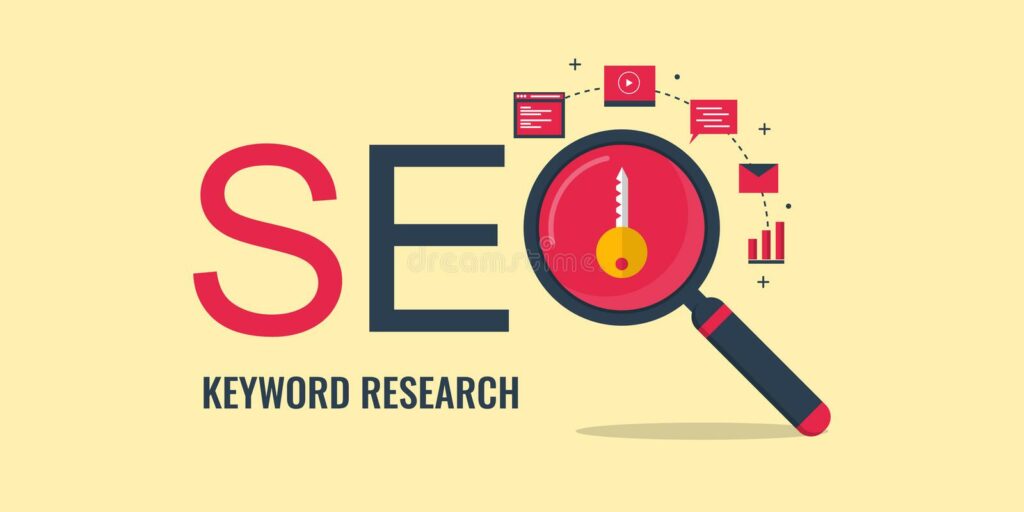 Each website page needs to have the following elements addressed with a single focus keyword…
Page Title (under 70 characters)
Meta Description (under 155 characters)
H1 & H2 Title Text (break up main content by describing it)
Alt Text (every image needs a title)
Keyword in Content (at least once, bolded)
Hint: Build these optimization points while remembering that you're still talking to humans. Make your strategy user-friendly and work your keywords in naturally while being mindful not to overload any page.
3. Develop an Ongoing Website Content Strategy
When Google put out their Panda algorithm update in 2011 they put out a message to web builders: Don't let your site get stale.  That meant that sites will be rewarded for continually improving their content, growing the amount and quality of relevant and resources web pages.  If you want your search engine rankings to improve you better build your site out over time.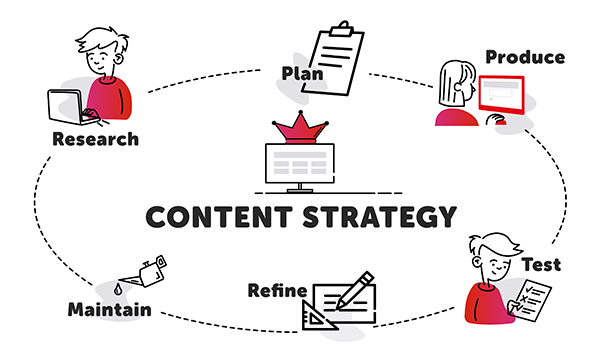 Keep it fresh and keep it growing by implementing a sound strategy. Add tools, resources, and informative content to help visitors understand how to use your site to educate themselves and understand their options.
Hint: Support your primary pages with layers of supporting content pages. Link these pages to the appropriate primary page to pass additional keyword authority accordingly.
4. Implement a Blog Strategy
To further support your website content strategy you have to build a blog on your website. There is an overwhelming amount of data and research to support the benefits of blogging, suffice it to say it's an enormous aid to search engine strategy.
Companies that blog get 55% more web traffic and 70% more leads than those that don't. – HubSpot
Every new article you publish counts as a new indexed page on your website and the articles can also be promoted and distributed socially to drive additional traffic to your site.
The key to effective blogging is to build topics and choose a focus keyword for each article. Write about the kinds of things your potential clients are interested in learning about. Don't be overly promotional about your own products, focus on the industry and solutions as a whole.
Also Read:
Conclusion: How long does it take to get to the top of Google?
Getting on the first page of Google is not only a common goal among small business owners, but also a very feasible one. Google is not focused on quantity, but quality. As a result, a larger company or bigger budget does not equate to top rank.
There are several factors behind Google's algorithm and, thanks to the fact that Google's results page has many different components, there are also different types of media that can achieve first-page status. They include: