Here is your guide to finding the brandable domain name with the domain name generator!
When we think of getting into business, the first thing that we need is the name of our company or blog. We churn out the whole internet to find that one name that will suit our business, and provide solutions to our users.
The usual method followed by my tech-savvy people is going to any domain name generator site and getting ideas. But this might not always work, as there are many people around like you who seek the same information. And if you land up using someone else's brand name, you can get into trouble.
So, let's study how you can think of getting a branded domain name for yourself.
Before we proceed, let's understand 'What is a brand?'
"For millennials, to be inspired is to become creative, innovative and energized. " – Tori Utley
A great article by Jerry McLaughlin has revealed how branding came into existence. How our ancestors were following methods of identifying their goods from others. You can read the whole article here.
To summarize, a "brand" is what a person thinks of when he or she hears your brand name. E.g. when you hear Coca-cola, you know that someone is talking about a soft drink.
A brand is not limited to companies only; it's also for individuals, like you and me. If today I am posting an article on "SEOTeky", the readers coming here know that my article is speaking about personal branding, passive income, and related aspects.
It's easy for a visitor to connect with it. The relationship between me and my user will develop with the kind of information I will offer here. The more helpful and different my blog will be in terms of adding value, the more popularity and authority it will gain.
What makes a domain name brandable?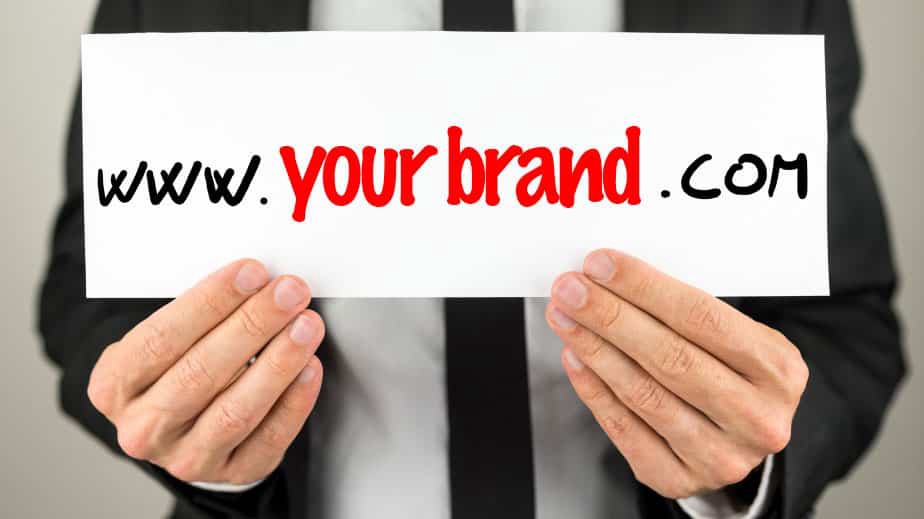 Brandable domain names are web addresses that have been created and registered but not yet used as company websites.
These domains can be an excellent way to express your brand identity because they've gone through distinctiveness, catchiness, or imagination in mind with the goal that you'll adopt them for yourself.
How to choose a Brandable Domain Name?
Usually, it's ideal to choose a name that speaks about the topic we are going to share.
Like, if your blog is about health, you can choose healthsolution.com. if it's about managing finances, you can choose managefinance.com and so on.
There are a few domain name generator sites that can help you to get an idea of the niche you have selected.
For instance, you can use Panabee when you only have an idea about the product. It has some cool features such as showing you names based on your ideas and availability of domains.
Bustaname will give you domain ideas based on any words you have in your mind.
If you are looking to generate a name for your blog, then you can use another cool tool by the name of coolnameideas, or else search in Google "blog name generator".
You will come across many websites based on your query.
If you are looking forward to naming your startup, we have a company name generator called namemesh. Try it out yourself to understand how useful it is.
Now that I have made your tasks simple by giving you some mind-boggling name generator sites, I would also like you to understand a few more things before you brainstorm on generating a domain or a brand name:
Define your goal – If you decide to discuss food and restaurants, then be specific i.e. you should talk about food & restaurants. For instance, North Indian food, South Indian food, fast food, or a general review.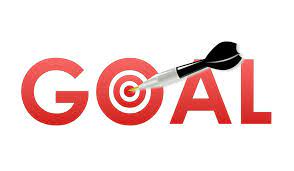 How will it support the existing Brand (if applicable)? – If you already own a few blogs with a good subscriber base and wish to start a new one, will your new blog name be an extension of your existing brand name? Or will it be different?
Like Neil Patel (a pro blogger) owns neilpatel.com (his personal brand), Quick Sprouts (talks all about blogging), Hello Bar, and Crazy Egg (tools used in blogging). Similarly, Kulwant Nagi, a known blogger and affiliate marketer, has his blog name by the name of Bloggingcage.com which gives all information about blogging.
He owns another brand extension known as Knowledge Cage which shares all the tech-related knowledge.
What kind of name you want to add? Do you want a name based on the founder's name (Hewlett-Packard), or do you prefer your own invented name ( Nike), or any descriptive name ( Dell, Disney)? Find out your type and start working on it.
Evaluate:
Once done, evaluate the list of names you have generated and test yourself:
Does your name sound confusing?
Can your name be pronounced well?
Does it convey the message you wish to share with the world?
Does your name sound interesting when shared with people?
Does your domain have your primary keyword? (However, it's not so important points so added as the last J.)
Points to keep in mind while choosing Brandable domain names via domain name generator websites
Always use a top level domain name:
.com is the most preferred version. However, if .com is not available, you can choose your nationality extension too, like .co.in, .co.uk, etc.
Avoid trademark and copyright issues: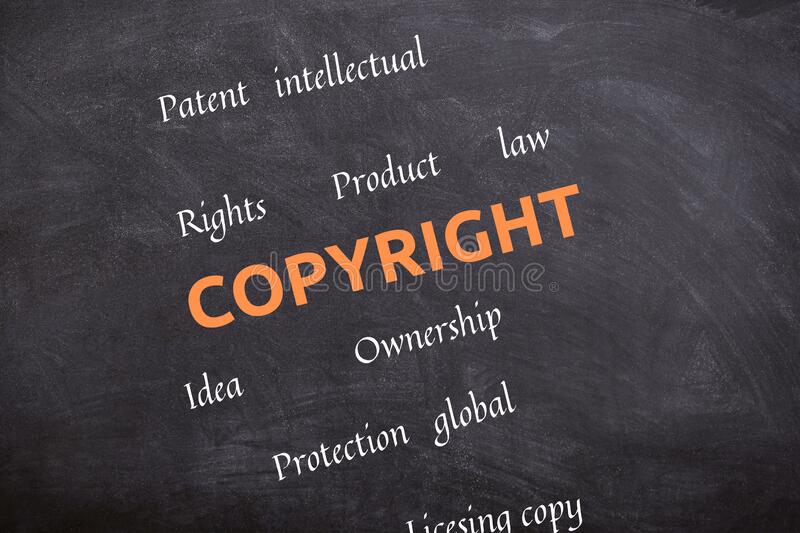 Never go for a brand name domain that already exists, like facebookgroupindia.com or dellspares.com, unless you have legal permission from the brand itself.
Or else, be ready to face the consequences which may either result in the transfer of your domain to name to the aggrieved party or a huge penalty.
Keep the name short:
Don't use big names just because you don't get what you have been looking for. For instance, suppose you want to get bloggerindia, but the name is not available.
In such a case, you might be interested in choosing a name like bloggerindiaonlyforyou. Such big names not only look spammy to the user but also to Google.
Don't add hyphens or numbers to name:
Never use healthy-blog.com as your name. It will be difficult for the user to communicate about your brand and there are strong chances of people landing up on healthyblog instead of healthy-blog.
So don't work for your competitor 😉Check out this video to understand How to choose a Good Domain Name?
How important is Brandable domain name for your success?
Even though you might have generated your name from blog name or company name generator sites, the name is what builds an emotional connection between you and your user.
When you promote your business on social media, the users know what they are getting by clicking the link. This sense of trust and loyalty is necessary to build your brand when selling things online.
It's easy for you to sell your website when it's not in use and earn $$$$$ (provided you don't have spam content or blog).
Lastly, a good domain name will help you build credibility and increase your brand value. So never say 'What's in the name?" because when it comes to online marketing or business, whatever you offer determines your perception of the public.
Conclusion:
The domain name of your website is one of the most important factors when it comes to online marketing or business.
Branding isn't just for big companies who have a lot invested – every company needs a primer on branding basics.
The name you choose for your domain is the first impression people have of your business. You want to be taken seriously so it's important that you take time when selecting a domain name, and not just settle for what comes next in the list offered by GoDaddy or Google Domains. When creating a new website or blog, think about how this will impact your branding efforts.
What are some tips on choosing an appropriate domain name? Use these suggestions below if you need help getting started with brainstorming ideas!