There may have been moments when you wished you hadn't sent an email. You may have sent it to the incorrect email address, and the papers may include personal information. It's also possible that you sent the email to the wrong person. Many times, you may have emailed incorrect papers to your supervisors or coworkers and wish you could go back in time and correct the error.
If you use Gmail, you can use Google's Undo feature to recall an email for editing before it is sent to the recipient. This is useful if you spot a mistake or forget to provide a vital element. 
How to Unsend an Email in Gmail?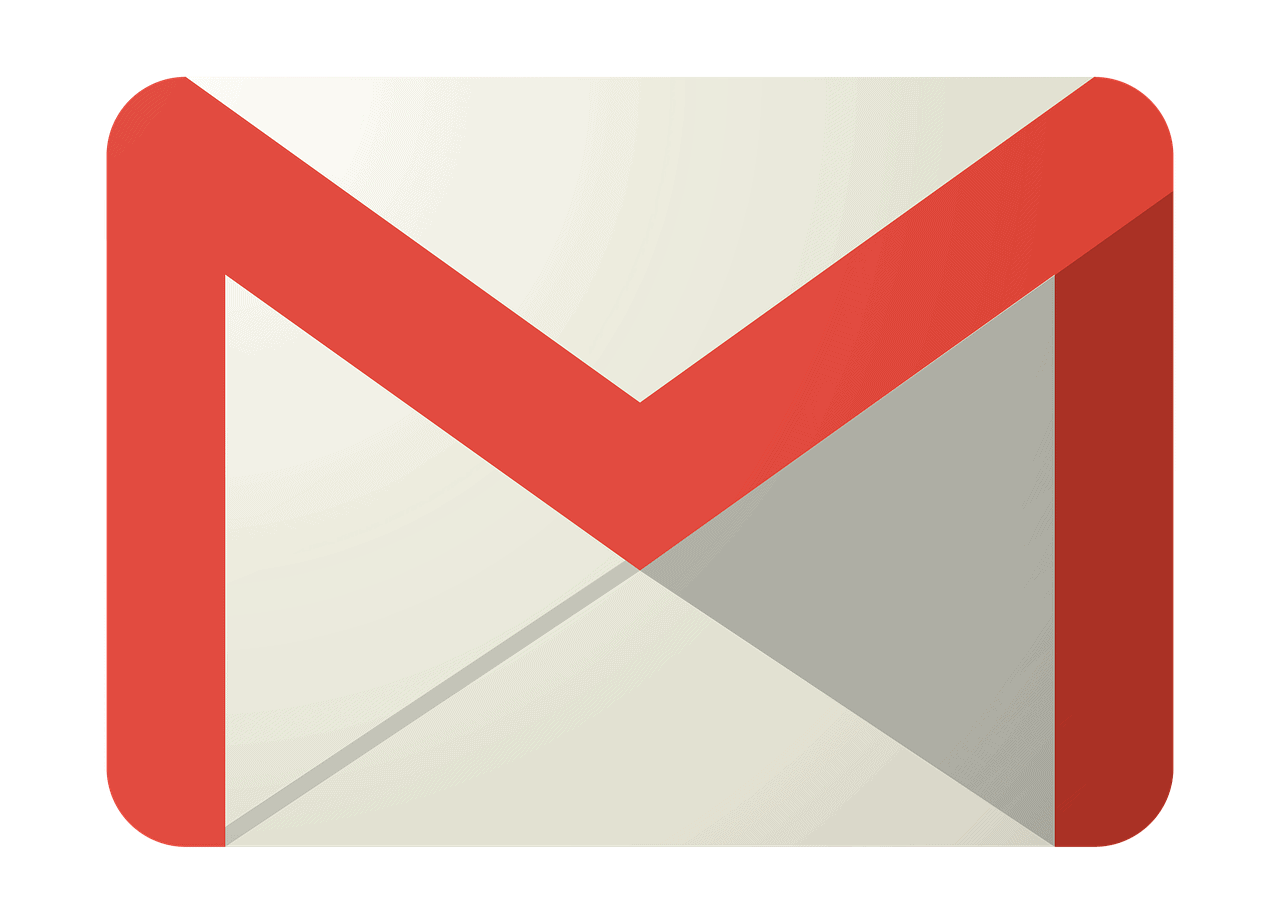 Gmail has a function that allows you to retrieve a previously sent email. Gmail's undo button is one of its most helpful and little-known features. If you want to recall your email or send an incomplete email, you can use this option to undo it within 30 seconds. You may have also sent it to the wrong user by accident, therefore you can recall an email in Gmail by following these steps to avoid humiliation.
Gmail – "Undo Send"
This is a brand-new feature in Gmail that was previously only available through the online client. You can use Undo Send on your mobile device as well, thanks to the recently upgraded Gmail App. Follow the steps below to enable Gmail's "Undo Send" feature:
To access settings, click the

Google gear symbol

in the top right corner of your screen.

Choose

"Settings"

from the drop-down menu.

Scroll down to

"Undo Send"

and click

"Enable"

on the first/main tab.

Decide when you want to cancel. You will only have a SMALL amount of time to determine whether or not to delete an email.

At the bottom of the page, click

"Save Changes"
You can also find these instructions on Google.com. To "undo send" a sent Gmail message now that it's enabled:
First, send that potentially career-ending/relationship-ending email by clicking

"Send"

Look for the Message Sent pop-up in the lower-left corner of your screen as soon as you send an email. You'll be given the option of undoing or viewing the message.

Undo can be done by clicking the

Undo

button. The message will be unsent, and a window will open in the bottom-right corner of the screen to re-compose it.

Keep in mind that you must click

"Undo"

before the timer on your cancellation period runs out (10 seconds by default)

It will take you back to the unsent email, where you can finish, alter, or delete it entirely.
Click the Settings option (which looks like a small cog) in the upper-right corner of your screen, then click See all settings to pick how long you have to undo the sending of an email. Locate the Undo Send area and, next to it, select a cancellation duration of 5, 10, 20 or 30 seconds. Then press the Save Changes button.
Unsend an email in Gmail on a smartphone
On an iPhone, iPad, or Android device, the process for unsending an email in Gmail is the same. A Sent indication appears at the bottom of the screen after you send an email, along with an Undo option. After that, tap Undo. The message will be unsent, and you will be directed to a screen where you can compose it again.
Note: There is currently no customization option in the Gmail mobile app that allows you to change the message cancellation period. The app's Unsend option is set at an inflexible five seconds.
Outlook Exchange Server – "Message Recall"
If you are using Gmail on Microsoft Outlook, then also you can recall an email that you might have sent accidentally, using the "Message Recall" feature. The optimum time to use Outlook's "Message Recall" feature is shortly after you've sent the message, because it will automatically move the unopened email to the recipient's Deleted folder.
Messages can be recalled on two of the most popular email services. To "recall a message" that has already been sent, use the following syntax:
Go to your

"Sent Items"

folder and open it.

Open the email message you want to remember/forget/douse in kerosene and set fire to.

Go to the

"Move"

group on the ribbon at the top.

Select

"Actions"

from the drop-down menu.

Select

"Recall This Message"

from the drop-down menu.

"Delete unread copies of this message"

or

"Replace"

are the options.
Note: A recall request isn't always successful. If the recipient has already viewed the message, it will remain in their inbox and they will be notified if you attempt to recall it. Also, once you click Send, you can use the Message recall feature if both you and the recipient have a Microsoft 365 or Microsoft Exchange email account in the same organization.
Difference between Google's "Undo", and Outlook's  "Message Recall"
A message you sent is recovered from the mailboxes of recipients who haven't opened it using Outlook's "Message recall" feature. You can also use a different message as a replacement. You can try to retract the message and then send a replacement message with the attachment if you forgot to include it.
Google, unlike Outlook Exchange Server, does not delete the message. It's postponing the actual transmission of the message, and only within the extremely limited time frame you've set. If you forget to click "Undo," you won't be able to save the message or stop it from leaving your outbox. 
Unfortunately, the "Message Recall" feature is now unavailable in the Outlook Mobile app. You won't be able to retrieve any sent emails if you use Gmail on your Outlook mobile device. The Gmail mobile app, on the other hand, allows you to reverse sent emails; however, the default time for erasing sent emails is fixed and cannot be adjusted using the Gmail app's settings.
About Gmail
Gmail is one of the most significant aspects of our daily professional lives. Gmail allows you to share everything from papers to projects to crucial data. Gmail also allows us to send and receive messages in bulk, with no restrictions.
Everything may be sent over Gmail, from corporate meetings to school work. You can also share photos on Gmail, which has nearly a billion subscribers. Gmail is one of the most popular email services, and you may have several accounts with it.
Quick Links:
Can you recall an email after 30 seconds?
Technically, there is no straightforward way of recalling your message even after 30 seconds. However, there is a way around it. You can consider it a trick or a hack! When you're sending anything confidential, you might want your recipient to have access to it for a few hours or days before they shouldn't.
However, this cannot be done directly in Gmail, but it may be done through Google Docs.
Instead of typing your message straight in the compose box, use Google Docs to do it.

Navigate to

'File'

and then to the

'Share'

option.

At the bottom of the popup window, click the

'Advanced'

link.

By clicking on the clock icon, you may set the document's expiration date.

You can select from a list of predetermined dates or create a new date using a calendar.

Click the

'Save'

button once you've chosen your appropriate expiration time.

Now open the Gmail client and compose a new email. Then, to add the document you just prepared in the preceding stages, click the

'Drive'

option.

After selecting the file, click

'Insert'

.
When you send this message, your recipient will be able to view and read the document in the same way that they would any other document. However, once the time limit has passed, they will no longer be able to access the document.
You could also use Google Sheets or Google Slides, depending on your needs. This approach also works if you have a Google Workspace subscription.