Here is the first and most important rule of creating online content: it has to be unique. In this article, I'll share all the ways on how to write unique content
Your audience wants you to deliver value. That doesn't mean you can find the most useful articles on the Internet and paraphrase the same ideas. People don't want to read something they are aware of. Through unique and creative content, you'll always keep them coming back for more.
7 Tips On How To Write Unique Content
Implement the following 7 tips in your practice, and you'll boost your content creation skills in no time.
1) Write Inviting Headlines
If you don't make this part perfect, it won't matter how awesome your content is. The average attention span of readers is not that great; most of them only read the headlines and scroll through the page to see the photos. If you grab the attention with a unique headline they've never seen before, the chances that people will read the actual post are much greater.
Here is how you can think of more attractive headlines:
Write them after you finish the content. That's how you'll grasp the essence of a section in a single sentence.
Include sub-headers when you write a longer post. No one wants to spend time reading an endless, disorganized piece of text. When you're done with the article, take a look at the sub-headers and find the greatest connection between them. That's your title right there.
Use online tools that help you develop unique headlines. Try CoSchedule Headline Analyzer, Optimizely, and Emotional Marketing Value Headline Analyzer.
2) Take Notes. Lots Of Them
Let's say you're driving your car and you suddenly think of this awesome concept for a new article. Don't wait too long before you start taking notes; the initial impressions will fade as time goes by. Unfortunately, the capacity of your memory is not as great as you think it is.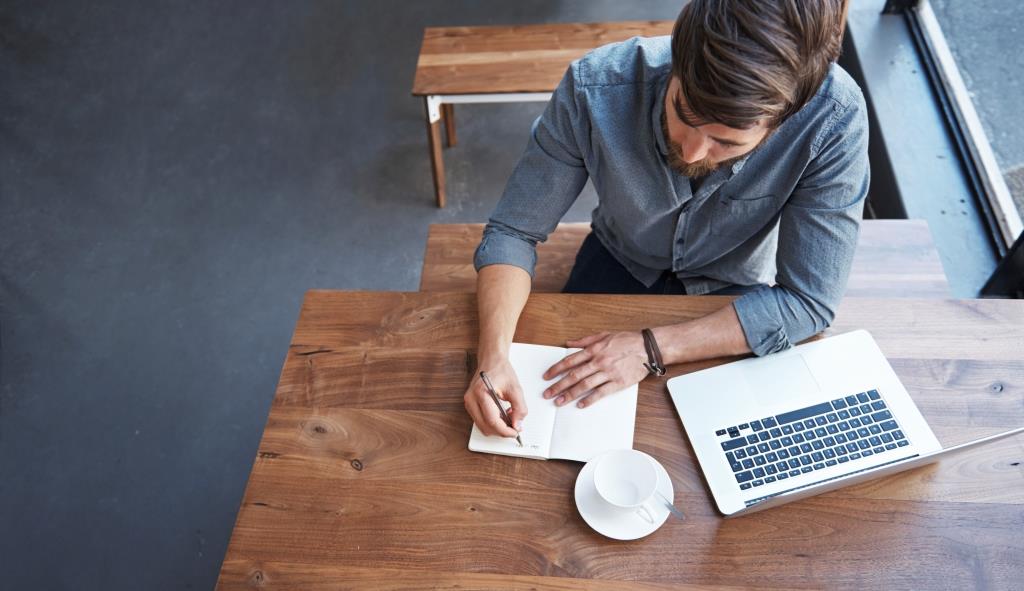 You can use a smartphone app that records audio notes, such as Voice Recorder.
You also need to install Evernote on your devices. This versatile app enables you to take notes, save inspiring online resources, and capture handwritten notes.
Pocket is another app that boosts the functionality of your portable devices. When you come across a great article on a trending topic, but you think you have something more to say, you can simply put the resource in the Pocket and access it whenever you have time to read it.
3) Practice Storytelling
Didn't you just love the bedtime stories your parents told you when you were a kid? Many people have such memories. That's why most of us prefer stories over any other type of literature. Why don't you use this fact to your advantage?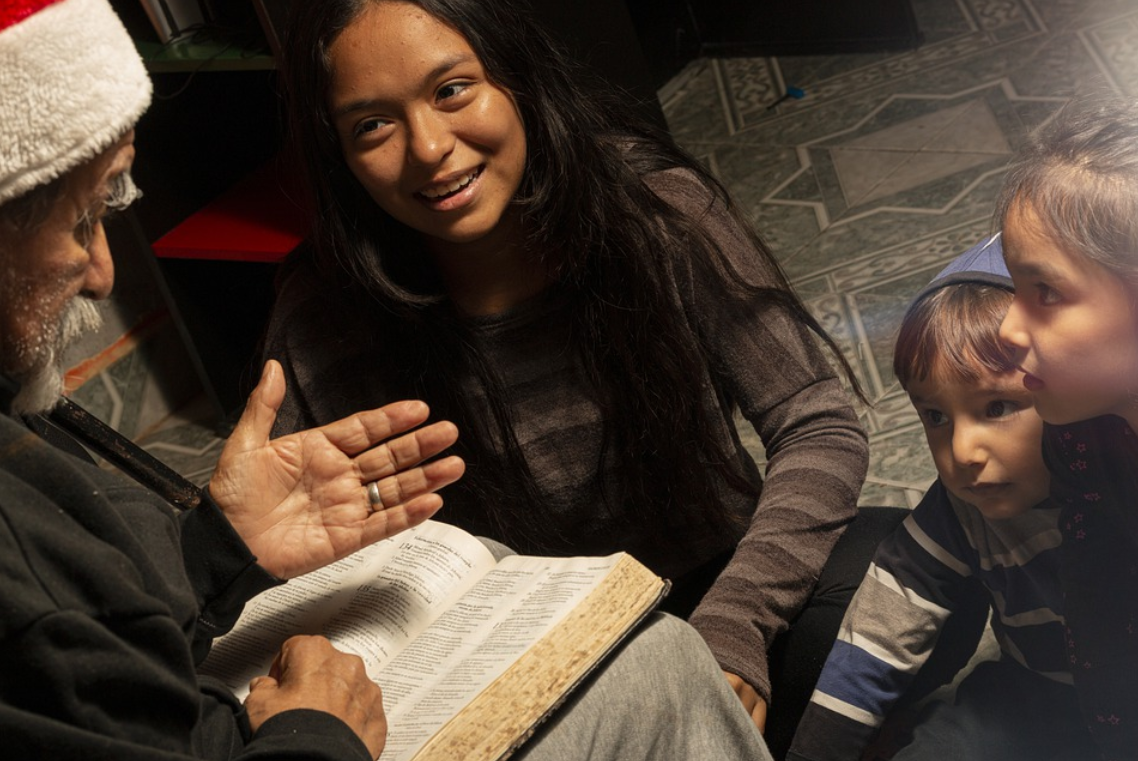 Wait; you don't need to start writing short stories. It doesn't matter what topic you're working on; it can always be presented through a story, real experience, or case study – something that adds shape to the information you include. That will instantly make the piece more unique.
The only thing that will improve your talent for storytelling is practice.
Try Prezi – an online diary that enables you to write whatever you want. You can keep your stories and experiences private, but you can also share them when you're ready.
Storybird is an online tool that lets you transform any type of information into a visually appealing story. If you can present your topic through such an artistic form, you will certainly achieve a unique result.
4) Read
All famous writers had their favorite authors. It's amazing how brilliant writers make the same plain words sound differently when they play with them.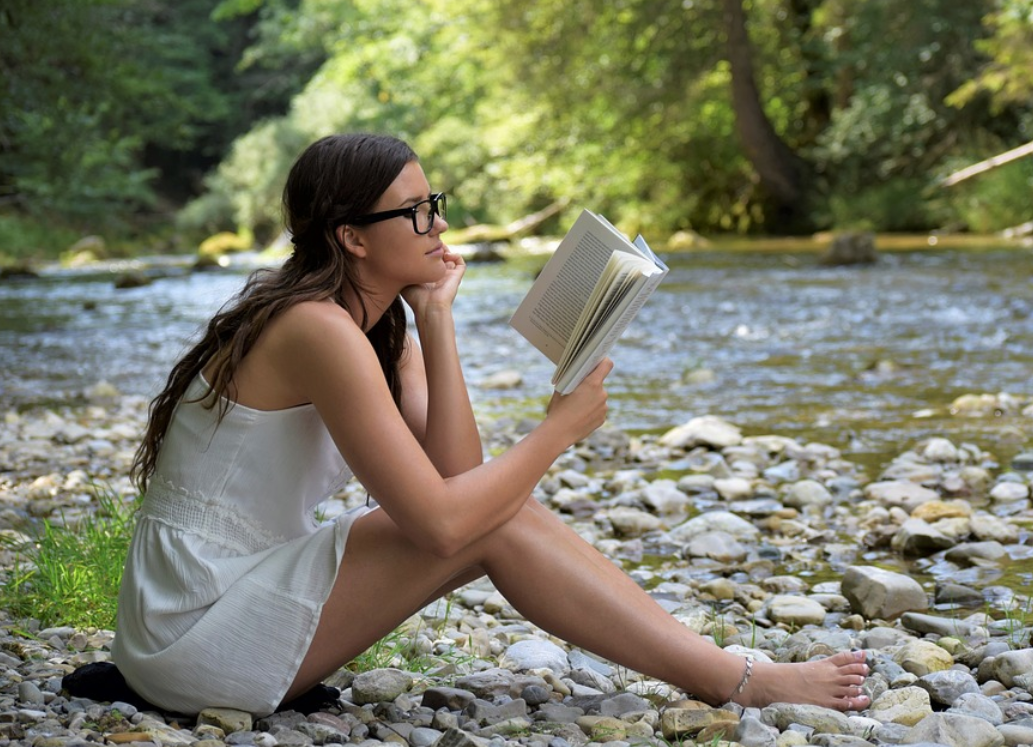 Read an awesome novel and put yourself in a critic's mode: check the writing method and then try to discover your own, genuine approach. Don't limit yourself to books, though. Read and analyze the online influencers in your area. That's how you'll get inspired by uniqueness.
You can use Feedly to filter online content worthy of your time. Don't get stuck within your niche. You'll develop your own voice when you explore different areas and writing styles.
5) When You Can't Write the Best Content, Ask for Help
Let's say you're working on a trendy topic and you're not happy with the result. This can occur when you don't know enough information and you don't have time to read good resources. For example, let's say you are a quite skilled IT writer, but you need to write a post on the way technology affects the progress of our society. You have to read and compare resources, studies, and statistics from the area of sociology. The only problem is: you don't have that much time.
Another reason that might prevent you from writing great content is writer's block. No matter how hard you try to come up with unique ideas, sometimes you're stuck and you need to find another way to meet the deadline.
When your readers expect your opinions, you cannot disappoint them. In such a case, the best solution is to collaborate with professional writers.
6) Don't Edit Too Soon
Have you heard about the Rule of 24? According to this concept, you should leave a gap of 24 hours between the completion of the draft and the editing stage. It's important to leave some space before you review your own work, simply because your point of view is not clear when you're too attached to the content you just wrote.
If you try to edit right after you finish the last sentence, the text will seem almost perfect and you'll miss most of the minor mistakes. Of course, your readers will certainly notice them and you'll get tons of hate comments.
If you come back to the post the next day, you won't feel guilty to get rid of the unnecessary stuff. You'll keep getting ideas for improvement as you go through the text, and the result will be much more unique.
7) Build a Good Foundation
Before you can start creating unique and creative content, you have to build a good foundation. This means that you need to explore the needs, problems, and preferences of your target audience.
Then, you have to find solutions to their problems. You'll get better as you practice writing as much as possible. Use Hemingway's advice: do not complicate your sentences with decorations. Simplicity is extremely important when publishing online content.
Learn how to pick the right words for each topic you're working on. Avoid clichés and get straight to the point!
Hemingway Editor is an online app that helps you keep your creativity within the limits of readability. We all know how your words flow when you're writing in a moment of inspiration. You don't know when enough is enough. This app will remind you to keep it simple.
Remember: creativity is within you, so you can always put yourself in that state of mind. Don't leave things to chance; start relying on some strategies that will result in great ideas and absolutely unique content.
Note: All images credit to pixabay.com