By the time kids reach high school, the National Achievement Survey 2021 found that girls and boys start off on equal footing in arithmetic, but the gap widens. The "Thumbs Down For Online Education" has been discussed in this article.
By the end of class X, male students outperform female students in terms of academic performance.
It's a surprising finding, given that girls are often better or equal in other subject areas throughout their education.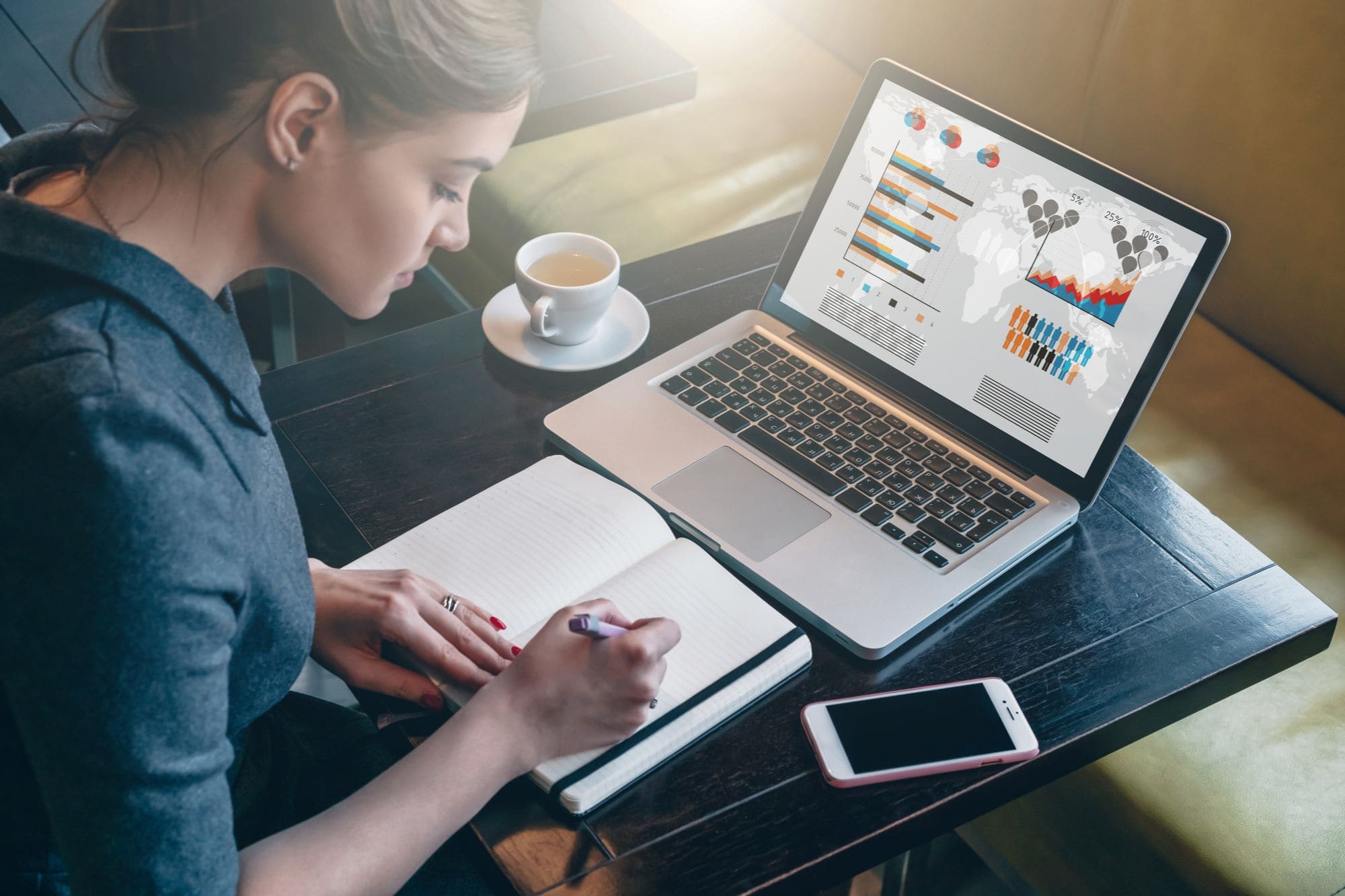 Which LMS platform is right for you? This article will explain it more
Mathematics
Language
All the way up through high school, girls consistently outperform boys in this area.
Female eighth-graders got a score of 312 and male eighth-graders had a score of 302.
Science
Rural-Urban
There is also a wide range of learning outcomes.
In class III, rural schools begin with a higher score (302) than urban schools (299) but fall behind by one point in class V (303).
Rural high school students consistently underperform their urban counterparts in math, science, and social studies.
Covid Impact
The Questionnaire
It is hoped that the findings of this study, which comprised 34 lakh students from 1,18,274 schools, will help guide future educational efforts by the states and the UTs.
The purpose of this study is to evaluate the educational system's effectiveness by assessing the progress and learning abilities of youngsters.
The most disturbing finding, according to UNICEF India research, is that the pandemic resulted in an alarming dropout rate among pupils, particularly girls.
There is a lot of work to be done by the administration.
Get a Huge Discount On the greatest LMS platform
Quick Links: