With the globalisation of martial arts, the old discipline is gaining popularity in numerous nations. One of the primary reasons why martial arts are so popular is that they offer a variety of benefits.
It encourages physical activity, teaches self-defense, and instils discipline. Judo, Karate, Kung Fu, Taekwondo, Muay Thai, Wushu, and Mixed Martial Arts are some of the most prominent types of martial arts.
The motion picture industry also deserves credit for the immense popularity of martial arts.
It has produced the best martial artists who have elevated the art and the public's perception of it. Leading cinema performers such as Bruce Lee, Jackie Chan, and Jet Li are examples of artists who have displayed their craft without sacrificing their health.
Vidyut Jammwal is a recent addition to the list of the top martial artists in the world. Now that the actor is bringing honor to the nation, we are hopeful that the Indian style of martial arts will soon be recognized internationally.
List of 10 Martial Artists In The World 2023
1. Jackie Chan
Jackie Chan, a renowned actor and one of the most recognisable film stars in the world, earns the number one slot on the list of the world's top 10 martial artists in 2023.
He is well renowned for his slapstick acrobatic fighting style and inventive manoeuvres that are scripted with nearly flawless precision and frequently performed in a comedic manner.
He is one of the rare actors who performs all of his dangerous stunts without a body duplicate, frequently at the sacrifice of his health. He followed in the great Bruce Lee's footsteps by introducing Asian martial arts to mainstream Hollywood cinema.
He began his acting career in 1960 and has since appeared in over 150 films. Drunken Master, Police Story, Rumble in the Bronx, The Legend of Drunken Master, Dragons Forever, Who am I, Wheels on Meals, Armour of God, New Police Story, Rush Hour, and Snake in the Eagles' Shadow are among the films in which he has created the most intricate scenes and choreography.
In addition to his stunt work, the actor is a well-known humanitarian and comedian.
2. Jet Li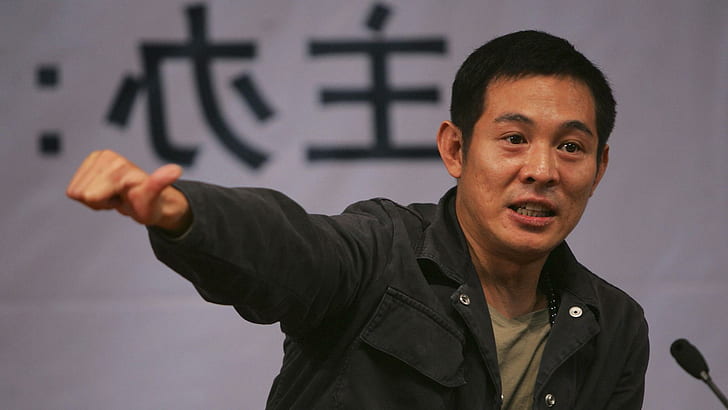 Next on our list of the world's top ten martial artists is the legendary actor and film producer Li Lianjie, well known as Jet Li. He took training from Wu Bin, the renowned Wushu instructor.
Jet Li subsequently starred in critically praised martial arts films such as Zhang Yimou's Hero, Fist of Legend, and Once Upon a Time in China.
In addition to Chinese cinema, the actor has established himself in French cinema with films like Kiss of the Dragon, Unleashed, The One, and War. His kickboxing-influenced approach was characterised by speed, power, and command.
3. Vidyut Jammwal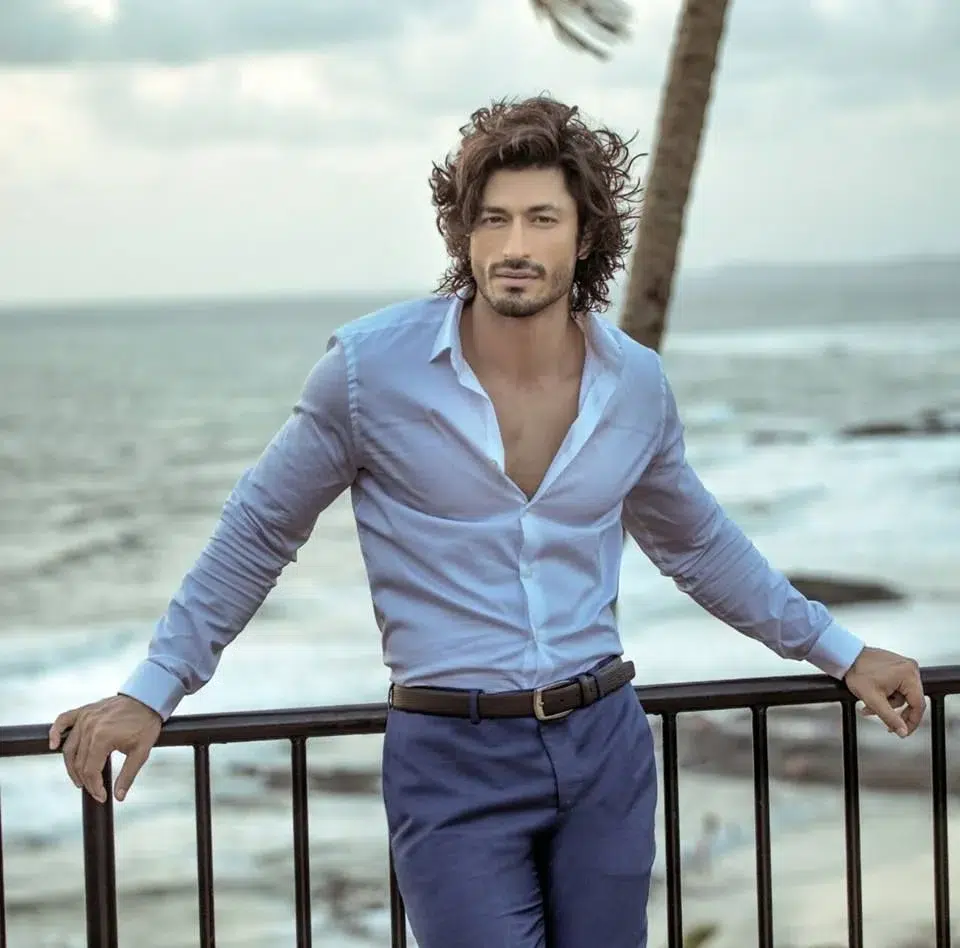 Vidyut Jammwal, a prominent Bollywood actor and hottie, is the newest addition to the list of the world's best martial artists. The fitness enthusiast and Hindi film action hero shared the same news on Instagram with the hashtag Jai Hind.
At the age of three, the actor began his instruction in martial arts, specifically Kalaripayattu. Kalaripayattu is a sort of martial arts practised with weapons on the battlefield.
If we had to choose one of Vidyut's best action films in which he displayed his talent, it would be the Commando trilogy (all three parts), for which he received numerous accolades.
In 2011, he began his career with the Telugu film Shakti and made his Bollywood debut with Force in the same year.
4. Donnie Yen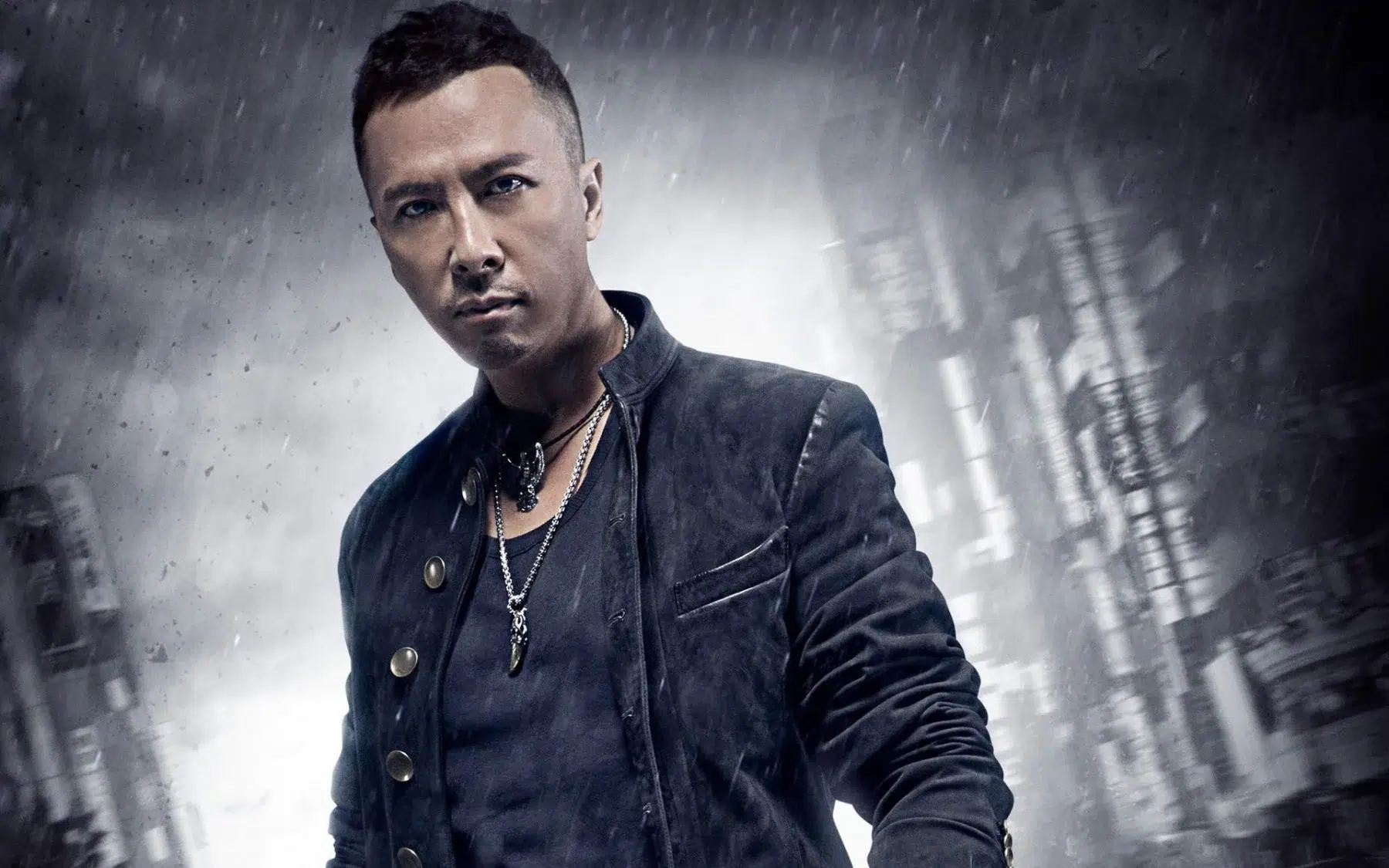 The tenacious Donnie Yen is a Hong Kong-born Chinese actor, filmmaker, martial artist, action choreographer, and stunt performer. Few are aware that Donnie is also the Wushu tournament champion.
The actor gained prominence for introducing Mixed Martial Arts to mainstream Asian cinema with his films. Ip Man (2008), in which he portrayed Bruce Lee's Wing Chun teacher and grandmaster, was one of the films that brought him to prominence.
The actor's portrayal of the blind warrior monk Chirrut in Rogue One: A Star Wars propelled him to international acclaim. Yen is also recognised with popularising Wing Chun.
Wing Chun is a well-known self-defense and concept-based style of traditional Southern Chinese Kung fu characterized by fast arm and leg movements.
5. Tony Jaa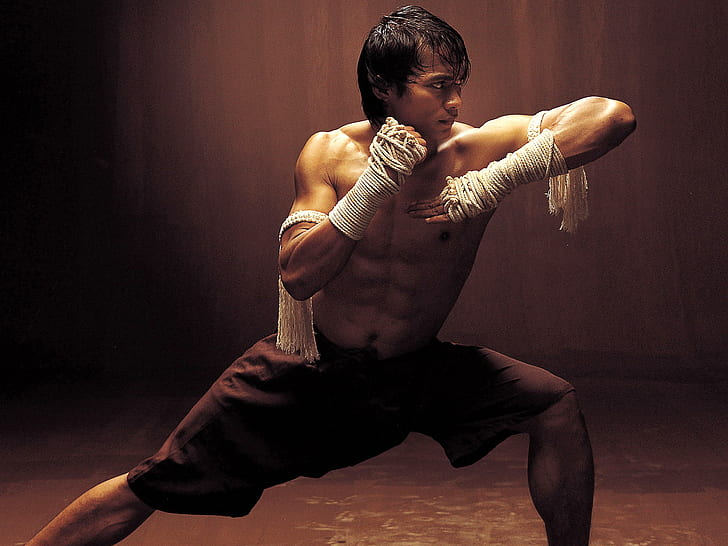 Tony Jaa is one of the world's best martial artists. We cannot exclude him from our list of the world's best martial artists in 2022?
Besides being a revered martial artist, choreographer, stuntman, and director, Tony, or Tatchakorn Yeerum, is also known as Jaa Phanom.
A nearby temple taught Tony martial arts when he was ten. Then, for fourteen years, he worked as a stuntman for Muay Thai Stunt, the Thai martial art, and participated in numerous films directed by and starring Panna Rittikrai, a martial artist and filmmaker.
2003's Ong-Bak: Muay Thai Warrior and 2005's Tom-Yum-Goong, both of which he choreographed, established him as one of the greatest martial artists of all time.
6. Johnny Tri Nguyen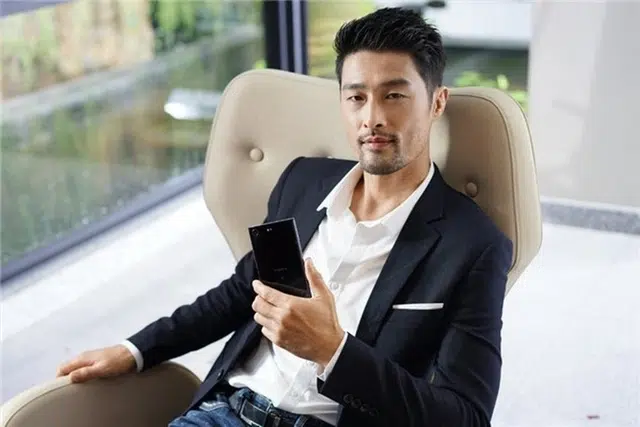 Johnny Tri Nguyen, a Vietnamese martial artist, has worn many hats, as he has choreographed numerous American action films, appeared in films, and performed stunts in the Vietnamese film business.
When he participated for the U.S. National Team as a martial artist, he was just nine years old. He eventually rose to prominence in Hollywood as a stuntman with films such as Spider-Man 2 (2004) and Jarhead (2005).
Johnny Tri Nguyen subsequently acted in Vietnamese films such as The Rebel (2007), Clash (2009), Mai tnh (2010), and Tèo Em (2013), in which he displayed his art to the maximum.
These movie shattered numerous box office records and established Johnny Tri Nguyen as one of the world's top martial artists.
7. Wesley Snipes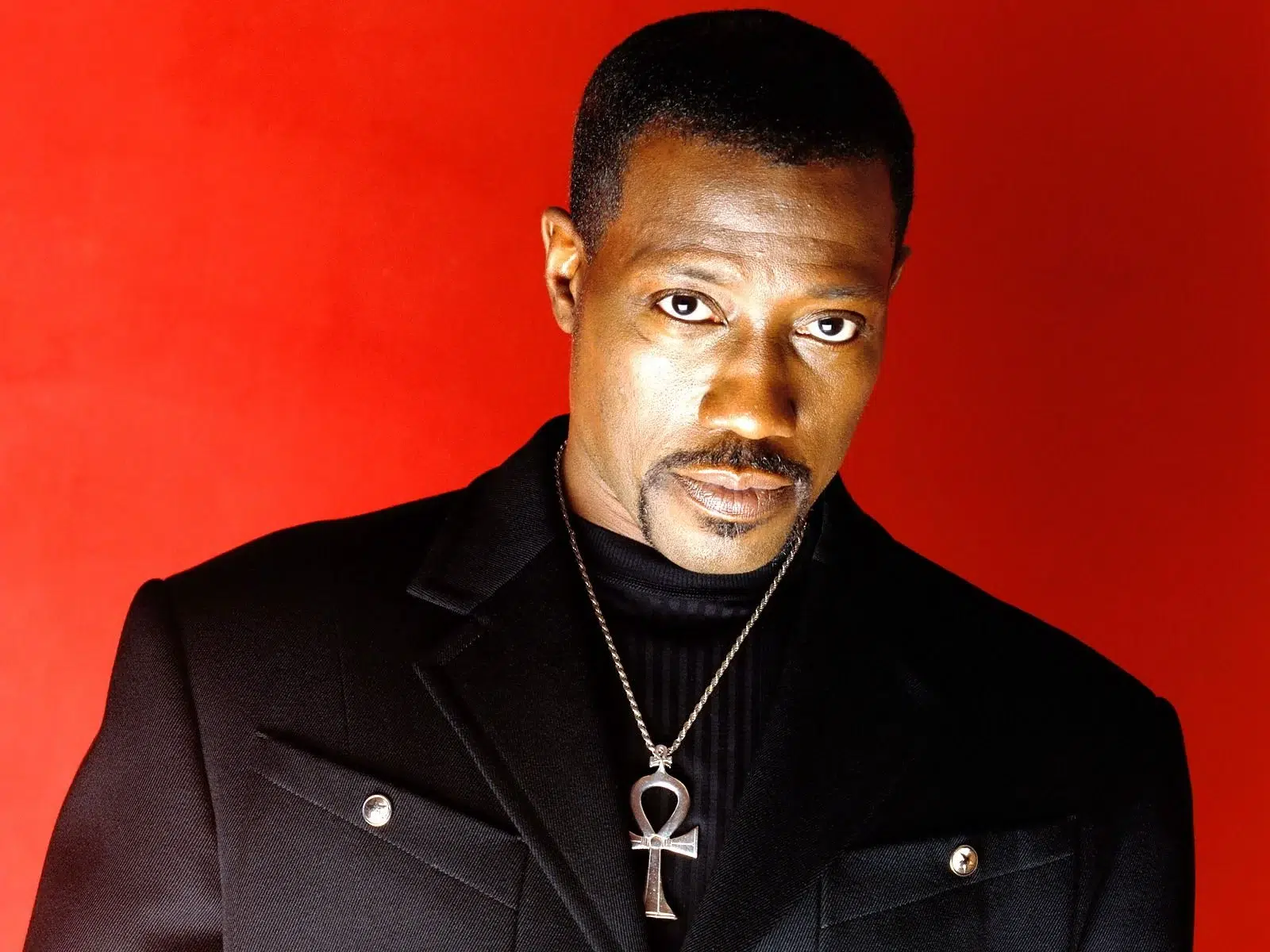 Multiple arts are practised by the American martial artist, film producer, and actor Wesley Snipes. Snipes began martial arts training at the age of 12.
The fact that he holds a second-degree black belt in Hapkido and a fifth-degree black belt in Shotokan Karate has enabled him to become one of the world's best martial artists.
In addition to learning Capoeira under Mestre Jelon, he also studied Kickboxing, kung fu at the United States Shaolin Temple, and Brazilian Jiu-Jitsu.
In 1986, at age 23, he made his acting debut in Wildcats. He then appeared in numerous television series, music videos, and feature films, including Martin Scorsese, "Bad," and Streets of Gold.
In the 1990s, he became a household name in American cinema, but it was his stunning performances in films like as New Jack City (1991), Passenger 57 (1992), the Blade film trilogy (1998–2004), and The Expendables 3 (2014) that made him a star.
8. Jean-Claude Van Damme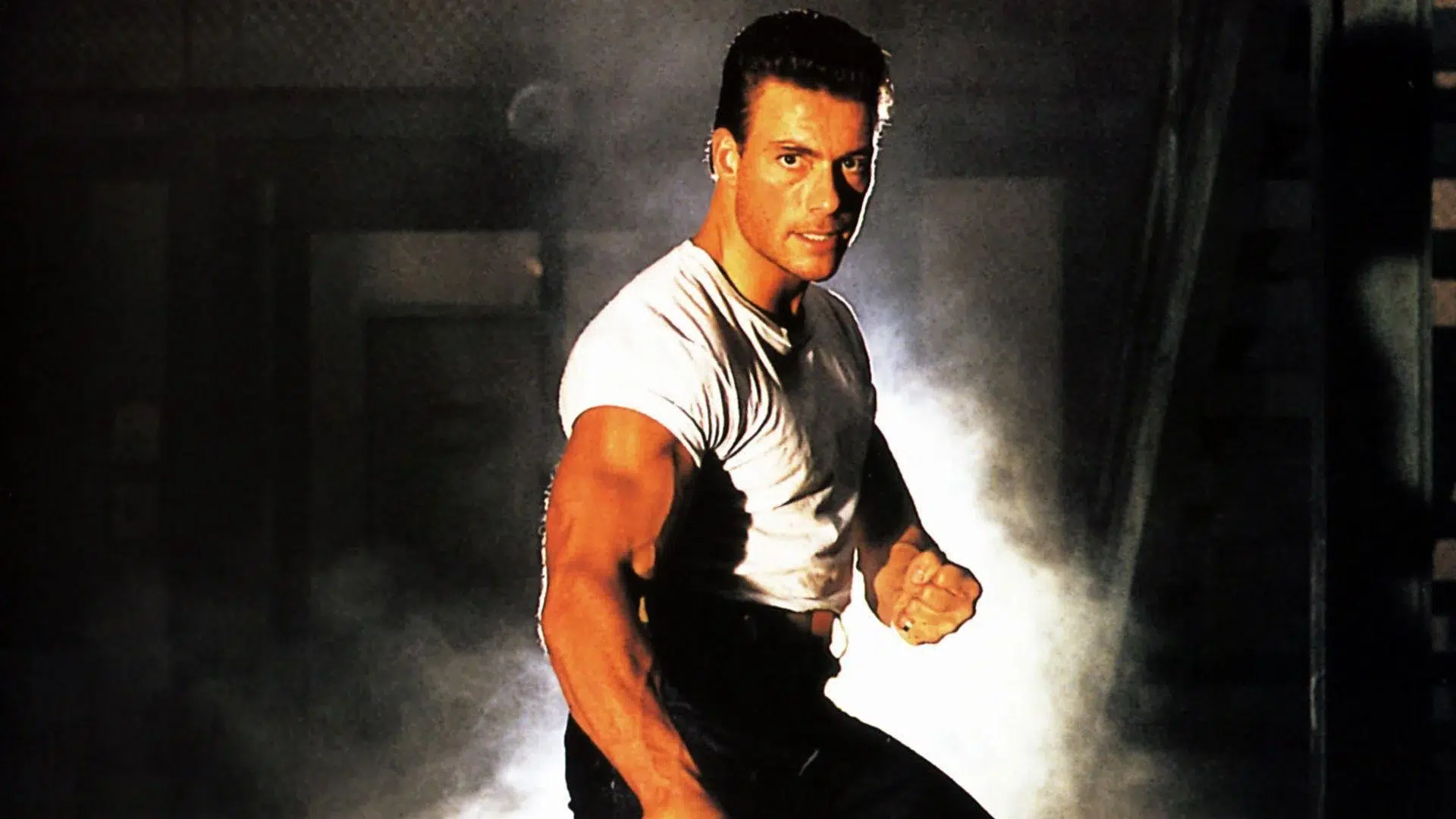 Jean-Claude Camille Francois Van Varenberg, also known as Jean-Claude Van Damme, is a well-known film director, fight choreographer, and one of the most accomplished experienced martial artists.
When he began studying Karate at the National School of Karate, Jean-Claude Van Damme was just 12 years old. His training continued for four years.
In 1996, he made his directorial debut with The Quest, a martial arts film.
JCVD is also well-known for the martial arts action films Kickboxer (1989), Death Warrant (1990), Street Fighter (1994), and Maximum Risk (1996).
9. Michelle Yeoh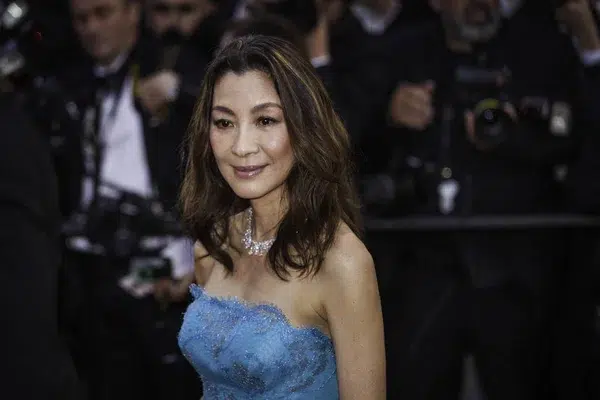 She is one of the elite few female martial artists who have gained notoriety for their craft. This Malaysian actress is most known for her action flicks in Hong Kong.
In 1997, Michelle Yeoh received international recognition for her performance in Tomorrow Never Dies.
It was her martial arts flicks and television series such as Crouching Tiger, Hidden Dragon and Star Trek: Discovery that garnered her enormous popularity on OTT platforms.
In 1983, the attractive actress also won the Miss Malaysia contest. The actress has been named as one of the greatest action heroines of all time by Rotten Tomatoes. People ranked her among the world's fifty most beautiful people in 1997.
10. Iko Uwais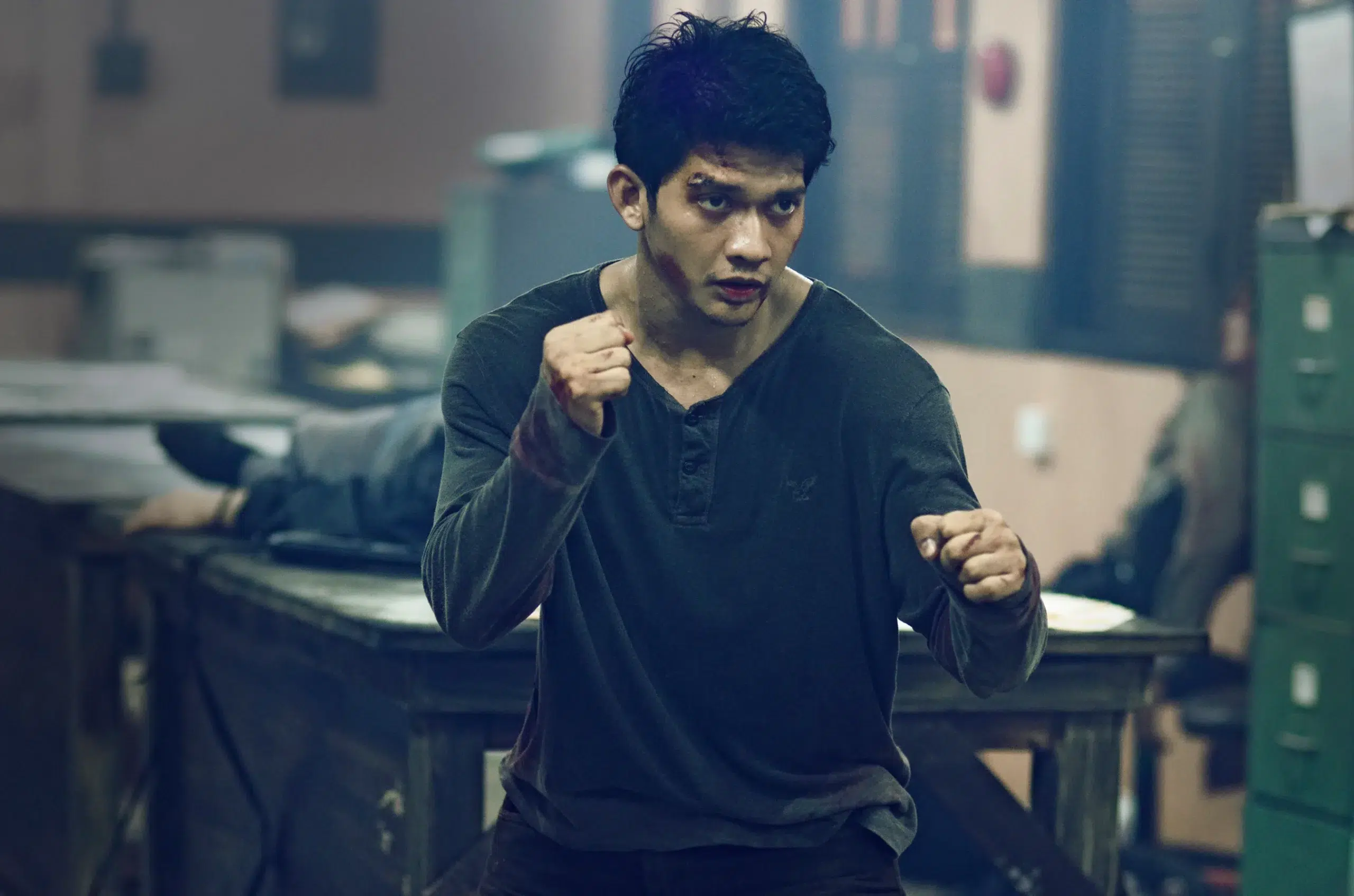 Iko Uwais, who has amassed a large fan base through his ongoing Netflix web series Wu Assassins, is also a well-known martial artist worldwide.
The young actor's breakthrough role was in the 2009 martial arts film Merantau, and since then he has starred in a number of great films, including The Raid 1 and 2 (2012), in which he displayed his innate martial arts ability.
Not many people are aware that Iko Uwais' grandpa was a Silat master who started a Silat school; hence, martial arts are in the actor's blood.
Quick Links-
Conclusion: Top 10 Martial Artists In The World 2023
In this blog, we have compiled a list of the top 10 martial artists in the world, with special emphasis on Bruce Lee, the God of Martial Arts.
However, the list is limitless, since hundreds of martial artists from over the world have carved out a niche in this genre.
However, these martial artists have reached the list due to their cinematic presence, worldwide popularity, commercial appeal, and desire to take martial arts to the next level.
Please let us know if any deserving artists have been left off the list.