Every one of us possesses a unique collection of skills and experiences that we may impart to others in a meaningful way. In this article, You'll learn "The 10 Most Effective Ways To Market And Sell Your Online Course".
It's a brilliant idea to use your unique assets to create an online course. Having a second job is a huge perk, and this is an excellent way to get one.
Getting paid for your knowledge may be possible if you enroll in online classes. That means you're on board with my sentiments.
But if you're worried about promoting your course, we've got you covered.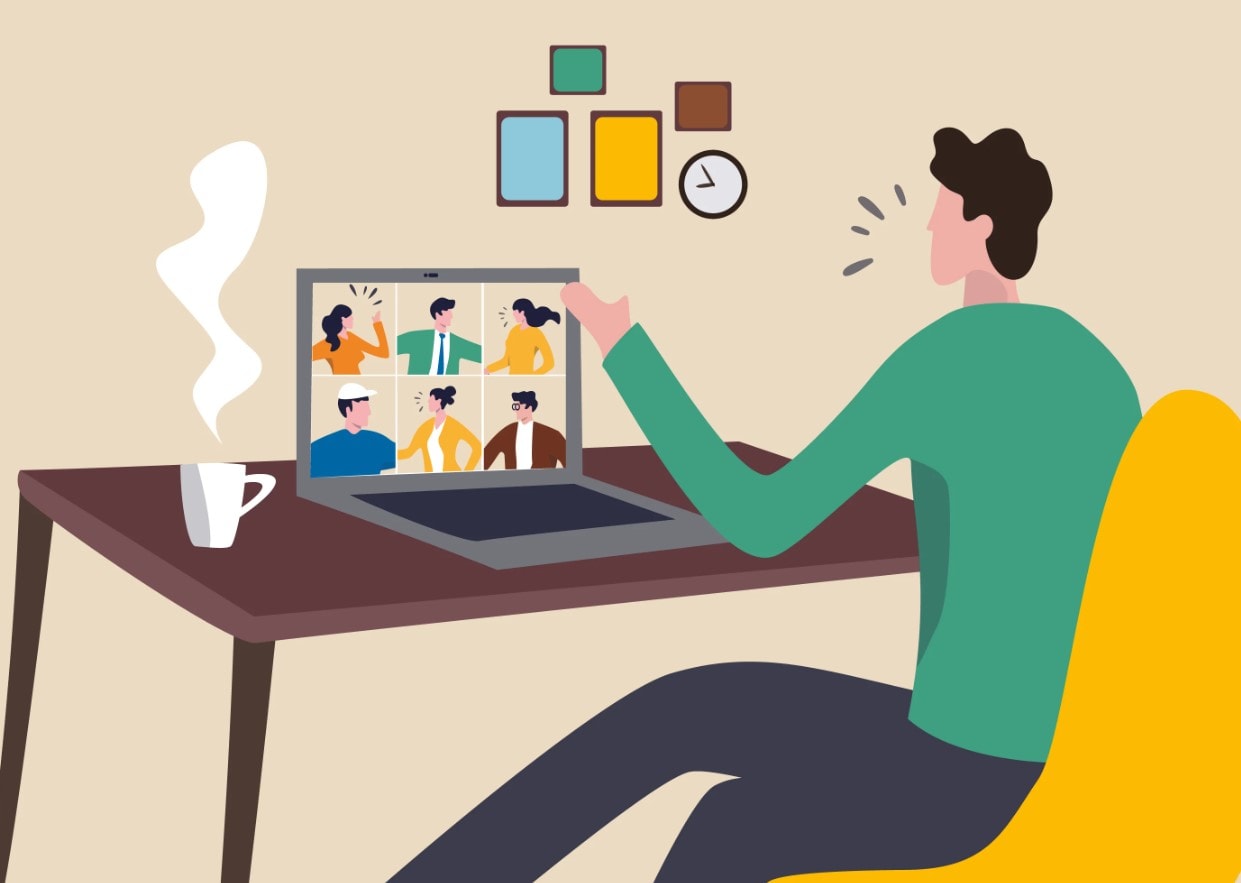 What LMS platform should you use? Find out in this article.
10 Most Effective Ways To Market And Sell Your Online Course
2. Create your own YouTube channel
After Google, YouTube is the world's second most popular online search engine. YouTube receives millions of searches every day for "how-to" videos. YouTube videos are sometimes more popular in search results than websites.
Make a YouTube channel dedicated to your lesson's topic. Remember to provide a link to your course page in your video descriptions and about page.
4. Include testimonials from students on your course sales page
Social proof has a much greater impact on us than sponsored advertising does. The buyer's decision-making process is influenced by this.
The thought of becoming the first to buy a product or service makes us nervous. Because of this, we put our faith on the opinions of others. The importance of testimonials and reviews cannot be overstated, as a result.
Because of this, you'll need to include a few customer reviews on your course sales page. If you don't already have a testimonial, offer a free beta launch in exchange for it.
6. A Course Page on Your Main Website Is a Great Idea!
If you already have a website, establish a new page for your course that includes all the information you need. This page can also be linked to your course's home page.
Your online persona is defined by the social media networks you use. It's one of the best ways to establish your personal brand and establish yourself as an authority in your field.
Make sure your bio is up to date on all of your social media accounts.
It should be relevant to your field of study.
Include a link to your main website or a sales page for your course.
10. Make Your Webinar Recording Visible
After a successful online workshop, you can use the webinar recording to promote your courses in the future.
A reminder email will be sent to anyone who signed up but didn't attend your live webinar. Share the video link with them so they can watch it. You could even host a completely automated webinar if you wanted to.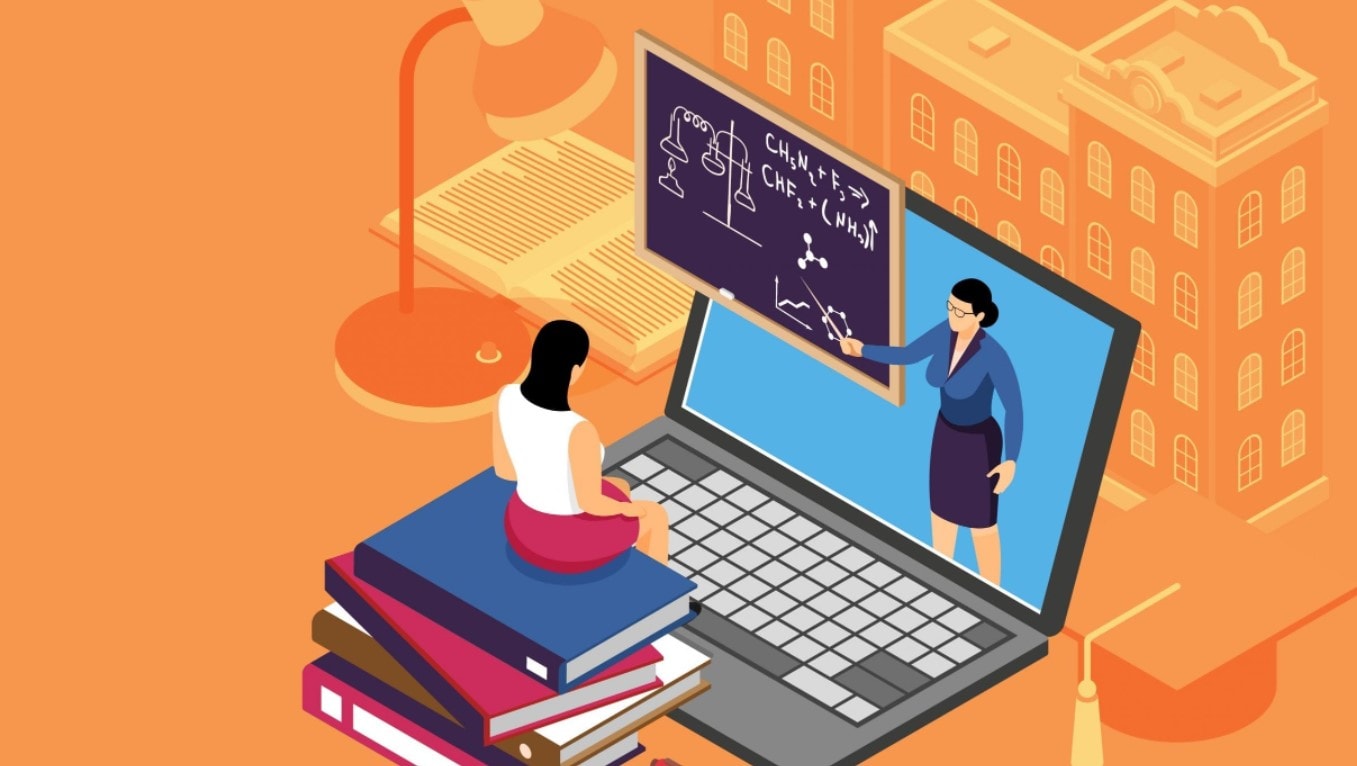 Get a Huge Discount On the greatest LMS platform
Quick Links: