Quizzes have never seemed to be the most fun part of our schooling. For e-learning purposes, it's by far the best alternative available. This article discusses the 3 Methods for Using Quizzes in Online Courses
If you teach online or intend to do so in the future, you must provide assessments in your course materials.
Including quizzes in your online course curriculum ensures that your students understand and retain the information they've been given. Despite the fact that many of us remember our high school and college exams as stressful, this needn't always be the case.
Could quizzes genuinely be fun and helpful in attracting your target audience to your courses? On top of all that, it may encourage students to become more actively involved in the entire learning process.
When creating an online course, keep quizzes in mind as a possible kind of course content. In this article, you'll find three different ways to incorporate quizzes into your online classes.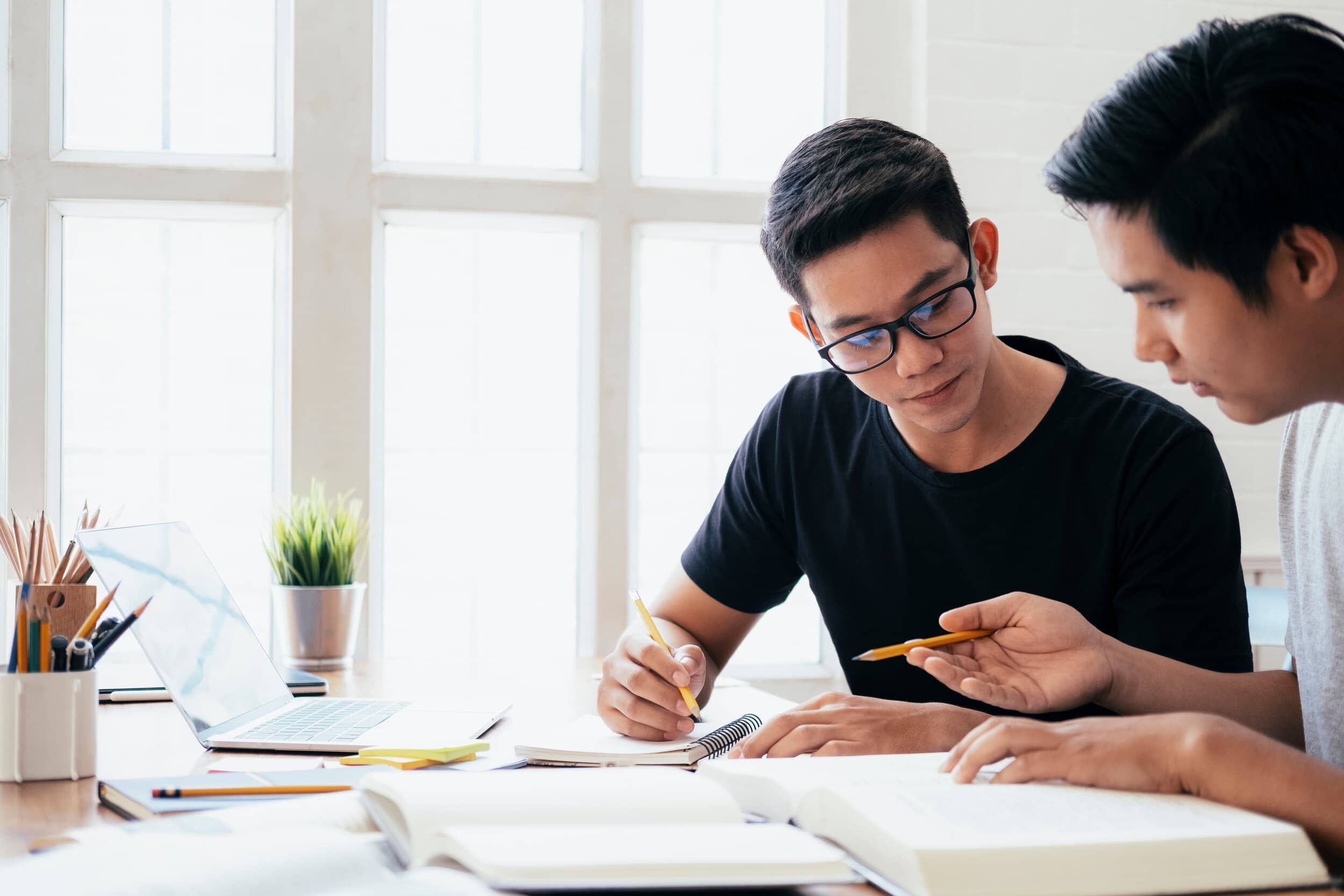 Are you looking for the greatest LMS platform? Get Here to know more
3 Methods for Using Quizzes in Online Courses
In online courses, quizzes, live tests, and assignments all work together to create a powerful learning experience that students will remember for a long time.
Their abilities are far from limited, however. Students are more likely to participate in your class if they see them as a source of inspiration.
2. During the course
As we all know, humans have short attention spans as a result of constant stimulation from technology. The average human attention span, according to some research, is now only eight seconds.
There are a zillion things competing for our attention at any given time, so it's tough to gauge how long your students can keep their attention on your material.
Students are more likely to concentrate on the course material if the quizzes are well-designed. Trying to strategically distribute quizzes throughout your course module is a surefire way to do so.
You can either immediately inform your students of the findings or wait a few minutes, depending on your strategy.
Ensure that the correct answers and their explanations are made available to the general public. If the information is split down, it is easier to take in.
Final Quiz Creation Tips for Online Courses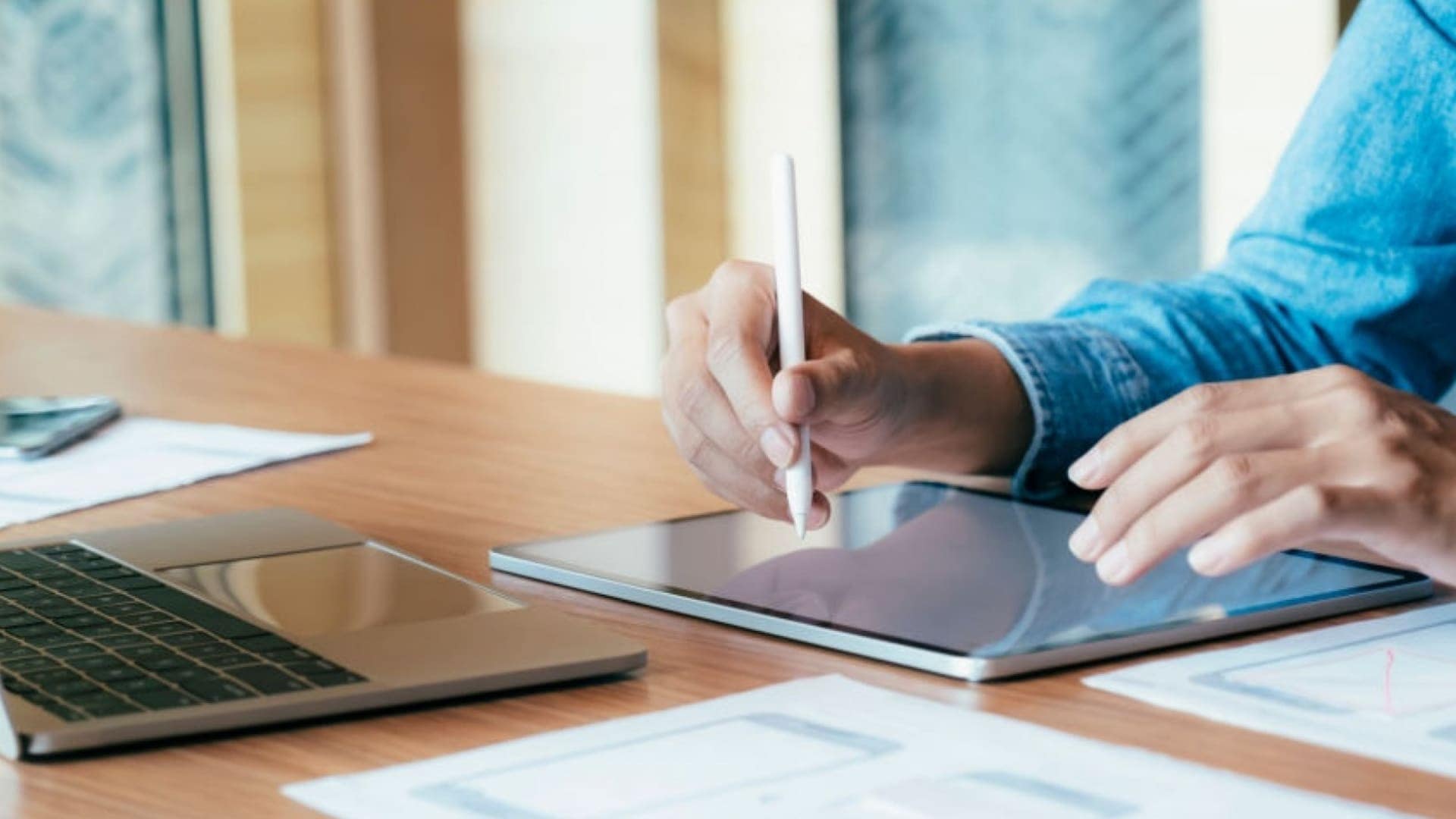 The use of quizzes in online courses is critical, but only if they are effectively implemented. Consider these suggestions:
Make the title of your quiz intriguing.
Ensure that your quizzes are mobile-friendly. If you have an app for your school, it would be wonderful to add this feature.
Asking questions in a conversational tone is preferable unless they are purely academic in character.
Determine whether or whether the design is visually pleasing.
Multiple-choice questions and other question types should be included (MCQs).
Get a Huge Discount On the greatest LMS platform
Quick Links: