Learning how to pick SEO keywords makes all the difference to organic web traffic from search engines. To crack Google you're going to have to find the questions many people want to be answered, that haven't already been answered yet. That is extremely difficult, but picking the perfect keywords will give your blog the best chance of hitting those top pages.
Gaining new visitors from search engines is the ultimate in blogging traffic success. No need to schedule regular pins and tweets, no need to keep reminding your Instagram followers to go visit your blog. These readers are coming to you… they search, and you have the perfect answer.
Trouble is… so do 627 other web pages, and they all rank higher than you. You need to come up with a more specific, more targeted keyword. Granted, it will be searched by fewer people, but the chances of someone else using the exact same keyword in their blog post is far less likely… pushing your post up the ranks.
SEO Keyword Basics:
Before we get into the nitty-gritty, lets make sure we're all on the same page… here are some Keyword basics you need to know:
An SEO keyword should describe the content of your post, and is what someone might search for through a search engine such as Google.
When we use the term 'keyword', we do not mean a single word. A keyword can be a whole phrase or question.
Your chosen keyword should be used throughout your post… in the title, the first paragraph, at least one sub-heading, the last paragraph, the URL slug, and the image title tags.
Why Relevance of your Keyword is Important
One of the factors affecting your Google ranking is called UX… User experience. If visitors reach your website through a search engine and immediately click back to the search list, they are telling Google they did not find what they were looking for.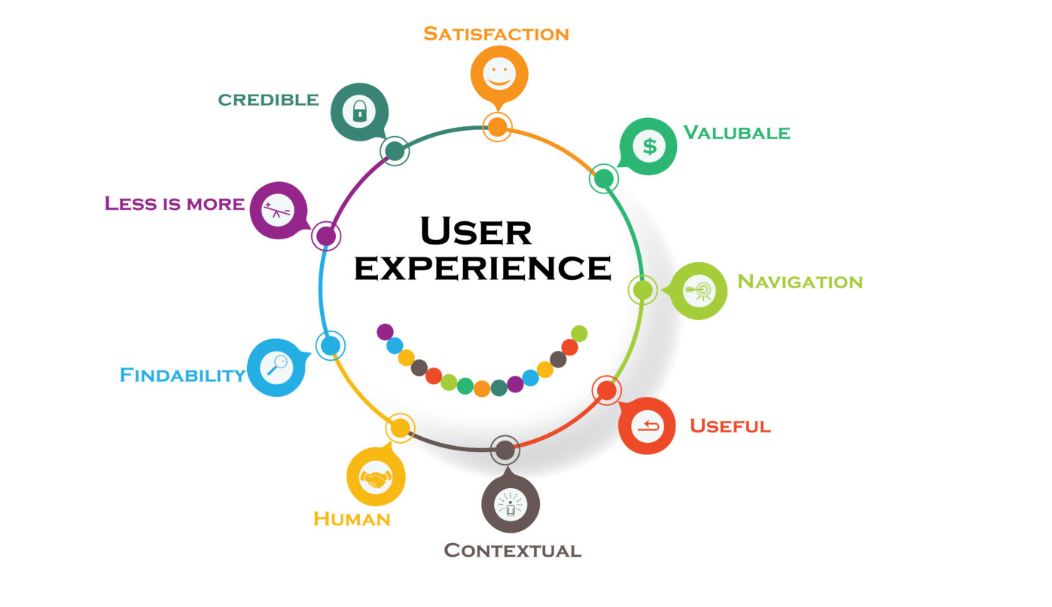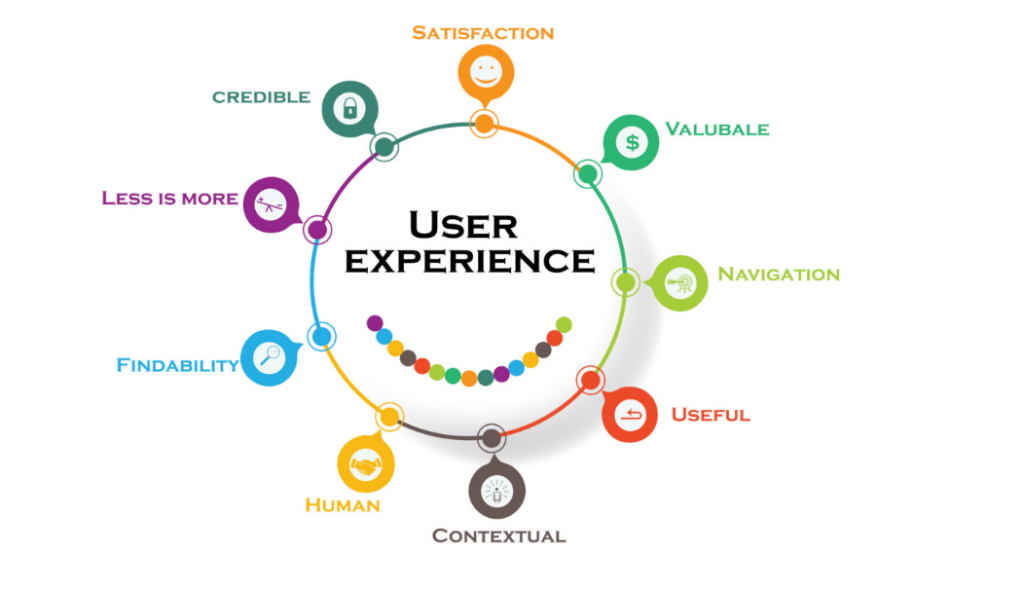 If they remain on the page and then continue to click through and look around your site, they are telling Google you have a high-quality site containing lots of information related to the searched keyword. Your rankings go up, you get more visitors.
How to Pick SEO Keywords Using Keyword Research Tools
Google Keyword Planner:
Once upon a time, Google Keyword Planner was free. However, these days it is a 'free' benefit of signing up to Google Adwords (not to be mixed up with Adsense). You pay for ads which appear in the side bar during searches, and you get the keyword tool as a perk. You only pay for successful click throughs onto your blog, and Google charge around $0.10 – $1.50 a click, depending on your website and topic.
High End SEO Marketing Toolkits
Toolkits such as Moz and SEMrush offer all kinds of keyword research, analytics reports, and tools for spying on your competitors. Sounds wonderful… only these packages start at $99/month. For a growing blogger, this is likely out of your budget.
Low Budget and Free Options
Jaaxy: My Personal Favourite
You can't beat what you get from Jaaxy. In my opinion, it's the best value for money in keyword research and it's what I pay for and use for both my blogs. The screenshot below shows how to pick SEO keywords using this tool. I have searched 'fall meal ideas' which turns out is a pretty good keyword.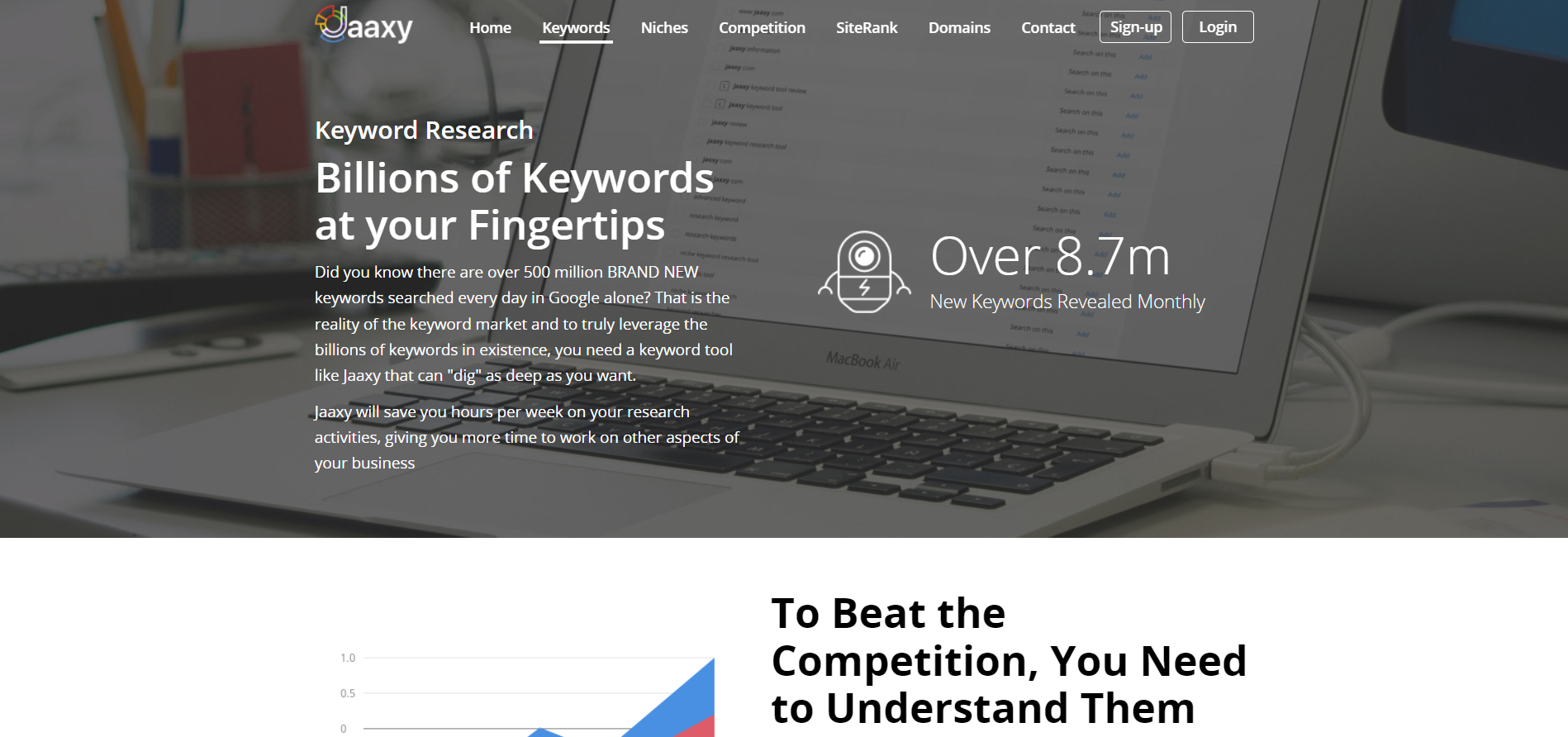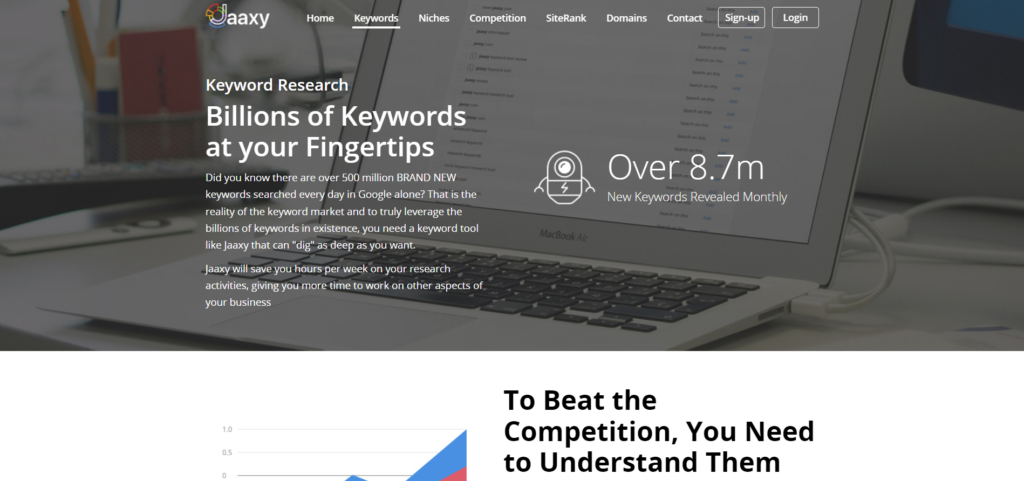 There are only 41 competing websites using this exact keyword, so I might make the third page on a Google search if my site is performing well and is recognized by Google as a site with quality recipe posts.
However… look at the long tail keyword 'easy fall meal ideas'. Although fewer people search for it, there are only two sites with the same official keyword. This does not mean you'll go straight to the second spot in a search, but it means you have a much better chance of appearing than with the shorter searched keyword. Remember: SEO is about more than keywords, but keywords do the work for you once your site is successfully established.
Why Jaaxy is a great way to pick SEO keywords:
They do a month free trial and the plans are easy to opt-out of if you want to take a break;
Their pricing is great;
Gives suggestions and compares alternative keywords;
Clearly tells you how many websites you are competing with;
Uses an easy to understand score and traffic light system to show keyword quality;
Their 'Brainstorm' tool tells you what topics are trending on Google, Twitter, Amazon etc;
Their 'Alphabet Soup' tool allows you to build off an existing keyword idea to find long-tail keywords.
Mangools KWFinder: Another Great Choice
Instead of a free month trial, KWFinder offers three free searches a day to those registered for a free account. It's a great tool and if you're willing to pay for a year upfront, their pricing is fantastic at $29 a month, otherwise, it comes in the same as Jaaxy at $49 a month. The two sites, really are very similar, and I'd advise trying both out to see which one you prefer.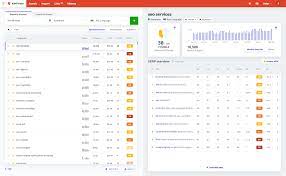 The screenshot shows how to pick SEO keywords using KWFinder. I have searched 'fall meal ideas' again which KWFinder is saying is 'possible'. For KWFinder, a lower number is better, so you really want to be at 40 or under. The suggestions are also different… A keyword analysis is not an exact science, which is why different people like to use different tools.
It doesn't particularly matter that the numbers vary between different tools, what is important is the comparison between keywords. KWFinder is telling me 'fall appetizers' may be a better option for a blog post if I want to gain some Google traffic.
Why KWFinder is a great way to pick SEO keywords:
They offer three free searches a day;
Their pricing is great, especially if you pay annually;
Gives suggestions and compares alternative keywords;
Clearly tells you how many websites you are competing with;
Uses an easy to understand score and traffic light system to show keyword quality;
Gives links to the top ranking webpages for that keyword;
Shows how traffic trends during different times of year.
How to Pick SEO Keywords Using Google Itself
Don't forget about the most powerful tool of all… the search engine's themselves. When you're planning a post, Google your keyword idea and see what comes up. Are you going to be competing with huge commercial sites? Or are the posts that come up in your search from blogs similar scale to your own? Be realistic about your competition…
I'm all for taking over the world, but it takes time to grow and if you remember, you're trying to answer the questions that haven't been answered yet.
The process I use to check out the competition for my prospective keyword:
Google my keyword (for this example I'm using Jaaxy's suggested keyword 'easy fall meal ideas');
Check the meta tag and URL slug of the search results (the little bit of text under the title). If they contain this exact phrase in bold, these sites are using the same keyword. If they don't, but include similar words and phrases in bold, you have a chance of ranking higher in the long run.
Assess the scale of websites on the list. My search includes links from Food Network and Country Living… hmm, so I'm probably not going to make page 1, but lets have a look at page 3… The second post down is a recipe from a blog called 'A Pretty Life in the Suburbs', and guess what her keyword is? 'Fall Meal Ideas'… If a personal/lifestyle blog made it to page 3 with a shorter version of my keyword, I have a decent chance of outranking her with a more specific, long tail keyword… And page 3 isn't a bad place to be.
Run a DA Score check on your competitor. One of the perks of the pricey Moz toolkit mentioned above, is their Domain Authority (DA) tool. Although Google does not use the same algorithm as Moz, they are similar, and DA Score will give you an indication of the success of your blog ranking and the competition. They allow you a few free searches a day so if you're wondering how steep the competition from 'A Pretty Life in the Suburbs' is, run a DA Score check on your site and theirs. Here's what Moz Open Site Explorer looks like:
DA Score is affected by a multitude of factors, but probably most importantly… backlinks to your site. You can see from the above image, the competitor I'm spying on has been linked to 627 times from other websites. This is telling Moz, Google and anyone else, this content is great! A blog with a DA Score of 51 is quite the competition, and I'm coming to the conclusion that it is unlikely that a young, small-scale blog will rank well for 'easy fall meal ideas' on Google.
Having said that, don't forget that Pinterest is a search engine too, with the added factor of images… something you have full control of. An awesome long tail keyword paired with a killer image on Pinterest can get the smallest of blogs off the ground. If you site has a higher DA Score (or even close) to the competition, and you are using a more specific keyword, you have a great chance of ranking higher in search engines.
If you're a new site and your score is low, just remember, over time your score will increase and your post's ranking will start to bump up the list. This is why old gems start to resurface later on, and why it's worth getting the keyword right from the start, even if you don't rank highly with Google right now. Put in the at the outset and, reap the benefits later on!
How to Rank on Page One of a Google Search
I have one particular post that brings lots of organic traffic to my family lifestyle blog every day from Google. The most common search term is 'what causes an egg to split into twins' (you can find search terms that are bringing you traffic through Google Webmaster Tools Search Console). When this term, or something similar, is searched on Google, my blog is the second post on the list… Result!
The post this leads to is one of my oldest posts, and from a distance the SEO may not seem great. I don't repeat the same key phrase again and again. I do not use the keyword in the subheadings and I'm not even sure the images are labelled properly.
So why is this post making it to page 1?
My blog has many posts on related topics and twin is even in my domain name. This suggests I'm an expert in this field;
People that have found this post have taken the time to read it, and suggested it is a good answer to the question being asked;
Few other sites have attempted to answer this question. It's a specialized subject, and I'm an expert remember?!
I use a number of variations of the keyword and related technical jargon which covers the different versions of popular search terms on this subject.
If I'm honest, I don't believe the post in question is particularly well curated for Search Engine Optimization. But the most important point of all is nailed by it… I answered a question no-one else had answered before. Start thinking outside the box and really give people what they want.
Use Google itself to find which questions are lacking in detailed answers. Use keyword research tools to hone in on your perfect long tail keyword. Follow good practice in using your keyword and variations of it through your post… and that's how to pick SEO keywords (the keyword for this post in case you were wondering!)