Nearly 300 million people use Instagram every day. That's more mobile users than Twitter has on a daily basis. What are you waiting for to reach out to that group of people? Using Instagram may be a strong marketing technique since your customers are eager to have a glimpse of your company's "genuine" daily activities. Instead of just telling them, why not show them? You could, for instance,
Let others see the real you. As a blogger, it is probable that you are attracting new readers by encouraging them to share your work. Of course, it's up to you to decide how much information to share. As a blogger, Instagram may be a terrific method to show your followers what you're interested in or what's most important to you. That doesn't have to be a photo of your family; it may be anything.
Provide updates about your business. Please let me know if you've received any new products. Is there a daily deal? Or perhaps you're planning or have recently completed an event? Images are a great way to engage your audience.
Share what's going on behind the scenes. You'll surely want to spread the word if your workplace (or homeroom) hosts an impromptu battle of the bands. Creating an end-of-month statistics report, for example, can be amusing to examine, even if it serves just to emphasize that even the most enjoyable workplaces have tasks that must be completed. You're building a relationship with your neighbors and allowing them to get to know you and your staff.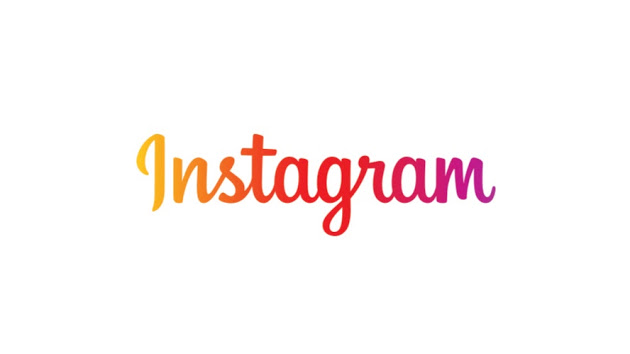 What's the Best Way to Begin Using Instagram?
Go to the app store on your smartphone and download the app. Afterward, you may use it. Create an account after you've installed the program by following the onscreen instructions:
The first step is to register. A brand-new window pops up.
It's time to pick a username and password for your new Instagram account. Alternatively, you may click the "Use Your Facebook Information" button to join up for the service.
The Instagram app will be able to access your Facebook account when you sign up for Facebook. Your Facebook Timeline can only be accessed if you accept the terms of Instagram's terms of service.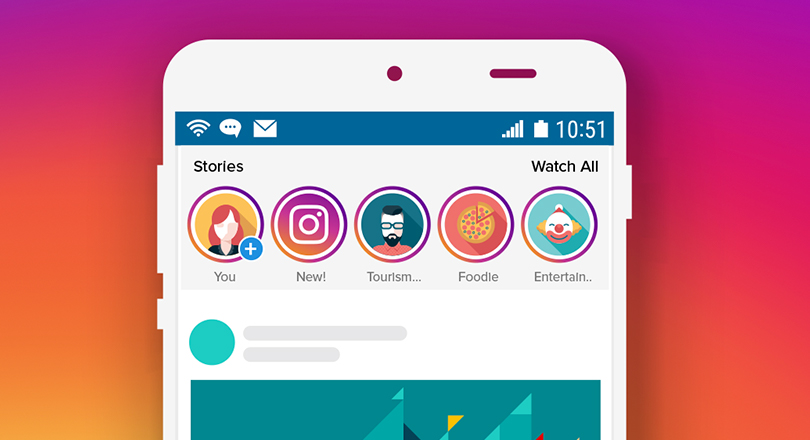 On Facebook, look for the tiny option next to Who Can See Posts from This App.
A drop-down menu will appear when you do so. You may control who has access to the information you post to Facebook from Instagram using this feature. If you don't want others to be able to see your images on Facebook, you have the option of making them Public, Friends, or Only Me. Please keep in mind that not all of your photos will be uploaded on Facebook. That's how it works, and I'll explain it to you shortly. Let's return to the process of creating an account.
In the upper right corner, click the Done button to complete the process.
Ok! Time to get this party started! Let's have a look at how Instagram works now that you have a profile. At the bottom of the screen is a list of five icons that may be used to navigate around your Instagram feed.
This is where you'll be able to see all of the photos you've liked from the individuals you follow.
You may use this website to look up people or hashtags (#keyword) in the social media world.
Take a fresh picture or use an old one from your camera roll to create a collage.
A list of individuals who have liked your images. New people to follow can be found here.
This section is for selecting your preferences, sharing them with others, and looking at the photographs you've shared.
When you're ready to publish a photo, simply click the camera button in the center of the screen to start the camera. On the camera page, click the symbol of the double square if you wish to utilize an image from your camera roll.
Using Instagram to Your Advantage
If you know someone's Instagram username, you can include them in your caption. To let someone know you've tagged them, just put @username into the address bar. Even while it's perfectly acceptable to tag individuals who aren't directly involved with a photograph, it's not a good idea to do so. That's spammy and people don't like it, so don't tag others only to encourage them to see your content.
To answer a remark you've received on a photo, simply press and hold the username and a new screen will pop up with the username already tagged and ready for your new comment!
Establish a common hashtag that may be used by everyone. A hashtag is a number symbol (#) followed by a word or phrase (e.g., #Summit). People will begin to link your hashtag with your brand if you use it frequently, and they may begin to use it on their own images as well.
If you have a Foursquare account, utilize the location tagging tool on Instagram to let people know where your shop is located.
Create an Instagram page on your website so that you may add new photographs as you take them.. Search, hashtags, and contests/giveaways may all be integrated into your website as a result.