In this post, I am going to share 7 best ways for How To Get Paid To Do Nothing.
Are you also lazy like me? But also want to earn money? Then I have curated the list of best ways that pay you to do nothing. 
YES, NOW YOU CAN THANK ME AND SHARE THIS ARTICLE TO GIVE ME A GIFT! 
What if you had a job that demanded so little of you that you felt you were being paid to do nothing? Well, you don't have to think about it anymore because a lot of companies offer just that.
Using platforms like social media, binge-watching shows, or even testing mattresses, companies try to get to know their customers better.
Surveys and focus groups can provide people with a second source of income. This list may give you some ideas if you want a job with low risks that pay for what you already do.
How To Get Paid To Do Nothing in 2023– Shortcut For Earning!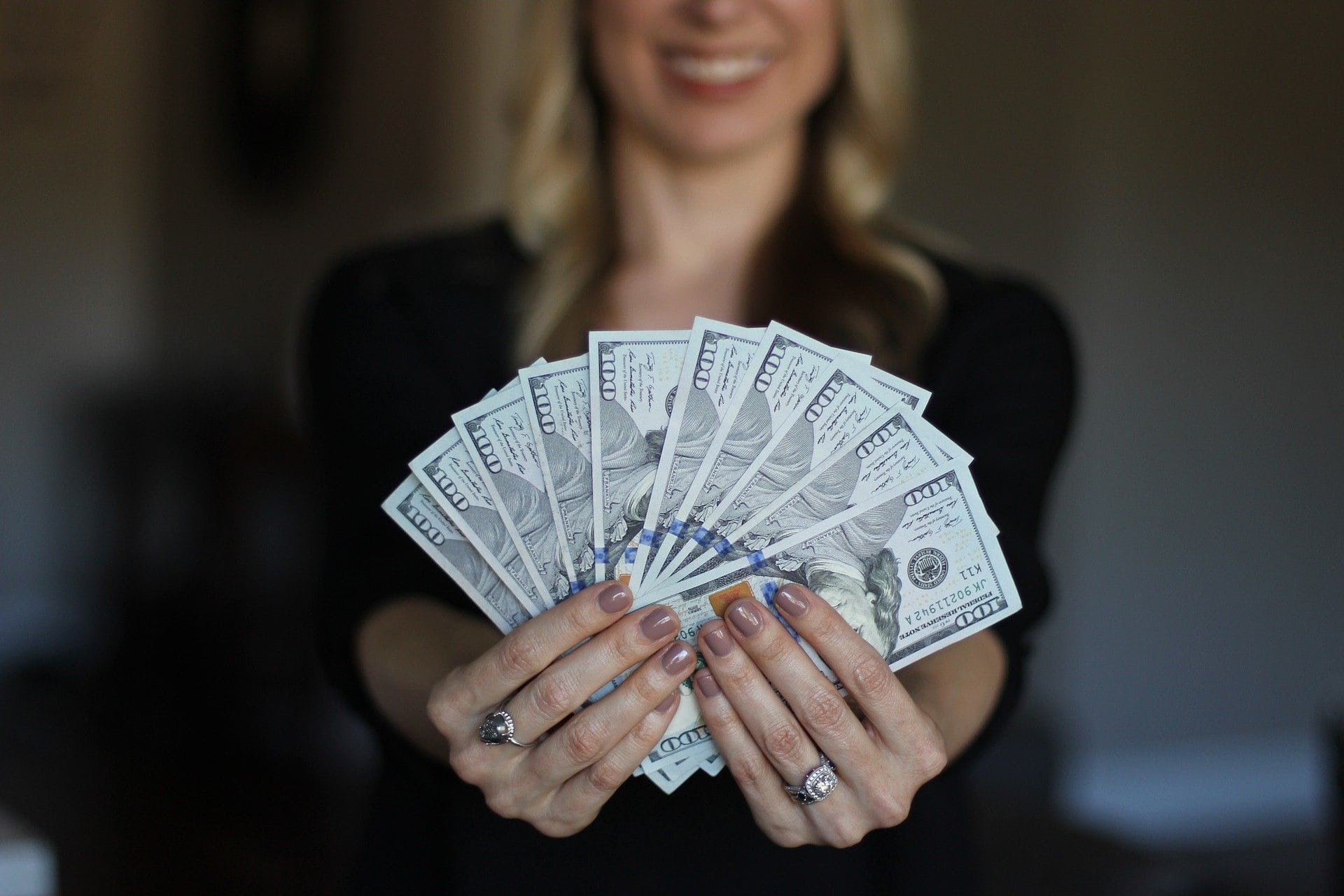 1. Get Paid to Watch Netflix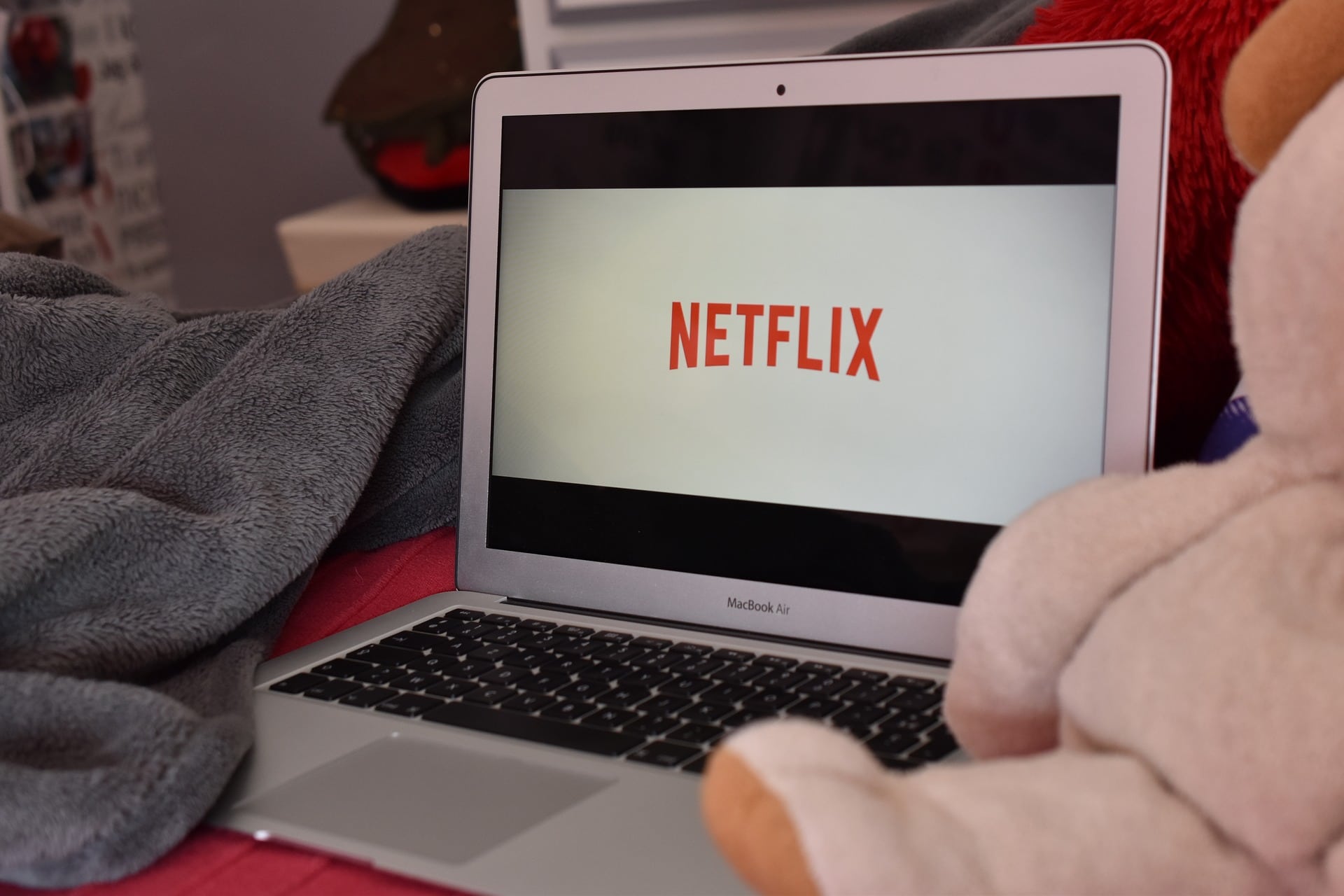 Several stories about the elusive Netflix tagger went viral in 2018, making it one of the hottest careers of 2018. A tagger watches Netflix series and assigns metadata to them based on the tags they observe.
The tagger ensures viewers are aware of sensitive topics or violent portrayals before watching a show. Additionally, it applies to the actors in the show, the languages in which the show is available, the genre in which the show belongs, and so on.
A Netflix tagger's salary is unknown, but people estimate it to be a good one.
One disadvantage of the job is that you can't always pick what you watch, so you might end up watching kid's shows all week.
2. Get Paid to Stand In Line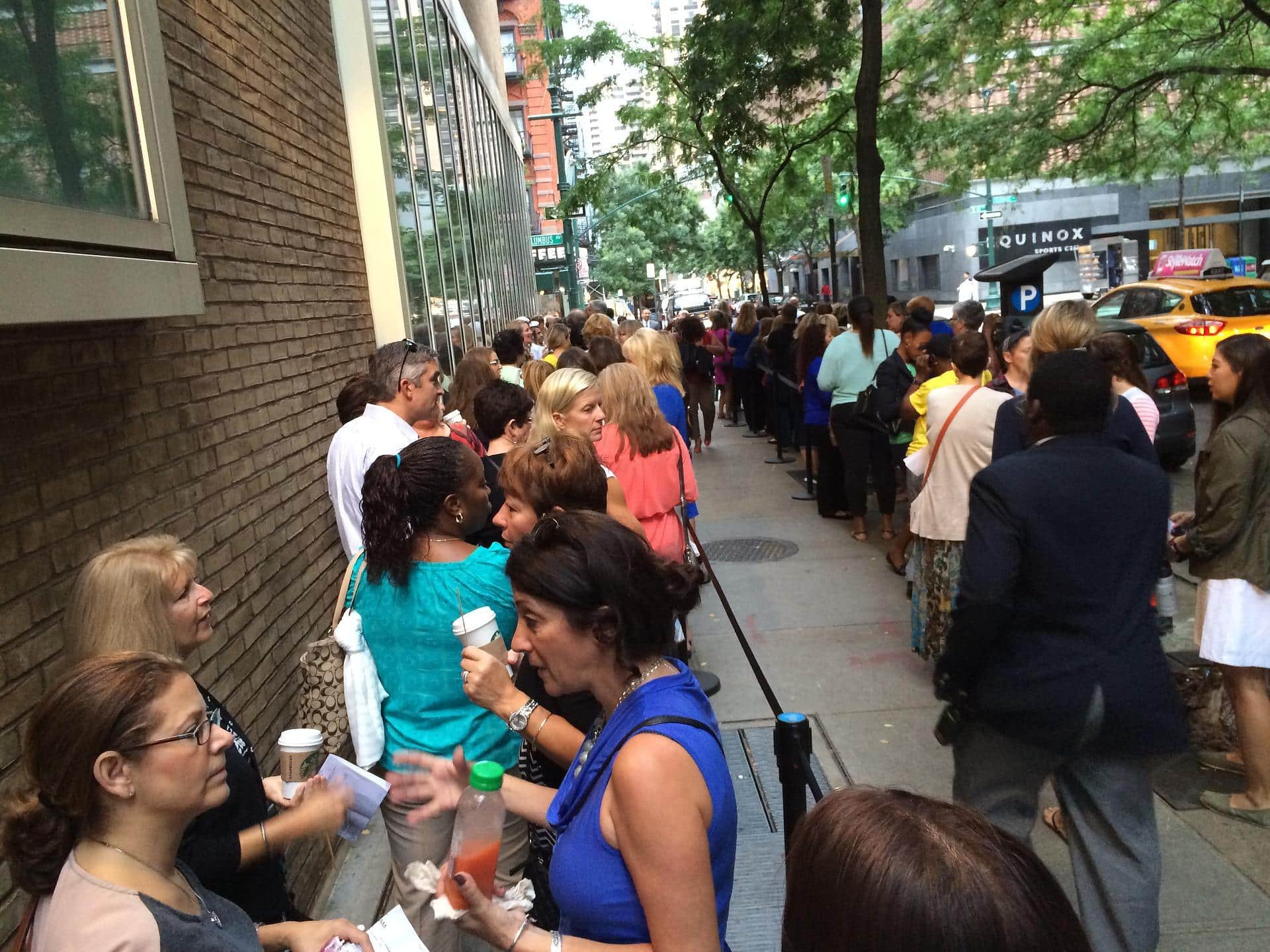 You may be able to get paid to stand in line on behalf of another person if you have a lot of patience and time on your hands. This niche need has led to the emergence of several companies, including Skip The Line based in Washington, D.C.
Standing in line for an event that other people want to attend is the goal. It could be a concert, museum, restaurant, or even a Covid test. There are also line stander positions available at other companies like Task Rabbit.
According to ZipRecruiter, the average line stander makes $17 per hour, but that can vary depending on your state and the company you're with.
3. Get Paid to Listen to Music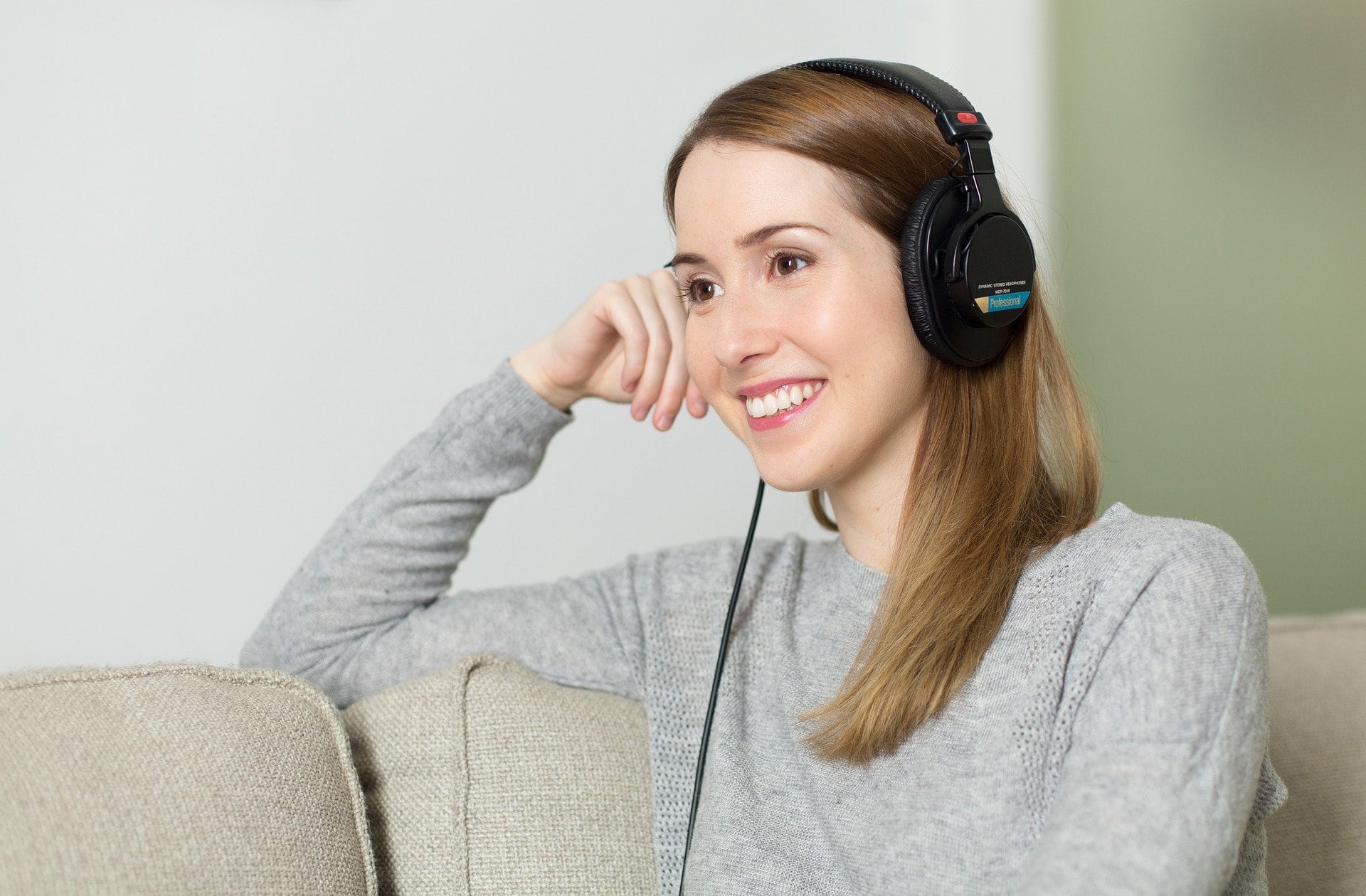 If you like discovering new music, whether it's good or bad, you can get paid to listen to it on streaming platforms.
Reviewers are paid by Playlist Push and Slice The Pie to write about new artists' music on Spotify, but you have to be accepted into their programs first.
HitPredictor asks people to rate songs so it can figure out if they are going to be hits or not. In exchange for listening to a song, the company pays between $.02 and $.03 cents, but fans may find that the money adds up quickly.
4. Get Paid to Test Beds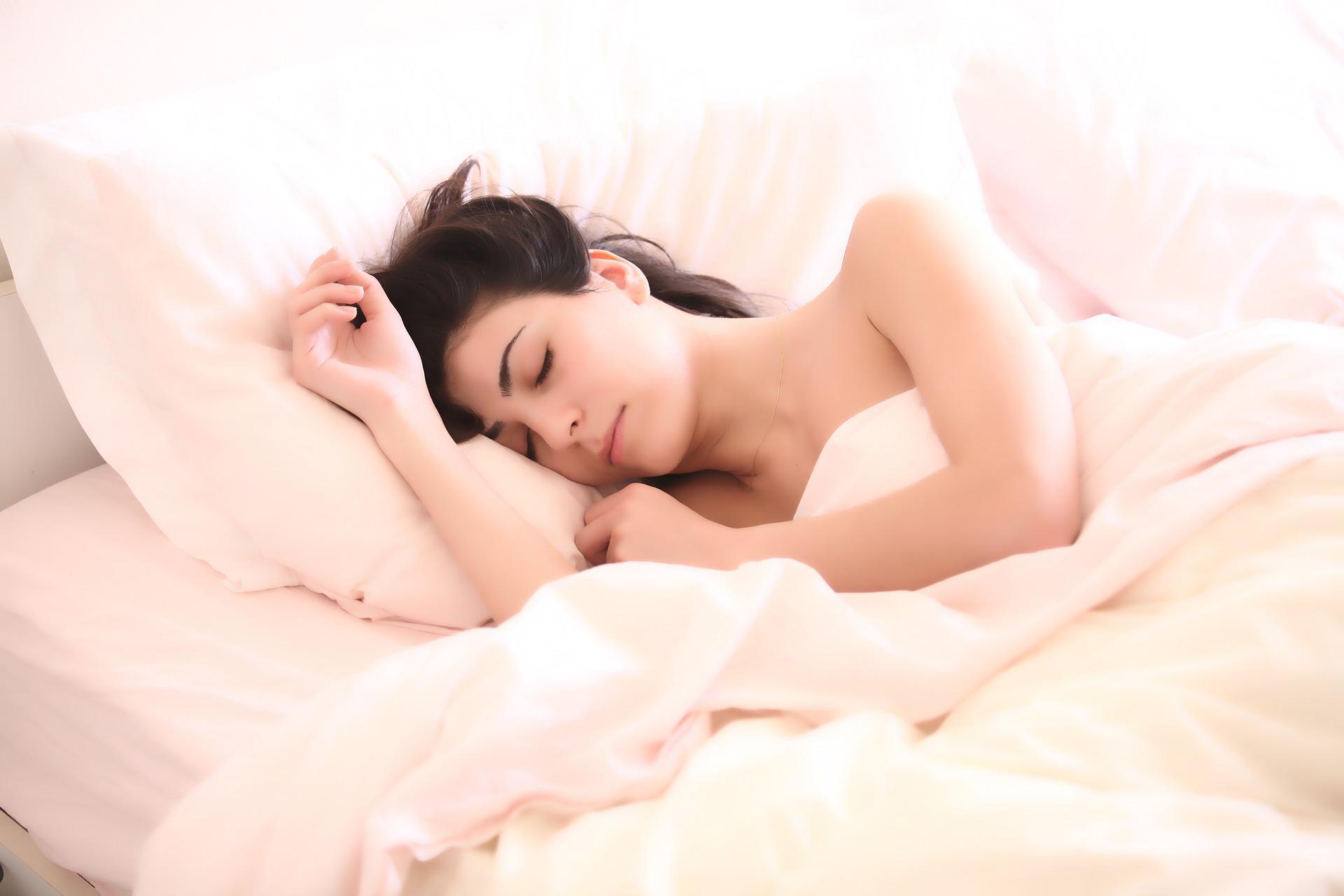 The one who figures out whether a bed is too soft, too hard, or just right could be you.
The average salary for mattress testers across the country is $49,000, according to ZipRecruiter.
ZipRecruiter says that to get the sleeping job, you should have experience as a product tester and know who a mattress is made for. To really test a mattress, you also need to be able to fall asleep somewhere other than your own bed.
5. Get Paid to Be a Bridesmaid or Groomsman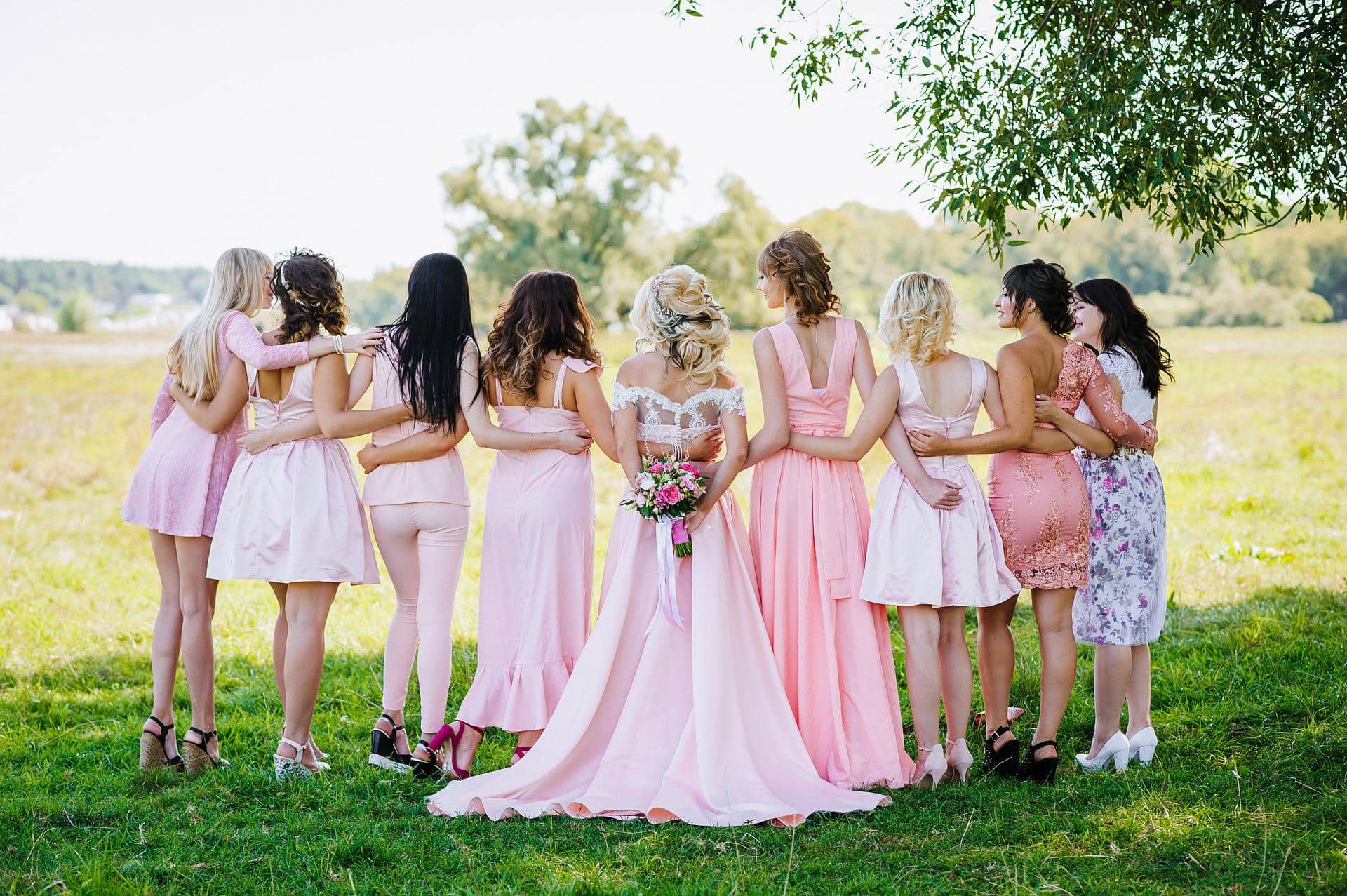 You can go to the wedding of a close friend or family member, but what if you could get paid to do the same thing?
Founded in 2015, Bridesmaid For Hire is a business run by Jen Glantz. Her bridesmaid fees range from $2,000 to $4,000 per wedding. Now, she teaches other people how to be a bridesmaid so that they, too, can get paid to do it.
Also, Groomsman For Hire offers groomsmen services for $500.
6. Get Paid To Watch Dogs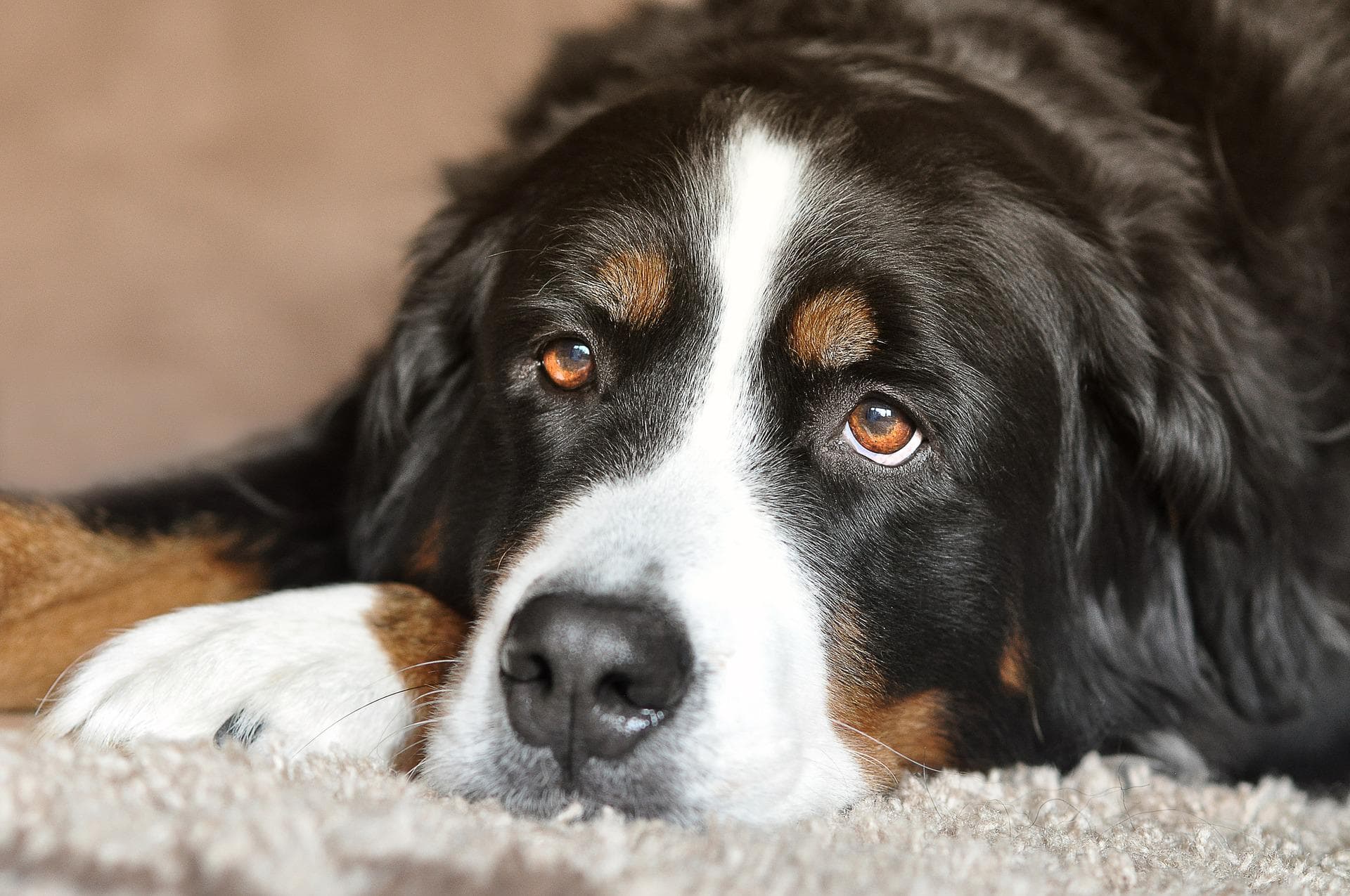 Animal lovers, if you want to spend all day watching dogs, you can do that on a number of websites.
A number of companies can assist you in finding a dog near you to watch or walk, such as Wag, Rover, Petsitter, and Pawshake. You can still get tips from dog owners even though most companies take a certain percentage from your base pay.
A Buzzfeed News article says that Wag users who work hard could make $22,000 a year.
7. Get Paid to Read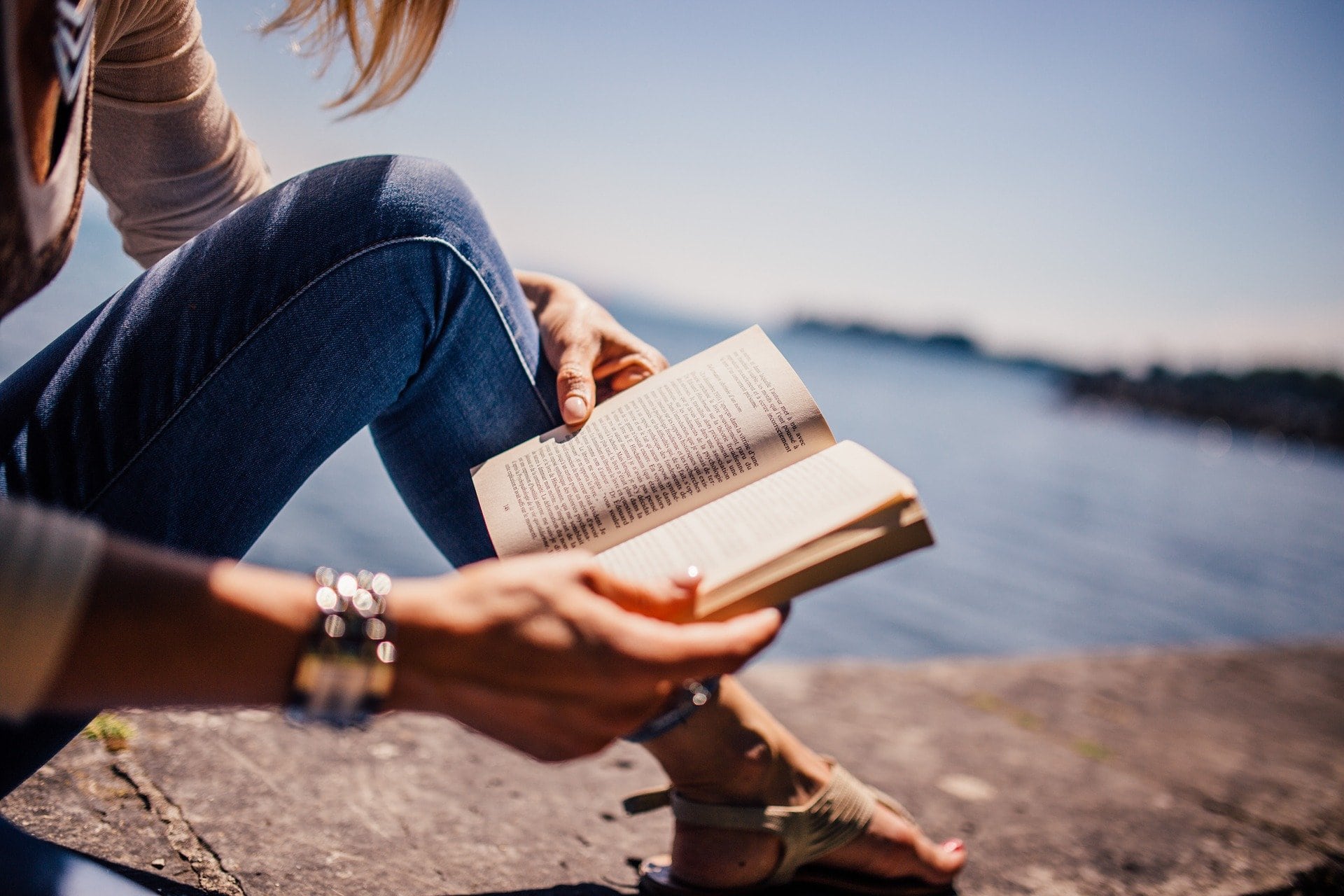 If you like to read and have some free time, you can get paid to read books and write reviews about them on different websites. Booklist pays $15 for each review of a book, but you have to be accepted into their book review program first.
Kirkus Media also pays people who review books on a freelance basis, as long as their writing samples are accepted.
8. Get Paid to Be A Background Actor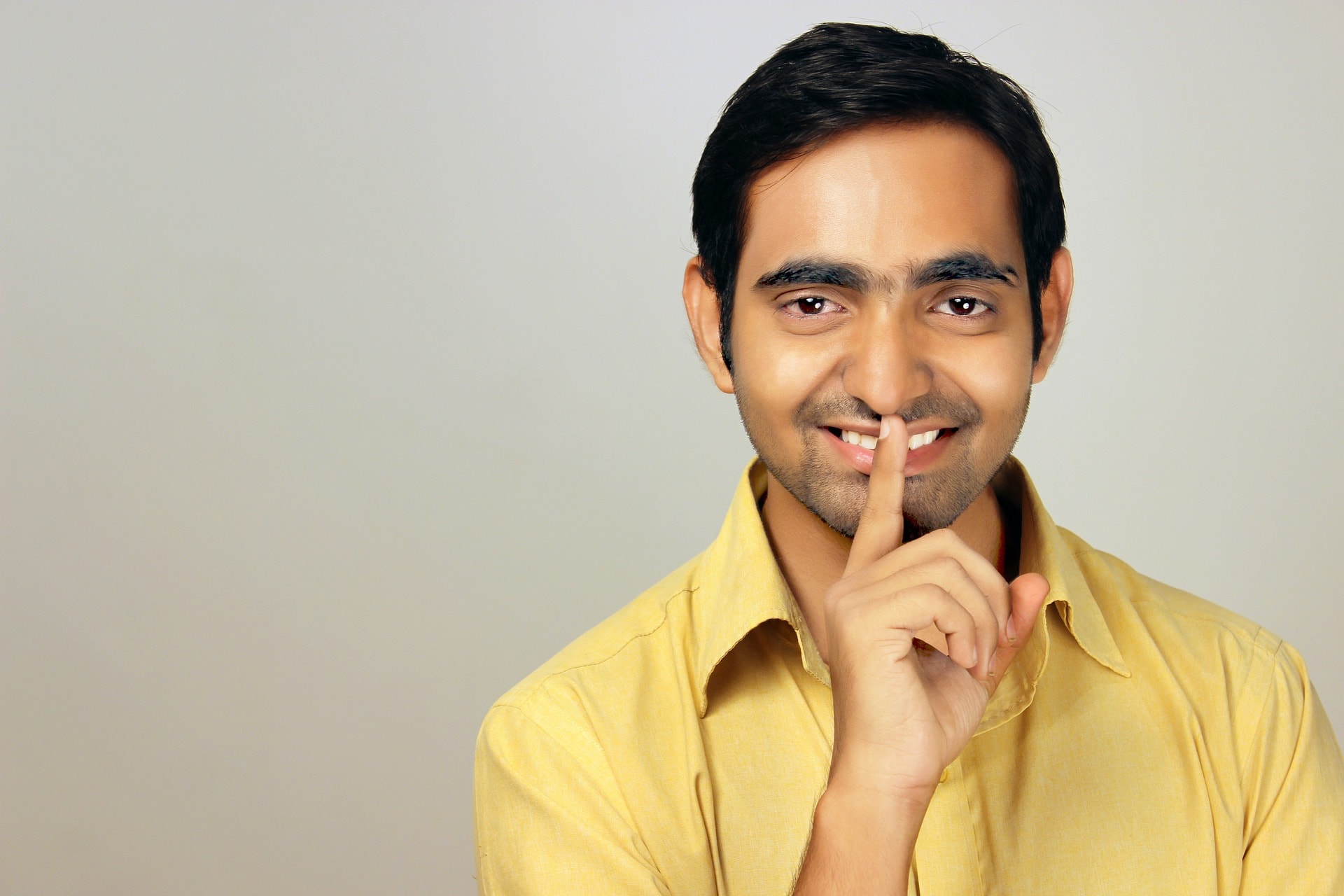 People who have a lot of free time can get paid to hang out on a movie set and act as if they belong there. It's being a stand-in.
The backstage and auditions free websites are used to recruit extras for movies and TV shows. A headshot and resume are all you need.
Some jobs in the background pay up to $180 a day.
Quick Links:
Conclusion- How To Get Paid To Do Nothing
If you want to get paid to do nothing, you should know that it is possible if you know how. Most of the things on the list above won't pay you enough to live on, but they're great for making extra money on the side. If you're still looking for more ways to make extra cash, check out these easy ways to make money with your phone or this long list of side jobs.
Are you ready to be paid to do nothing? Which of these ways to make money will you try first? Tell us below in the comments!