In this article, we have featured How to Use Meta Business Suite? The total amount that companies spend on advertising across all Meta (previously Facebook) platforms is close to 115 billion dollars.
Why? It is effective! In addition to this, Meta provides you with excellent tools that make it simple to manage and keep track of your company accounts.
Are you having trouble keeping up with the marketing you need to do on Instagram and Facebook?
Are direct messages and comments getting lost in the shuffle?
Are you going a little bit crazy since there are several tabs for all of your accounts and tools like the Ad Manager?
Then you are going to fall head over heels in love with Meta Business Suite, which was once known as Facebook Business Suite before the company changed its name to Meta.
It is the most recent addition to the platform and was developed with the intention of streamlining the time-consuming processes involved in managing social media and making it simpler for companies to maintain their profiles on Instagram and Facebook.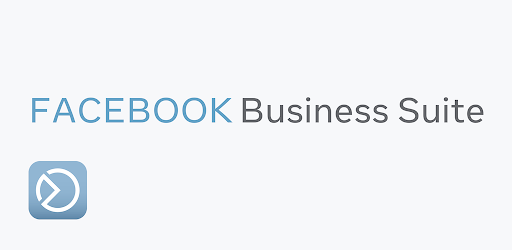 What does Facebook's Business Suite entail, exactly?
Since Facebook's acquisition of Instagram in 2012, marketers and owners of small businesses have been seeking methods to make the two platforms function more seamlessly together in order to maximize their combined potential.
You could cross-promote your content from one channel to another, but doing so has traditionally been a cumbersome process that frequently required the use of a third-party program to accomplish correctly.
During the opening keynote speech at F8 2019, which was focused on connection and privacy, Facebook CEO Mark Zuckerberg disclosed the company's long-term goal to consolidate all of its many messaging applications into a single platform.
In September 2020, Facebook began rolling out a feature that would allow select accounts to communicate with one another across several applications. This was a significant step in achieving the objective that Facebook had set for itself.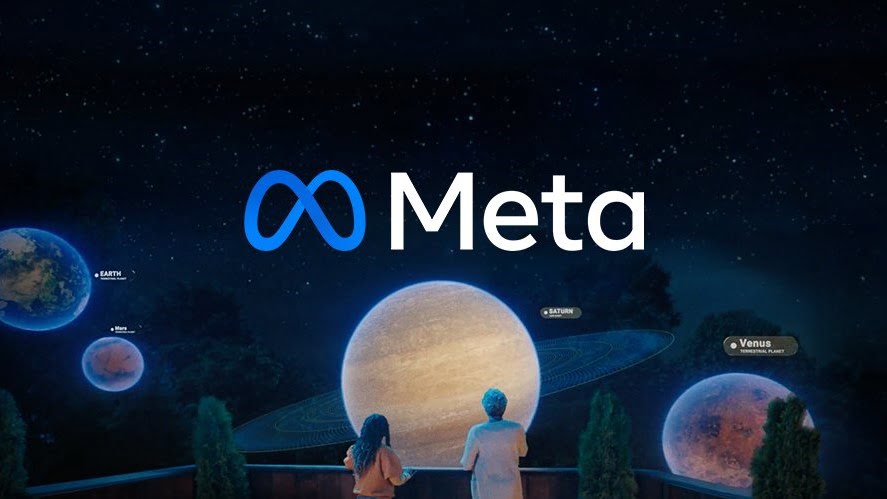 At around the same time, Facebook made public its most recent management platform, which is called Facebook Business Suite. This platform is intended to make it simpler and more efficient for small companies to manage their presence on social media platforms like Facebook and Instagram.
Small companies will be able to, in the words of Sheryl Sandberg, Facebook's chief operating officer, "publish to Facebook and Instagram at the same time, and manage and receive messages, notifications, and alerts in one location.
"Business Suite will be available later this year. They are also able to readily assess what is working and discover what is connecting with clients thanks to the analytics provided by Facebook and Instagram.
The global epidemic has resulted in a record number of individuals utilizing social media online, which is a significant increase from previous years.
Because of this, there has been an increase in the amount of engagement with brands, the number of messages sent to businesses, and the number of individuals purchasing online.
By providing a centralized platform from which they can access and monitor their social inboxes, post engagement, and insights, the Facebook Business Suite enables small businesses to not only keep up with the increased demand for their online presence but also save time. This is a huge benefit for businesses of any size.
Compared to Facebook Business Manager is the Facebook Business Suite.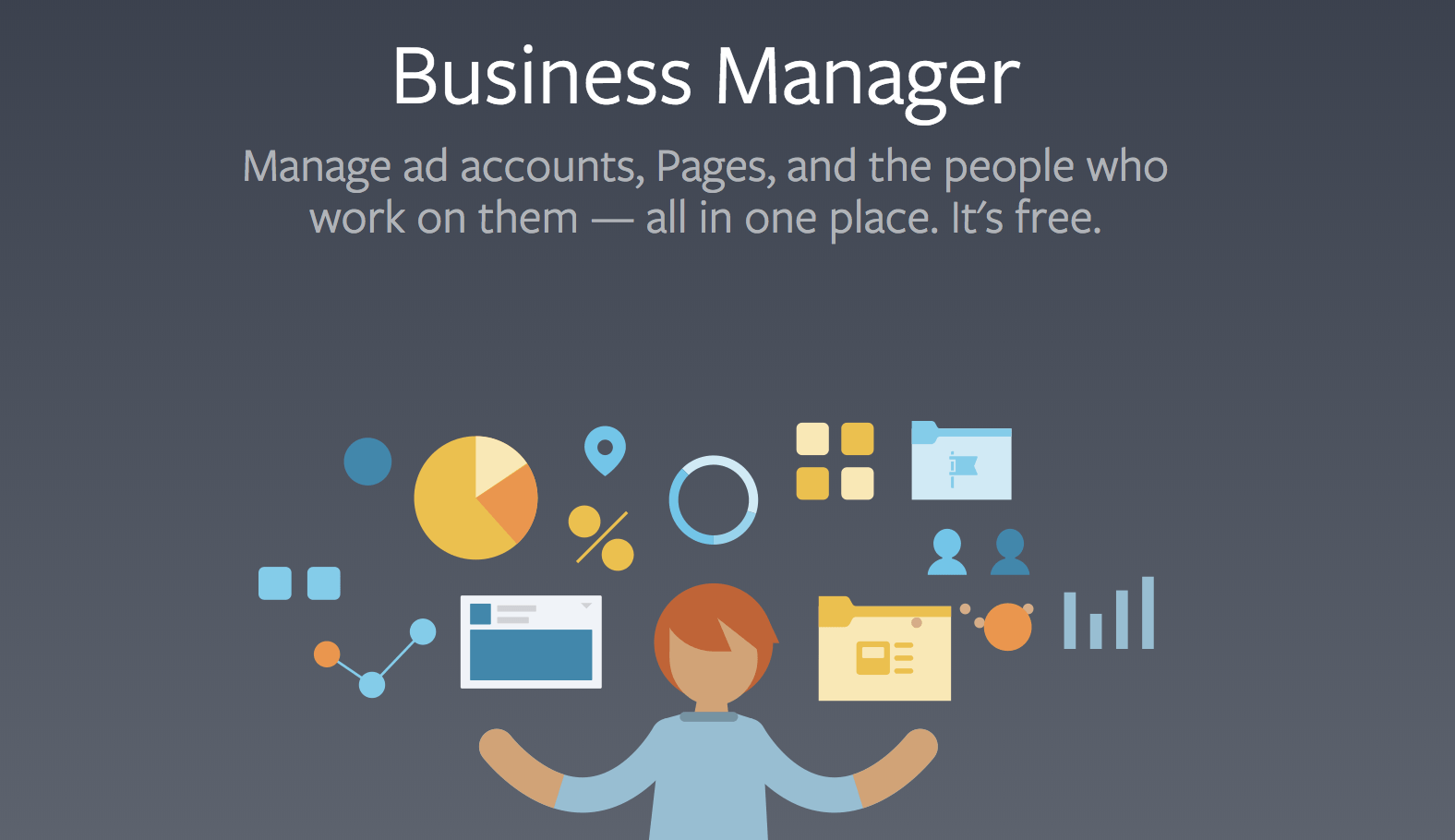 As was previously said, the Facebook Business Suite is meant to serve as a replacement for the Facebook Business Manager. In point of fact, the URL that formerly sent you to Business Manager now automatically takes you to the Business Suite homepage.
So, what exactly has changed? Facebook has made available, as part of their updated business interface, a more unified tool that is intended to manage all of the commercial activity that takes place across both Facebook and Instagram.
Compare and contrast the Facebook Business Suite with the Facebook Creator Studio.
Creator Studio provides content tools that are tailored to the needs of content creators, in contrast to Facebook Business Suite, which is an all-in-one solution for managing your business accounts on Facebook and Instagram.
For instance, the Facebook Business Suite lacks the monetization options that are offered by Creator Studio.
There is a comprehensive comparison table included at the bottom of this site; nevertheless, the following is a summary of the most important distinctions:
Putting up signs and making plans
You are able to create and schedule posts for Instagram and Facebook if you use either the Business Suite or the Creator Studio.
You are also able to create and schedule Stories for both Facebook and Instagram when you have the Business Suite. The only thing you can do with Creator Studio creates and schedule Stories for Facebook.
Text editing, cropping, and a limited number of sticker possibilities are some of the Story editing features that are accessible through the Business Suite on Instagram. However, the Business Suite does not provide as many Story editing options as the Instagram app itself.
Quick Links:
Conclusion: How to Use Meta Business Suite
Creators, personal brands, and companies looking to streamline their social media management across Facebook and Instagram will find that Meta Business Suite is the ideal solution.
It provides you with everything you need to track your progress, keep up with comments and direct messages from your audience, plan your material, place adverts, and do a great deal more.
Taking a look within Business Suite is something you should do even if the only platforms you use to operate your company are these two, as well as any other social media management tools you make use of. You could discover that it is a more powerful instrument and that it allows you to eliminate another expenditure from your monthly budget for the firm.