Taking free online sewing classes has made learning how to sew much easier. Out of all the options, we have compiled a list of the ones seamstresses swear by. Start with these courses if you are looking for free online sewing classes?
Top 10 Free Online Sewing Classes You Should Consider
1. Made to Sew

Online sewing courses don't get much better than this. All of Made to Sew's content is free on the YouTube site. A playlist can even be created for continuous viewing.
Sewing tutorials for beginners as well as dressmaking tutorials are all available on the channel. The quality of its content is reflected in its huge following.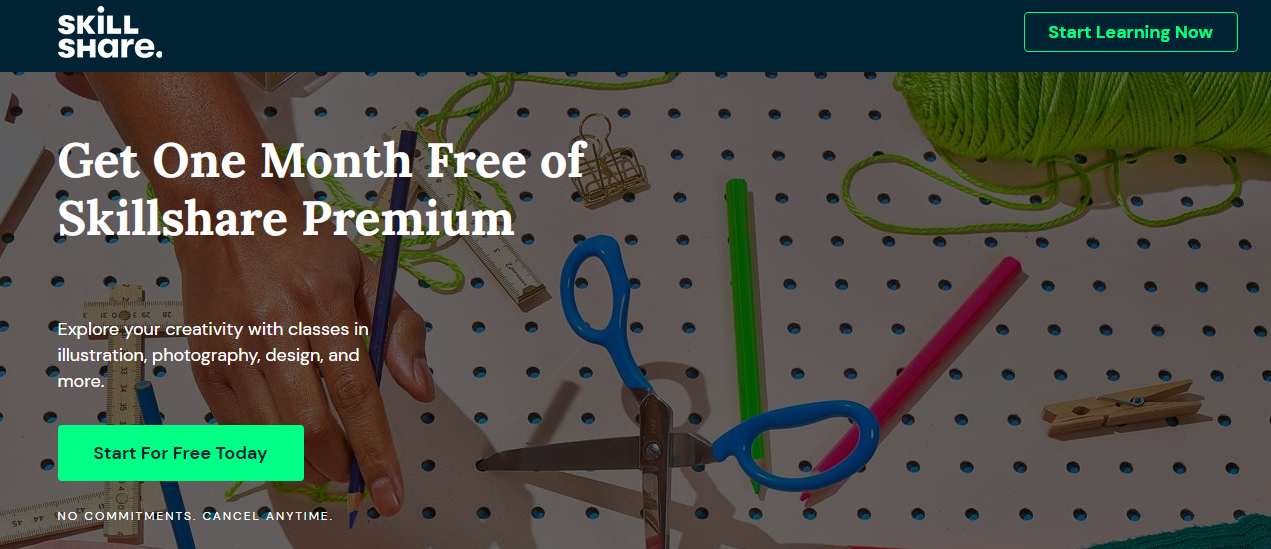 The online learning platform Skillshare is well-known. Your selected courses are available for free for the duration of the entire month. You will have ample opportunity to learn the basics.
I have a lot of favorites when it comes to taking online sewing classes. 
3. Anita By Design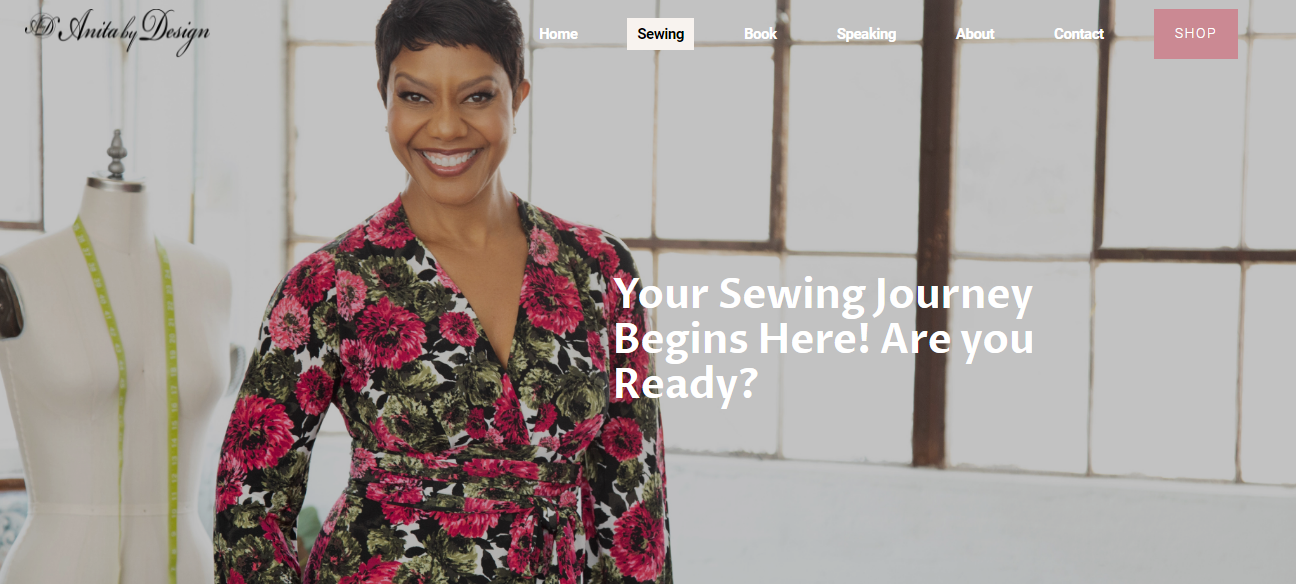 A free online sewing class is available on this YouTube channel. You will need your own sewing machine to participate.
This channel covers men's clothing as well as fabric hauls. This is the best way to get a strong foundation for a complete newbie. It also contains sewing machine usage guides.
4. Udemy

This one will probably cost you a few bucks. These courses are comprehensive, however, and will certainly pay off in the long run. A course on Udemy can be purchased for as low as $10 when it is on sale.
Kimberly Irwin and Margaret Smith are two of my favorite instructors. These courses are top-rated and best-selling on the site.
5. Creativebug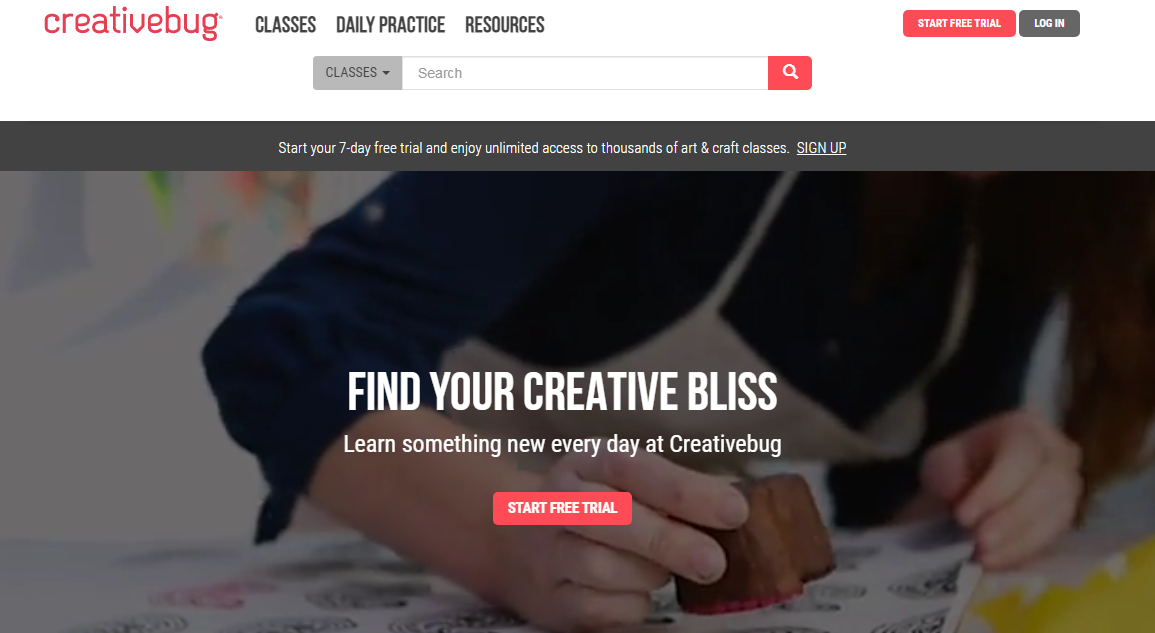 You can try out Creativebug's content for free. Its focus on sewing and crafting makes this site unique.
Also included are tutorials for constructing specialty products for retail sale. You might want to check the reviews before purchasing online courses on this site and wait for a sale.
You should watch the class in its entirety before diving in. You can request a refund if you dislike the class (they guarantee their classes!)
6. Evelyn Wood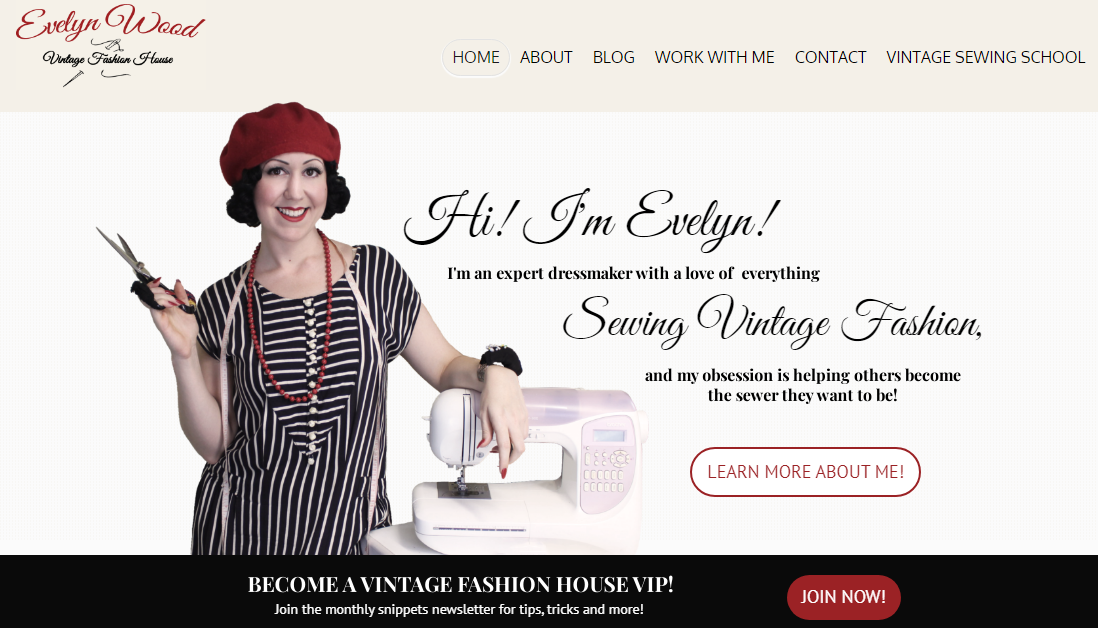 Beginner sewing classes are provided by this YouTube channel for free. The videos will walk you through the whole process. Several videos feature the instructor sewing a variety of clothing styles.
There is very little difficulty following these videos. Videos of how she troubleshoots sewing machine issues are also available.
7. The English Tailor
English Tailor specializes in showing beginners the must-have equipment. Additionally, you can learn how to make men's bowties, collars, and trousers from the instructor.
You can learn more about him at the Sewing Guru website if you like his teaching style. If you are interested, you may register for his classes there.
8. Threads By BD
 Sewing classes are offered by Threads By BD, a popular online sewing channel. This channel will teach you the basics of making skirts of different types. Learn to make A-line skirts, circle skirts, and straight skirts.
Additionally, the instructor shows students how to make waistbands, women's sheath dresses, and men's bodices.
9. Good Housekeeping
Good Housekeeping is a YouTube channel that offers a variety of content. It teaches viewers how to sew and cook, as well as how to craft DIY items.
This channel has easy-to-follow online sewing classes taught by an excellent instructor. If you seek an online sewing class that is easy to follow, this is the channel for you.
10. Farmhouse on Boone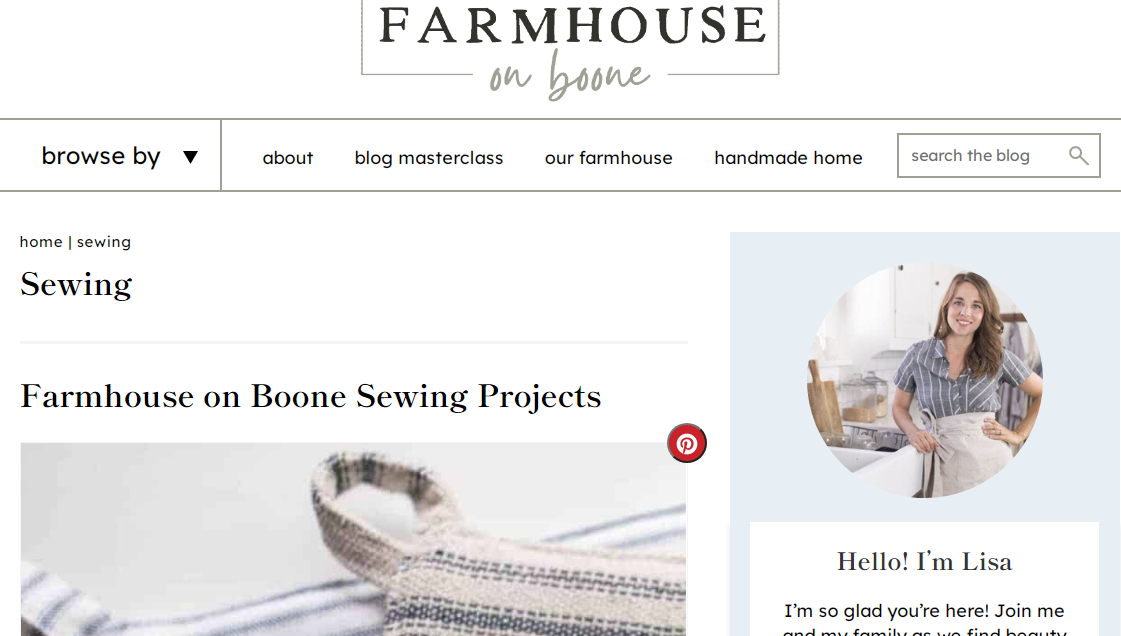 This YouTube channel teaches a variety of sewing projects on Farmhouse on Boone. Apron, kid's dress, and curtains are just a few examples.
The transition of each lesson is top-notch. And the instructors will disclose all the materials needed. You can also master the techniques quite easily.
Quick Links
Conclusion | Free Online Sewing Classes 2023 
After completing a course, it would be helpful if from time to time, someone could check on your progress. It is helpful to have someone who knows the subject watch your work.
By doing so, you'll learn tips and skills that will help you further develop your craft. So go check out these online sewing classes, and get those fingers busy!
Would you like to learn how to sew online for free? Do you have any questions?