As technology advances, so does the world of education. A new generation of learners will thrive when they can access new technologies and digital content whenever and wherever they want. The internet, cell phones, and social media have profoundly changed our lives. In this article, I have shared "Rethinking Education In The Age Of Technology"
We can now pursue our own educational goals with the help of new technology and platforms. Our education system will continue to change as a result of educational technology. To keep pace with the rapid rate of technological change, traditional educational institutions are increasingly looking to update their capacities.
Innovations in educational technology (edtech) have the potential to transform the way education is perceived, offered, and accessed. These technologies open up a world of possibilities for anyone who wants to take charge of their education.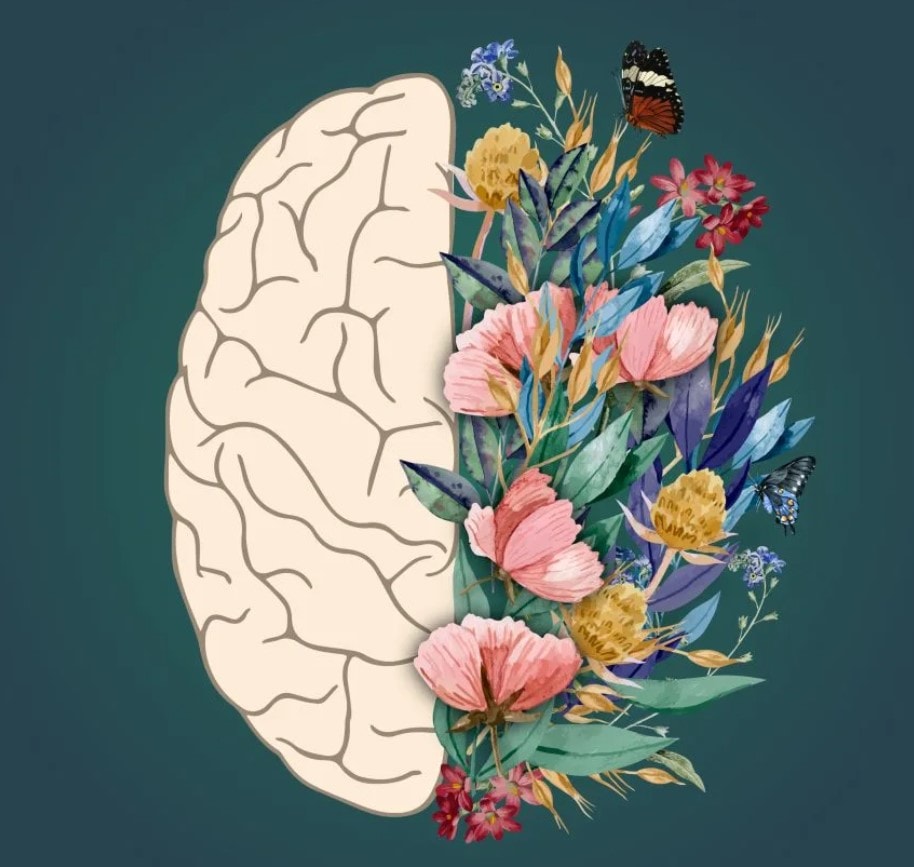 Do you want the LMS platform? Click here to find out more
There are several possibilities for online education. In the near future, virtual reality technology will fundamentally alter how students are taught and educated. Students with special disabilities will gain a lot from AR and VR.
It is through the use of technology that students can examine their own weaknesses as they begin to develop the core concept of understanding a subject.
For a learner, it makes little sense to go on to more advanced topics until they have a solid grasp of the foundations.
With the use of ed-tech, teachers are able to predict and recommend what students need to learn more about. If this is the case, pupils will not be allowed to move further in their education.
Thanks to modern technology, we can go back and fix a student's mistakes so they don't repeat them. So, if a child struggles with mathematics, it may be because he doesn't understand the question in the first place; the next step is to answer the subject.
When problems develop during a student's educational path, it helps adopt constructive and remedial approaches to address them.
As a student, you need to change your approach to learning and shift from mugging to building a firm foundation through experiential approaches.
New-age methods of learning can help youngsters prepare for competitive assessments in the future by breaking away from traditional methods.
With educational technology, it is possible to get an accurate picture of a student's behavior. After that, a tip for better learning is offered to assist the student in completing and comprehending the material.
Through the use of interactive technology, the learner is then presented with other concepts, ensuring that students get a deeper understanding of any concept or subject.
Suppose you have a class of kids that are passionate about English and want to write books, but they aren't familiar with the parts of speech in the language. Slowing their progress will help them understand the principles of sentence structure.
In order to produce error-free sentences, they must first create a robust foundation for sentence production.
To help students recognize their weaknesses when studying a subject, ed-tech encourages them to keep working hard and practicing in order to improve their pace and learn the things they prefer.
To better control their study habits, the majority of today's students want the freedom to pick and select what they want to learn. It is possible to predict the future of education by observing what is happening in the digital material world.
The ability to observe and interact with environments that they otherwise wouldn't be able to see or interact with is one of the key advantages of AR.
As a result of the use of cutting-edge technology, students will be able to better understand the principles of a subject and more complex concepts in the future.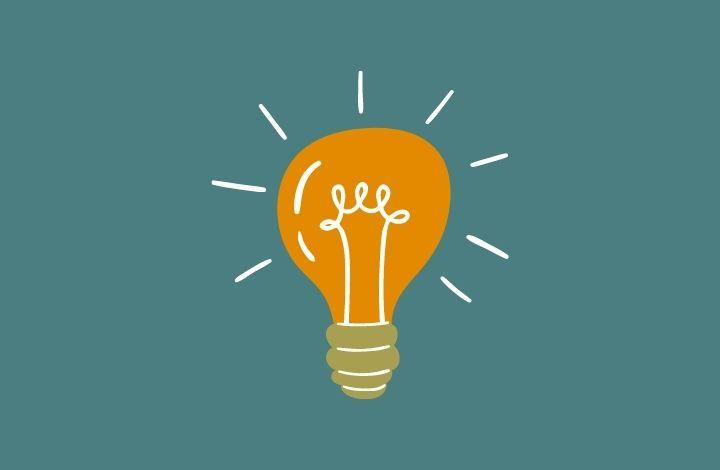 Using AR and VR learning technologies, users may immerse themselves in a completely immersive world for an unrivaled learning experience. As an example, students in a typical classroom often need to suspend their imaginations in order to understand an idea.
Virtual reality and augmented reality (AR/VR) study modules help students learn new concepts by providing an experience that is as close to reality as possible.
Technological advances are providing new opportunities for today's kids to succeed in their academics and personal lives. New technologies such as virtual and augmented reality (AR) and others will continue to alter our educational system over the next two decades, making it easier for students and teachers to collaborate and study together.
In addition, new learning paradigms are being enabled by technology that is transforming education. A learner's ability to transfer to newer technologies will be greatly aided by the early adoption of these technologies.
Blended learning is the newest approach to education. On the other hand, a one-size-fits-all solution is not possible for all pupils. School shouldn't be defined by the presence of a headmaster in a classroom full of students sitting in rows, each with a notepad in hand.
As technology advances, so does the way we learn and connect with information and understanding. STEM subjects including biology, chemistry, computer science, and geography will benefit from AR/VR 3D modeling.
Schools need to take advantage of technology's full potential now rather than later. Students' performance and retention can be improved with the use of blended learning strategies, which can also reduce the costs associated with traditional methods of education.
In addition, as Augmented Reality (AR) becomes more frequently used in classrooms, students will be better prepared for real-world situations.
If educators put up extra effort to rethink current educational standards in light of evolving technologies, this shouldn't come as a surprise. Using critical thinking and creativity, we can see if these new tools can be used as a supplement to conventional teaching methods.
If students do not grasp the material and make use of the enormous creative potential it offers, it is a disservice to both teachers and students.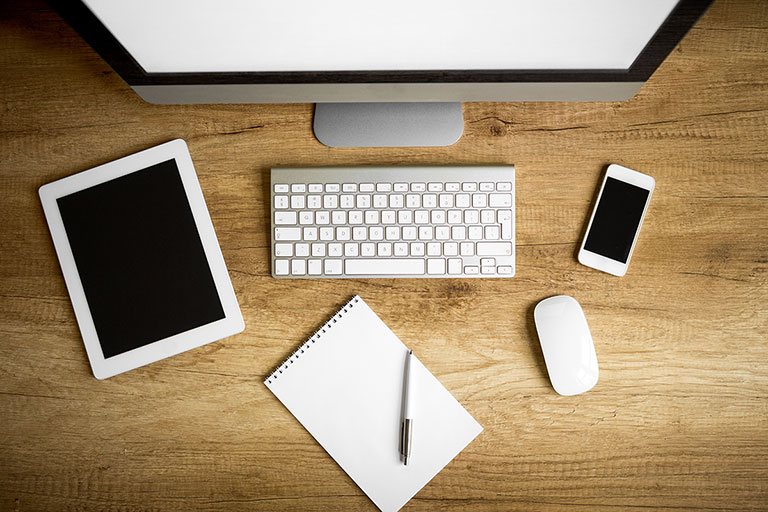 There are many ways that modern technology can help students improve their learning. For example, it can reduce rote memorization and help students understand why they study rather than what they learn about the world around them.
AR is changing education in the same way that computers have changed the industry (Augmented Reality). For the new generation of students, the best, fastest, and most efficient learning methods will be available, allowing them to study faster and better than they could on their own.
Augmented reality (AR) will likely have a significant impact on numerous businesses in the years to come, and it's important for educators to be aware of that. New technologies allow teachers to provide their students with learning opportunities that are more real than a textbook and more practical than an expert.
Students can experience history or comprehend a text in context thanks to AR, which allows them to participate in environments that are different from traditional classrooms and educational methodologies.
The effective implementation of important new technologies, such as augmented reality and virtual reality, is critical for the future of education.
Students will be able to grasp the fundamentals before going on to more challenging concepts and subjects with the help of these new-age educational technology tools.
Today's progress and success depend on knowledge, therefore we're doing everything we can to make sure that our prepared players acquire everything they need to know in order to create a bright future for our country and its people.
Get a Huge Discount On the greatest LMS platform
Quick Links: